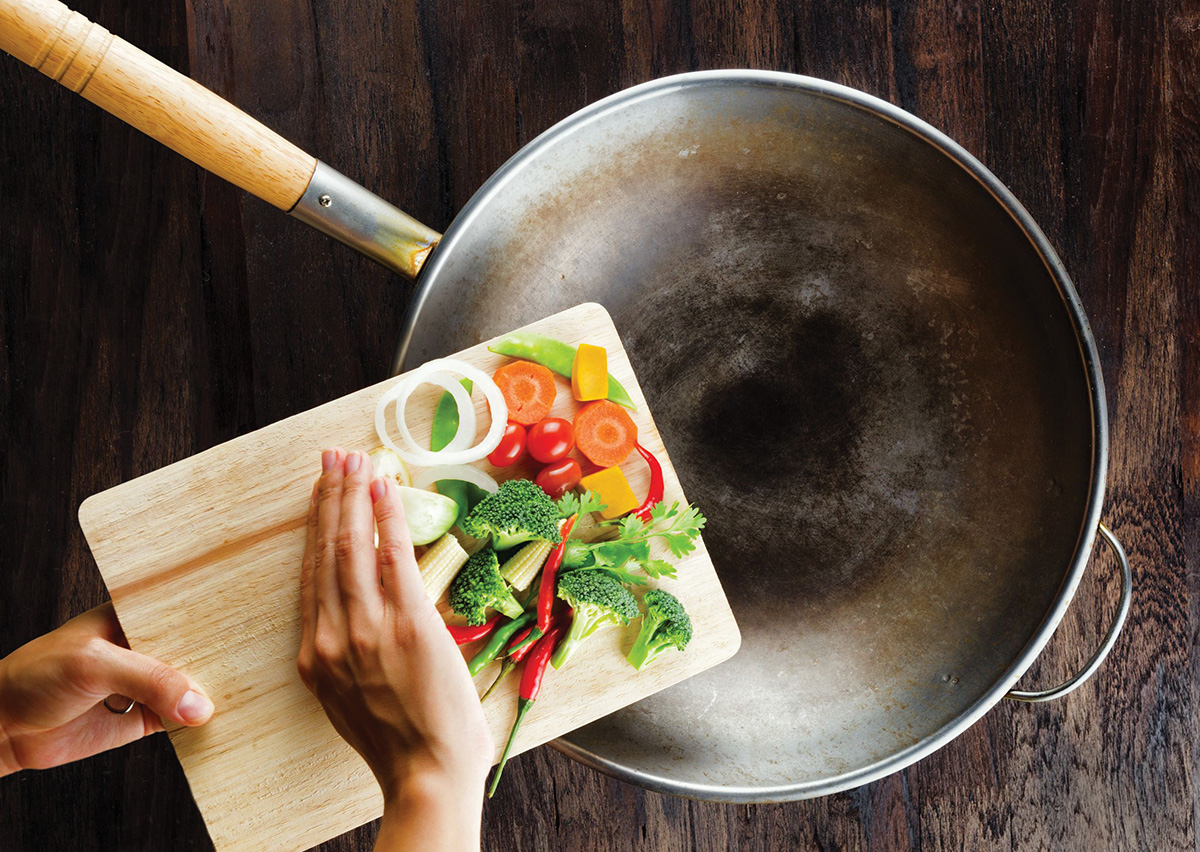 There's just no way around it: The finest local, sustainable and personalized meals should be conceptulaized, made and eaten in your own kitchen; you just have to learn how to prepare them first. And meeting people who do it right is the first step toward culinary stardom.
Enter the folks at Mad Millie who are a bunch of know-it-alls you wouldn't want any other way. The company specializes in artisan do-it-yourself kits for everything from sausage to cider. They know how clumsy a chef-in-progress can be, so they sell replacement tools and supplies, for when you're running low on the calcium chloride and mesophilic cultures from your cheese-making set. Whatever you do, don't get intimidated by all the science, Mad Millie produces short instructional YouTube videos to follow along with; 888.689 0281; MadMillie.com.
Stretching cheese curds expends a considerable amount of energy, so the logical thing to do is to make a sandwich. Williams-Sonoma, famous for their superior kitchenware and tasty epicurean eats, stocks an impressive variety of mustard kits for said sandwiches. There's Classic and Dijon, but true gourmands choose the Beer variety. IPAs work especially well and impart extra floral qualities and piney zing to your creation. The entire process takes 15 minutes from start to finish, 10 for prepping and mixing and 5 to enjoy the remainder of your beverage; 877.812.6235; Williams-Sonoma.com.
Although Halloween just flew by, you can still put your Mad Scientist's costume to good use. Edmund Scientifics has all the ingredients you need to help you bring your favorite confections back from the dead. With xanthan gum, agar-agar, soluble gelatin and the Siphon R-Evolution culinary whipper, you can create desserts that will make the finest practitioners of molecular gastronomy shake in their liquid nitrogen-proof boots; 800.728.6999; ScientificsOnline.com.
Now that you've lived the hard life of a cheesemaker, condiment manufacturer and confectioner, it's time to relax with a cocktail, because, well, it's 5 o'clock somewhere. Fortunately, you can start your own pop-up bar without leaving the comforts of your home, worrying about parking or closing out a wallet-denting tab. While you wait for the combination of herbs and spices in your Brooklyn DIY Supply-approved Apple-Rum Bitters kit to steep, feel free to practice Tom Cruise's moves from Cocktail; BrooklynDIYSupply.com.