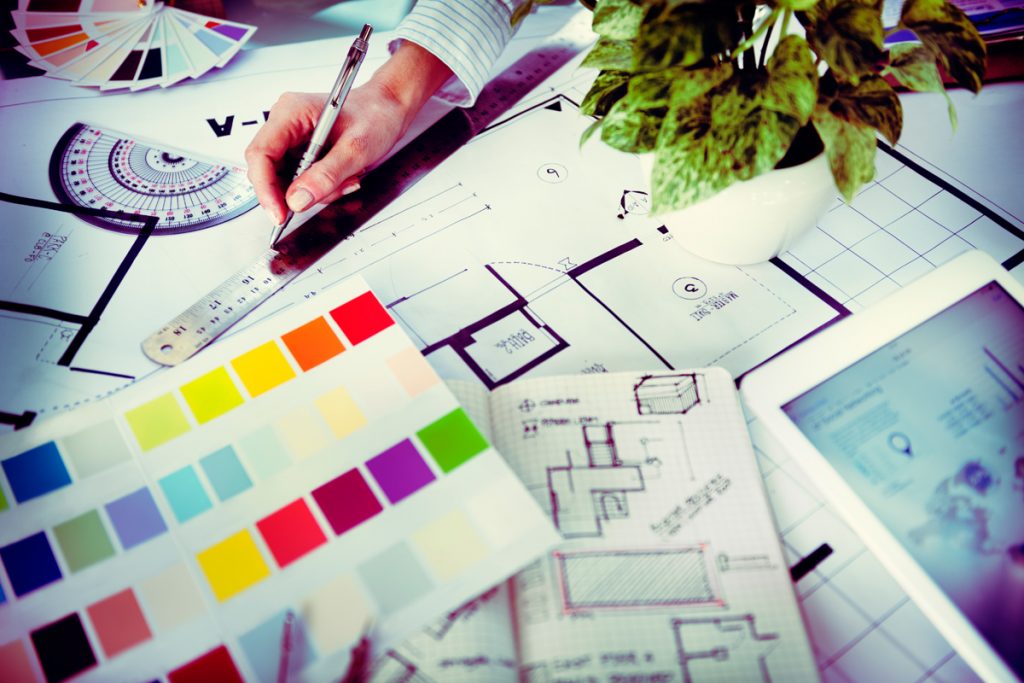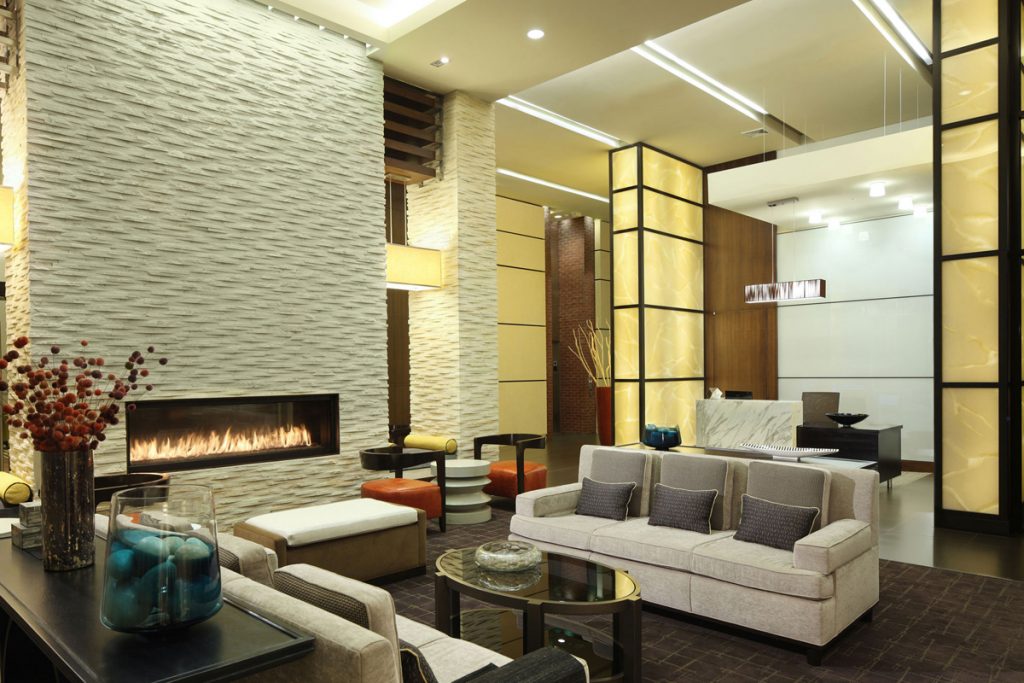 Natural Tranquility
Tech-obsessed décor is so 2018. The newest looks are fresh and natural, featuring materials such as stone, copper, concrete and granite. It's most definitely time to go for a serene ambience in our crazy world. The benefit is that the look is super-posh and works divinely with everything from traditional to super-modern pieces you already have.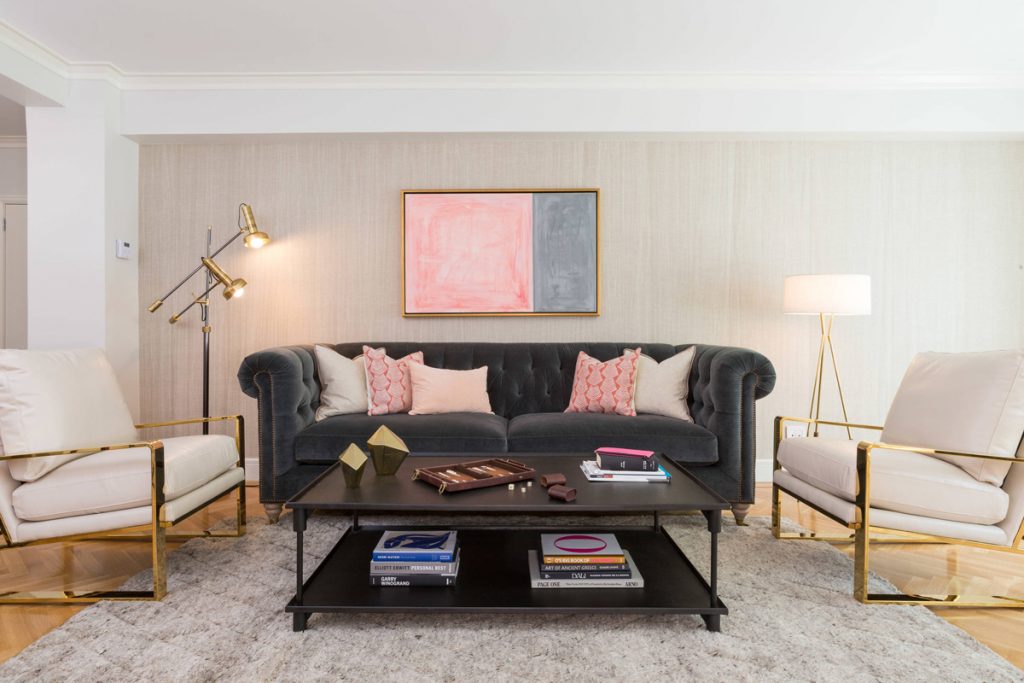 Viva Velvet
The same velvet that once horrified us is set to be one of this year's most sought-after trends. It's luxurious, funky and lends a 60s-era cool that no other material can. Now that you're psyched up, remember that when it comes to this posh material, less is more. One piece is a focal point; too much and your grandmother will want to move in.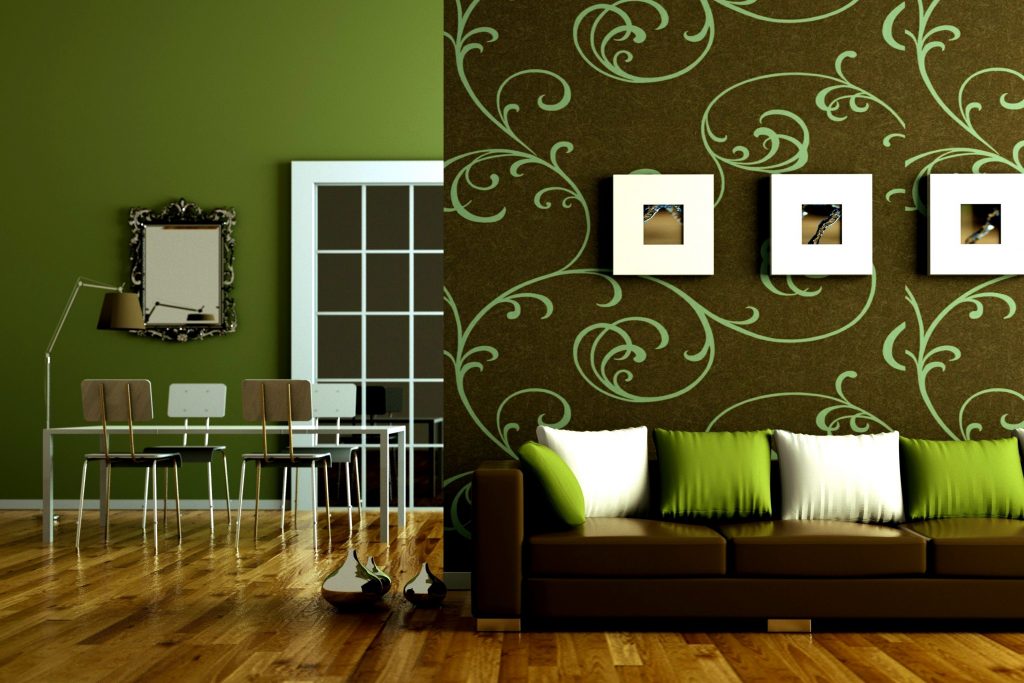 Go Green
As we seek to protect and nurture Mother Earth, to avoid plastics and other materials that harm the environment, the use of green hues on furniture and walls is a divine backdrop to a natural lifestyle. This calming, sophisticated and thought-provoking color with its refined botanical edge hasn't been so widely embraced since the Art Deco era.