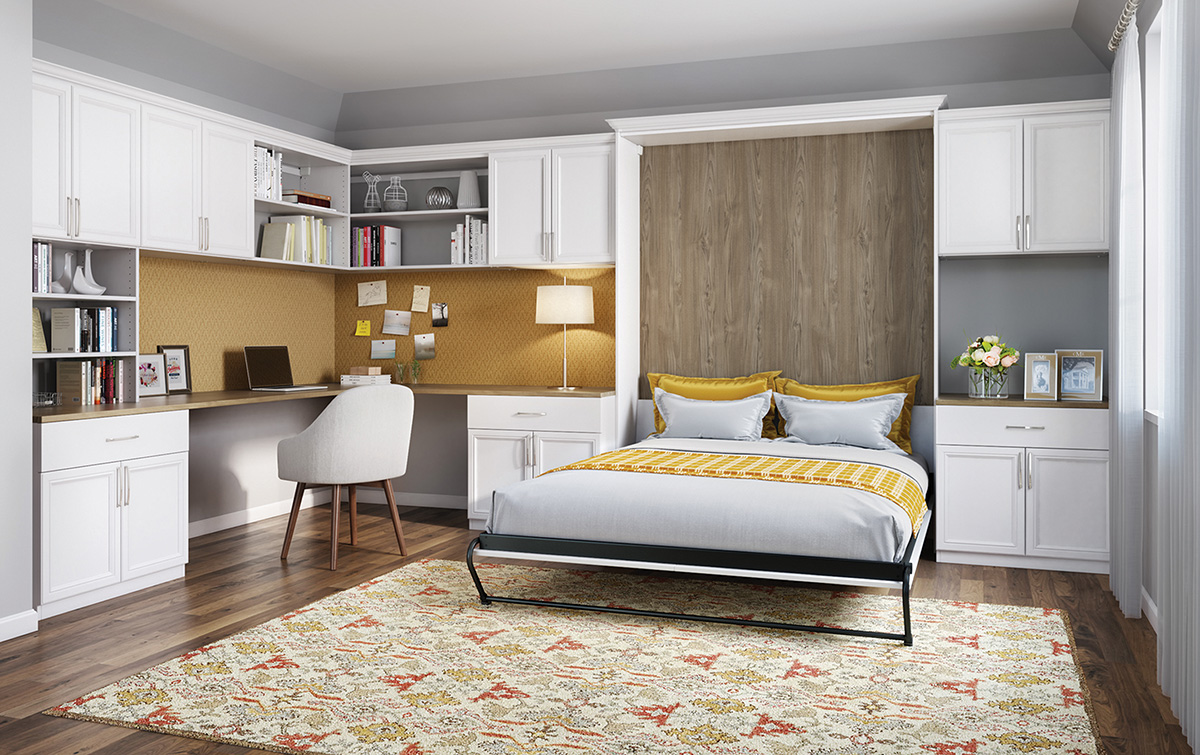 The standard bed style extends perpendicular from the wall and feels most like a traditional bed. The side-tilt option further optimizes limited space. There are a wide range of cabinetry, finishes and shelving available. Plus, California Closets offers pull-out drawers/side tables that function as night stands, storage cabinets for bedding linens and decorative moldings and trims for seamless integration into the space; Franchises independently owned and operated; CaliforniaClosets.com/Miami.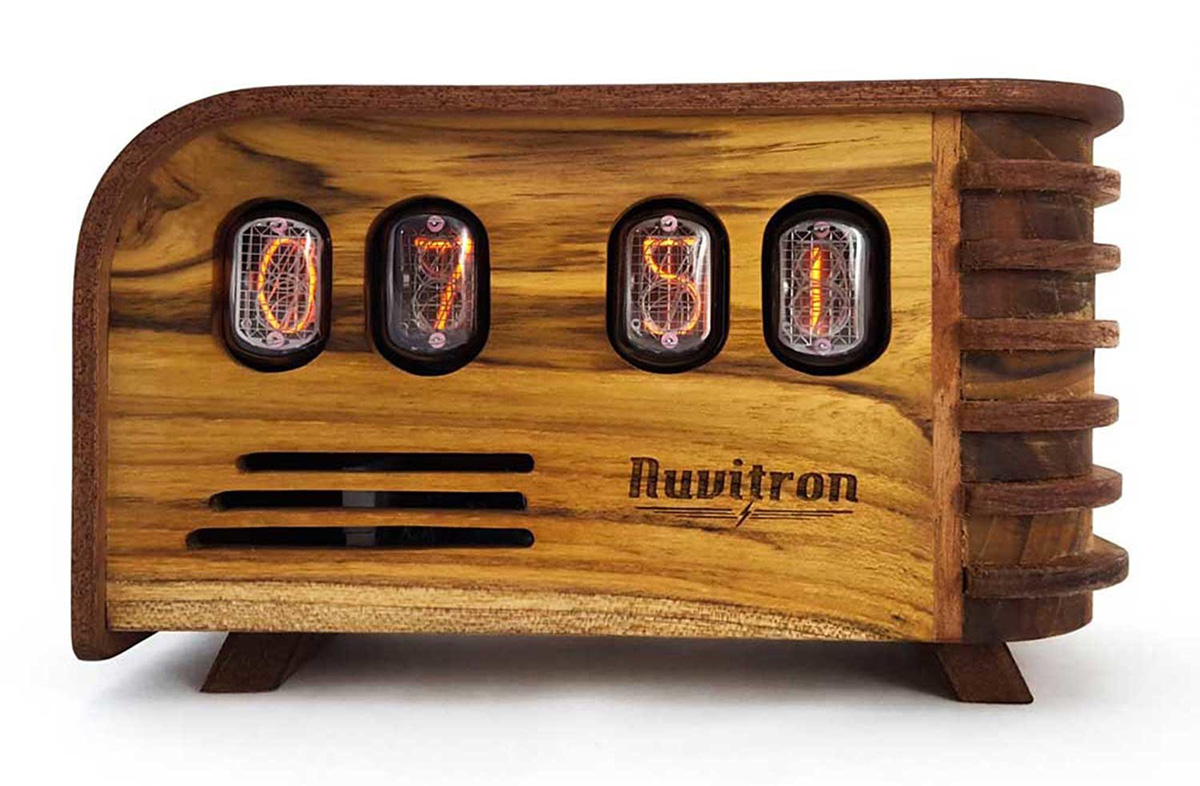 Nouveau Nixie
Nixie Tubes date back decades to the former Soviet Union, where they were originally manufactured with the intention of being used in military equipment for purposes that didn't bode well for the U.S. Nuvitron has rescued these unused tubes and put them to a much more peaceful use in retro clocks. The precursor to modern LEDs, Numerica Indicator Experimental No. 1 (Nixie) are a tribute to the roots of modern technology. The art deco style enclosures take over 30 hours of labor by skilled artisans to complete. They are then coated in linseed oil to nourish and protect the wood; Nuvitron.com.
EASILY EFFICIENT
Going green is not only good for the environment; it can save you considerable dollars. But in addition to focusing on where power is used, we also need to keep an eye on how it's wasted.
Text by Stacy Wynn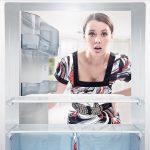 Freewheeling Fridge
Every time you open the refrigerator door, you're letting out up to 30% of the cold air. Open refrigerator doors account for an estimated 7% of an appliance's annual energy use.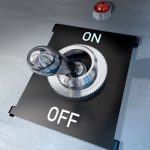 Really Off
On average, 75% of home electricity is consumed when appliances are turned off. A desktop computer idles at 80 watts, a laptop at 20 watts, while a Sony PlayStation uses roughly 200 watts at idle.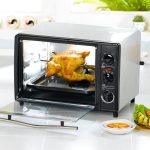 Micro Power
You might be surprised to learn that the most energy-efficient appliance in the kitchen in actually the microwave. That's because it uses a mere 1/3 of the power of a conventional electric oven.