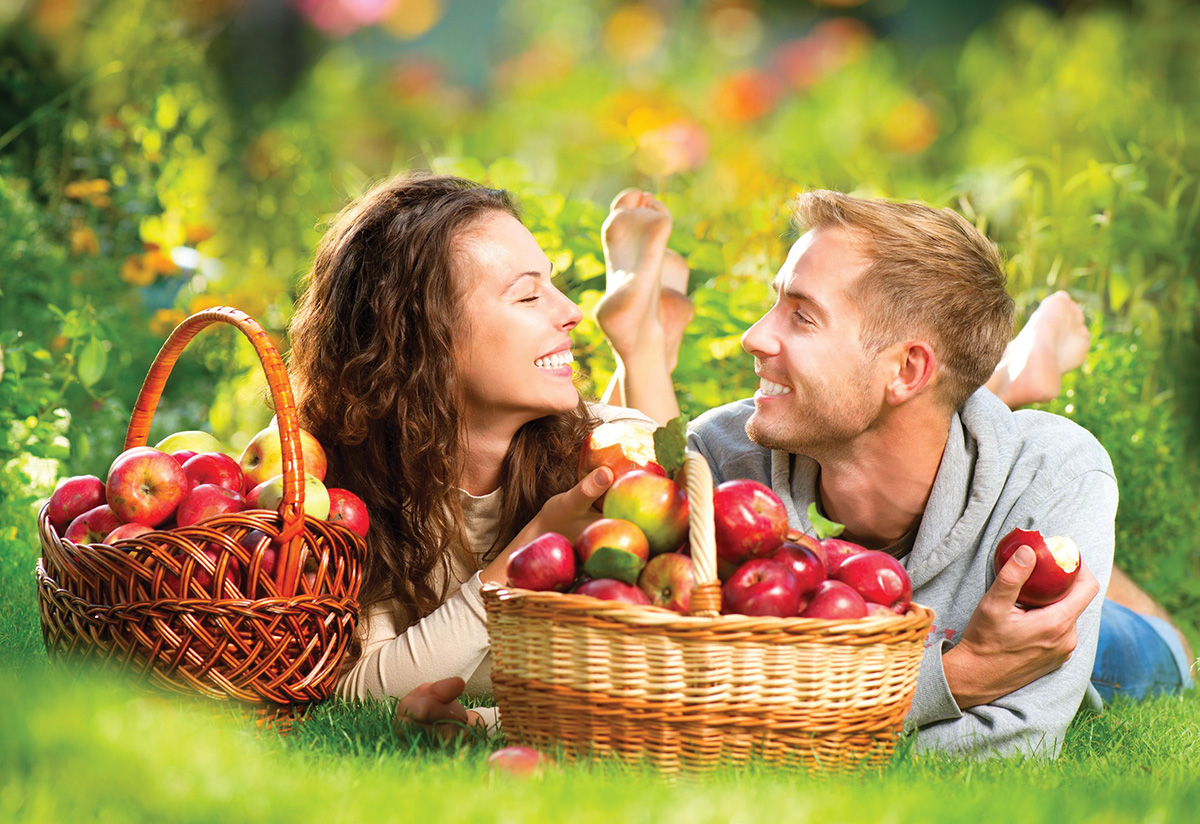 1. HYDRATION BOOST: Drinking cold water before and during exercise can increase stamina up to 23%, reports a study in the Journal Of The International Society Of Sports
Nutrition.
2. ENERGY SIP: Drinking green tea before working out can lead to more productive results since its antioxidants, catechins and caffeine increase the metabolic generation
of heat.
3. SPICE DIET: According to the American Dietetic Association, spices and chilies add flavor that stimulates your tastebuds and is more satisfying so you won't eat as
much.
4. DRINK THIN: Watching your weight? Before you reach for a snack, consume a full glass of water or tea then wait a few minutes. Thirst is often confused with hunger.
5. WALKING SHOES: Feeling fatigued? Go for a walk, say University Of Georgia researchers. It's more effective than a nap and can increase energy up to 20%.
6. TOOTH HEALTH: Go ahead and enjoy your wasabi and shiitake mushrooms, both of which have compounds that fight bacteria that yield cavities and plaque.
7. FISH OIL: Salmon, sardines and other omega-3 fatty acids, which are necessary for the body to produce tears, are the cure for dry eyes, with the bonus of yielding better
heart health.
8. GO RYE: Much of the wheat bread varieties out there are just regular bread with molasses coloring. Rye has plenty of fiber, and Swedish researchers found it makes
people feel fuller for up to 8 hours.
9. CLEAN BOWLS: Up to 40% of the vitamins in fortified morning cereals end up in the milk below. Make sure you (and the young ones) drink it up.
10. GREEN CURE: When it's time to overindulge, take a cue from South Korean researchers who found that asparagus significantly increases the effect of the
enzymes that metabolize alcohol.