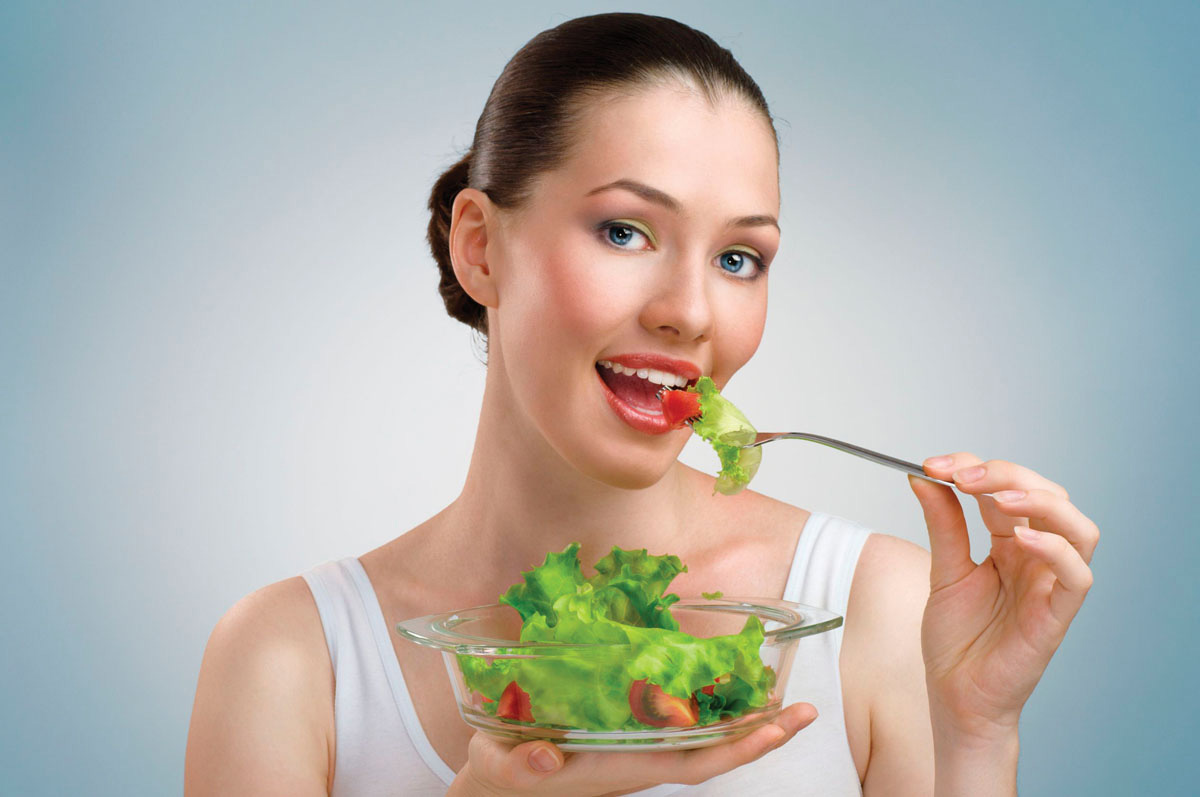 How are your math skills? You'll be giving them a bit of exercise when you commit to the DASH Diet — but the results will be worth it. DASH was developed by The National Heart, Lung & Blood Institute, which is staffed with some of the country's foremost physicians on heart health. A series of guides help you determine, based on your height, weight and goals, how many calories you should be eating each day and where you should get them. Sounds like every other diet you've tried? Perhaps, but DASH promotes well-rounded, balanced eating, instead of fad all-or-nothing approaches, and is designed to ensure you get the right amount of important heart-helping nutrients such as potassium, calcium and fiber. DASH is also adamant about reducing your use of the salt shaker. Opt for herb blends and spices instead, and you'll hardly miss it. Best of all, DASH addresses a far greater concern than how good you look in your jeans. Heart disease is still the #1 cause of death in the U.S. Eating along the DASH guidelines has been shown to significantly reduce blood pressure and harmful LDL cholesterol while raising helpful HDL cholesterol, which can be key to preventing heart failure and stroke. And that's good news for all of us.
Good Cause
Looking beautiful and feeling great…what's not to love about that combination? Buying any of these look-boosters also helps support the fight against breast cancer while you help yourself reach the next level in more ways than one.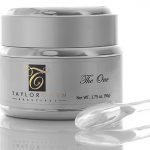 Winning Combination
Get the potent forces of both serum and cream with Taylor Owen's The One, an age-defying powerhouse. It helps inhibit the muscle contractions that cause wrinkles and frown lines while stimulating new collagen production. Best of all, 20% of proceeds go to support breast cancer awareness; $325, TaylorOwenAndCo.com.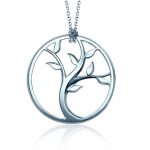 Life Saver
This beautiful pendant from designer Alex Woo was made in collaboration with breast cancer survivor Christina Applegate, meant to represent harmony, hope and renewal. Purchasing it helps support the group Right Action For Women, which promotes awareness and early detection; $198, AlexWoo.com.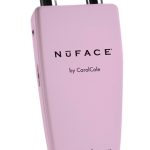 Great Buzz
Carol Cole believes in giving back. That's why she's donating a portion of proceeds from sales of her limited-edition Pink NuFACE For A Cause to support breast cancer research and awareness. The NuFACE uses low-level electrical microcurrents to improve the tone and balance of your skin; $249, MyNuFACE.com.