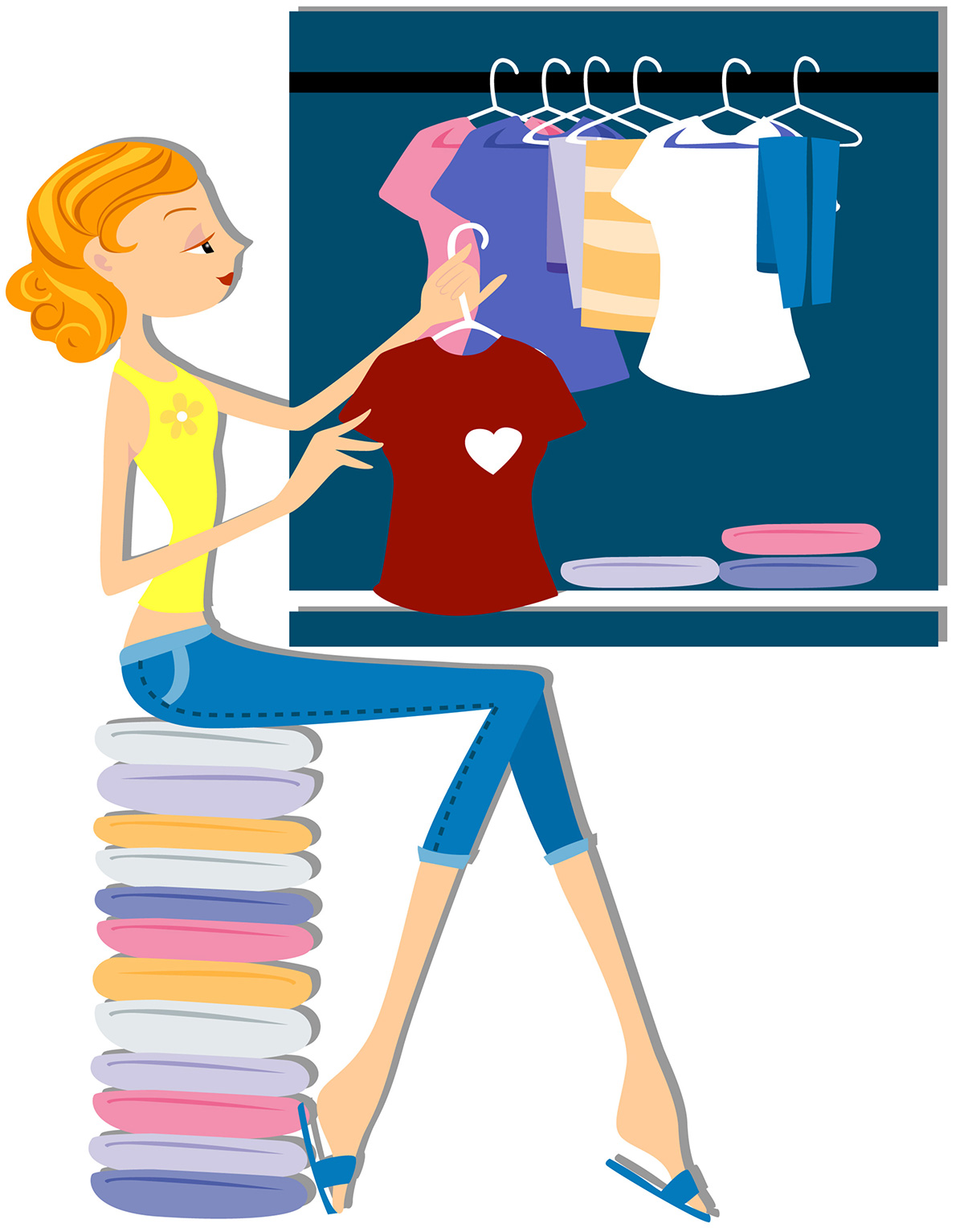 Seeing Red
If you dare to wear red often, it's because you're secure in your sensuality. You've worked hard to gain confidence and you're not about to hide it. Some would say sassy is your middle name.
Dark Side
Fans of black attires like elegance without the fuss. Your work of art is in your mind, you simply wear clothes because walking around naked is looked down upon. But you have zero time and zero patience to worry about couture or brands that are just too hard to pronounce.
Think Pink
Pink screams femininity and gentleness. You love being a woman and intend on taking full advantage of how great the different shades look on you — from a subtle, tamed pink to an eye-catching and sensual fuschia.
Sunny Shade
Yellow is a color for happy people. That's because the first thing that comes to mind when you think of the color is the sun! Therefore, wearing yellow is almost sure to put you in a good mood as you're transported to happier, warmer sunny days.
White Watch
If you're courageous enough to wear white — you might be a little OCD, or just really careful as you tread around the world. There's no way a clumsy gal or guy could pull off white. But you? You're neat, classy and luxurious. Clumsy is not a word in your vocab.
Print Power
Prints are for the bold and the beautiful. You may want to look delicate but never boring, so you opt for fun and interesting designs. Some days call for floral, others for stripes…but there's never a dull outfit to be worn. Life is too short to be plain. Except if it's in style.