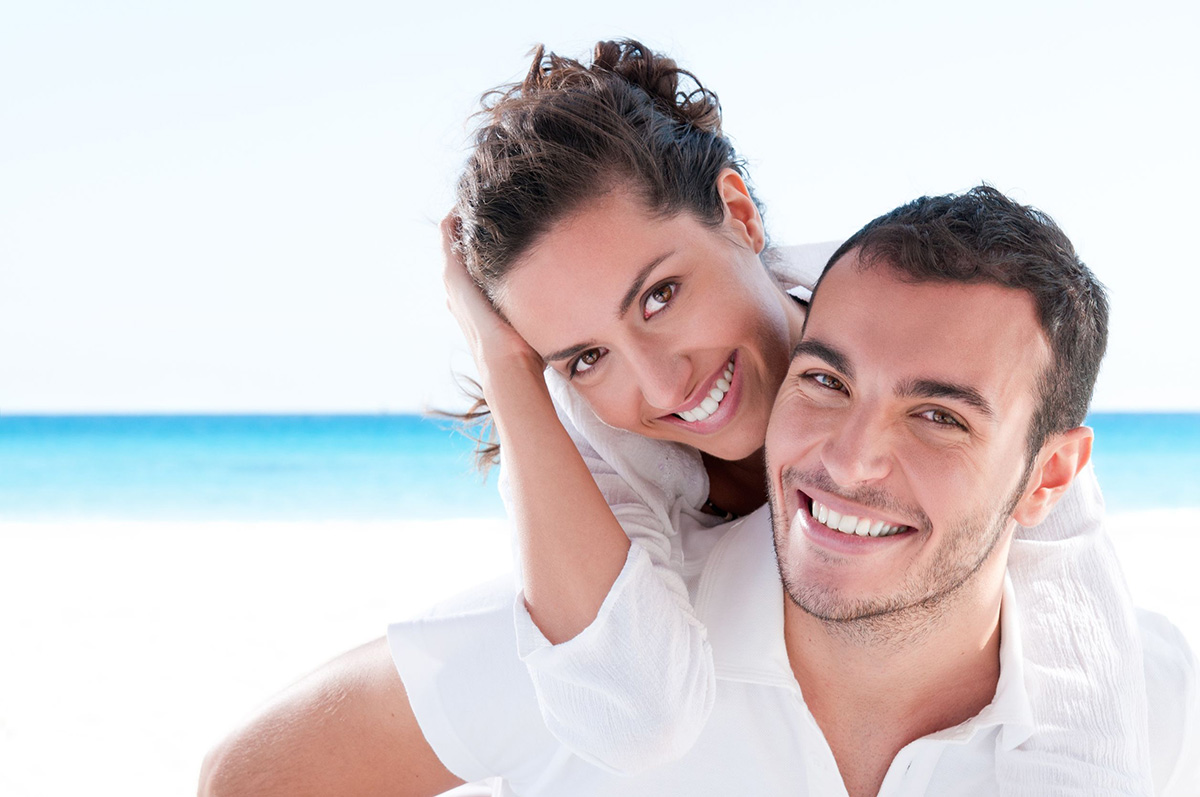 The second and most important is to act as protection. It serves as a shield against bacteria, defending it against infection and fracture. It covers the entire tooth acting as a seal thereby preventing bacteria from penetrating through. This is especially important when the tooth has previously undergone a root canal. As a result of this intervention, the tooth can become fragile and requires additional protection to prevent it from breaking or becoming re-infected. Crowns are used to strengthen the tooth when a large amount of tooth structure has been lost due to decay. In this case, fillings won't be able to withstand the force of mastication exerted and crowns will be the treatment of choice to prevent fracture. Older crowns are supported by a metal and tend to show a thin silver lining around the gums overtime, while newer crowns are composed of a lithium disilicate ceramic or zirconia for optimum esthetics and strength. They can last decades if maintained well and range in cost from $700-$1,500.
ABOUT THE AUTHOR
› Dr. Neda Bahmadi is a cosmetic and general dentist located in the heart of Downtown Miami. A graduate of NSU, she completed her residency in NY. She specializes in root canals, smile design, Invisalign and Botox; 305.372.1020; UltraSmileMiami.com.
GREAT GRINS
Ask any celebrity and they'll tell you that a great smile can get you a long way. While most of us don't end up with our smiles on the Big Screen, the following quotes resonate.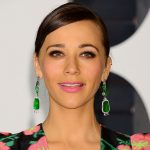 Instant Allure
Rashida Jones believes that smiling is better than perfect makeup. "Smiling is definitely one of the best beauty remedies," she says. "If you have a good sense of humor and a good approach to life, that's beautiful."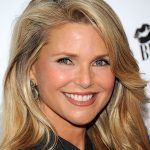 Eternal Beauty
Christie Brinkley is as beautiful today as she was when she appeared on her very first Sports Illustrated cover. Her secret? A great smile. "Share your smile with the world," she says. "It's a symbol of friendship and peace."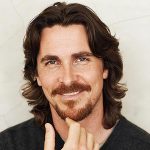 Memorable Chompers
Christian Bale is sentimental about his past less-than-perfect smile. "I'm English — our dentistry is not world-famous," he quips. "I made sure I got moldings of my old teeth before fixing them because I knew I'd miss them."