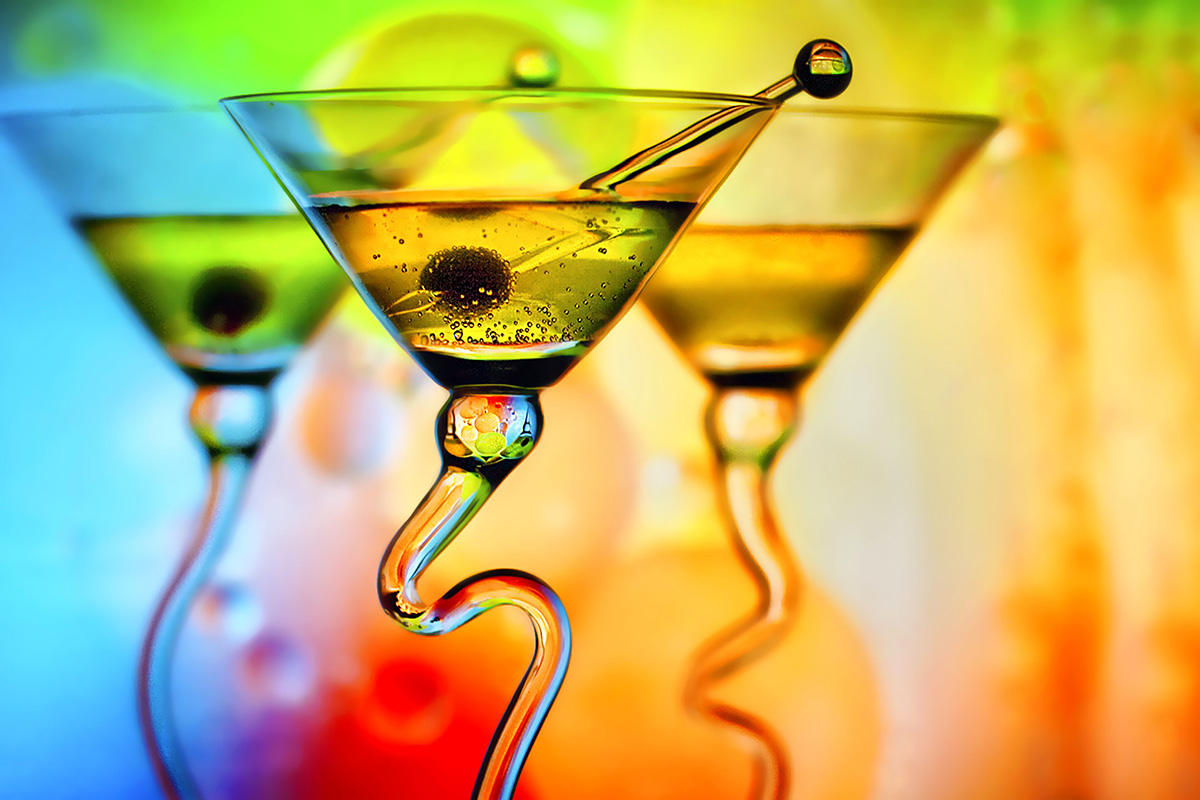 No one can argue that Happy Hour in Brickell is hot. "Once they clock out, people just want to have a little fun and not spend too much money," says Fernando, who serves up his famous Ultimate Mojitos all day long upstairs at Lolita's. "Before they even have a chance to sit down, people ask for our Happy Hour specials." And the options are endless. On any given day, professionals rushing out of the office to head home are bombarded by promos online and in-person from restaurants and bars in the area. With so many in-your-face options, it's hard to pick a spot. Over at Batch, Owner Kevin Danilo says they have daily Happy Hour specials that are always evolving. Their groundbreaking $5-$8 Happy Hour menu features heavy pours and big bites including all 14 of their draft beers on special as well as mouthwatering Cheese Pizza, Hong Kong Pork Tacos and Mud Pie plates, among lots of other major bang-for-your-buck options. Kaitlyn Davis, who tends the Front Porch Bar at Perricone's, says the key to a successful Happy Hour is consistency. "It's called Happy Hour for a reason," she says. "The last thing people want to do after a long day at work is worry about what they're going to order when they come up to the bar — the easier we can make it for them, the better." Cheers to that.
Drink On
Batch: Mon.-Fri.; 5 p.m.-8 p.m.; $5 menu includes Bacardi Rum, Jim Beam Bourbon, all draft beers + Batch bites; $8 menu features Chivas 12 Scotch & Patron Tequila + Cheese Pizza and Hong Kong Pork Tacos, etc.; BatchMiami.com.
Dolores…Lolita: Upstairs Rooftop Bar & Downstairs Terrace; Sun.-Thurs.; 4 p.m.-10 p.m.; Fri. & Sat. 4 p.m.-7 p.m.; 50% off liquors, beer and select appetizers; DoloresLolita.com.
Perricone's: Front Porch Bar only; 50% off drinks; Daily 4 p.m.- 7p.m.; Various networking meet-ups weekly in addition to menu specials and customized cocktails upon request; Perricones.com.