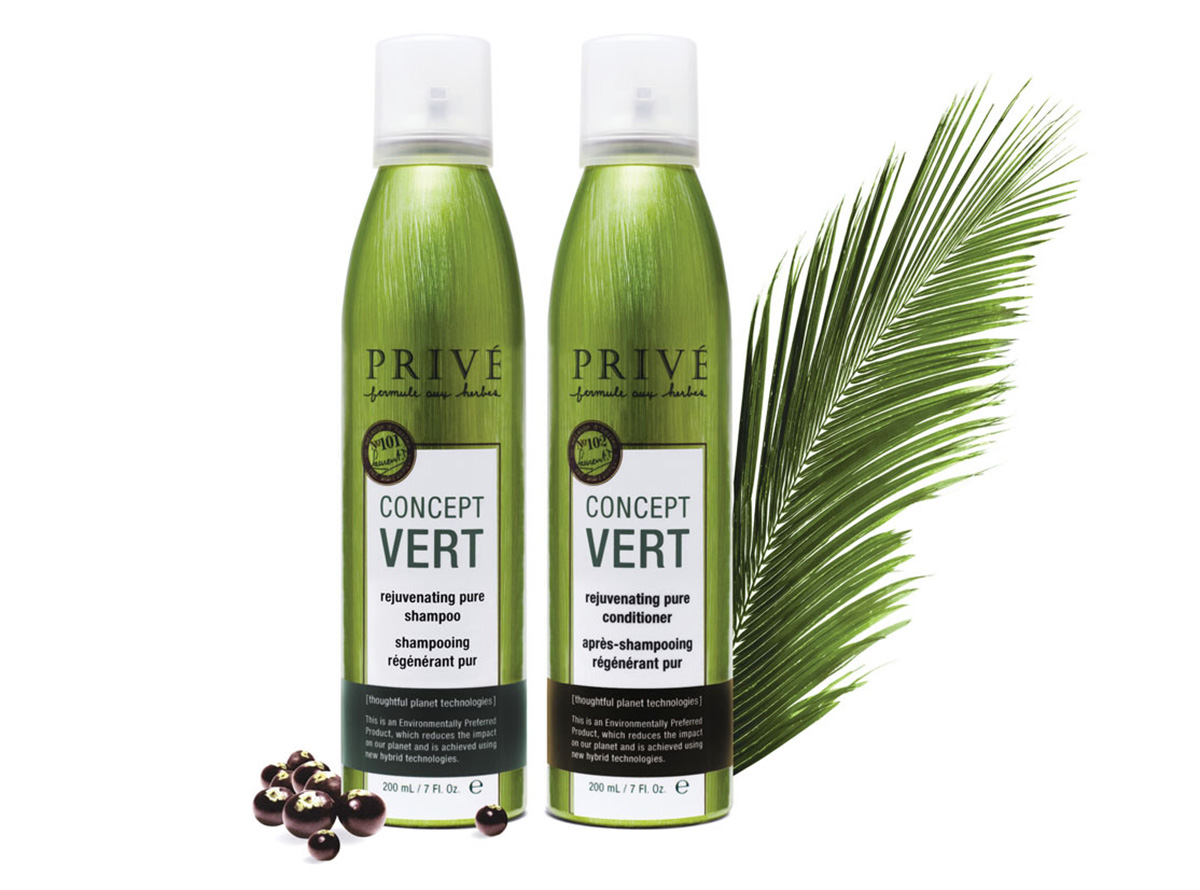 Hair requires anti-oxidants just like the rest of you — which is why your hair will thank you for switching to Concept Vert from haute hair gurus Privé. Bursting with organic goodies like Amazon acai and babassu oil, Concept Vert rejuvenates and strengthens hair, adding gloss and body. The ultra-concentrated formula means a little goes a long way, and the aluminum bottle can be turned in at any Privé salon for recycling; $34.99; PriveProducts.com.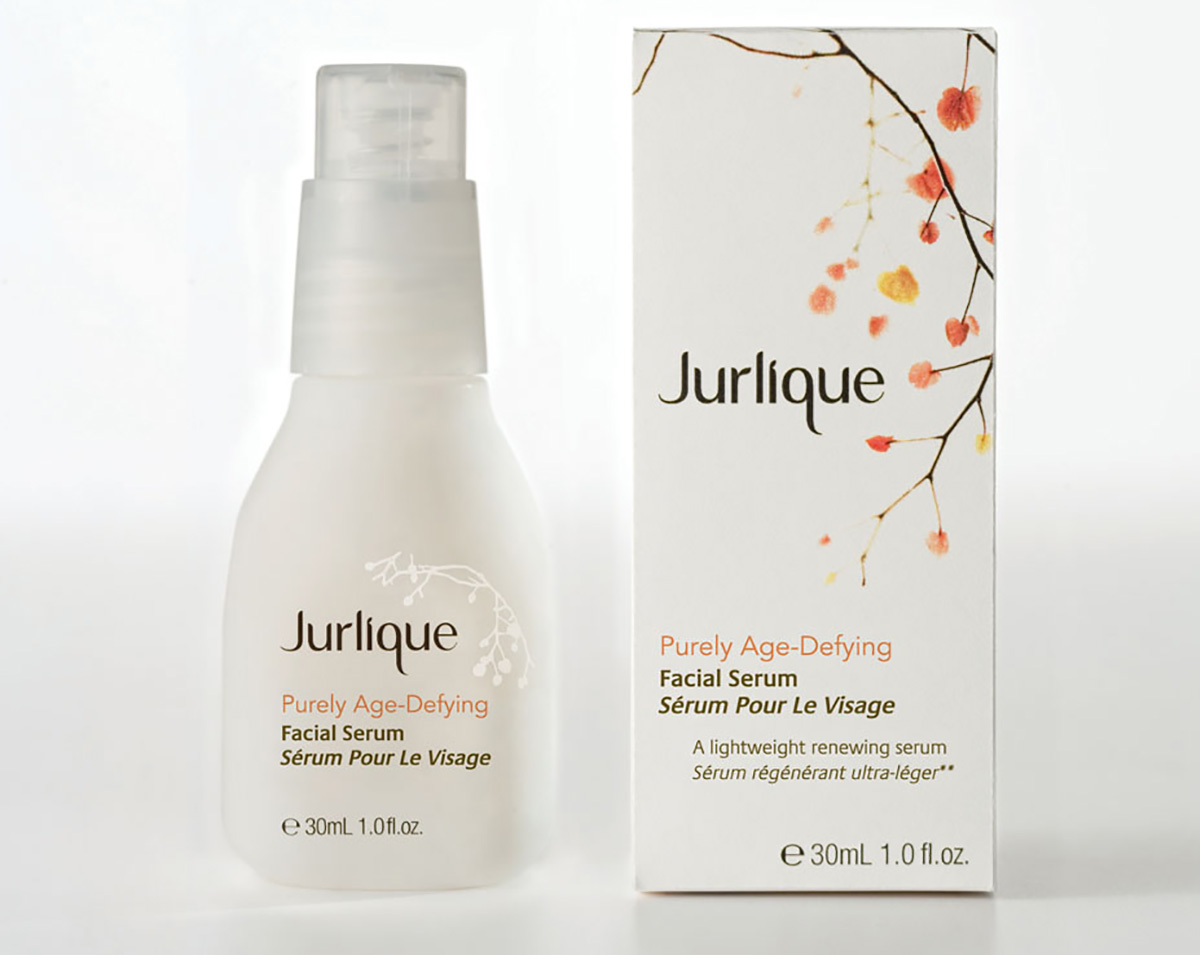 Natural Beauty
The beauty experts at Jurlique have harnessed the power of nature in their lightweight Purely Age-Defying Serum — from organic black elder and licorice to beach tree buds, hibiscus and yeast. It's a winning combination that helps strengthen your skin, reducing the appearance of fine lines and wrinkles. And since Jurlique grows many of their own ingredients at their farm in Australia, you know you're getting only the highest quality; $75; Jurlique.com.
Wrinkle Anatomy 101
Know thy enemy: And in this case, our enemy is definitely known. We know it every morning when we get up and look in the mirror, and see that it has conquered new territory on our faces. I'm talking, of course, about the wrinkle — that tell-tale sign of aging we all fear and loathe. What is it, exactly, that causes wrinkles? The biggest culprit is collagen. When skin is young, it has a high level of collagen production, which helps to buoy skin cells and keep them hydrated. As we age, our collagen production scales back. This makes it harder for our skin to fight gravity, which leads to drooping. We also lose important proteins called glycosaminoglycans which help keep skin hydrated, and increases buoyancy. Meanwhile, dead cells accumulate on the surface, dulling our complexions and causing our wrinkles to look deeper. All these factors, coupled with the natural thinning of the epidermis — the top layer of cells — which takes place over time, causes our skin to dry-out more easily, another key factor in the appearance of wrinkles. So what can we do? Regular exfoliation to remove those dead cells helps, as does a regular, effective moisturizing routine. You can also try collagen-boosting or replacing products. But the most effective way of reducing the appearance of wrinkles is to avoid them in the first place, by eliminating cigarette smoke and UVF/UVB rays, and starting an effective skincare regime early.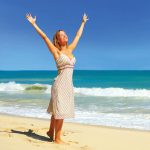 Frederica Marrero is a career esthetician with over 15 years of experience in the fields of beauty and skincare. She designs custom makeup looks for clients and helps them solve problem skin issues they may face throughout their daily lives.
Lighten Up
Winter is over, which means there's no excuse not to try out some bold, new colors on your lips and eyes for spring. Brighten up your life with a few of our favorites picks.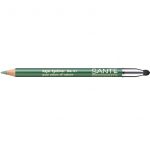 Bright Eyes
Skip that boring black eyeliner for something with a bit of pizzazz. Bright blue, green, lilac, or for those with warmer skin tones, shades of burgundy all make an exciting statement.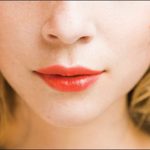 Hot Lips
Retire that dusky rose and take a walk on the wild side with a bold fuchsia or tangerine. Complement ultra-bright shades with simple black eyeliner and a soft touch with the blush brush.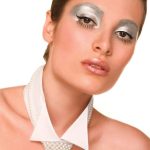 Glitter Impact
Traditional gold, silver and bronze eyeshadow can be complemented with super-shiny blue, purple and green for a rich, layered look that's sure to catch attention.