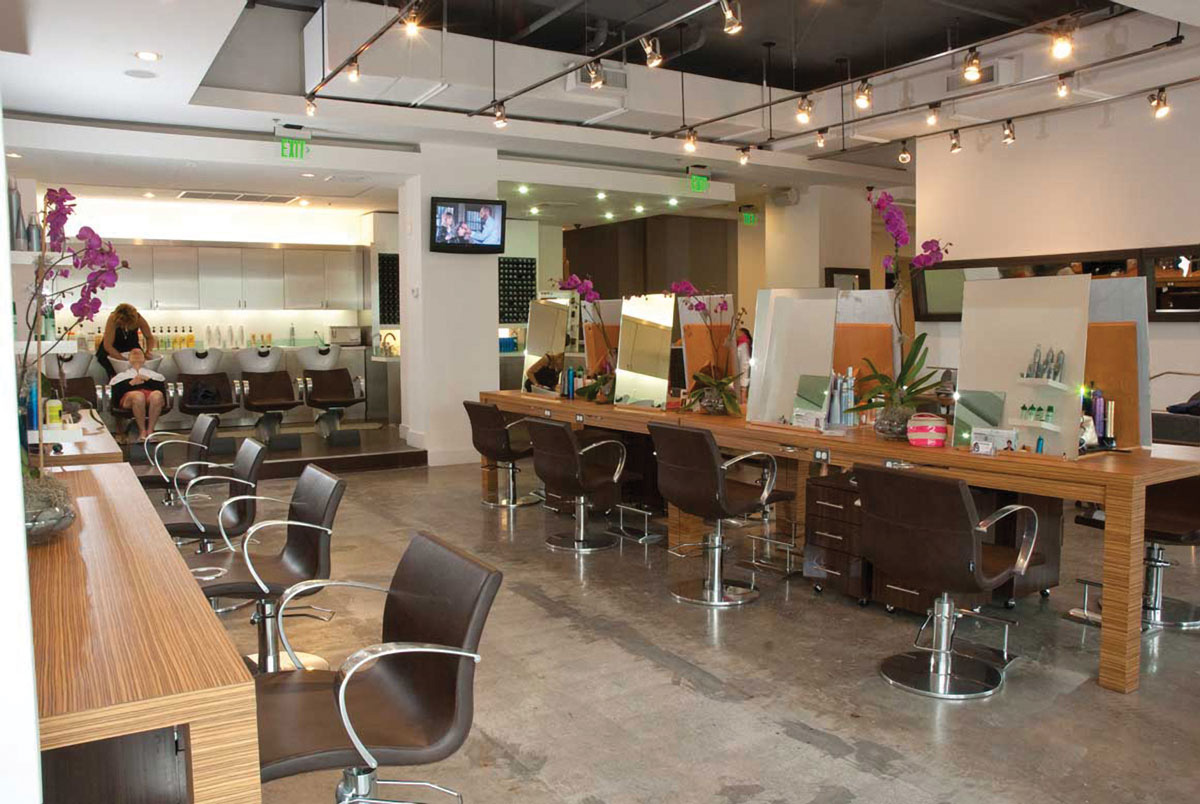 Shine brighter than the sun this summer at Roberto Giordano salon in Brickell, complete with seven treatment rooms, a color bar, a private celebrity zone and a food station where guests can order breakfast, lunch, coffee, tea or champagne. What's more, they carry some of the best products in town including Bumble and Bumble, Yonka, Opi and Essie. This summer, the salon is offering a Keratin Summer Special for just $230. This revolutionary process rejuvenates every strand of hair, making it shiny, healthy and glossed to perfection for up to four months. Stop by at 1061 Brickell Plaza or call 305.400.6663 to set an appointment. For more information, visit RobertoGiordano.us.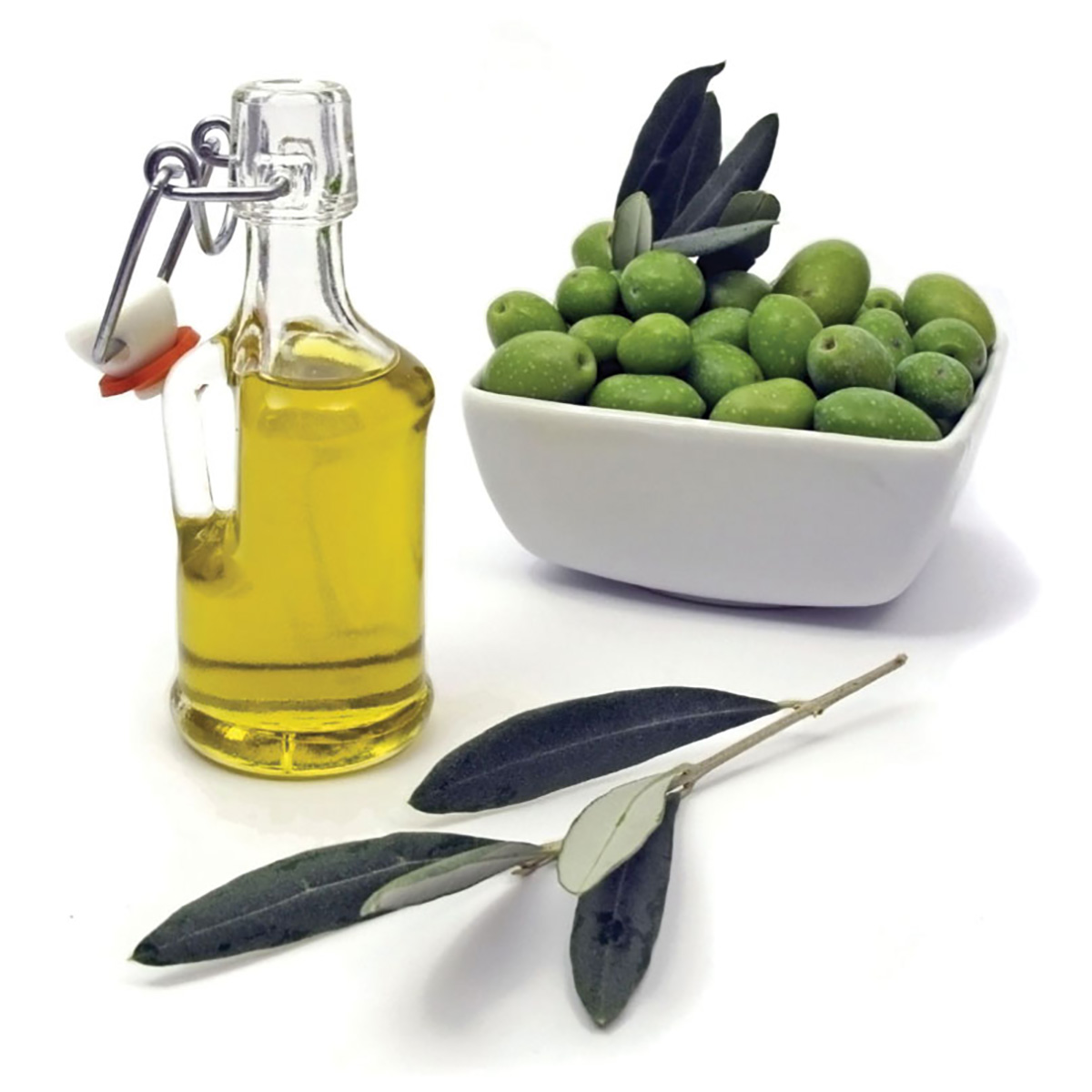 Olive Magic
Ever thought of using olive oil as moisturizer? If you think about it…you sprinkle it on your dinner, why not dribble a little on your face? Ever since ancient times, folks looking to maintain their youth have been rubbing olive oil into their skin — and eating it by the spoonful. Besides working to improve crow's feet, forehead wrinkles and smile lines, olive oil also helps lips stay plumb and keeps knees, elbows and heels smooth. Next time you mix your own salad dressing or want to add a little flavor to your veggies, don't be afraid to put any leftover olive oil to good use.
In Jest
Let some of these jokes take center stage next time you decide to tap into your inner comic at a friendly gathering. Just make sure everyone around you has a sense of humor.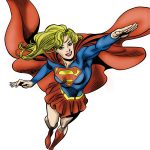 Blonde joke
Why was the blonde staring at the OJ carton?
Because it said "Concentrate"!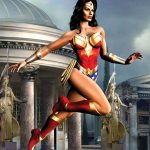 Brunette Joke
What's a brunette's mating call?
"Have all the blondes left yet?"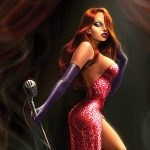 Redhead Joke
What's a redhead's dating mantra?
"The fastest way to a man's heart is through his ribcage."