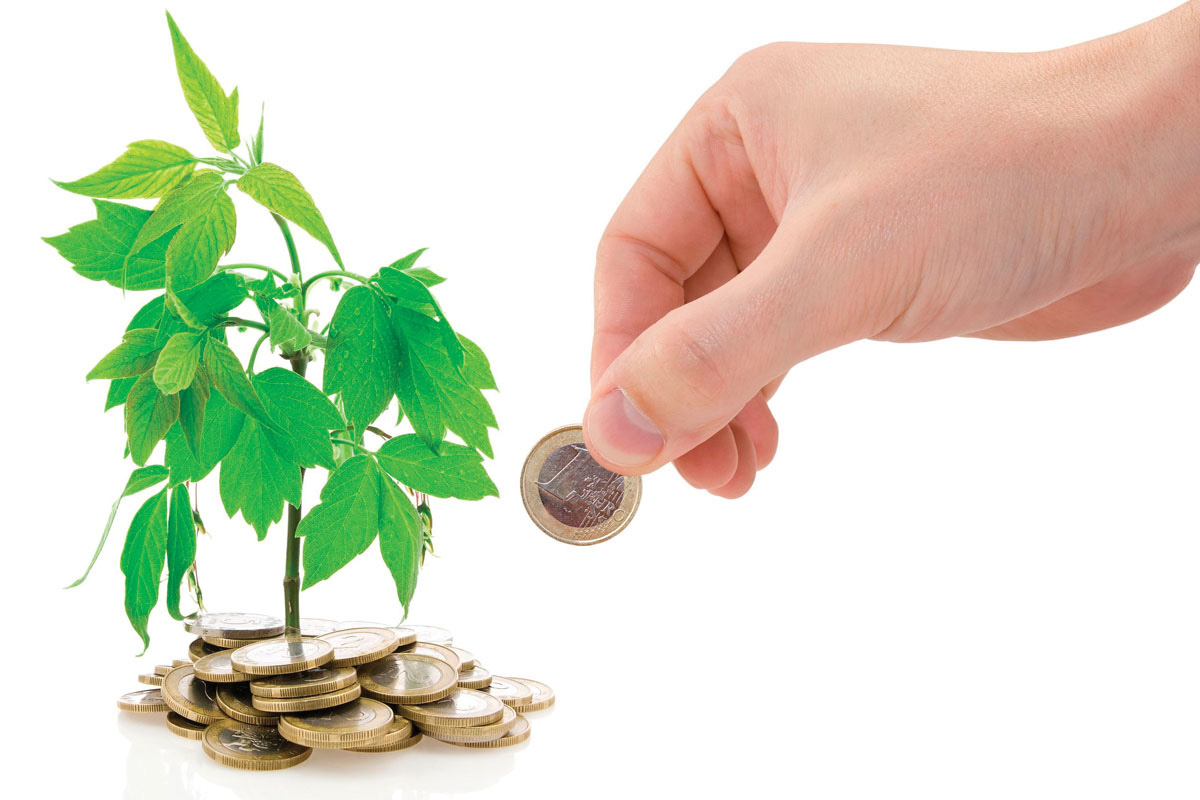 That's the inspiration behind Green Purchase Power, a South Florida-based shopping program that rewards customers for making buys from area environmentally-friendly businesses. Cash in the points you earn for a range of rewards and prizes, from t-shirts to gift cards. Registration is free, so what are you waiting for?; GreenPurchasePower.com.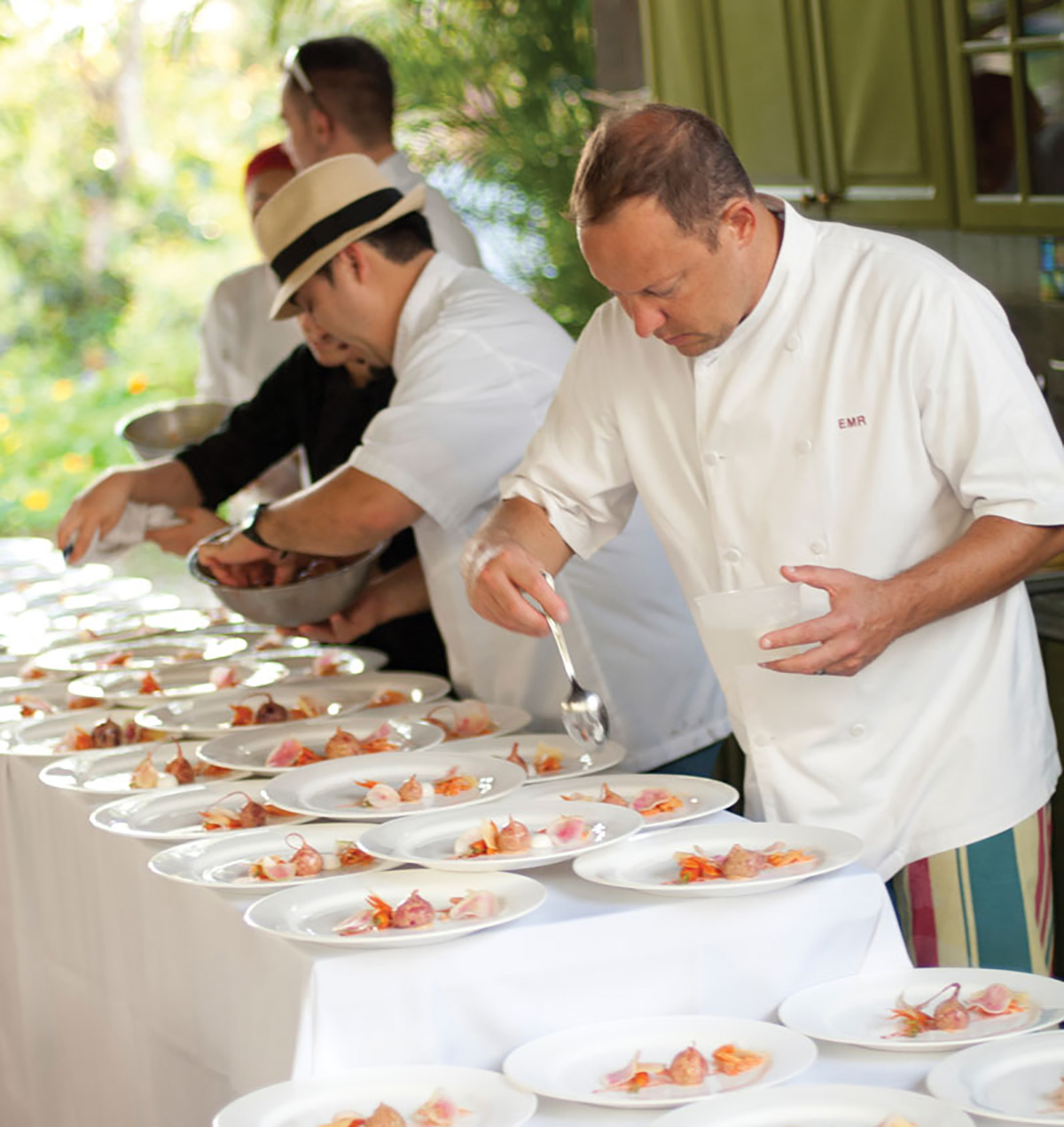 Sustainable Gourmet
What's more local than eating a fabulous meal at a local organic farm featuring its own fresh, healthy produce? That's the concept behind the Dinner In Paradise program at Paradise Farms. Sit back and relax while some of the city's top chefs prepare 5 courses of tongue-tantalizing treats, served with choice wines in the midst of the farm's lush tropical setting. This year's events help support Urban Greenworks & Slow Food Miami; $165, ParadiseFarms.net.
Happy Days
It was my 3rd day with The Nature Conservancy, the world's largest environmental non-profit, and a trustee posed 2 poignant questions: How old are you? What does this job mean to you? A year later, my candid answers shape both my daily grind and how I connect conservation to other people's grinds and demonstrate that nature is not external to us. It has value to us all, especially my generation, who stands to lose the most. It's not lost on me that I'm (significantly) younger than the average Conservancy member (65); with only 5% of our 1 million members under 40. Nor is the fact that Miami is more regarded for its nightlife scene than its environmental ethic. But Miami is the perfect example of what the modern conservation movement must contend with: A global metropolis sandwiched between two of America's most profound ecosystems — The Everglades & Florida Reef Tract. These environments are not at odds. Resilient nature is directly tied to resilient communities and economies. The unrelenting advance of the ocean over seawalls and through sewage grates, often rendering Brickell un-drivable, is a constant reminder that there's no place more critical to find solutions that benefit people and nature.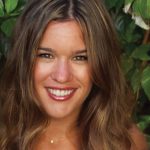 ABOUT THE AUTHOR
Lauren Ordway is Associate Director of Philanthropy for the Florida Chapter of The Nature Conservancy. She enjoys being outside or in the water, diving, surfing and fishing; Nature.org.
Quick Cash
When it comes to recycling, it's not just paper, glass, and aluminum that can be given a new lease on life. Here are 3 commonly trashed items you can save from the dump.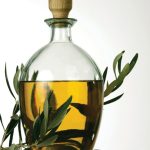 Greasy Spot
When you're done frying up those homemade potato chips, don't toss that oil. Local recycling centers and biodiesel firms will often take it, and might even give you some cash in return.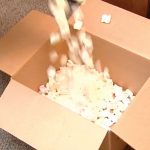 Just Filler
Don't dump those plastic or foam packing peanuts. Call the Peanut Hotline to find local centers such as The UPS Store or shipping firms that will take them and put them to good use; 800.828.2214.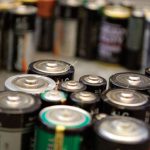 Power Saver
If you cringe when tossing batteries in the trash because they're packed with nasty chemicals, let Battery Solutions give you a more appealing alternative; BatteryRecycling.com.