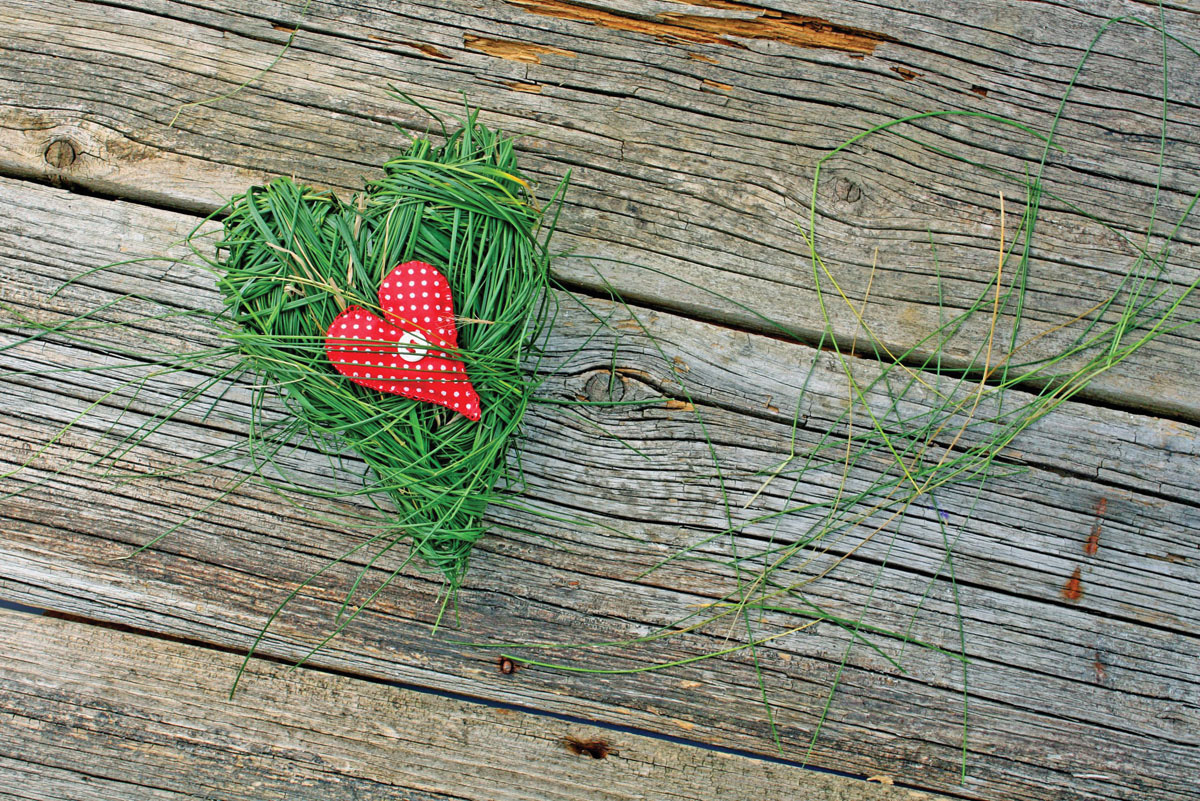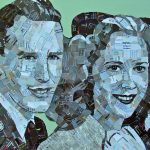 Junk Mail
A photo of you and your love is too typical. This year, give a paper mosaic portrait created from upcycling junk mail created by artist Sandhi Schimmel Gold. Working from a photo, Gold meticulously recreates it as a one-of-a-kind green painting using only non-toxic, acid-free materials and water-based paints and lacquers. To create the art, she hand-cuts, sorts and manipulates thousands of pieces of paper to make something beautiful out of what we otherwise think of as junk; SchimmelArt.com.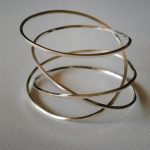 Forever Bling
The Infinite Bracelet is a perfect expression of the fact that your love will last forever. Created by South African Artist Ashley Heather, the bangle is made from recycled sterling silver from reclaimed photographic waste. The silver starts as a liquid used in traditional photography development before going through a series of refinements until enough solid silver is obtained to create the piece — showcasing the artist's mission to show the subtle idealogy of transformation; Gourmonde.com.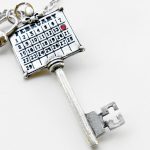 Love Lock
Win her over in style with the "Key To My Heart' collection. The Key Calendar Necklace showcases Swarovski Crystals and features a key and a heart with your anniversary date marked on the calendar. The necklaces are crafted from recycled materials from Florida making it both local and sustainable. The necklace comes in antique silver or brass and your choice of chain styles and crystal colors. There's also an option to engrave a personalized message; NotJustAnyOldDay.com.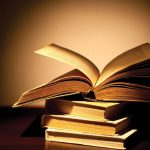 Open Book
What could be more romantic than giving your sweetie a love story starring you both? BookByYou offers personalized romance books with the eco-friendly option of receiving it as an e-book. You and your beloved can star in titles like Vampire Kisses, Pirates Of Desire or Click For Love. Simply answer a book-specific questionnaire and information like your names, favorite restaurants and physical traits are woven into the story. You can even upload a photo to be used within the ebook; BookByYou.com.