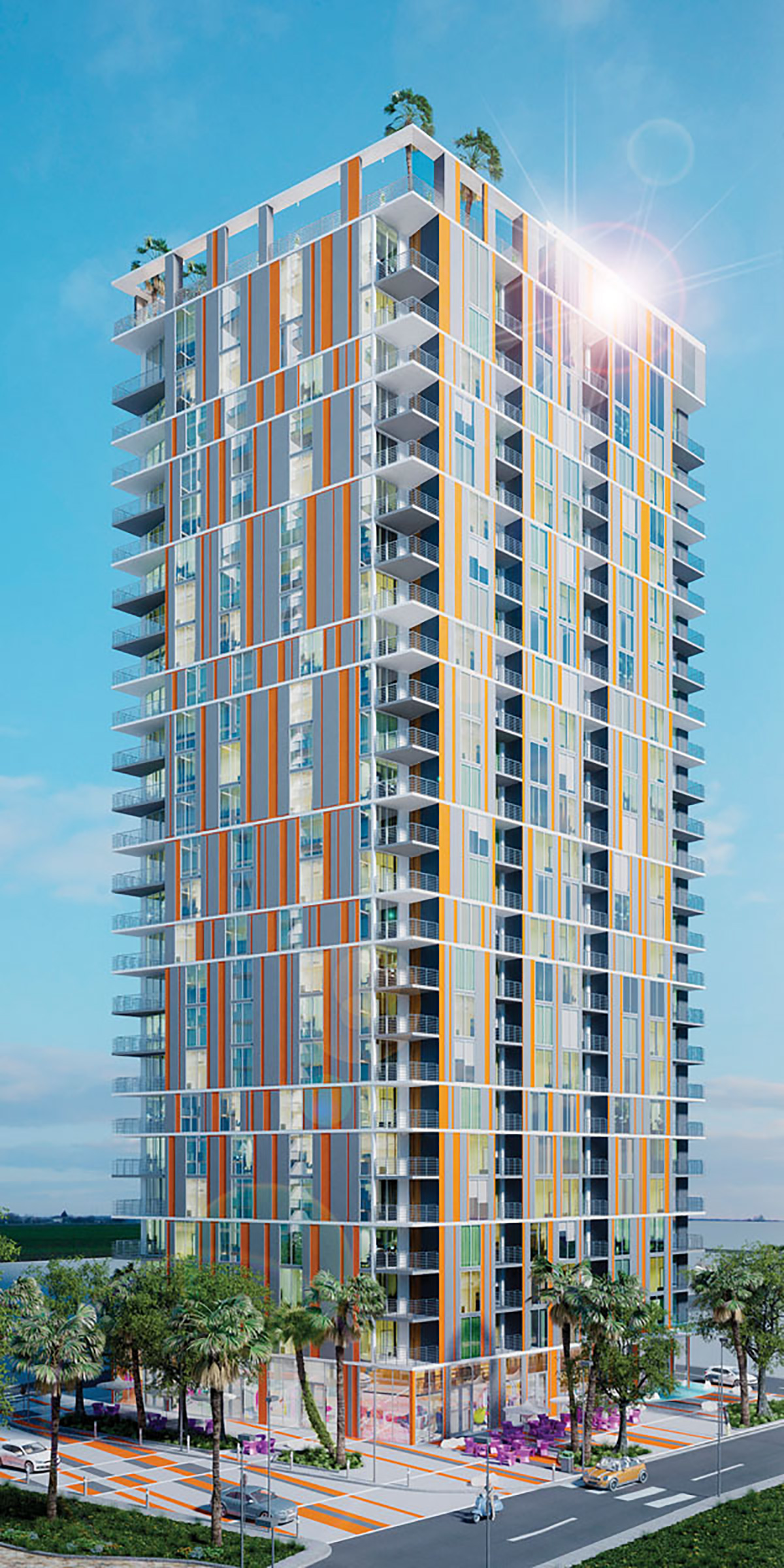 Since last October, RelatedISG International Realty sold 80% within 5 months. The 192-unit tower is now 95% sold with construction well underway and completion expected for the end of 2013. Get on board before it's too late; RelatedISGRealty.com/MyBrickell.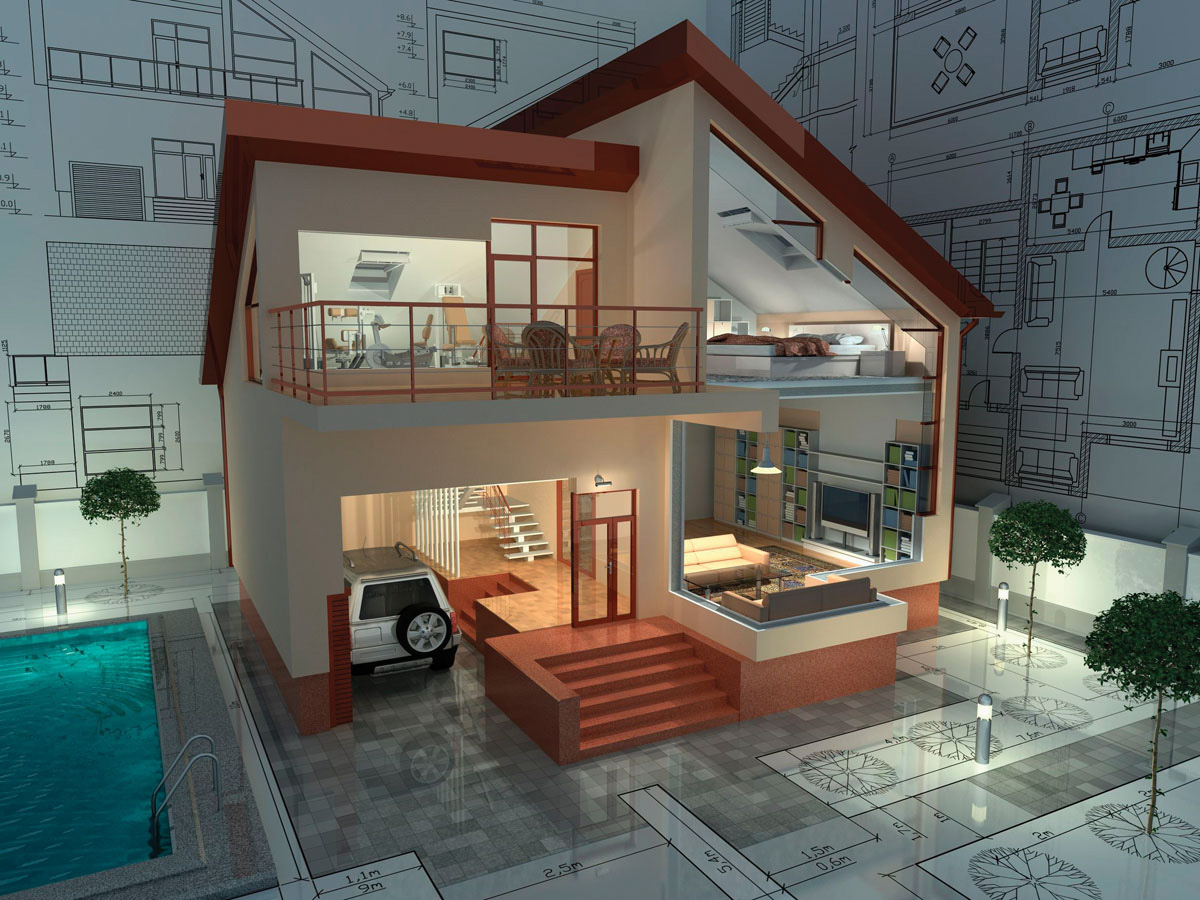 Home Sight
When remodeling a home, consider using Sketchup, a free program from Google. Create 3D models of your home or landscape, select and move furniture, change colors…even remove walls and transform your space. You can also import images to "hang" on your virtual walls; Sketchup.com.
Key Tools
Thinking of buying a home? Time to break out your smartphone. These apps will easily fill you in on the facts that could make or break a purchase.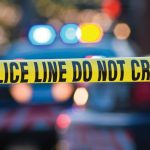 Danger Zone
Before you buy, check out the neighborhood with the CrimeMapping.com app, which displays important information about any recent crimes in the area. Crimes are classified by type, date and time of day; CrimeMapping.com.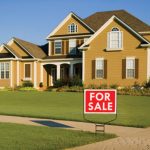 Perfect Fit
For those of us who don't want to buy all new furniture every time we move, the Home 3D app creates models of your new space, and lets you try out different ways of arranging your stuff without breaking your back.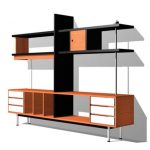 House Keeper
Keep your information about prospective homes organized with House Hunter, an app that helps you score homes based on your personal needs and wants, store pictures and take useful notes; Cre8tiveApps.com.