1. Chester Moon Sofa Cost: Price upon request Why we picked it: Designer Paola Navone started with the timelessly elegant ambience of a quilted button-back Chesterton Sofa and added an international elan by expanding the button design throughout. The soft lines are both modern and traditional. Available in 2 lengths. It almost looks too good to sit on. Where to get it: Internum & Design; 3841 NE 2nd Ave., Ste. 101, Design District; 305.576.1135; Internum.com.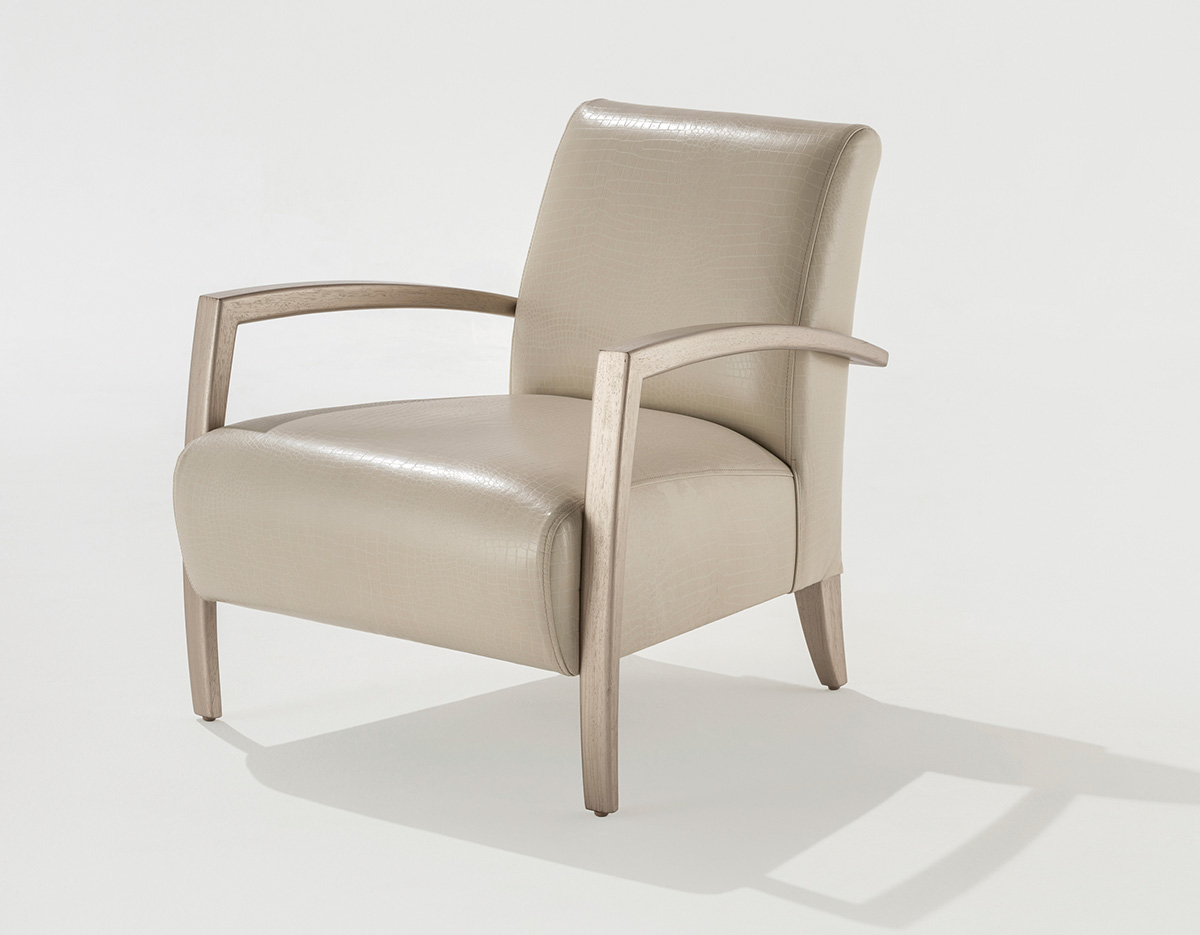 2. Bolero Upholstered Chair Cost: Contact for pricing Why we picked it: The contemporary and classic design of the Bolero Upholstered Chair is reminiscent of Adriana Hoyos' popular Tagua Collection. With sleek lines and iconic Adriana Hoyos hardware, it's an essential piece for any elegant living room. Fine tune it to your personal taste with a variety of upholsteries. Where to get it: Adriana Hoyos, 4120 NE 2nd Ave., Design District; 305.572.9052; AdrianaHoyos.com.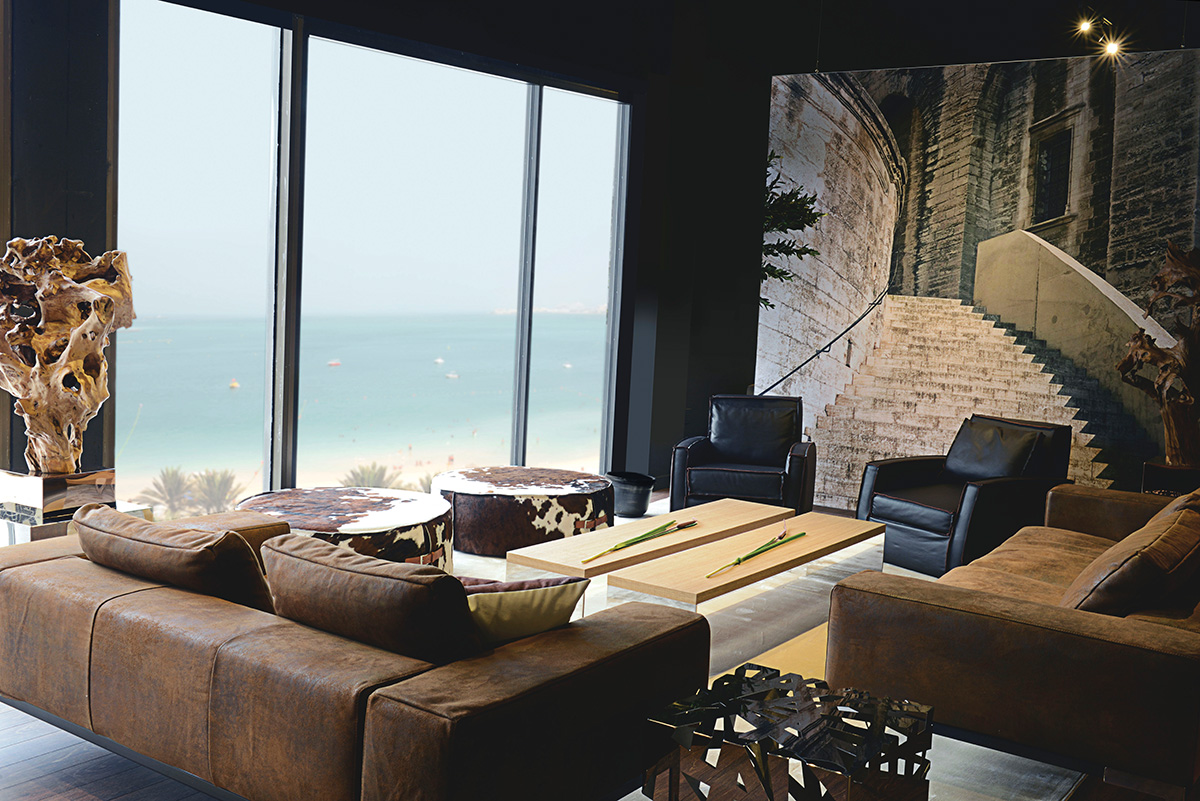 3. Casca & Julieta Cost: Contact for pricing Why we picked it: The Casca Chair designed by Roberto Garbugli is available in 400 colors between leathers and fabrics, as is most Casa Gio furniture due to a new concept of covers that allows such variety. All complement the eye-catching laser-cut steel cube Julieta by Giorgio Ferrara. Where to get it: Casa Gio; 1440 Biscayne Blvd., Miami; 786.219.2054; Casa-Gio.com.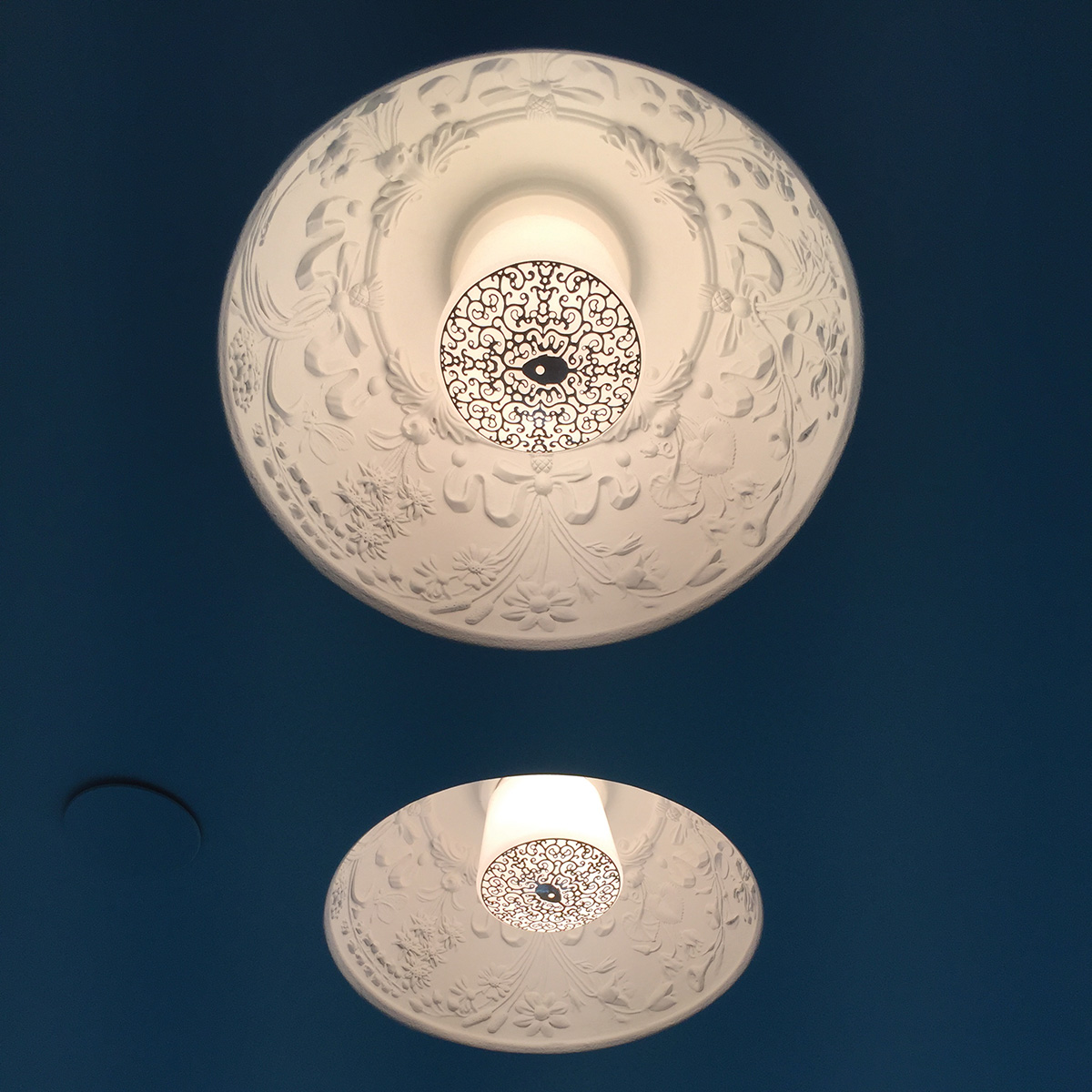 4. The Sky Garden from Flos Cost: $2,495 & $4,395 (23.6" & 35.4" diameters) Why we picked it: Illumination can completely change the atmosphere of a living room. In his former house, Designer Marcel Wanders had a "fabulous antique-decorated plaster ceiling" he called his SkyGarden. He has recreated this stunning piece of history inside a minimalist architectural sphere for his new home and yours. Where to get it: Lineaire Designs; 2347 Biscayne Blvd., Ste. 108, Midtown; 786.350.1317; LineaireDesigns.com.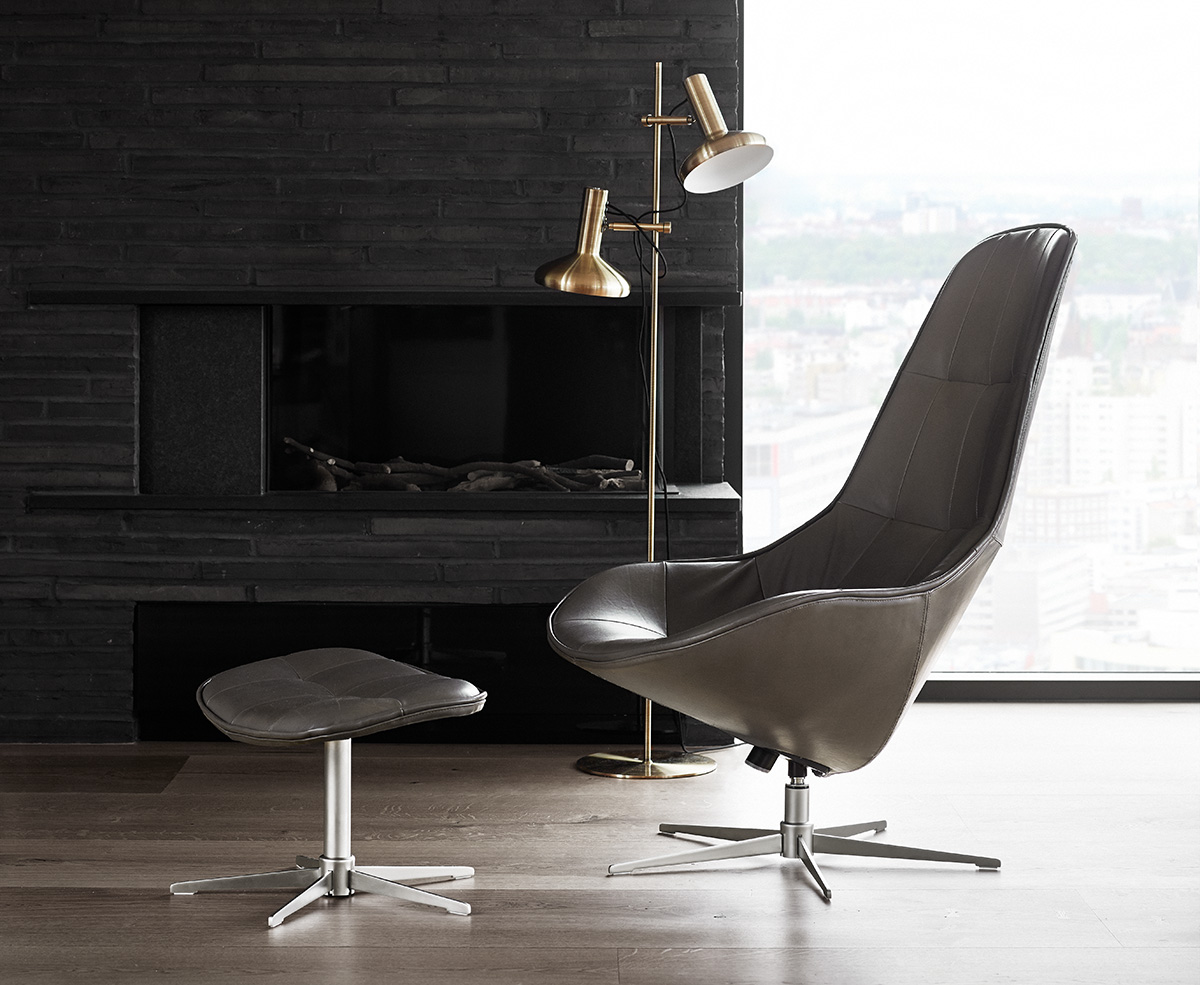 5. Boston Chair Cost: $2,259 Why we picked it: We think the best armchairs are the ones that allow you to tilt back, put up your feet (on a sleek matching footstool) and relax in style. The Boston Chair fits the bill perfectly. Choose between swivel and tilt functions or, if you prefer, opt for the fixed base. Where to get it: BoConcept; 800 Brickell Ave., Ste. 107, Downtown Miami; 305.350.1941; BoConcept.com.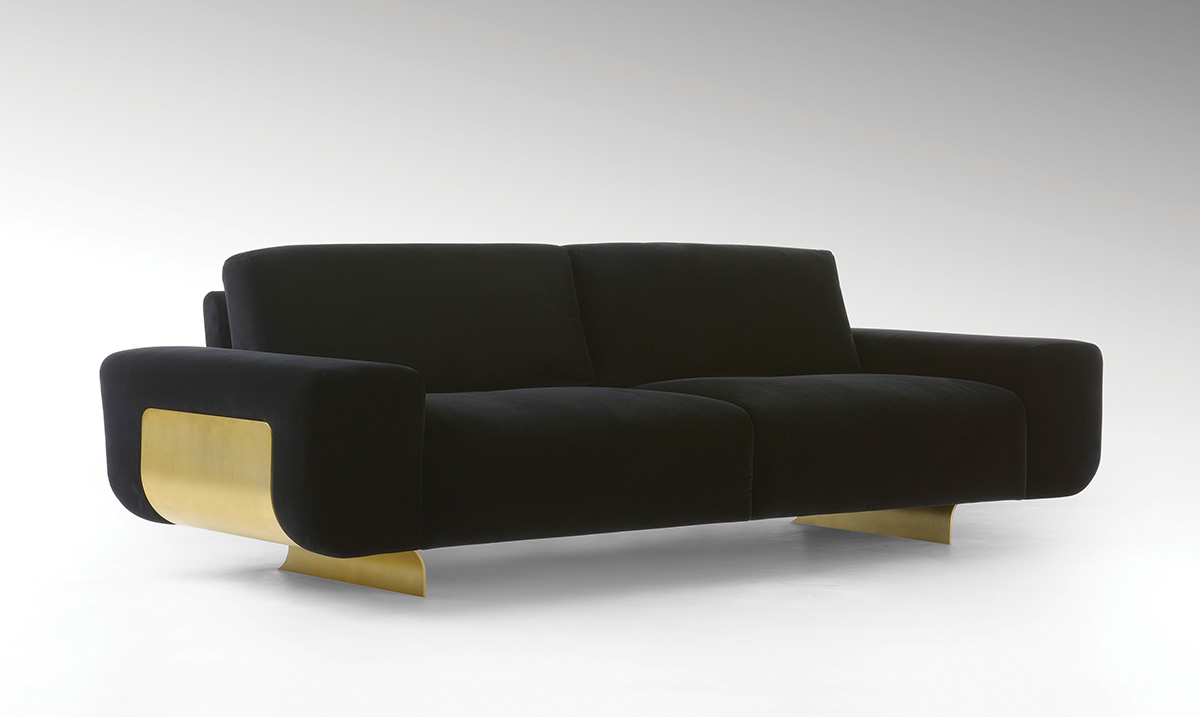 6. Camelot Sofa Cost: Price upon request Why we picked it: The Camelot Sofa designed by Thierry Lemaire takes minimalism to a new level with this high-impact statement piece that's as comfortable as it is evocative. The plush seat, lifted back and curved metal structural accents ask the viewer to stand back to admire and beckon one to settle in. Where to get it: Luxury Living Miami Showroom; 90 NE 39th St., Miami; 305.438.1660; LuxuryLivingGroup.com.