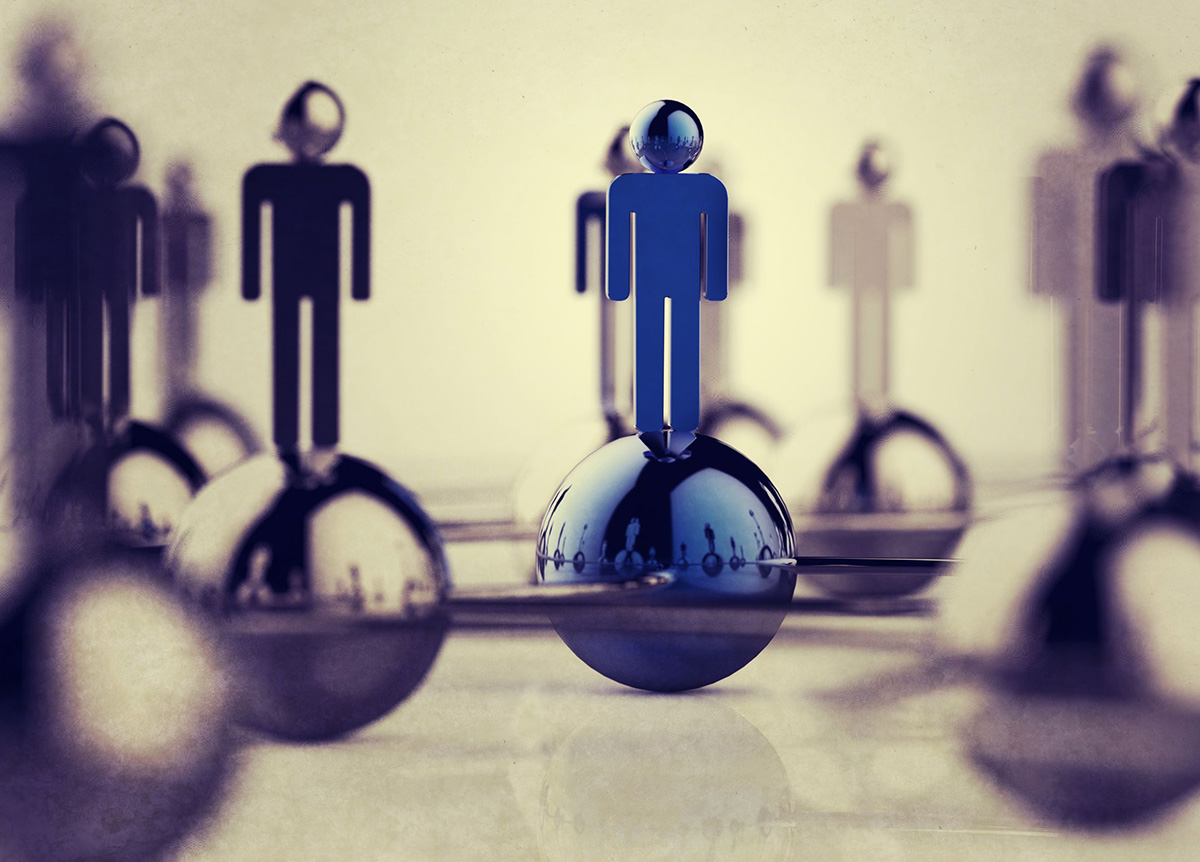 1.UPDATE PHOTO: Is it a professional one or a "cut & paste" job done on the fly? You need the former to yield the most favorable impact.
2.REVIEW SUMMARY: Why is your summary putting me to sleep? This is the first chance you have to show a potential employer why you're awesome.
3.TELL A STORY: Did you accomplish something that let you grow professionally? Employers want to hear about it. Make it interesting, and avoid using a bunch of yawn-inducing keywords.
4.REVIEW/ADD SKILLS: Share some of the new things you've learned. Reorder your skills so new ones top the list.
5.MAXIMIZE PRODUCTIVITY: Clean out your groups and check out your group settings. Do you belong to groups that aren't active anymore? It might be time to leave them behind.
6.ENGAGE THE NEW: Follow some new companies. Are you interested in arbitrage? There are over 700 companies that list arbitrage in their profile. Engage with them.
7.CATCHY HEADLINE: With 120 characters of prime real estate, you can instantly showcase your skills to recruiters and hiring managers.
8.CUSTOMIZED URL: Nothing says "I don't care" louder than a system-generated URL. A custom URL shows you get it. Example: Linkedin.com/YourName.
9.DEDICATED EMAIL: Establish a dedicated email address for your profile. There are lots of free options out there — just make sure to always keep it professional.
10.CONNECT, CONNECT: Don't forget to connect your Twitter, Gmail and other accounts. This will help automatically expand your network.
11.BE REACHABLE: Let people find you. Remember the goal is networking — there's no room to be shy. Connect, engage and network!
12.NEXT STEP: LinkedIn is a great tool, but it's only the first step. Nothing will replace real human interaction. Strive to eventually connect in real life.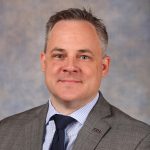 ABOUT THE AUTHOR
› John Nykolaiszyn is Associate Director of FIU College Of Business' Career Management Services. As a former Corporate Recruiter and HR Generalist for Fortune 500 companies, he's well-versed in talent acquisition; Business.FIU.edu.