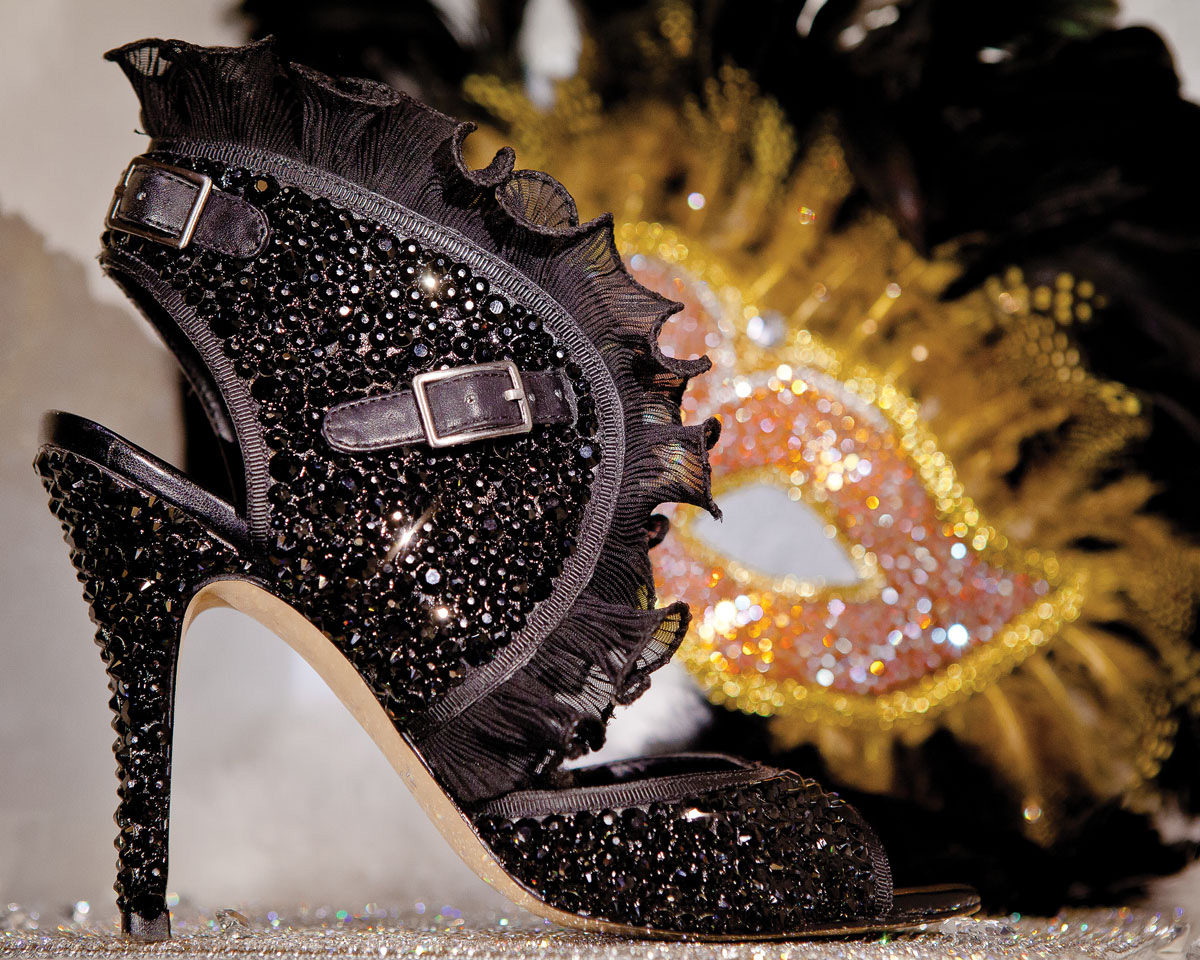 Crystal4U creates custom accented shoes and accessories for a wide range of clients including some local celebrities. Owner Cynthia Rodriguez makes sure that only the finest, 100% authentic Swarovski crystals are used in her creations, and each piece is carefully designed to meet a client's expectations; 954.770.7466, Crystal4U.CO.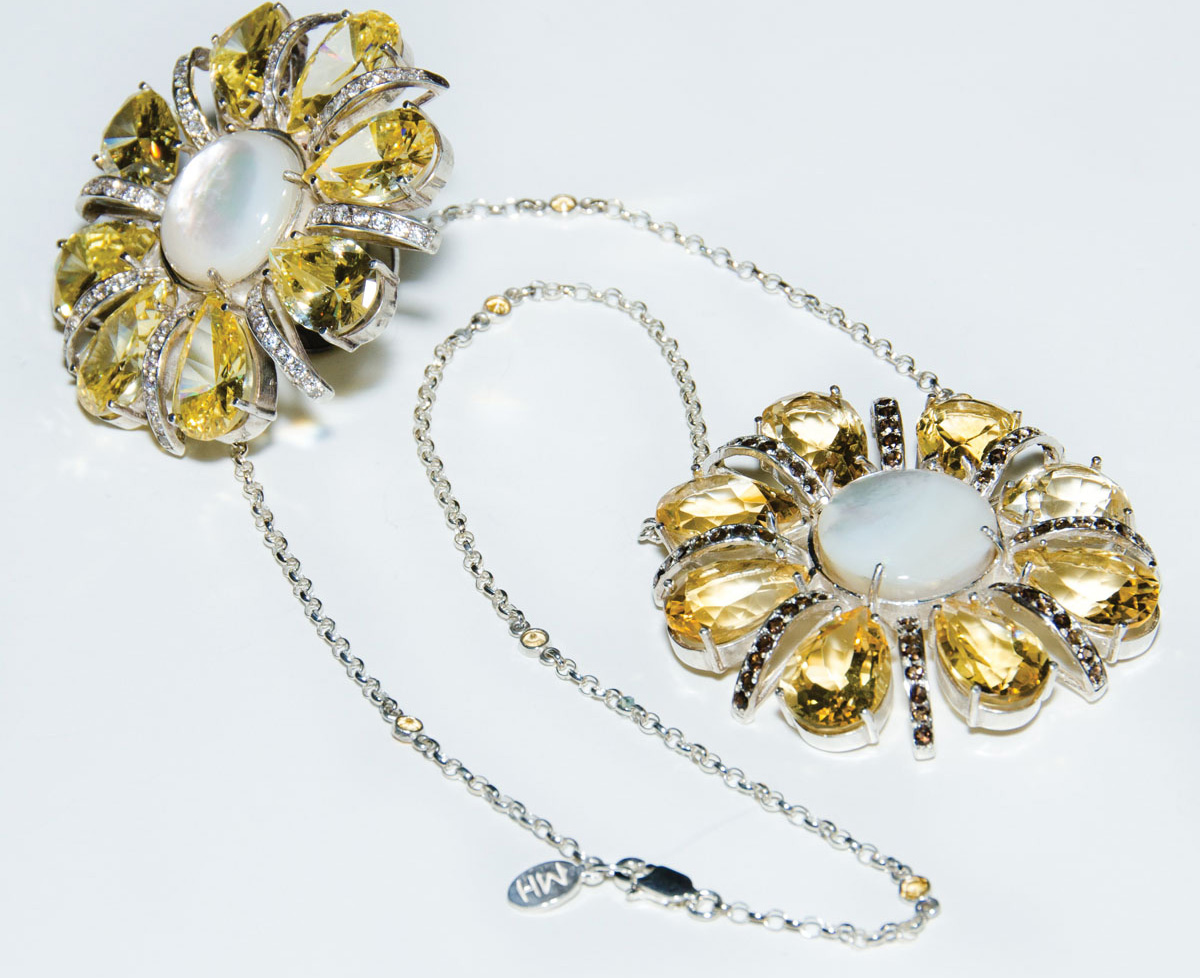 Southern Inspiration
Jewelry designer Maria Hamilton started her life in Caracas and the spirit of that city continues to infuse her work at Maria Hamilton Designs. Now a resident of the U.S., Hamilton's cutting-edge designs have gained popularity in both her new and old homes as well as in Europe. This ring and necklace in sterling silver, citrine, white sapphire and smoky quartz are a stunning example of Hamilton's vintage-inspired looks; MariaHamiltonDesigns.com.
Beyond Leather
A luxurious bag doesn't have to mean alligator or python. These examples make stunning use of some truly inspired materials.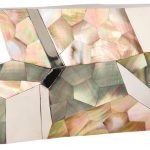 Sea Creature
We're loving the multi-faceted look of this Grey Shell & Metal Minaudiere from Rafe New York, which combines smoky-hued mother-of-pearl with metallic shards for a gorgeously modern clutch; $495.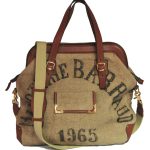 Pretty Vintage
We'll give ostrich the pass in favor of the weathered, authentically vintage jute of this Wiltshire Carryall. Though this piece does feature leather accents, we'll give it extra credit for using scrap pieces that would otherwise be discarded; $495.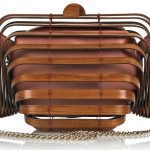 Call Timber
Just think of how this Wooden Accordion Clutch Bag from Stella McCartney would make you stand out from the crowd. We're pretty sure all those leather-toting ladies would go green with envy; $2,045.