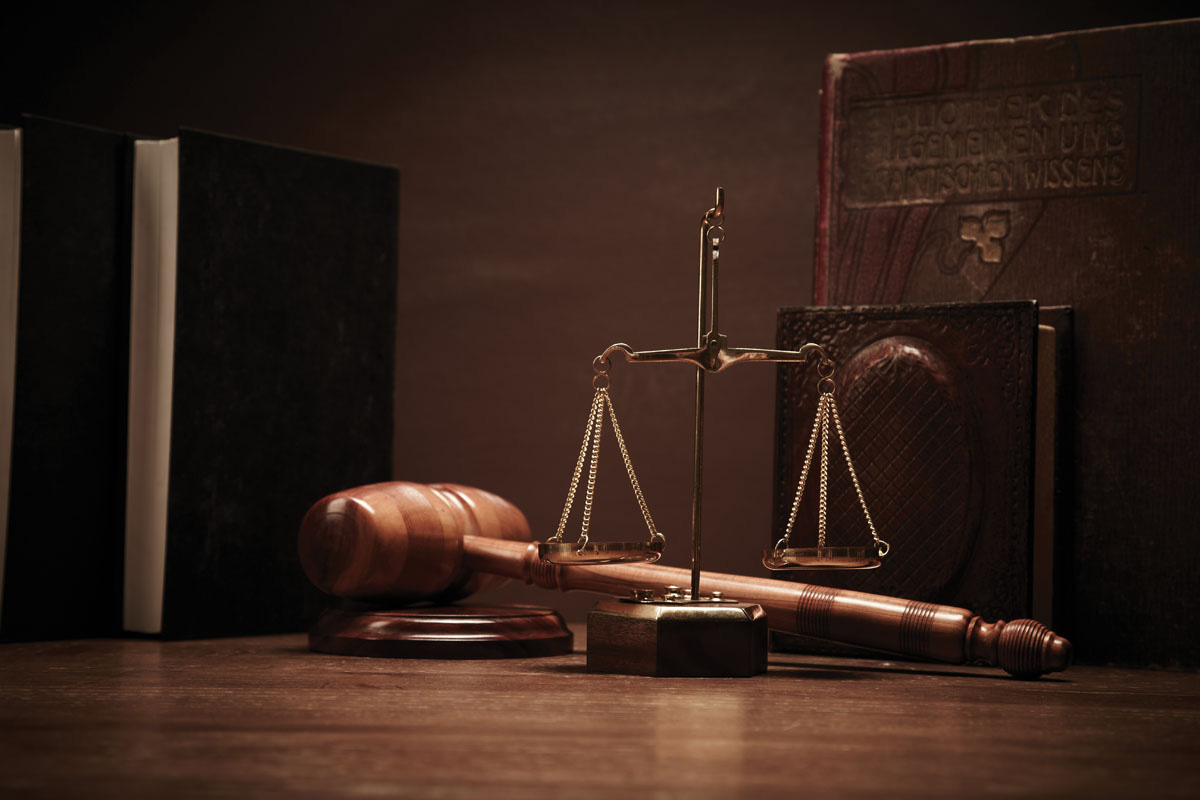 Alex Piquet had it all set. The Brazilian national boasted a pair of law degrees — one from Brazil, and another from St. Thomas University in Miami — and had scored positions at some of the city's top law firms. He was gaining some excellent experience in the field, but felt there was still something missing, and he knew he could do better. "I decided to start a firm focused on personal attention and constant contact with clients throughout their entire transaction," he says.
A perfect opportunity to do just that presented itself through a tip from his brother, real estate broker Cristiano Piquet. The market had recently crashed, and the realtor was swamped with inquiries from foreign investors looking to take advantage of investment opportunities in the U.S. But they needed help…legal help. "At the time, I was working for a huge firm with very little flexibility to accommodate those clients' specific needs," recalls Piquet. "When I saw that trend coming, I quit my job and took a leap of faith." His own motivation to create a new, customer-centered type of practice, coupled with the support of his brother, proved a winning recipe. "I had the degrees, the knowledge, the experience, the multi-lingual skills, and knew the solution to their problems so it quickly took off."
Piquet calls his firm "boutique," a philosophy that for him entails a few key rules of practice. No matter how large the firm gets, clients will always hear back from the attorney personally in charge of their case or transaction. Billing will almost always be based on a flat-fee system previously established for the service being used, and Piquet personally ensures that the firm's staff is constantly available for the client and on top of deadlines.
That level of service and attention to detail can be a make-or-break factor in the complex world of international real estate transactions, where a host of issues can complicate or scuttle a deal entirely. Foreign clients need advisors well-versed in the ins-and-outs of proper tax planning, which can potentially reduce the impact of the Foreign Investments In Real Property Tax Act (FIRPTA) and taxes on capital gains or repatriated funds; estate planning to protect heirs from the burden of U.S. estate taxes; and asset protection planning to shield assets from potential claims by 3rd parties.
Piquet Law Firm addresses these and other issues with a complete package of services for clients making real estate investments. "From contract review to forming domestic and offshore entities and assisting clients to secure a loan with local banks, we help foreign investors understand and navigate through the entire process until closing of their vacation home or commercial business," says Piquet. "We also write title for Fidelity and we have closed hundreds of deals for the most prestigious real estate firms and top-producing brokers in the business."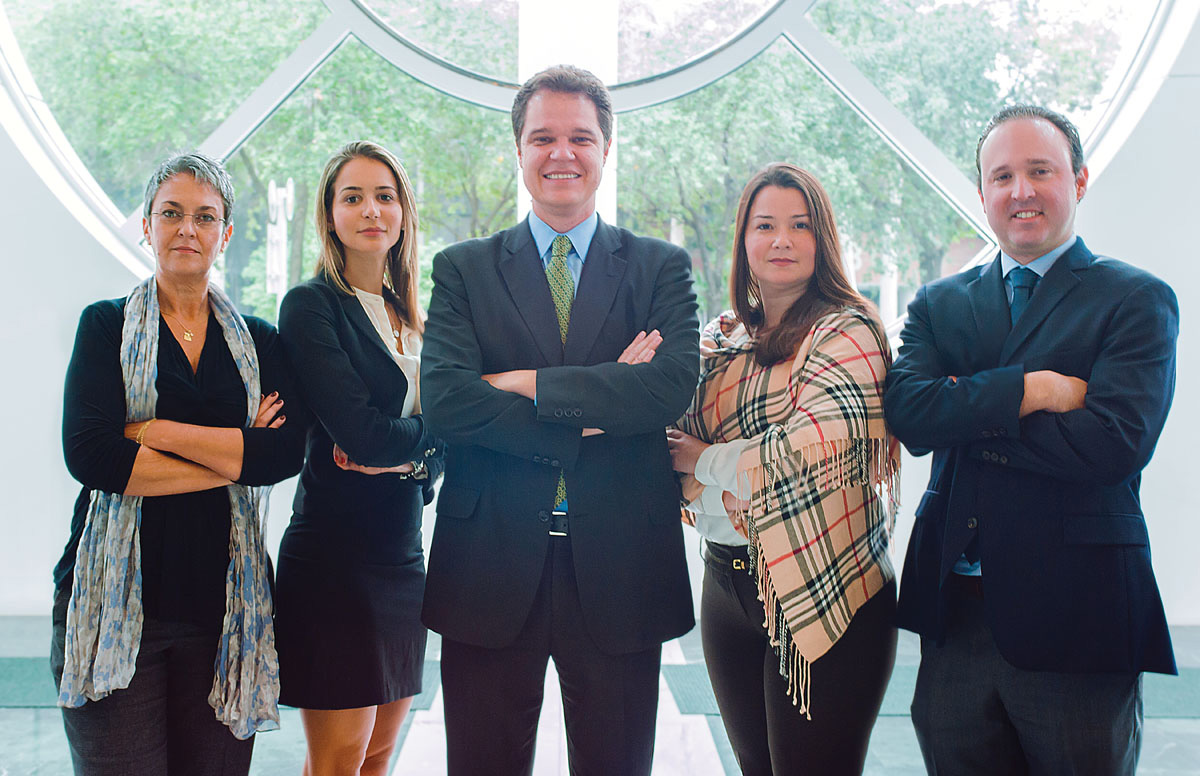 Appropriately enough, the firm has particularly specialized in assisting clients from Piquet's native country, Brazil. "It was only natural that we started catering to Brazilian investors as well as the local community already established here," Piquet says. His background ensures that the firm's staff deeply understands Brazil's financial and tax systems, making it easier for them to help clients bring funds legally and safely into the U.S.
What's more, most members of the staff speak Portuguese, and the firm also maintains a branch office in São Paulo, offering on-the-ground assistance to Brazilian-based clients. Piquet himself takes the connection even further, serving as an active member of the Brazilian American Chamber Of Commerce Of Florida and LIDE USA1, an organization that promotes business and social initiatives between Brazil and the U.S. as well as other countries. Piquet's personal work with his home country also goes beyond business, as he plays an active part in several non-profits devoted to helping abused and neglected children, such as KidInc.org and BrazilFoundation.org.
Piquet's customer-focused formula has proved a winning one. In just a few short years, a firm that started with Piquet and a laptop at a desk in his brother's real estate office has expanded to a team of 10 full-time legal professionals based in a 5,000-sq.-ft., state-of-the-art office in Brickell, representing hundreds of clients and companies from around the world. In addition to real estate, the firm offers legal services in the areas of business transactions, immigration, corporate law and commercial disputes.
It's an impressive record of growth, but when asked about his plans for the future, Piquet's ambitions aren't for a bigger office space. "I don't focus on growth or expansion — it's more about quality of service and individual attention to the needs of each client," he says. "Obviously, I expect the practice to develop more over the years but always with a solid foundation of successful representation and client satisfaction. For me, as a legal professional, that is the biggest reward."
Piquet Law Firm is located at 801 Brickell Ave., Ste. 1610. For more information or to learn about all the services offered by Piquet Law Firm, call 786.558.8054 or visit PiquetLawFirm.com.