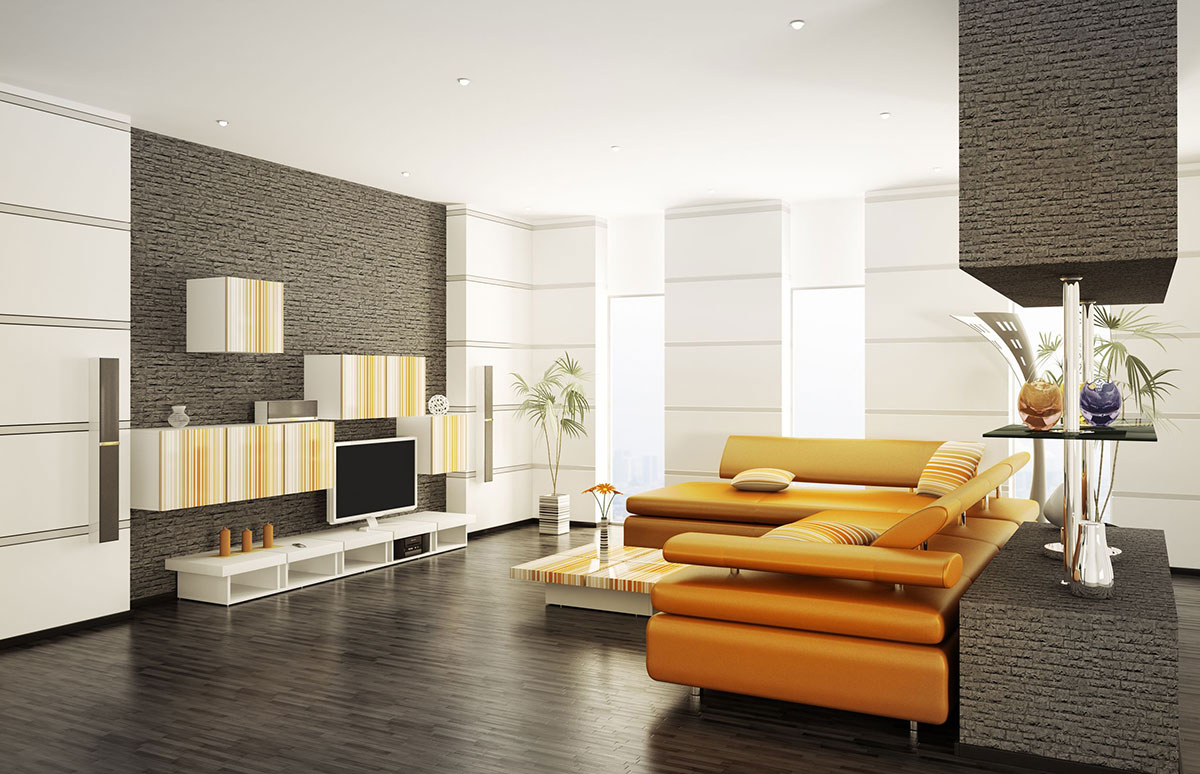 Whether it's the ease of bringing just your personal belongings or the hassle-free convenience of not having to spend endless hours looking for furniture, artwork, greenery accessories and outdoor pieces. There's a luxury to having a renowned interior design firm, like Interiors by Steven G., create the design and installation for you. Selling a piece of property is so much easier when the potential buyer walks through the door and the first thing they say is "Wow, this is so beautiful!" The ability for the buyer or renter to see what they can have right away with no work is priceless. Interiors by Steven G offers the ability of luxury turnkey interior design and affordable luxury living at every budget and for every style with NOW by Steven G.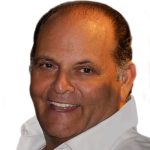 ABOUT THE AUTHOR
› Designer Steven G heads a multi-talented interior design firm able to function for all type of buyers. The main showroom at Interiors by Steven G. is 100,000 sq. ft. and encompasses residential and contract furnishings at many price points; InteriorsByStevenG.com; NOWByStevenG.com.
MILLENIUM LIFE
While home is a stable place in our lives, the house itself is constantly evolving. The following are some emerging materials, strategies and concepts to keep us cutting-edge.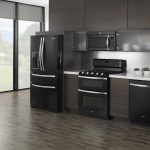 STILL STAINLESS
Stainless steel no longer has to look…well…stainless steel. Black stainless is taking its place in the kitchen, bathroom and garage. Think of it as a little black dress for the home.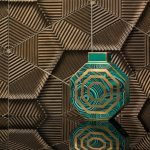 BIGGER'S BETTER
Size 12" x 24" tiles have been the rage for a while now. Top manufacturers such as Ann Sacks saw that as a challenge and are now doing sizes up to 31" x 71" — or almost 3' x 6'. It's a great way to make a big impact.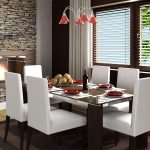 FORMAL DINING ROOMS
Everything that's old becomes new again, such as the formal dining room. These elegant entertaining spaces refuse to give way to the ubiquitous media room or do double-duty as a home office.