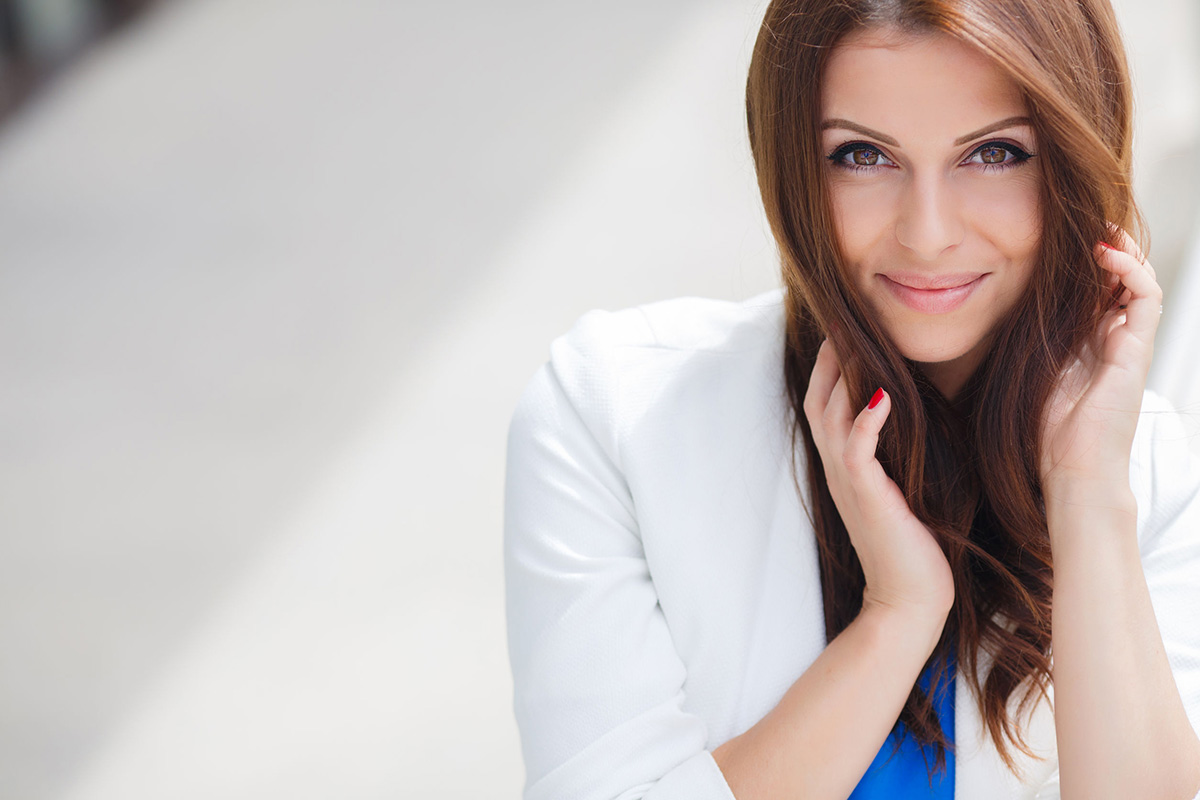 1. Oribe's Gold Lust Pre- Shampoo Treatment: Protect your hair while out in the sun, at the beach or on a boat with this pre-shampoo treatment that serves as the perfect sunblock for the task.
2. Hair Oil: Oil is another perfect UV protector and it also hydrates your hair during your time out in the sun. Using oil can help you achieve the stylish wet look seen on many runways during the resort season.
3. Braids: French braids are a great way to protect your hair from sun damage, tangling or breaking. It's also an easy way to style your hair since braids create the best beach waves when you undo them after a day out in the ocean.
4. Oribe's Gold Lust Shampoo & Conditioner: This is all about repairing and restoring. After having your hair saturated in the Oribe Gold Lust Pre-Shampoo treatment or any hair oil, it's important to do a good cleansing with a sulfate-free shampoo followed by a hydrating/smoothing conditioner.
5. Oribe's Apres Beach Spray: For freshly washed hair, this is the perfect way to get the beach hair look that is more polished and when dressed up can look elegant. This spray imitates the effects of salt water in your hair while still hydrating.
6. Accessorize: From bandanas to bandeaus, this is a great way to look stylish and protect your hair from the damage of the sun and wind.
7. HairBotox: In the cases where hair is very unruly and prone to frizz, a HairBotox treatment will remove the frizz, keeping the hair's natural texture intact and allowing for softer beach waves.
8. Trims: Haircuts are an essential part of haircare. Getting trims during the Resort/Summer season is important because split ends cause tangling and tangled hair can cause damage to follicles due to excessive pulling when brushing.
9. Hats: Wide-rimmed raffia hats that are constructed in a close-weave style are great for sun protection. They can also serve as great accessories for playful beach or boat looks.
10. Color Gloss: After being exposed to the sun, wind, salt or pool water, the tone of your hair can become dull or brassy. A gloss is the perfect way to brighten your hair and remove the effect.