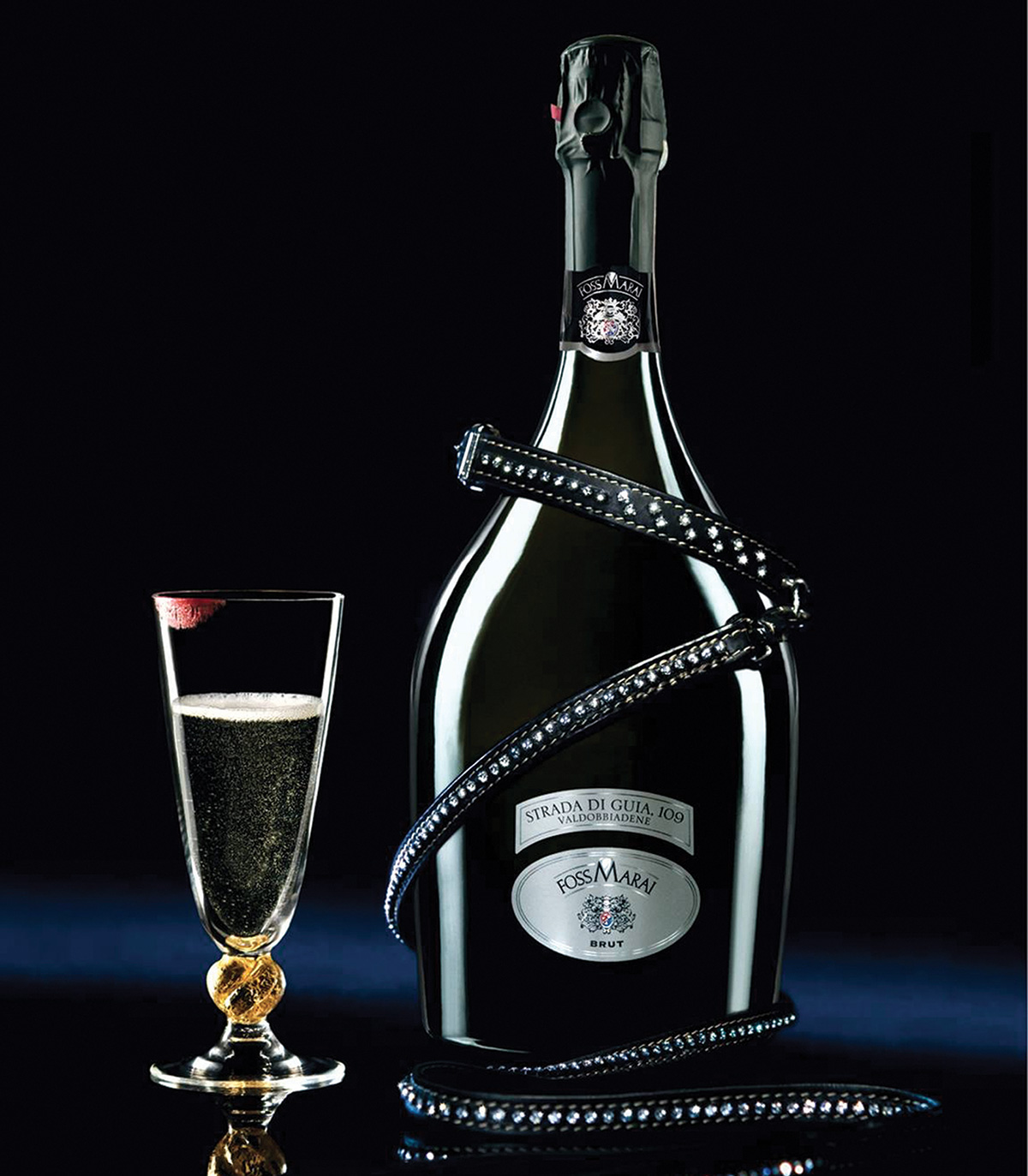 Once open, these invigorating spumanti from the Veneto region of Italy ignite the air with an inviting floral mist. The raspberry essence of Roös Brut makes it an ideal brunch companion, while caviar hints benefit from Surfine Cuvée's zesty citrus notes; FossMarai.com.
BRILLIANT BUBBLES
When the national drink of Basque Country is served, one and all pause to admire the performance. The seemingly flat Txakolí (Chalk-oh-lee) explodes with carbonation when decanted, using an enthusiastic overhand technique. Leave the champagne flutes and coupes on the bar as this rustic, straw-colored beverage refuses anything but an oversized tumbler. Txomin Etxaniz Winery's version excels at cleansing the palate between bites of flash-fried or salty foods; TxominEtxaniz.com.
UNIQUE UTENSILS
Assuming there isn't a finely sharpened sabre on hand, these wine keys will solve the problem of too much cork and not enough wine.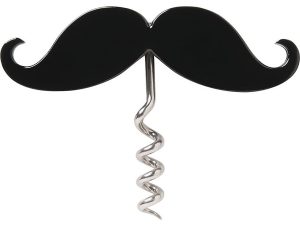 Handlebar With Care
Sip in style while remaining festive with the Handlebar Corkscrew designed by functional artist Steve Buss. Its secondary function conveniently opens a pair of brews at once for your forgetful beer-drinking friends; TheStache.com.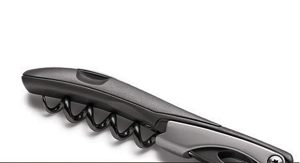 Secret Code
Handcrafted with aircraft-quality titanium carbo-nitride and surgical steel, the Code38 Stealth is the 007 gadget of the wine knife world. Virtually weightless and ergonomically perfect, it's the certified sommelier's weapon of choice; Code38.com.
Classy Corkscrew
When uncorking a bottle with bravura is an absolute necessity, accept nothing less than a German-engineered Electric Corkscrew Deluxe complete with rechargeable batteries and charging station. It can also be luxuriously personalized with Swarovski crystal; PerCucina.com.