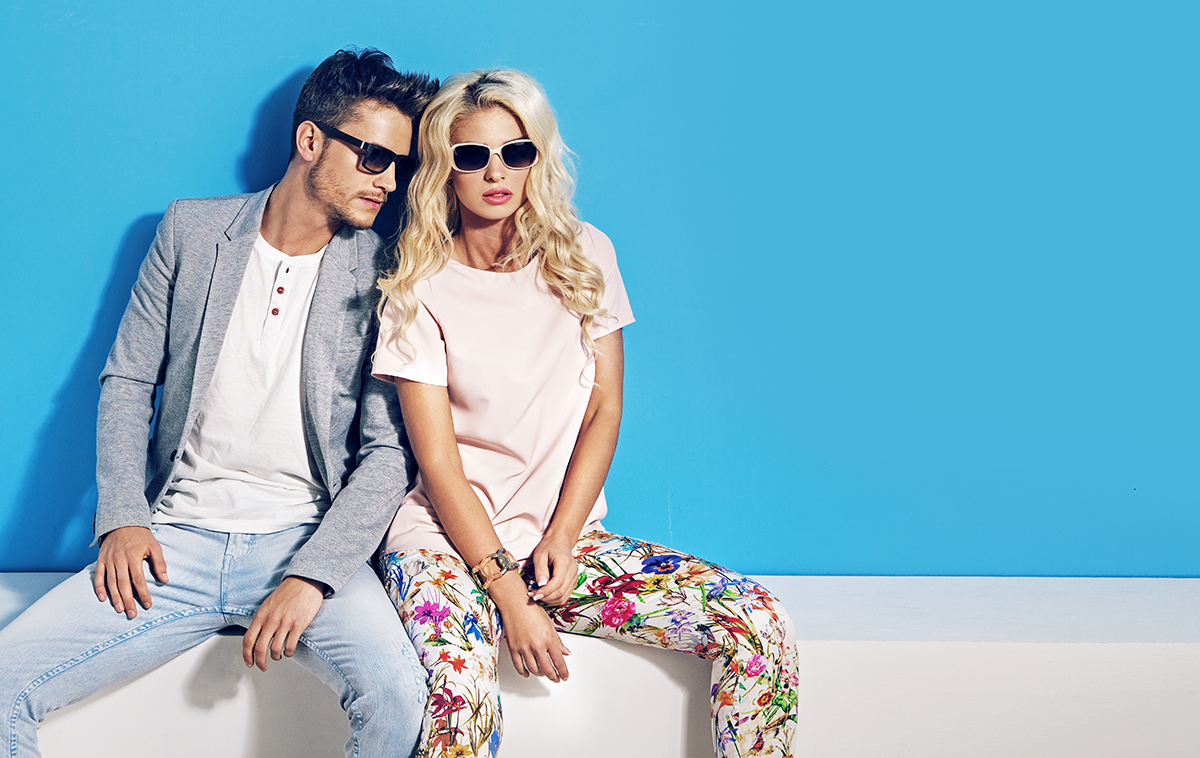 Miami is certainly not the city people immediately associate with fashion. Places like London, Milan, New York, Paris and even LA are more likely to top that list. But what Miami does offer — aside from a melting pot of ethnicities, a port city to the world, a provocative nightlife, pristine beaches and the largest collection of Art Deco buildings on the planet — is freedom: The freedom to ensemble.
While on the topic of fashion, Miami provides its inhabitants (and even those simply passing through) carte blanche when expressing their personal style. You can wear white before, during and after Labor Day; you can throw on flip-flops with a dress or wear neon in the summer or winter, and yes, thigh-high boots are always a good idea. Moreover, whatever toots the timbales or your horn that's quirky and original is encouraged. What you are not allowed to do is second-guess yourself. In the wise words of Harry Winston: "People will stare…make it worth their while!"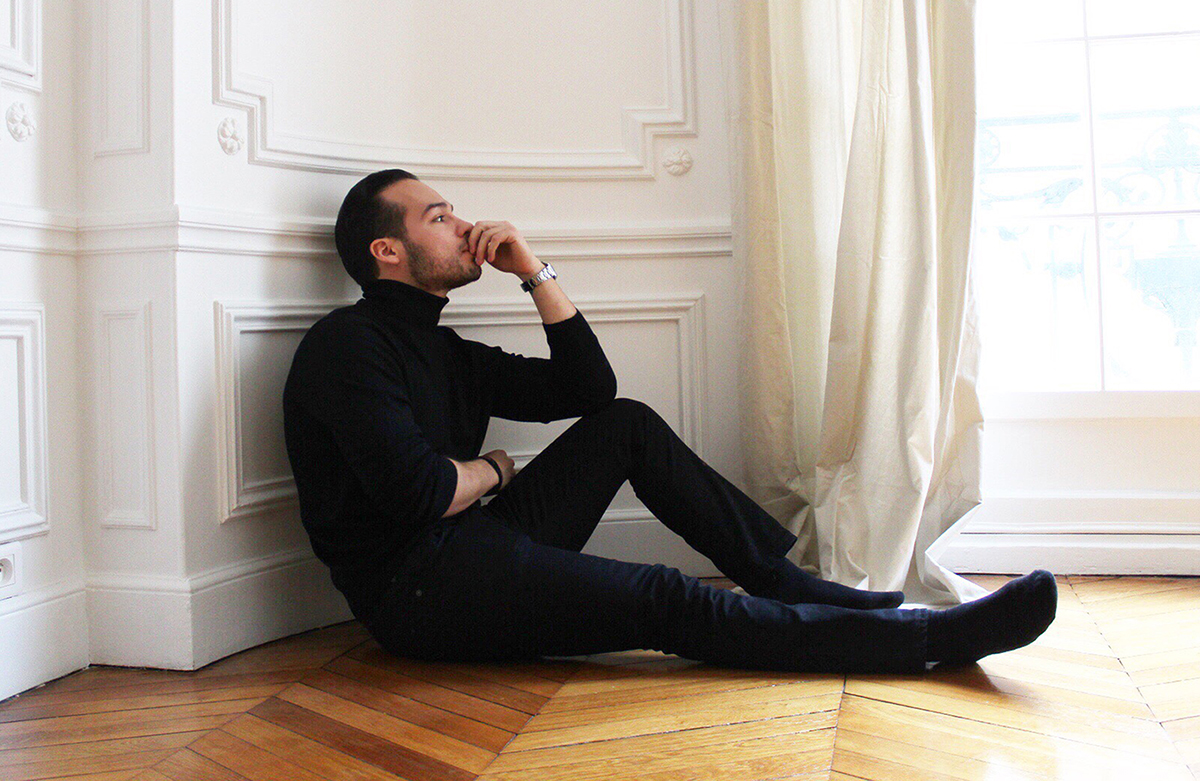 This sun-swept metropolis also has its very own quotable expression: "Oh, that's so Miami!" Decades ago, that statement might have referred to our lack of taste or refinement. You know, as in — they really don't know any better over there. Now, it's our badge of distinction. Defiantly, this bustling hamlet snubs its nose at any fashion savant that attempts to look down on us. We'll welcome the fashionably challenged, just as we would the trendy and chic.
Fashion storyteller and influencer Danié Gómez-Ortigoza from JourneyOfABraid.com views Miami as a place where people reinvent themselves and are in a constant renewal of their style. "This town leaves plenty of room for experimentation," she shares. The exquisitely graceful Mexican-born Danié, who you'll see about town in her Frida Kahlo-esque braided hair (although she's more of a gamine like Pier Angeli) gleams when describing the city. "It's young, exotic and daring," she says. "It's a city in constant evolution."
Style Curator & Influencer Ari Tinajero of AriTinajero.com echoes the same sentiment as we meet up for coffee fresh upon his return from Paris from a recent collaboration with fashion house Lanvin. A handsome millennial with leading man good looks, he loves that Miami is unpredictable. "This place can be very flash & cash, but the feeling that anything goes makes it exciting," he says. The vibes he describes started in the '80s with the cult movie following of Scarface, and was later superseded by the immense popularity of Miami Vice. The impact of the latter was far beyond the television screen, and brought forth a much-needed departure from the ominous cloud that loomed over The Magic City a decade prior. The television series became an intricate part of American culture and propelled us into the global spotlight. Synthesized music, pastel suits with fitted t-shirts, white pants, facial stubble, chest hair, the fluorescent skyline and fast cars. Only actor Don Johnson, who played Sonny Crockett, could make espadrilles look manly. Today we call them Toms. From 1984-89, Miami was hotter than the equator and in the business of trademarking style and sizzle.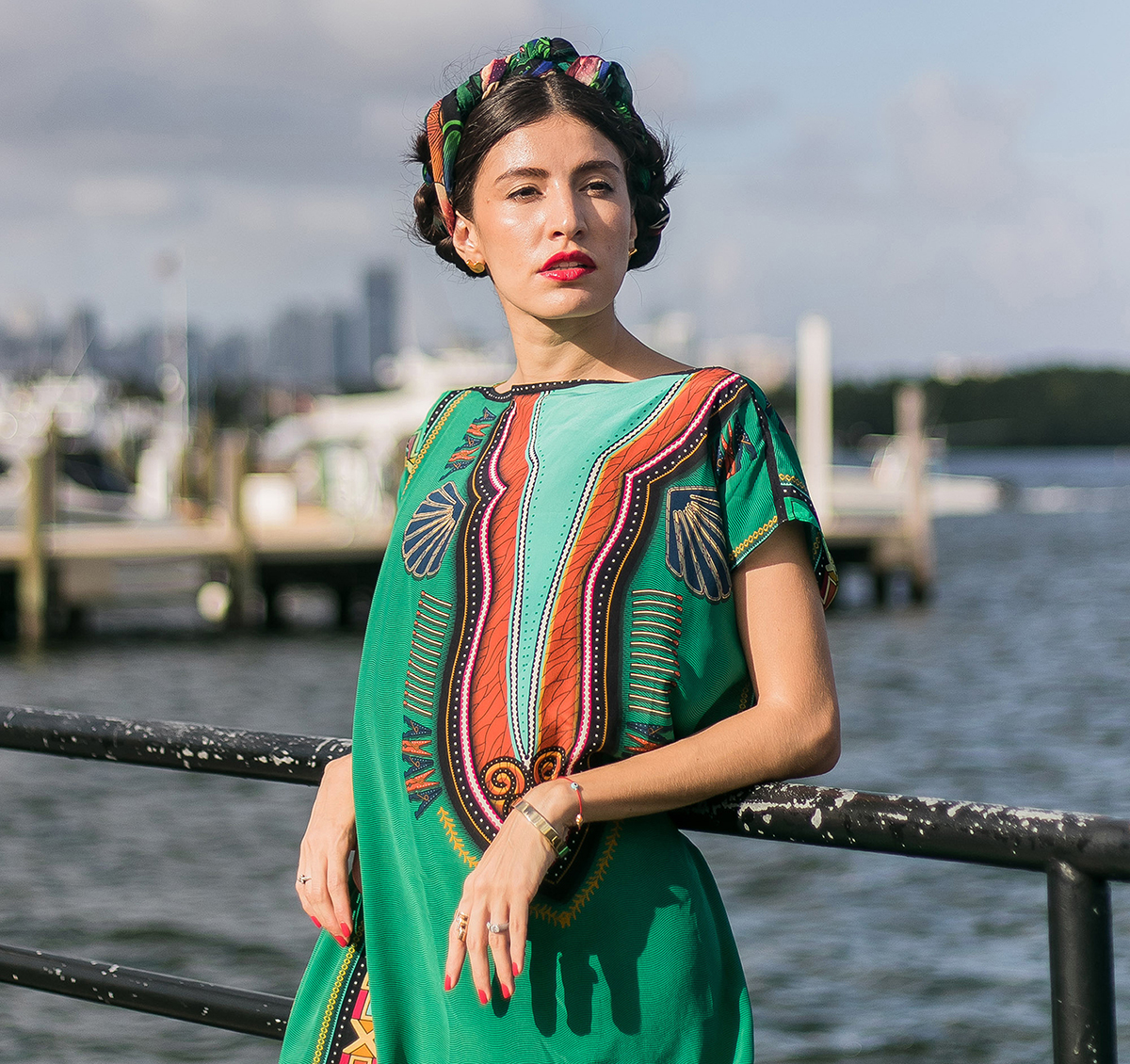 It wasn't long before the modeling agencies, photographers, designers and jetsetters called these shores home. Sylvester Stallone, Madonna and Gianni Versace bought palatial waterfront properties here. In a 1994 TV interview (three years before Andrew Cunanan shot him on the front steps of his South Beach Mansion) Versace bemused about finding his paradise. "Miami is cool, so very cool…everything about it is beautiful," he said. "I can be myself here."
Versace, Vice and the topic of personal style all pop up in conversation when I meet up with our city's homegrown fashion groundbreaker, Annie Vasquez of TheFashionPoet.com. A petite gal with a beautiful toothy smile and gorgeous sapphire blue eyes, Miami is her backyard and fashion is her biz. "You can push the envelope here, we aren't afraid to flash some skin," she says. "The buildings, the flowers, the ocean, our sunsets…color is everywhere, it reflects in our style."
Color is the first thing Travel & Style Consultant Maria De León Castillejo of MarioLeonStyle.com brings up as I glide onto a bar stool next to her at Le Sirenuse Champagne Bar at Four Seasons Surfside. Just arriving from Malta, and soon off to Spain, her personal style leans toward the more reserved, but not in this whistle-stop. "This city is fearless," she says. "The flashy colors, the brightness, the sensuality — I feel far more daring when I'm here!"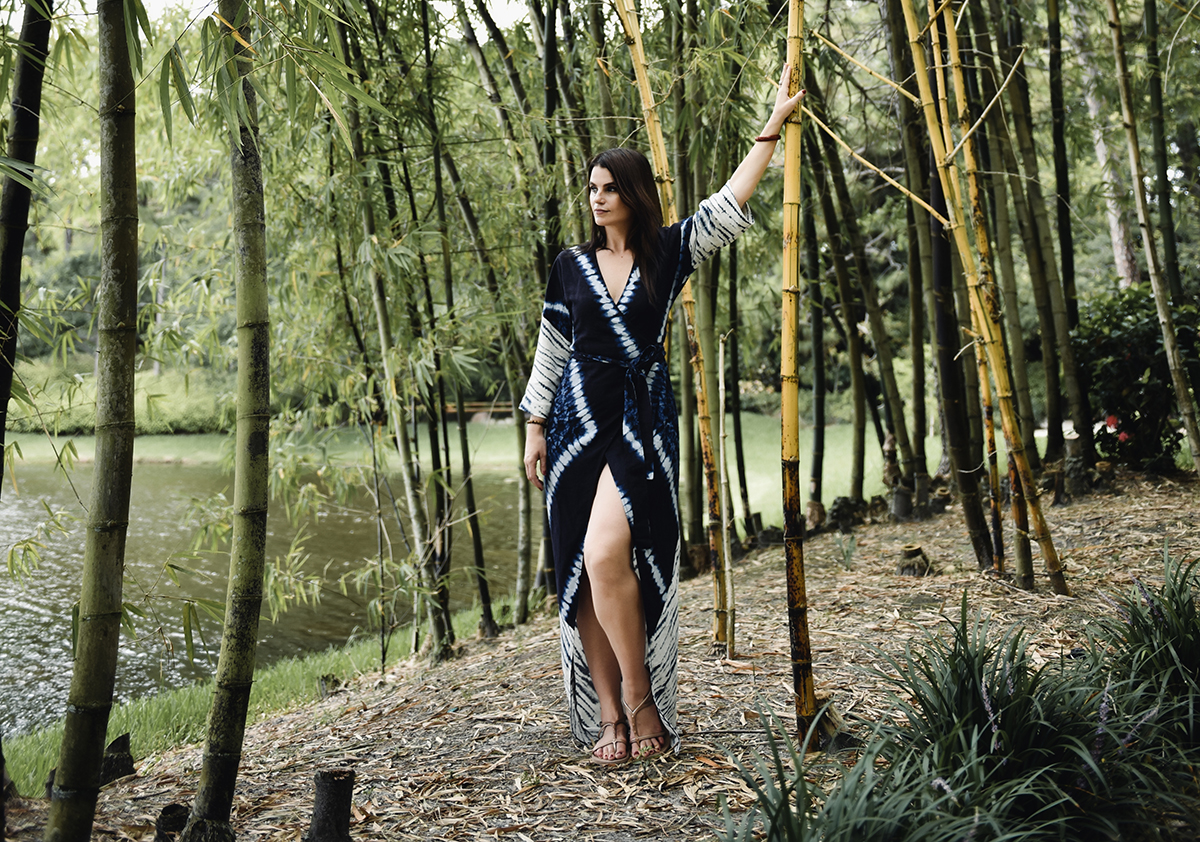 The recurring theme of freedom combined with boldness is the allure of The Magic City. It's the emancipation it provides from the confinement of imposed social convention. This town sees a fashion faux pas as a small hiccup on the way to discovering true authenticity. Clearly all the luxury brands are in on it, and massive structures continue to go up to house flagship stores. In the end, we don't have to play it safe. For as the late Orson Welles, who fancied spending summers here (and had as much moxy as this town) said: "Style is knowing who you are, what you want to say, and not giving a darn." Oh, that's so Miami!