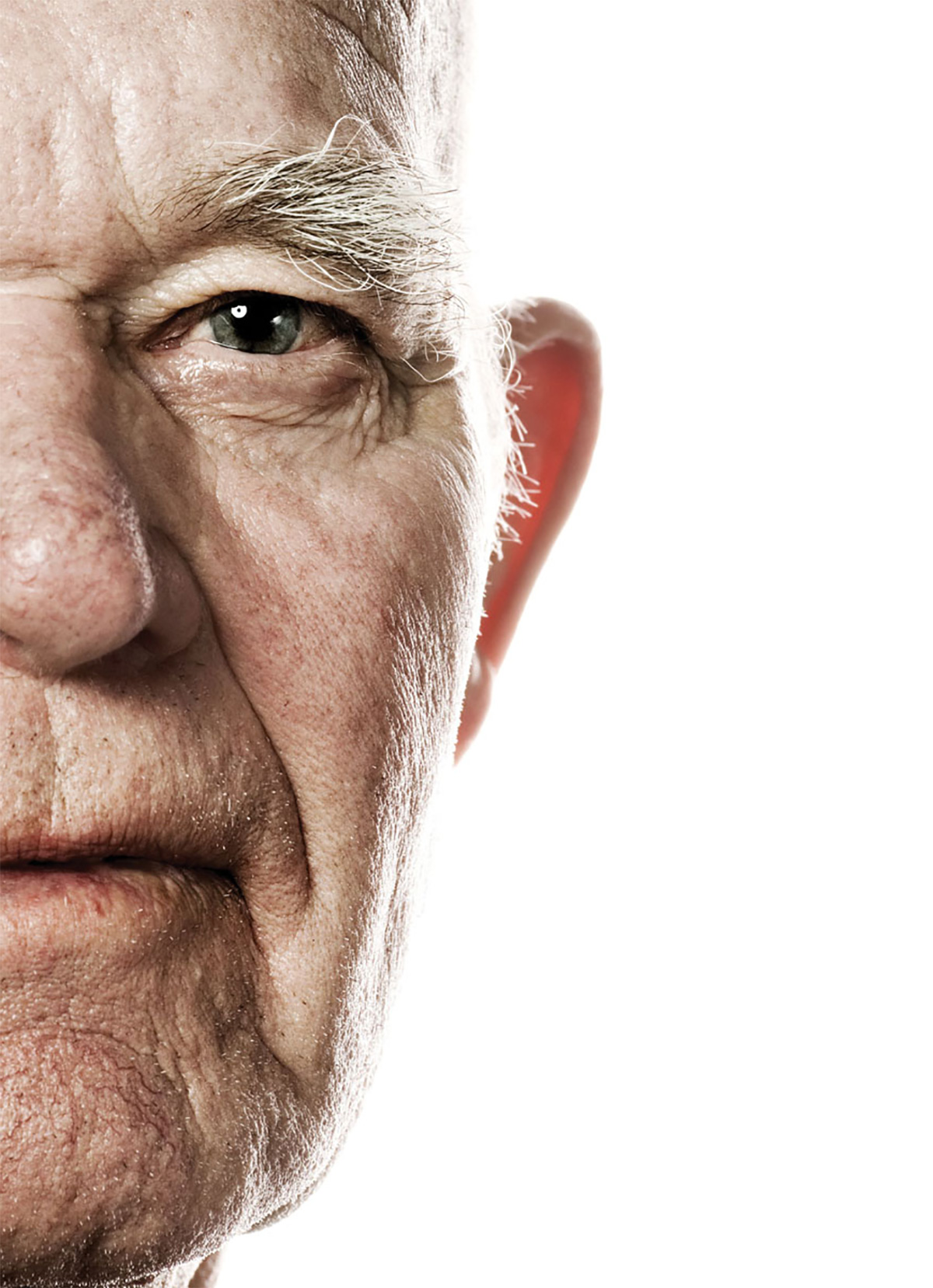 With science touting new life-extension news almost every day, it might be wise to do everything in your power to keep your skin in tip-top shape no matter what stage of life you're in. Below are simple things any man can do to make sure his face keeps up with his longevity: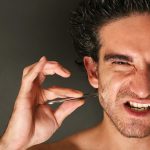 20s You're right out of college and finding it hard to give up old habits like binge drinking and smoking…and you don't have a penny to invest in anything other than soap. The best thing to do at this stage is cut back on your vices, increase your water intake and at the very least, slather sunscreen on your face before you go out into the sun. It might also be a good idea to stop making all those silly faces that stretch your skin to the max.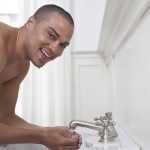 30s So you've saved up enough cash to splurge on some fancy facial scrubs, creams and potions to use at home. Regular exfoliation is key at this age as are leave-in serums. If you're lucky, you just might turn back the hands of time, even if it's only to look 29 again. Zirh, Nivea and Neutrogena have created some great "man-care" lines to help you mask the fact that you've been around for three decades.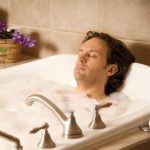 40s & 50s When arriving at the two decades that constitute a midlife crisis for most men, it's time to take your home remedies and throw them out the window! Your chin is sagging, your smile lines are cemented and your skin is beginning to lose its grip. It's time for regular visits to your nearest guy-spa for some professional pampering and youth-inducing stress relief. With the right age-defying combo, you will look as refreshed as gravity will allow.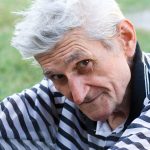 60s & beyond There ain't a wrinkle cream on Earth that can help you now! While you've spent a lot of your life-savings on at-home quick fixes and spa visits to keep you aging gracefully, it's time to start saving up for a more long-term solution: cosmetic surgery. Although the cost can put the dream vacation of your golden years on hold for a few more decades, your reflection will thank you.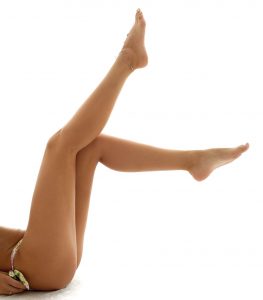 Power Legs
Every step you take and every move you make, your legs are there for each stride, glide and trip. If you want them to really stand out for all the right reasons, should you: A.) Exercise them to build definition; B.) Tan them to a healthy shade; C.) Shine them up with baby oil; or D.) Wear elongating heels? The answer is whichever one you're comfortable with, although we recommend combining them all to put a real bounce in your step!