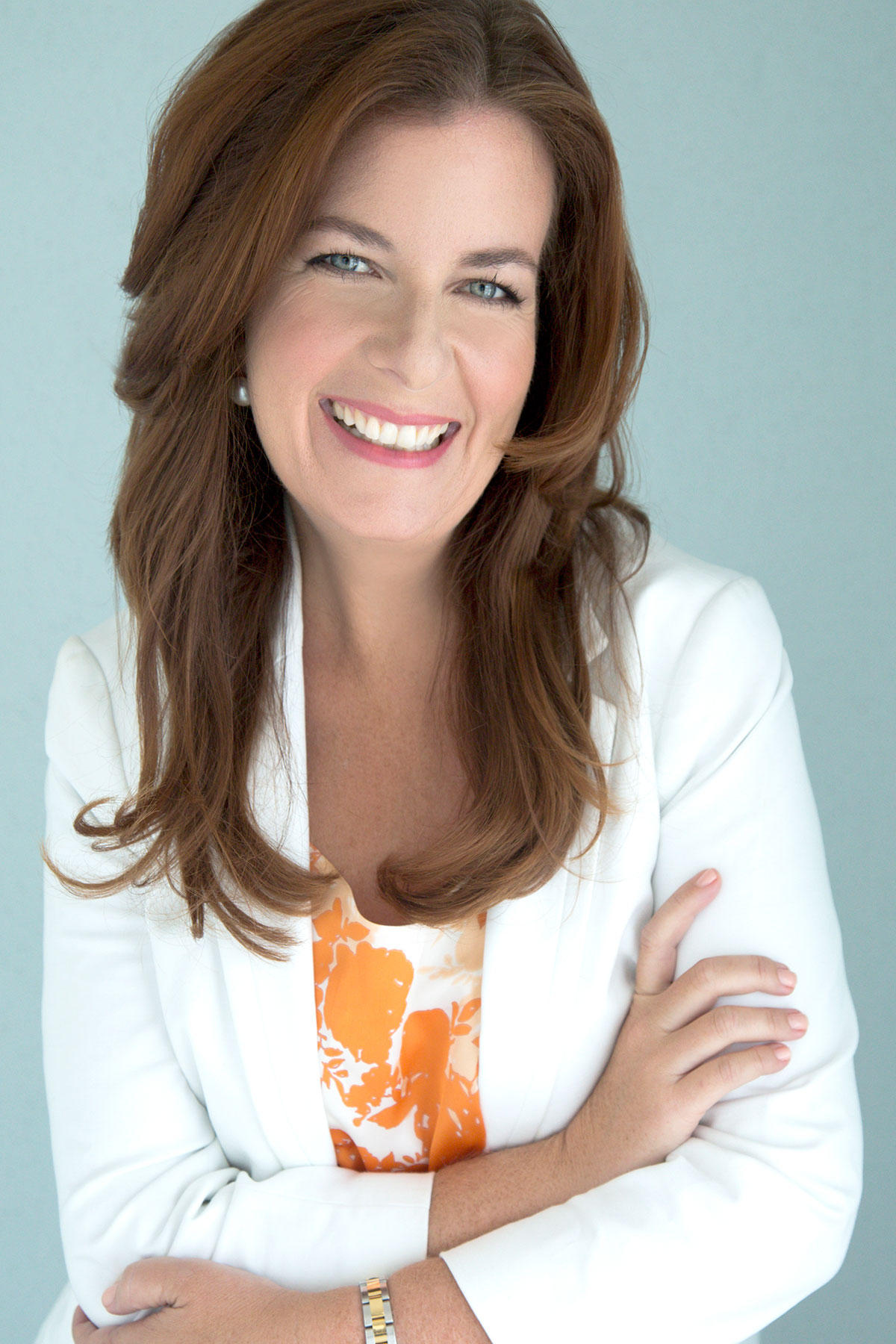 Lourdes Balepogi, aka Luly B., is not short on life experience, in any category. She's a mother, wife, speaker, consultant and the author of Amazon best-seller Balance Is Bull$h!t. The daughter of two Cuban immigrants who grew up in Miami, she was always told she had "chispa," which literally translated from Spanish means spark, but in the Hispanic community, particularly the Cuban community, also describes a person who is dynamic, clever, vibrant and spunky — a firecracker.
After working for over a decade in Corporate America, she left the "rat race" to become an entrepreneur in search of work/life balance. Little did she know that Chispa Marketing, which she founded in 2006 as a boutique firm, would soon take on a life of its own, surpassing $1 million in revenue and serving a who's who list of clients, including the country's largest college and one of the world's largest wine festivals. "In 2012, I put my passion and family first and restructured the company to work around my life's priorities," she says. "I then took those experiences in making tough choices, prioritizing and being okay with not being perfect and turned it into a movement to help other women who wear a ton of hats."
The result is Luly B., Inc., a company that offers coaching and consulting services, including a SUPER Woman Retreat, Now What Masterminds and SPARK w/ Luly B., her annual women's empowerment event taking place on May 4 at Florida International University. "This all came from my personal struggles searching for that illusive work/life balance everyone kept telling me about," she says. "I found myself constantly looking for it and wondering if it really existed."
She admits that being a career woman is great and having so many supporters that "believe in what you're doing is mind-blowing," but by far, one of her proudest accomplishments is marrying her husband, Fabian, 20 years ago, and having her 2 boys, George and Marcelo. For all her polished professional demeanor, she remains as down-to-earth as her clients and happy to share fun facts about herself whenever the mood strikes. "I had an imaginary friend when I was a little girl, her name was Mirta and she worked at the cosmetics counter at Burdines," she says. "I also have a huge fear of heights and suffer from severe motion sickness; however, that hasn't stopped me from riding helicopters during my travels to places like Hawaii, Alaska and the Grand Canyon!"; LulyB.com.