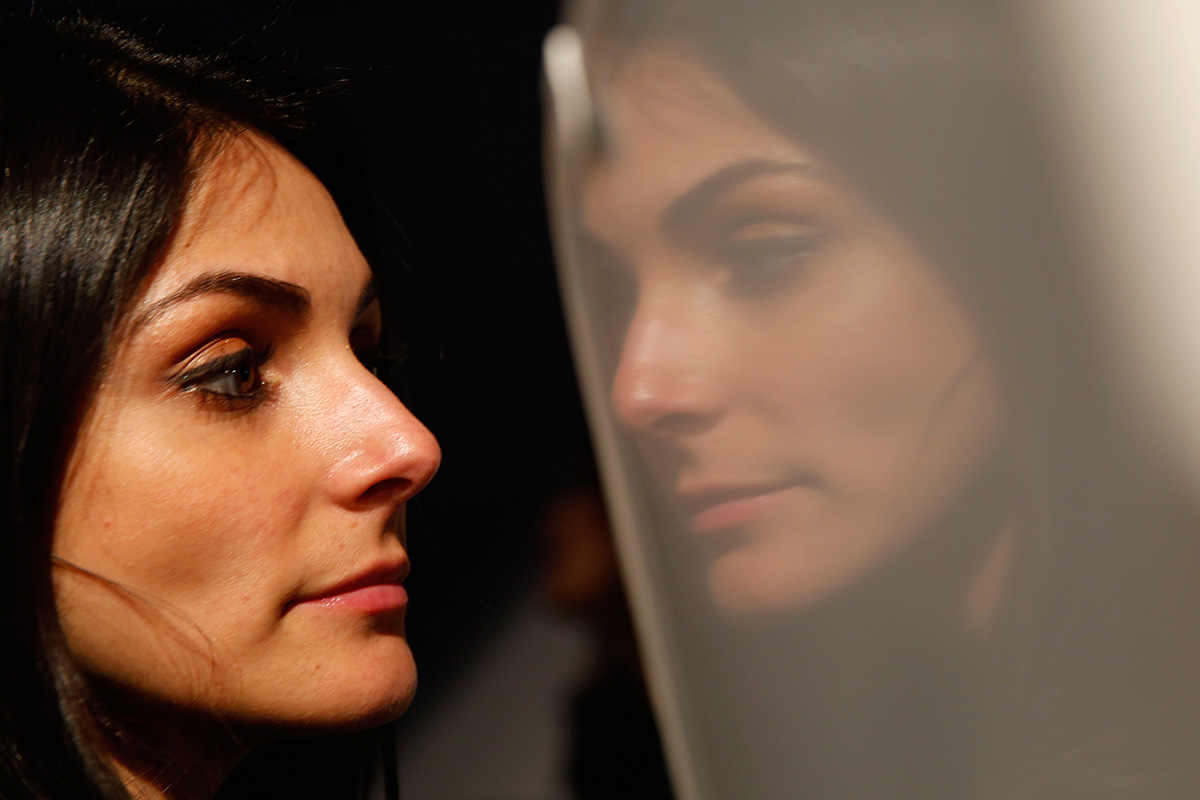 Mehtap Elaidi
Turkey
Mehtap Elaidi has become a favorite throughout Europe, the Middle East and around the planet thanks to her signature sense of design that incorporates experimental cuts into out-of-this-world collections. She dresses women who prefer bold looks but highly value the delicate balance between form and function. Her contemporary aesthetic is complemented by unique abstract prints and ultra-feminine fabrics that are gentle to the touch and pleasing to the eye. Next time you book a trip to Istanbul, make sure to leave extra space in your suitcase so you can bring back plenty of her stylish treasures; MehtapElaidi.com.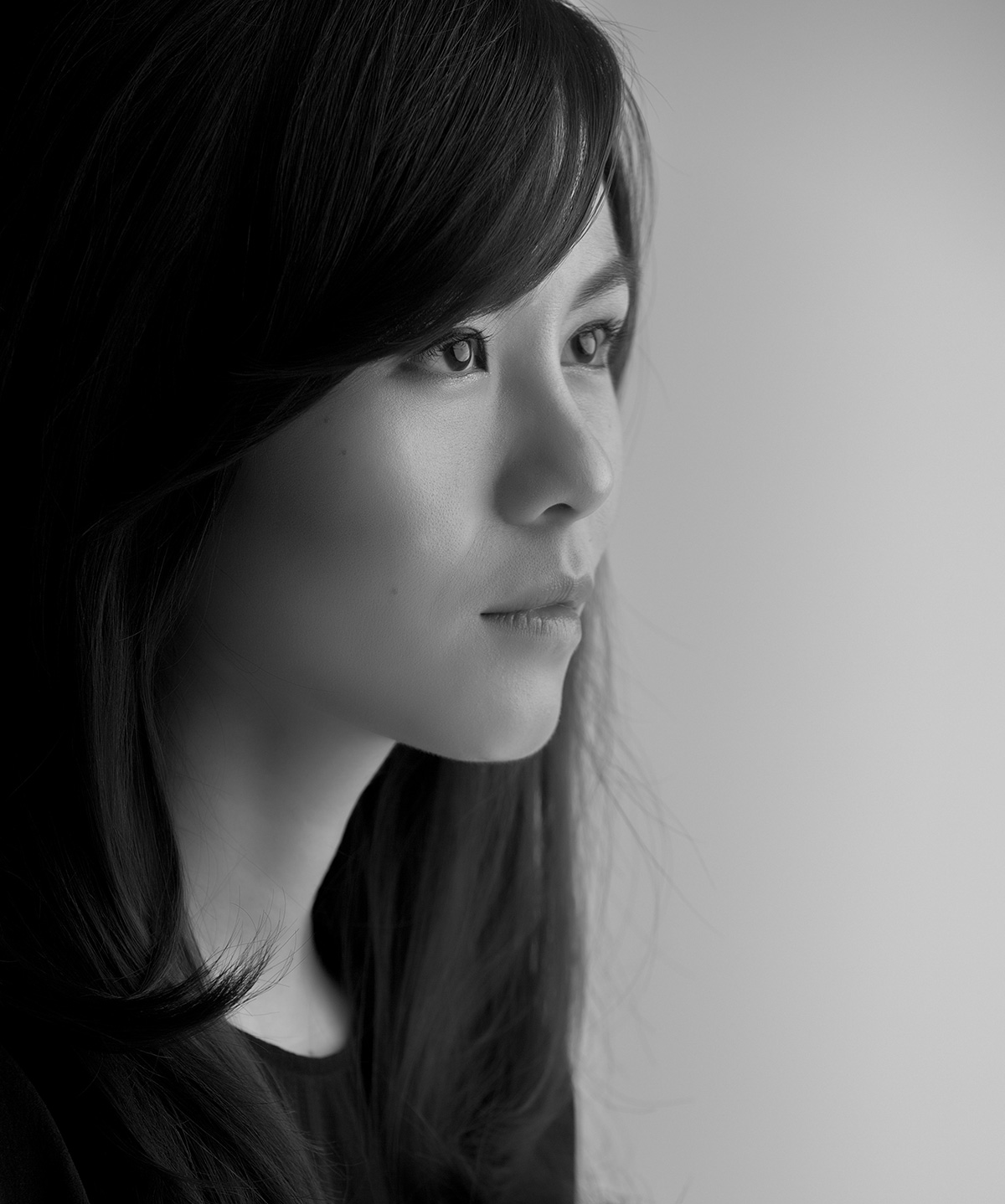 Lauren X Khoo
Singapore
Each Lauren X Khoo piece starts with an artistic vision that yields the creation of a wearable masterpiece to add to any wardrobe. Her designs blend the freshness and energy of the contemporary with the flow and elegance of classics. Born in Singapore to a Chinese family, Khoo's designs manifest her love of travel and East, West and Middle Eastern cultures. The Cupola Ring embellished on both the inside and out is inspired by 4th through 19th Century basilicas; while the Bipyramid Ring & Spear pays homage to the uniform prisms seen in the pyramids of Egypt; LaurenXKhoo.com.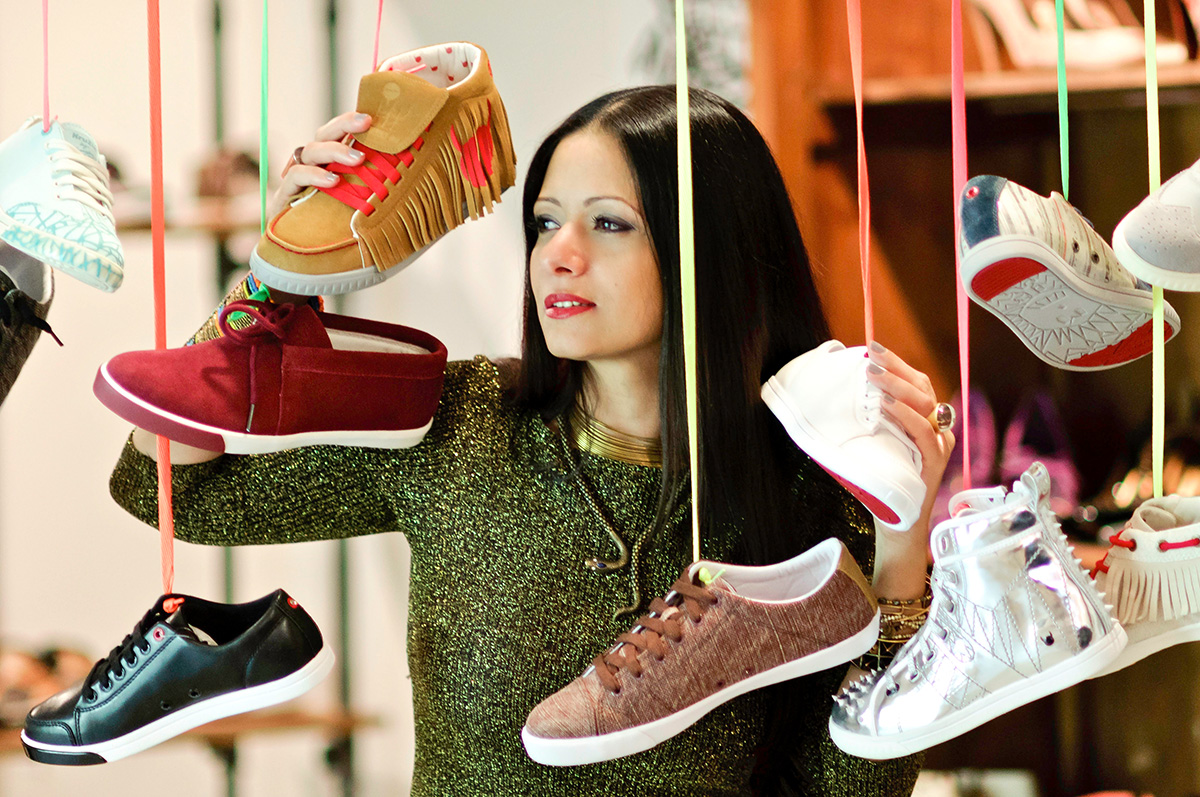 Alessandra Gold
Brazil
Brazilian-born Alessandra Gold is the artistic mind behind sneaker revolution line KruZin, a collection of kicks that has sneaker-heads, fashionistas and trendsetters around the globe stepping out in bold and extravagant designs. The line fuses art, culture, lifestyle and fashion to create an edgy and comfortable vibe with plenty of sex-appeal. Make sure to check out the liquid metal Boston, a traditional-looking shoe inspired by the Boston Marathon, revamped with special materials including the signature KruZin rubber-spike details; KruZinGlobal.com.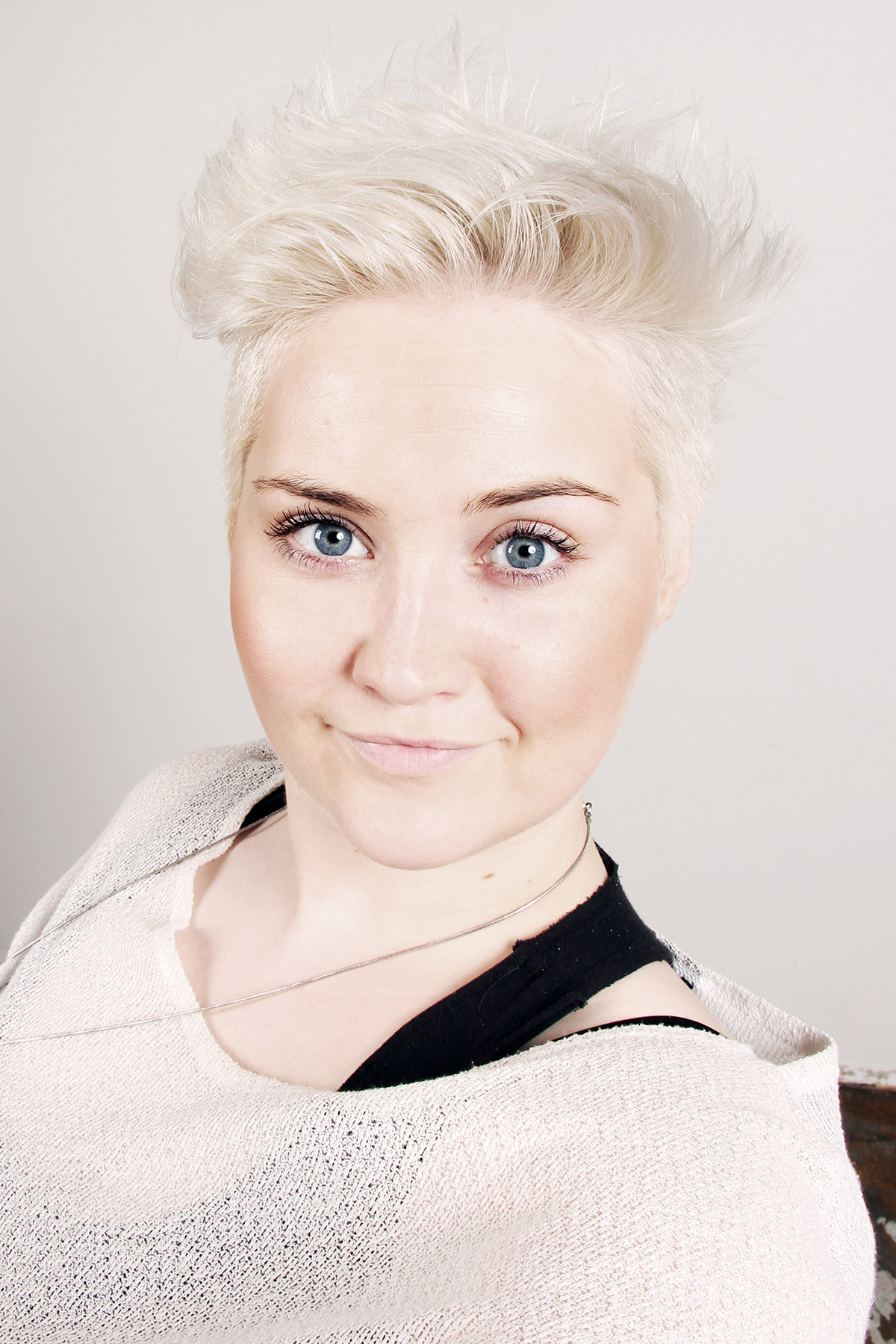 Katla Hreiðarsdóttir
Iceland
Katla Hreiðarsdóttir is keeping Iceland cool in Volcano Design pieces — a fashion creation company that focuses on shape-enhancing, form-fitting and fabulously feminine pieces for the every-woman that are both funky and multifunctional. You'll love the cape-like Vendingur, a funky-edged yet elegant piece that can be twisted multiple ways and the Camping Blanket that's sure to keep you warm while looking quirky and cool in Icelandic-chic style; VolcanoDesign.is.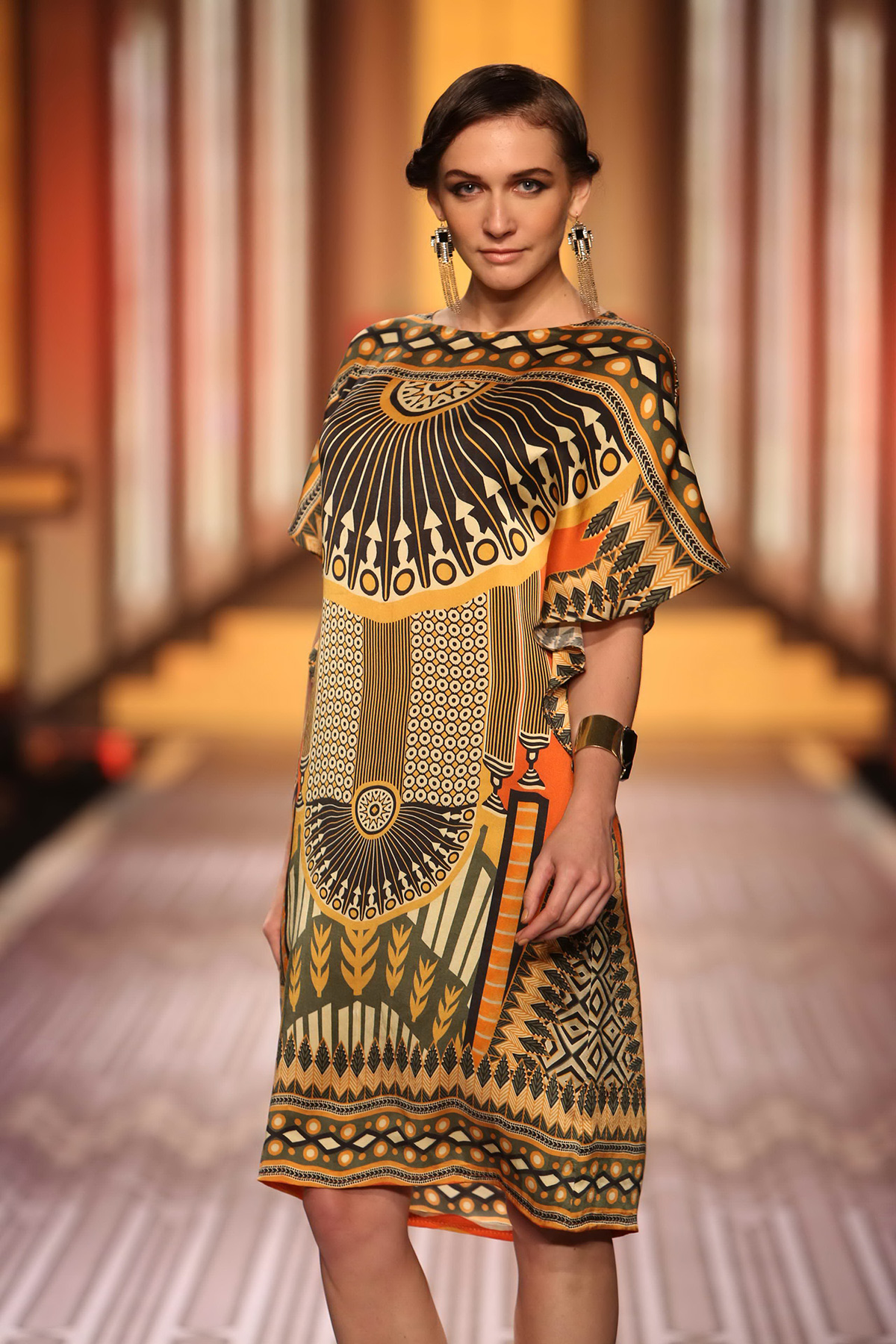 Ritu Kumar
India
In a country with more than 1.2 billion people, it's not always easy to stand out. But Ritu Kumar, India's leading luxury apparel designer, is changing all that. Her design influences may be global, but her label's identity is sprung from timeless Indian styles. The colorful, finely stitched patterns she spins are created using layers of delicate silk, making this brand a favorite go-to for eye-catching versions of traditional kurtis and saris, as well as more modern jumpsuits and dresses. Year after year, Kumar's carefully crafted collections are at once sophisticated, show-stopping and breathtakingly significant — no matter where in the world you flaunt one of her looks; RituKumar.com.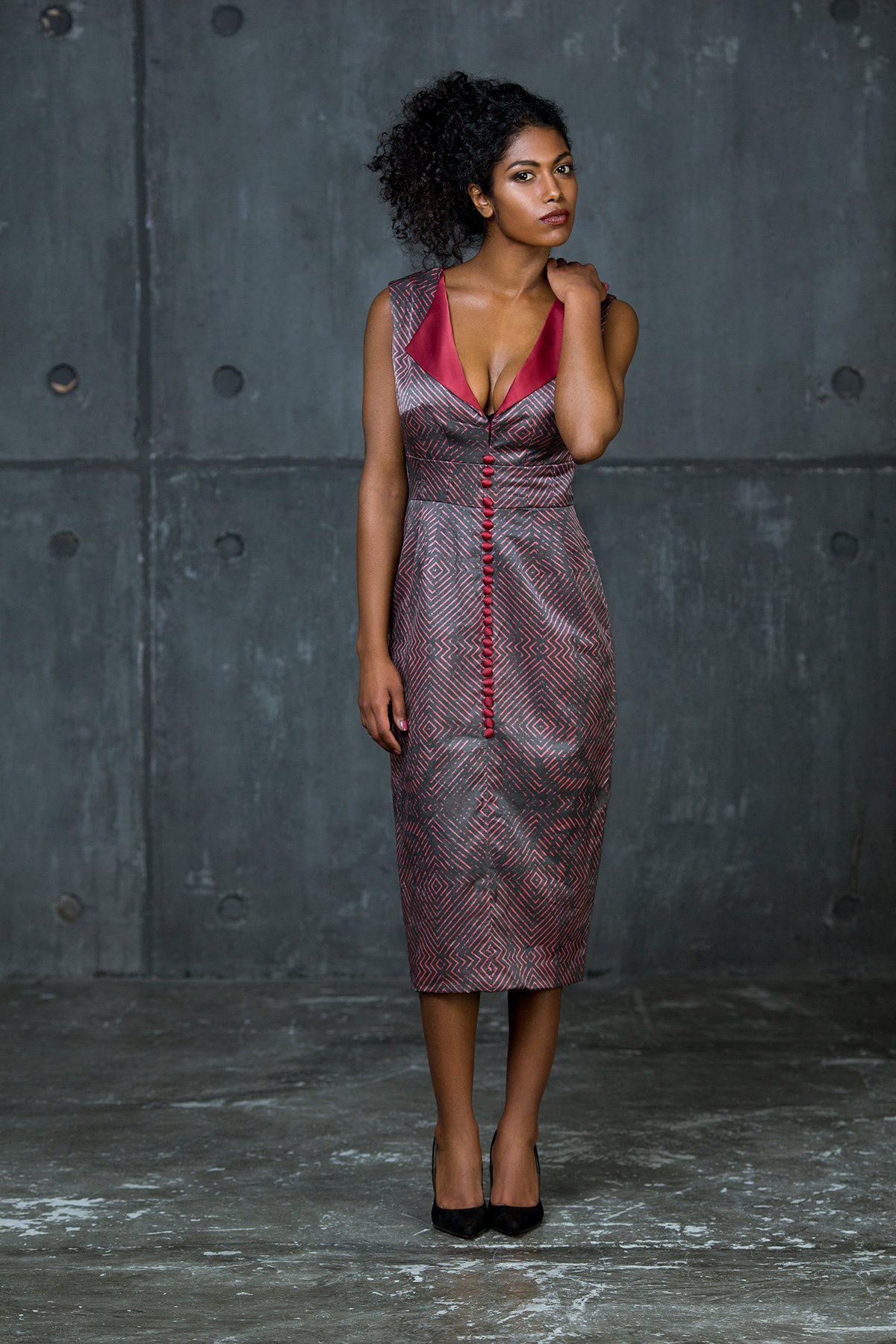 Sarah Divine-Garba
Cameroon
Drawing from its West and Central African roots, Maison d'Afie, led by Sarah Divine-Garba of Cameroon, brings a refreshed and refined interpretation to folklore. The ethos of the brand is understated elegance achieved through subtly striking details and fuss-free streamlined dresses. The brand prides itself on offering its clients elegant daily essential pieces with a strong cultural flavor. The brand remains true and connected to its heritage through color and texture and by providing improved lifestyles for both its ever-evolving customers and the craftsmen behind the garments; MaisonDAfie.com.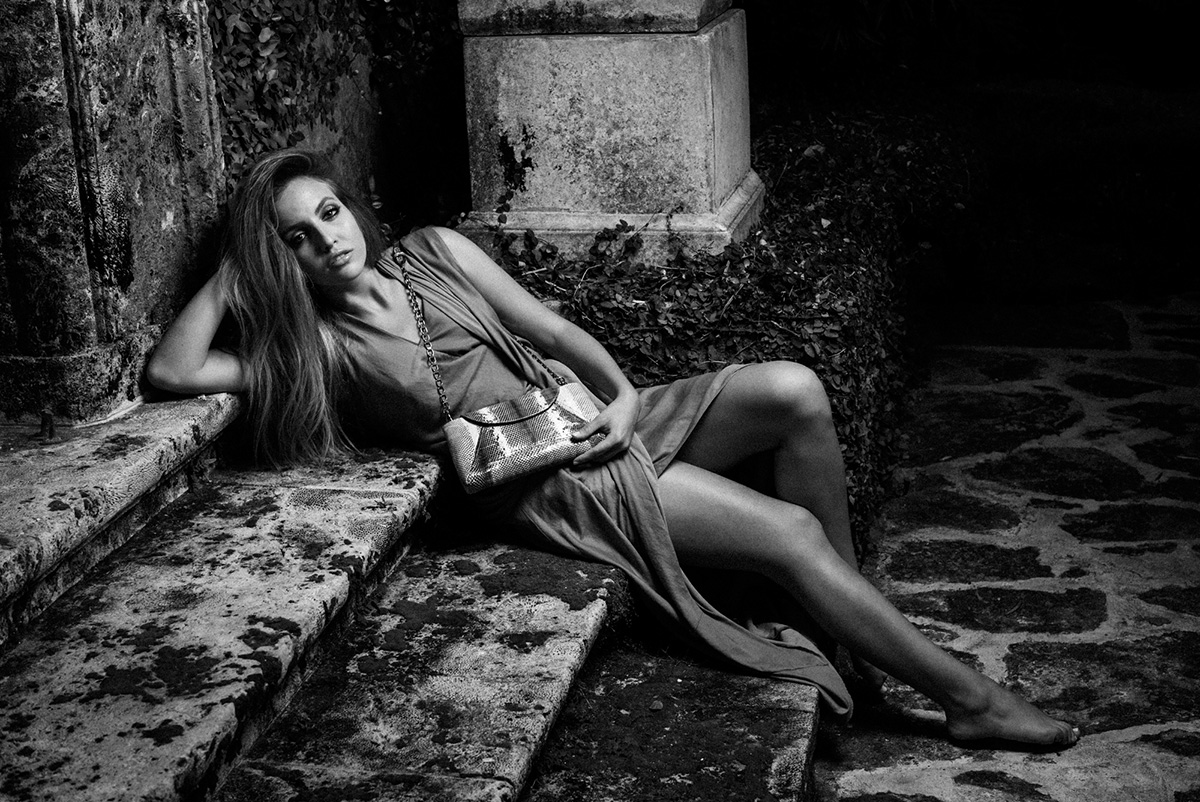 Adriana Castro
Colombia
When you're craving the perfect exotic skin handbag to add to your collection, turn to leading Colombian designer Adriana Castro to discover one-of-a-kind handmade artisan pieces that double as timeless, wearable works of art created with the discerning, stylish woman in mind. Castro's versatility gives ladies of any age the option to wear each piece with anything from the finest couture to the simplest of casual. Best of all, each of her products are part of a sustainable-use program, so you don't have to worry about carrying any guilt along with your caiman clutch; AdrianaCastroOnline.com.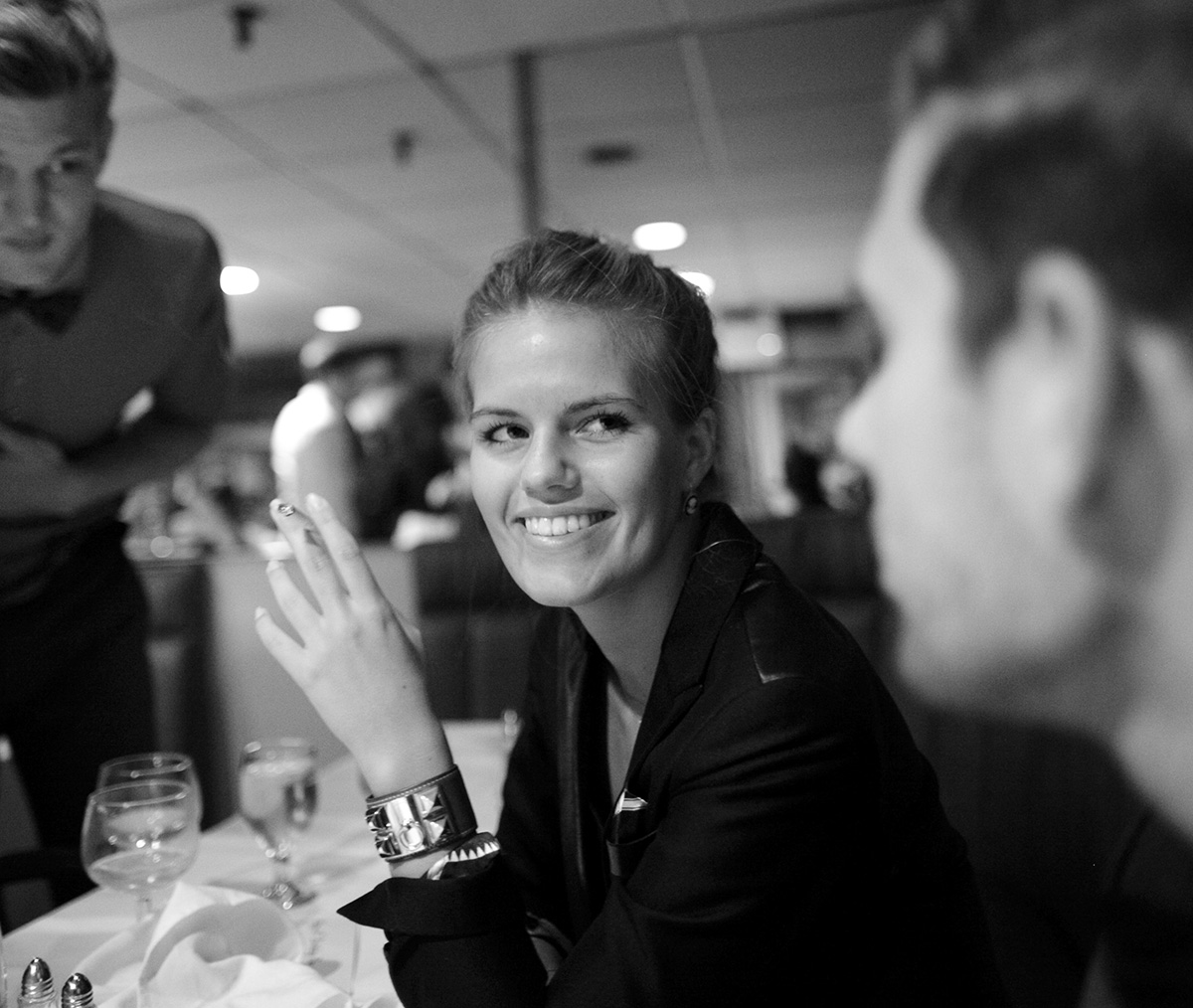 Georgine Ratelband
The Netherlands
The Georgine label is a product of the cosmopolitan background and singular vision of Netherlands designer Georgine Ratelband. Originally founded as a made-to-measure business, Georgine evokes the power of femininity through seductive silhouettes enhanced by intricate detailing and extraordinary fabrics. From hypnotic prints to shimmering fabrics and flowing silks, these garments channel vivid elegance and inspire confidence through their quiet seduction. Now with an outpost in NYC, you may be getting you hands on one of these looks sooner than you can say dank je wel; Georgine.com.