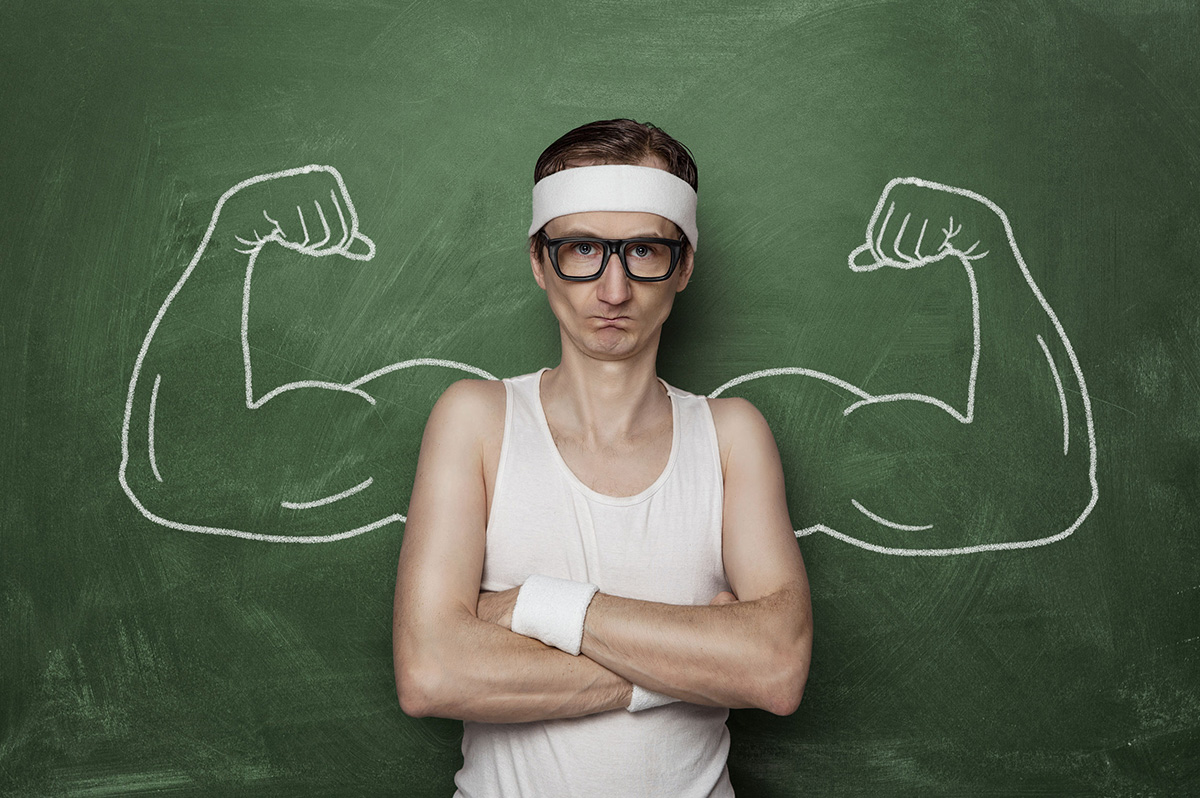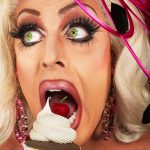 Sensa System
This system claims to be the easiest way to lose weight without deprivation, dieting or exercising. So grab a slice of pizza, a cup of soda and a sundae, because according to Sensa's claims, you can lose weight while enjoying your favorite calorie-packed meals. Unfortunately, consumers weren't impressed by the results, and after losing a lawsuit, Sensa ceased operations. But if you desperately want to give this product a try, you know eBay's got your back.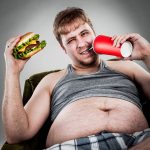 Butterfly Abs
Introducing the unbelievable Butterfly Abs. A system designed for anyone who wants "tighter, toned, sexier abs" but who is too busy to workout. With their Electrical Stimulation System, the contraption promises to give you the best abs you never worked for. And the best part is that you can get a workout anywhere, from the office to the comfort of your bed. Just don't be surprised if you trade in 6-pack abs for a 6-pack of your favorite beer. You may need the buzz to deal with the disappointment.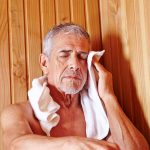 Sauna Shorts
The name Slimming Sauna Shorts alone sounds like a joke, doesn't it? But alas, it isn't. These shorts claim to help you "sweat away the pounds" by retaining body heat. The theory is that no one in their right mind would make time for a real workout when they can sweat it out in the car or at home by just, well, sitting. They retail for $24.95…but don't be alarmed, they come with an adjustable waistband — since you'll be shedding the big pounds and all.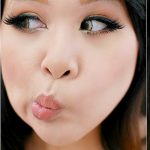 Face Trainer
All these years we've been slaving away at the gym and it never occurred to anyone that we should be spending some of that time working out our faces! Well, good thing the Face Trainer by No! No! is around! This mask is designed to give your face muscles a good workout to decrease the signs of aging and leave your skin looking younger and healthier than ever before. At a retail price of $199, we think we'll have to say no! no! to this crazy contraption.