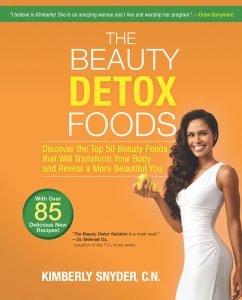 Clean Start
Celebrity Nutritionist Kimberly Snyder gives you the inside scoop on get-fit foods in this book — from skin-saving avocados to undereye circle-beating bananas in her bestselling guide to 50 top beauty-boosting foods; $10.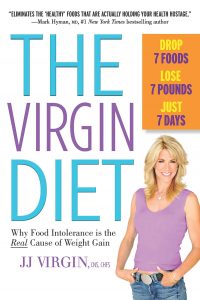 New Approach
Having trouble shedding those extra pounds? The blame may be with your trust in diet foods, from egg-white omelets to whole grain bread. In The Virgin Diet, J.J. Virgin reveals how food intolerance could be to blame for your weight woes; $17.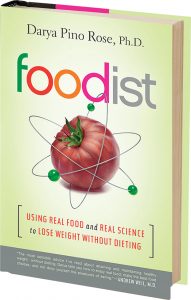 Unique Perspective
Dieting have you feeling like your scale is a seesaw? Neuroscientist Darya Pino Rose suggests an answer in Foodist: the diet cycle itself. The book combines a love for food with hard science for a new approach to healthy eating; $17.
Fresh Spin
The moment I walk through the doors of 360 Energy In Motion, I feel a sense of relaxation and calm. It's a place where you can find the original Spinning Program. Being a Spinning Instructor for more than 13 years, I offer my students energizing, cycling-inspired rides that use the combination of sound training, principles, expert coaching, inspiring music and a unique mind/body/soul philosophy. The program is both safe and fun, as well as one of the best programs to loose and control your weight. As an instructor, I undergo a comprehensive training that focuses on both athletic and motivational coaching techniques, as well taking on continuing educational courses so that I'm kept updated on the latest developments. The program is both safe and fun, as well as one of the best ways to lose and control your weight. Spinning is about you: You're the one who has the control on the bike. Proper positioning is essential for everyone for comfort as well as preventing injuries. In a typical class, you burn approximately 500-700 calories. Water, attitude and a one-day-at-a-time perspective are my rules on the bike. Never give-up halfway through because you can always give more than you think. I'm here to show you how.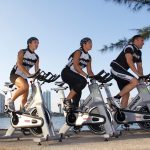 ABOUT THE AUTHOR
Maria Marin (Zsa Zsa) is the GM of 360 Energy In Motion. She has 22 years of experience in the sports industry, including certification as a Star-3 Spinning Instructor. She's attended several courses, conventions and conferences around the world; 53 SW 11th St., Miami; 305.416.3360, 360EIM.com.