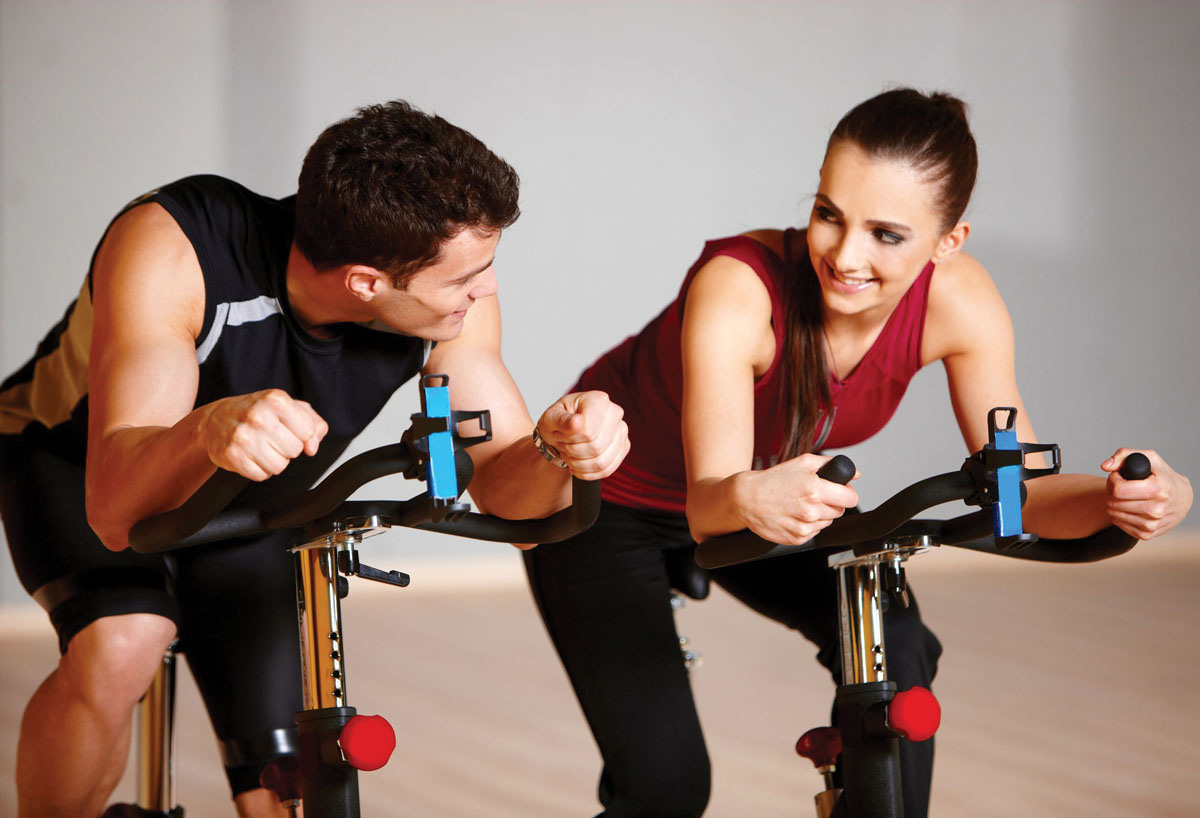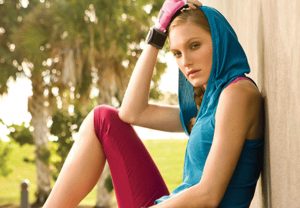 Fitness Style
Miami was the muse for Lyra Activewear, which uses the bright, bold colors and style of the city to create a fashionable and functional fitness line. Pants, capris, shorts, tanks and tees in Lycra and Supplex create chic outfits. The advanced fiber technology reduces color fade and ensures that each garment draws sweat to the surface. The blend of materials helps the clothing compress to the body, making running, cardio exercises and dance moves much easier; LyraActivewear.com.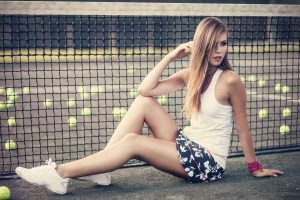 Tennis Love
The Williams Sisters brought fashion to the forefront of tennis, and Miami-based Denise Cronwall will make sure you look adorable as you ace your opponent. Her tennis wear features an elegant aesthetic using boutique textiles. The new Finch Collection is a romantic black & white line with print and lace details that includes skirts, tops, dresses and jackets. German Tennis Pro Mona Barthel wears the line and it's proven to be a smashing success with the Country Club set; From $55; DeniseCronwall.com.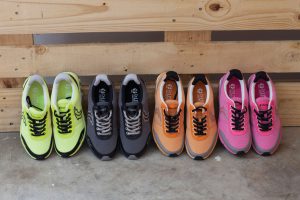 Shoe Shine
You can't workout without a good pair of sneakers and Therafit Shoes not only look cute, they're those rare types of shoes that are also comfy. Developed by Dr. Lisa Masterson of The Doctors, the patented technology lets you adjust the cushion level to your taste, while keeping your foot in the correct alignment to improve posture and reduce pain. With each pair you buy, the company makes a donation to a charity of your choice. Your feet and the world will thank you; $95; TherafitShoe.com.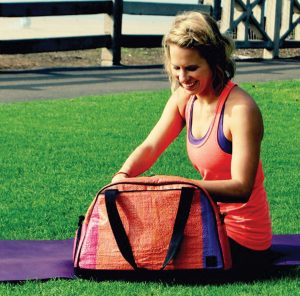 In The Bag
Everyone needs a bag for the gym, and the Active Bag by Activyst not only hauls all your things in style, it gives back, by funding sports programs for girls worldwide including Soccer Without Borders. Studies prove that girls in sports are healthier, less likely to abuse drugs, get pregnant, smoke or be in abusive relationships. Each bag is made of Nicaraguan macen, a durable, water-resistant material. The tote has pockets for shoes, a yoga mat, water bottle, electronics and clothes; $138; Activyst.com.