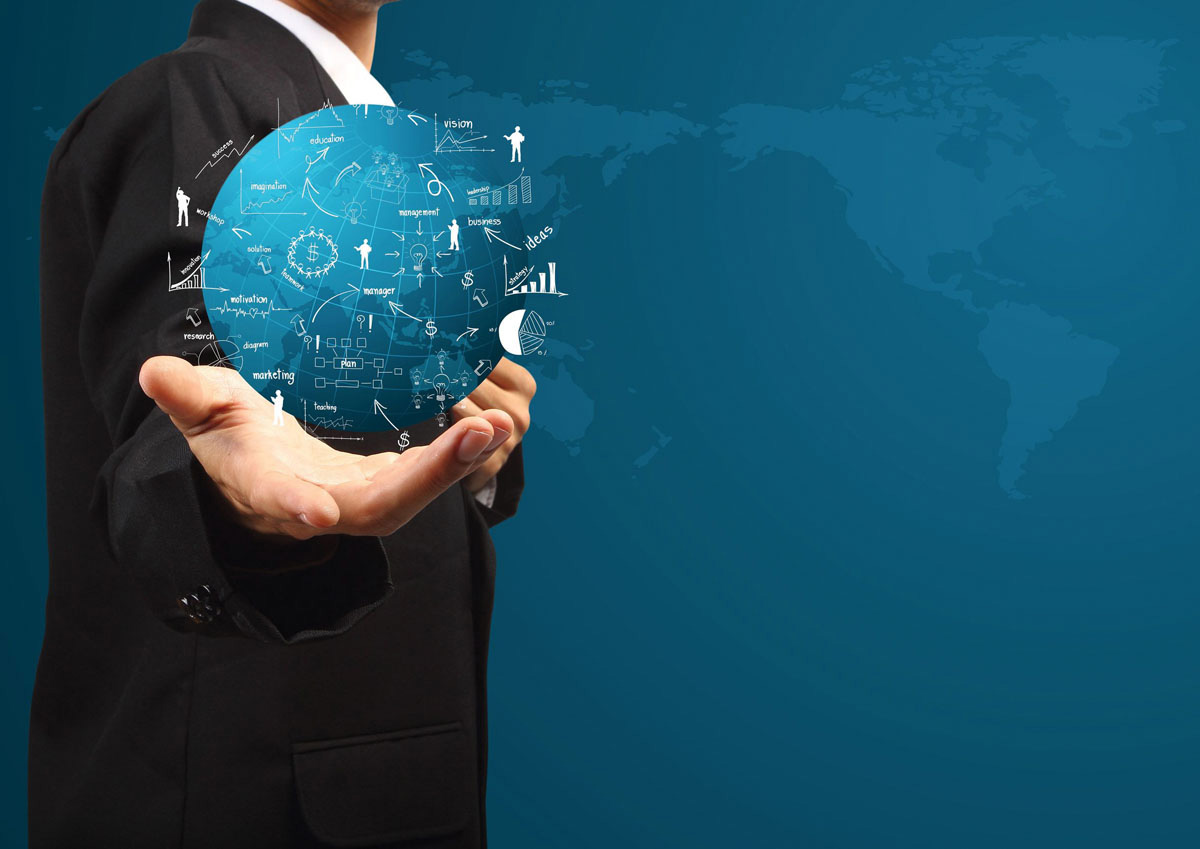 However, foreign investors, while less visible, have been just as active in the commercial real estate market, acquiring small and medium-sized shopping centers, office buildings, stand-alone buildings for pharmacies or fast food franchises, gas stations, warehouses, etc. Excellent loan opportunities also exist for financing commercial real estate for foreign investors. This market segment is showing greater discipline compared to the mid-2000's boom period in commercial real estate. Although property valuations are rising, they are still substantially below their previous peaks. Many purchases by foreign investors have been on a cash basis and now present an opportunity for local banks to refinance at low Loan To Values (LTV's). Foreign investors are eager to obtain financing for purchases in order to leverage their activities, make more purchases and establish U.S. credit. Provided such buyers are transparent in their ownership structures, disclose all necessary information required by U.S. laws and the provided properties meet valuation requirements and generate sufficient cashflow to service bank debt, there should be ample credit available.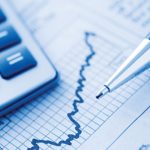 ABOUT THE AUTHOR
David Konfino is Chief Lending Officer at Banco do Brasil Americas which is wholly owned by Banco do Brasil, S.A., Latin America's largest bank; BBAmericas.com.
Market Right
In one way or another, we've all been selling ourselves for years. But have you created the image you want? Whether setting up a first-time personal brand or reinventing what you already have, finding success is easier than you think. Text by Sandy Lindsey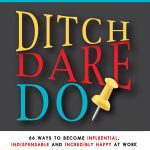 Executive Angle
Ditch, Dare, Do: 3D Personal Branding For Executives is written on the premise that just like a movie star in a feature film, every executive is a contract player and every company needs the best "stars" it can get. The 66 targeted tips require a mere 9 minutes per day to go through.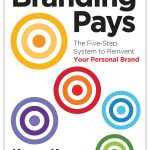 Effect Rebrand
"Globalization and social media have made the world infinitely more competitive," says Karen Kang, Author of Branding Pays: The Five-Step System To Reinvent Your Personal Brand, a book that offers precise strategic advice on the subject. "If you don't have the package that will take you to the next level of your career, you need to reinvent your personal brand."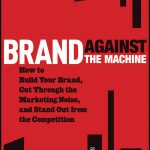 Next Generation
The "machine" in Brand Against The Machine is broadcasting messages 24/7/365…so how do you make sure you're not just lost in a tidal wave of over-information? This book helps individuals — and businesses — stand out to establish real credibility as a go-to entity with their target audience without being a pest.