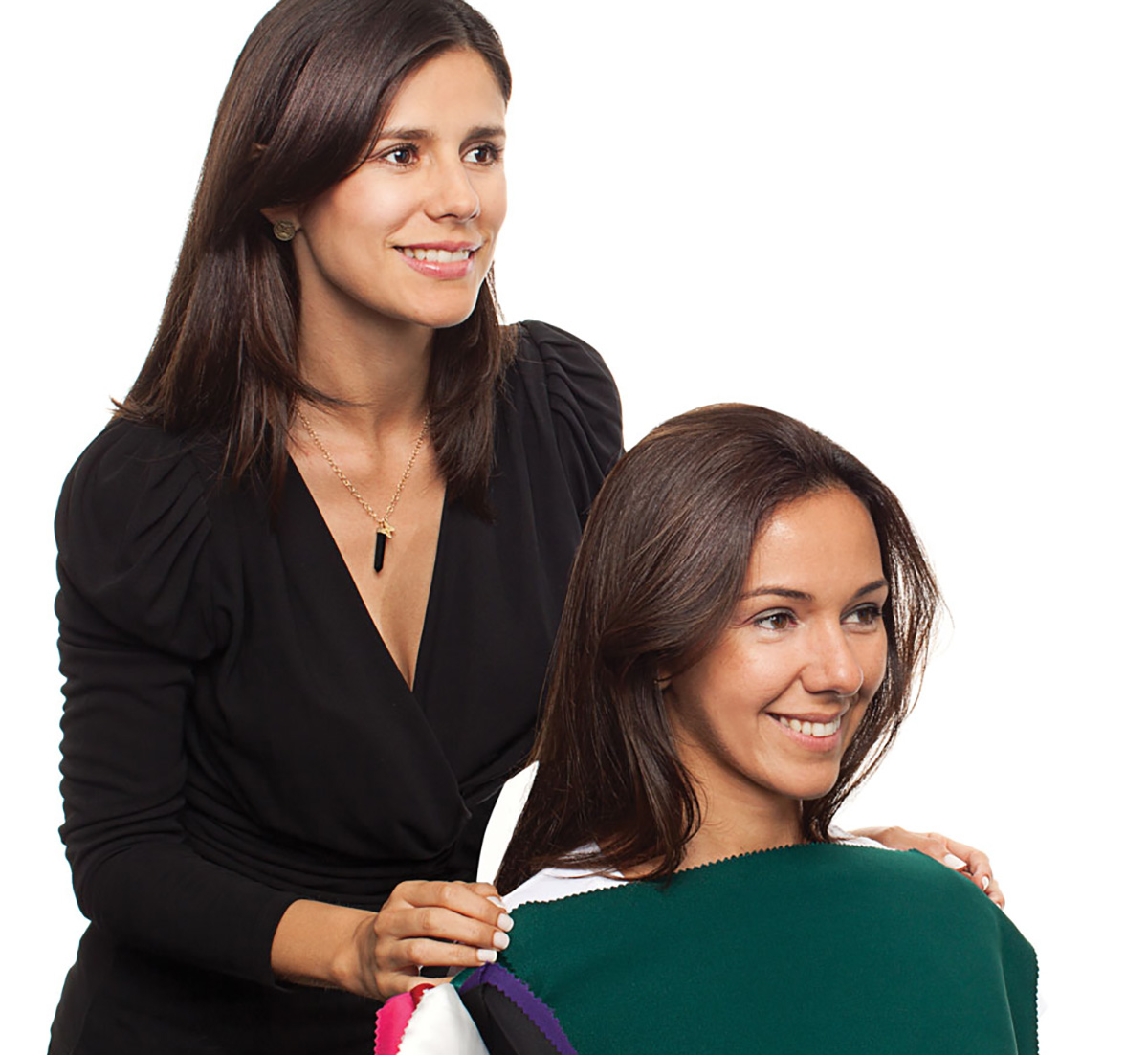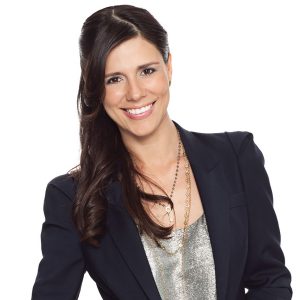 First impressions are everything. In today's society, confidence is key to a good first impression. You don't have to be a celebrity or a politician to look for ways to improve your personal appearance. Sometimes, we all need some ideas and support from a more objective source in order to find the perfect look. That's why you should consider an image consultant, a professional who works to define and create the image you want to present using color analysis, figure analysis and other tools to determine what the most flattering look is. Whether it's testing a variety of colors to enhance your complexion or deciding on the best material styles to accentuate your features, an image consultant with the proper training can help fill your closet and persona with stylish confidence. Finding the right person is key. In Miami, Marisol Gomez has years of experience in the fashion industry and image consulting. Gomez uses her business degree, international fashion marketing training and image consulting and fashion styling certification to help Floridians design their own style. The wardrobe analysis and personal shopping spree that comes with this assessment will create a new wardrobe for everyday fashion or even styling for a special event. "While working for various fashion companies, I discovered my passion in life is to help individuals find their inner essence, then coach them on how to best show it to the world through personal image," says Gomez, who recently trained with one of the top image consulting firms in the world, The Image Resource Center of New York. To schedule your consultation today, contact Marisol Gomez at Marisol-Gomez.com.
Hat Head
A tanned face is great, but unless you want to look like a Shar-pei by 40 we suggest you get yours from a bottle. When outside in summer, protect your skin by wearing one of these stylish toppers.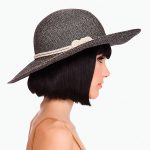 Roped In
Classy and simple, this Honey 10 Sunhat from Eugenia Kim is built from black and ivory toyo. The knotted rope detail gives it a natural, nautical flare; $255, EugeniaKim.com.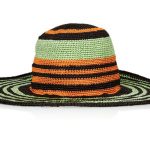 New Stripe
The wide brim of this Missoni Striped Woven Sunhat provides plenty of protection for your complexion while showing off classic Missoni stripes in bold orange, green and black; $599, Missoni.com.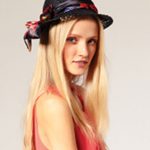 Boho Style
Express your bohemian side with this Black Straw Angie Rose Print Trilby Hat from Ted Baker. A rose-print scarf wrap lends the absolute perfect splash of color; $65, TedBaker.com.