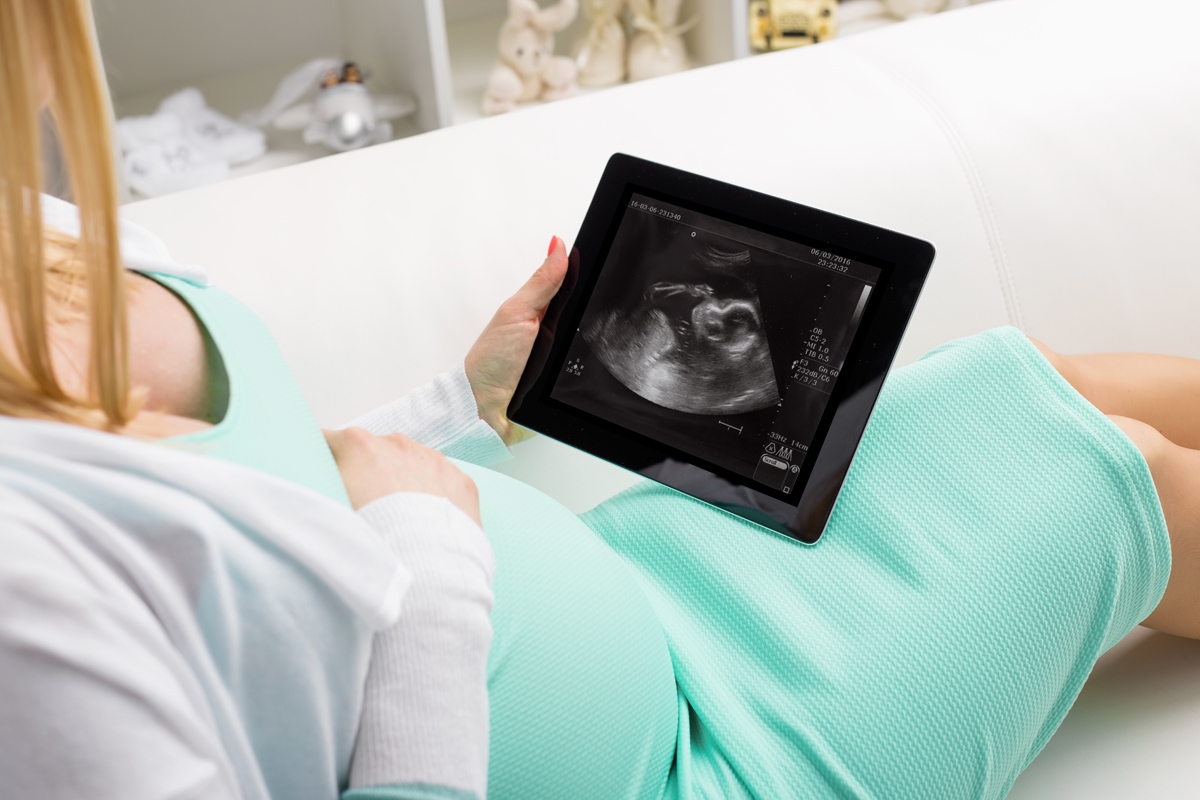 The region's first and only comprehensive fetal care center, the Nicklaus Children's Hospital Fetal Care Center is an all-inclusive service developed in collaboration with Boston-based Brigham and Women's Hospital that establishes a supportive network for families expecting an infant with complex medical needs, including congenital differences such as heart defects, neurological conditions, craniofacial anomalies and more.
"An exciting new 10-bed high-risk fetal and special delivery unit is currently under construction on the Nicklaus Children's campus," says Dr. Saima Aftab, Director of the Fetal Care Center. "The unit, which is expected to open in 2019, is being designed for healthy mothers expecting a baby who will need advanced medical intervention at birth to ensure the infant can readily transition to one of Nicklaus Children's renowned intensive care units, including the neonatal, pediatric (for newborns requiring extracorporeal membrane oxygenation) and cardiac units. Not only will the baby be born in proximity to an optimal care environment, but the mother and family will all be in the same hospital, facilitating early bonding. Typically, high-risk babies are transferred to Nicklaus Children's intensive care units from across town or across the state, while the mother must remain behind to recover at a birthing center."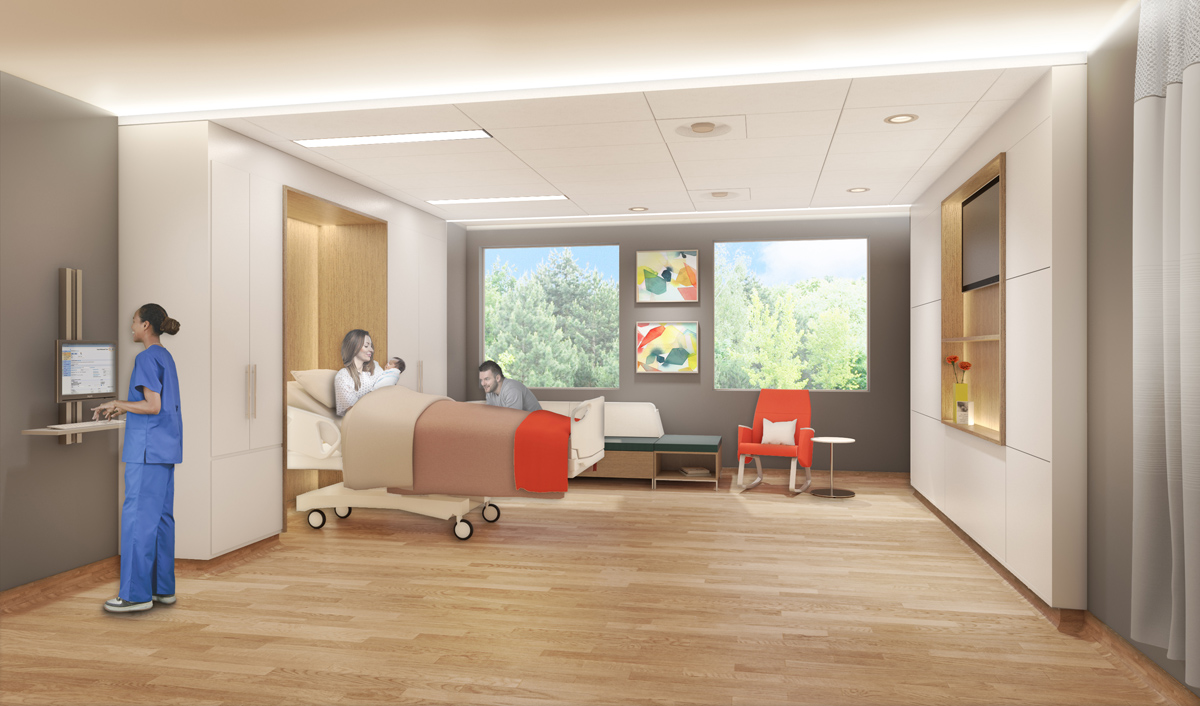 This addition continues the mission of the Fetal Care Center, which is to provide families with a supportive team to help them learn about the medical needs of their baby-to-be and about the leading-edge services available to support the child after birth. A Fetal Care Center Nurse Navigator is available 24 hours a day to speak with families. The Nurse Navigator serves as a point of contact and a care coordinator, facilitating appointments for diagnostic testing and specialty physician consults with the medical team who will care for the baby after birth. Depending on a baby's needs, the care team may include representatives from the hospital's nationally recognized Heart Program, Brain Institute and neonatal unit, as well as the region's top pediatric surgeons and subspecialty surgeons. Whenever possible, the nurse navigator schedules all needed imaging and consult appointments in a single day for the convenience of the family.
Since being established in 2016, the Fetal Care Center has provided service to 270 families. "These families are grateful for the personalized attention that helps them cope with a complex situation," says Dr. Aftab. "The Nurse Navigators become esteemed collaborators and sources of comfort to expectant parents, day or night. Families are equally pleased to have access to expert diagnostic teams that can offer a comprehensive understanding of the baby's special needs and are pleased to meet the physicians and staff who will care for their baby after birth, helping them prepare for the arrival of the baby."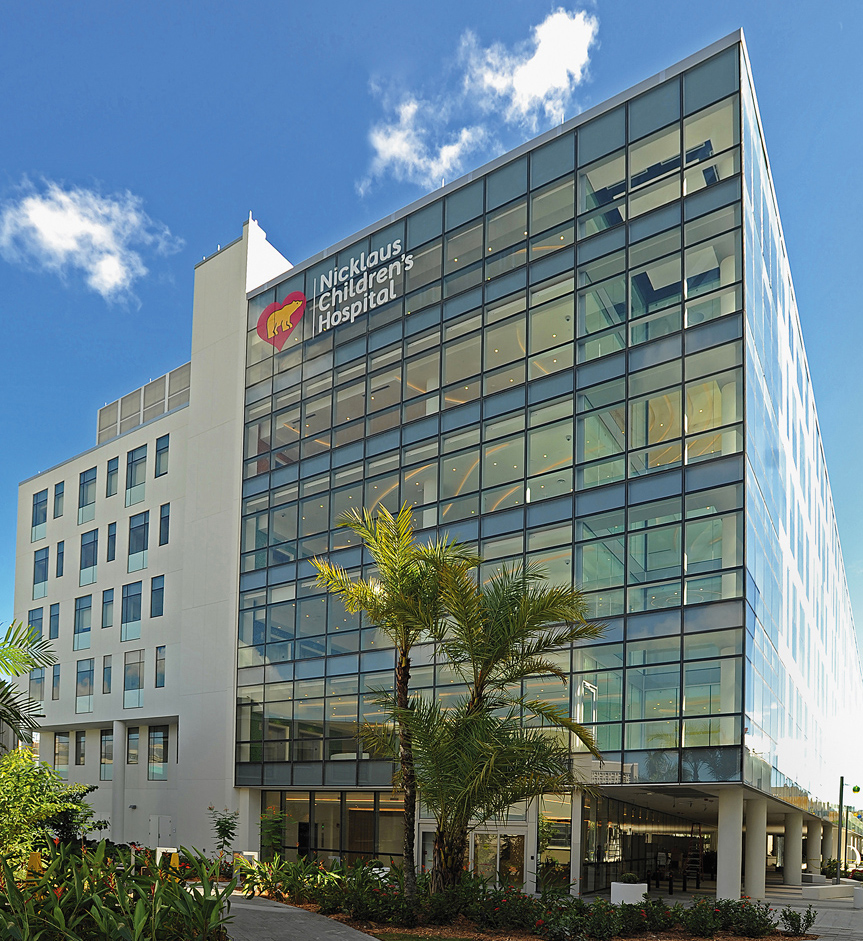 What's more, the unit provides care to patients from different regions of Florida as well as the global community. "A particularly heartwarming aspect of the program is that while we coordinate the diagnostic fetal exams and consultations with our subspecialists prenatally, our contact with these families does not end after the patient delivers the baby," explains Dr. Aftab. "We remain in communication well beyond delivery. We usually run into the families when they return to the hospital for follow-up consultations with their baby's pediatric subspecialists. Families will also call us to inform of a scheduled appointment date and time for us to meet their baby in person post-delivery. It is so rewarding to see them bonding as a family and witness their baby's growth. Upon the baby's discharge from our hospital, we receive adorable baby pictures through text messages and emails after the families have returned to their hometown or country of origin. It is truly gratifying to receive updates and greetings from the families regarding their babies' milestones and development.  The patients welcome us and make us feel part of their family."
In addition to being the Director of the Fetal Care Center, Dr. Aftab serves as Section Chief of Neonatology and Perinatal Medicine for Pediatric Specialists of America, the multispecialty group practice of Nicklaus Children's Health System. Her clinical and research interests are focused on delivery room resuscitation and incorporating high fidelity simulation in practice to ensure the highest quality of care in code situations. She has held academic appointments at Harvard Medical School, Tufts University School of Medicine and the University of Pennsylvania Perelman School of Medicine. Her work has been published in peer-reviewed journals, she has presented at national and international conferences and is frequently sought out as a subject-matter expert by the media.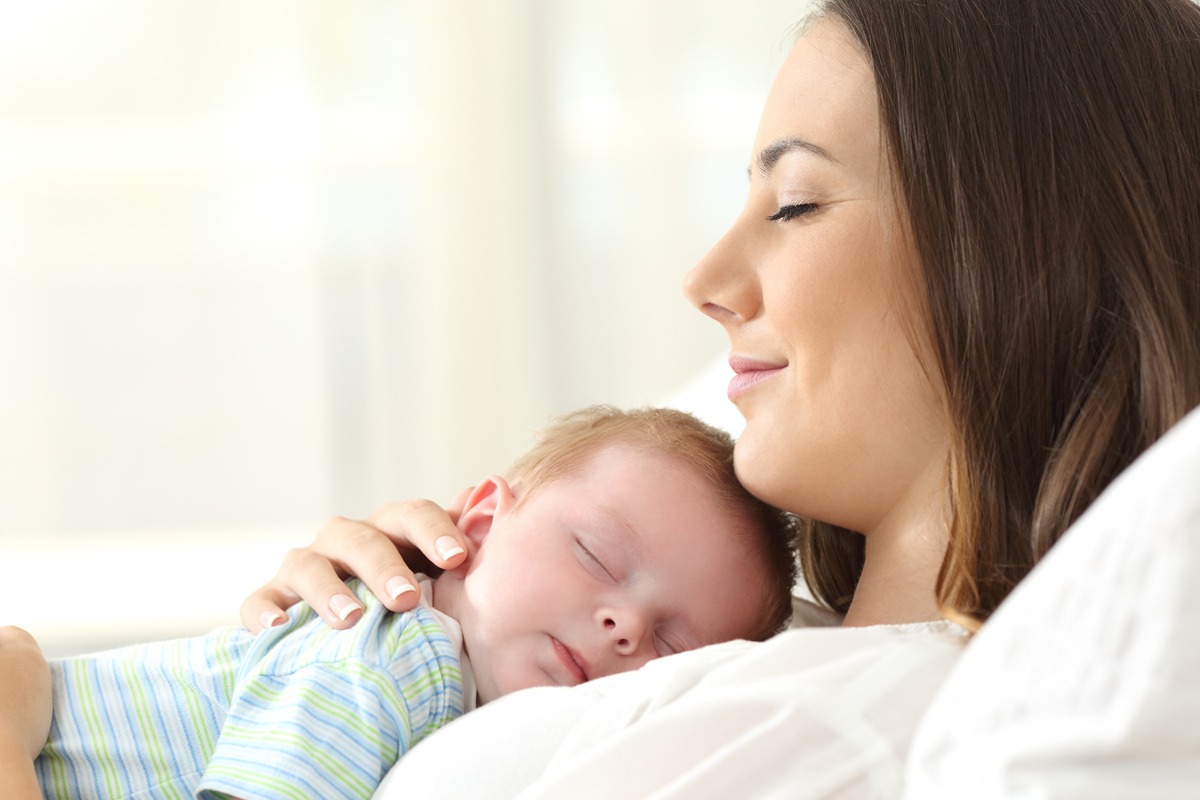 Nicklaus Children's Hospital is the region's only licensed specialty hospital exclusively for children, with nearly 800 attending physicians and more than 475 pediatric subspecialists. Founded in 1950 by Variety Clubs International, the 289-bed hospital, known as Miami Children's Hospital from 1983 through 2014, is renowned for excellence in all aspects of pediatric medicine, with many programs routinely ranked among the nation's best by U.S. News & World Report. The hospital is also home to the largest pediatric teaching program in the southeastern U.S. and has been designated an American Nurses Credentialing Center (ANCC) Magnet facility, the nursing profession's most prestigious institutional honor.
The hospital's intensive care units are housed within the hospital's Advanced Pediatric Care Pavilion (APCP), which opened in 2016. "The APCP is one of the most sophisticated and family supportive care environments in the world. Individual patient rooms are approximately 300 square feet and include the latest technology, as well as accommodations for the family, including a fold-out double bed, private bath and storage facilities for the family," says Dr. Aftab. "Other intensive care units in the region refer their most complex cases to our neonatal, cardiac and pediatric units."
 Nicklaus Children's Hospital is located at 3100 S.W. 62nd Ave. in Miami. For more information, please call the Fetal Care Center at 786.624.3222; NicklausChildrens.org.