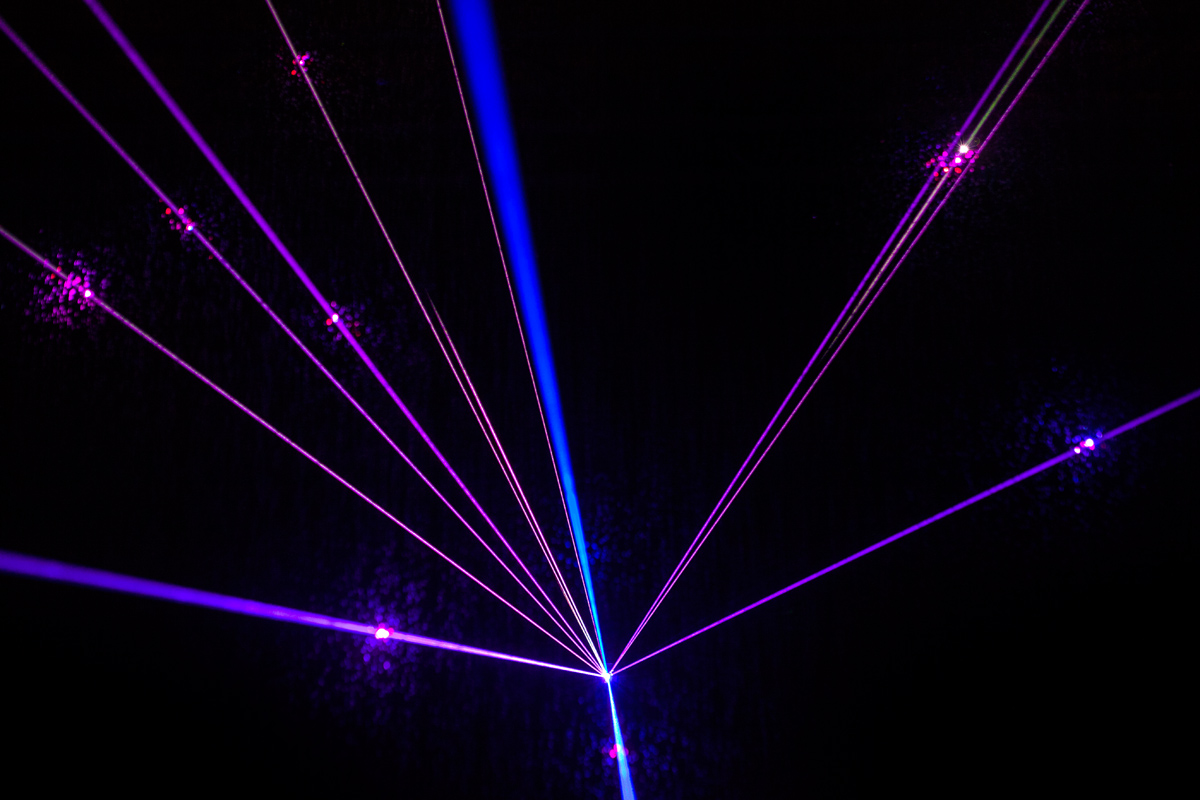 Light Entertainment
A refreshingly retro event staged with the cutting-edge scientific know-how that's placed them on the national map, Nov. 2 will see a return of Frost Science's Laser Fridays. With a number of notable musical programs (including, but certainly not limited to, selections from Stranger Things and Daft Punk), get ready to tap your toes and feast your eyes at a spectacle underneath the venue's signature 67-foot planetarium dome; FrostScience.org.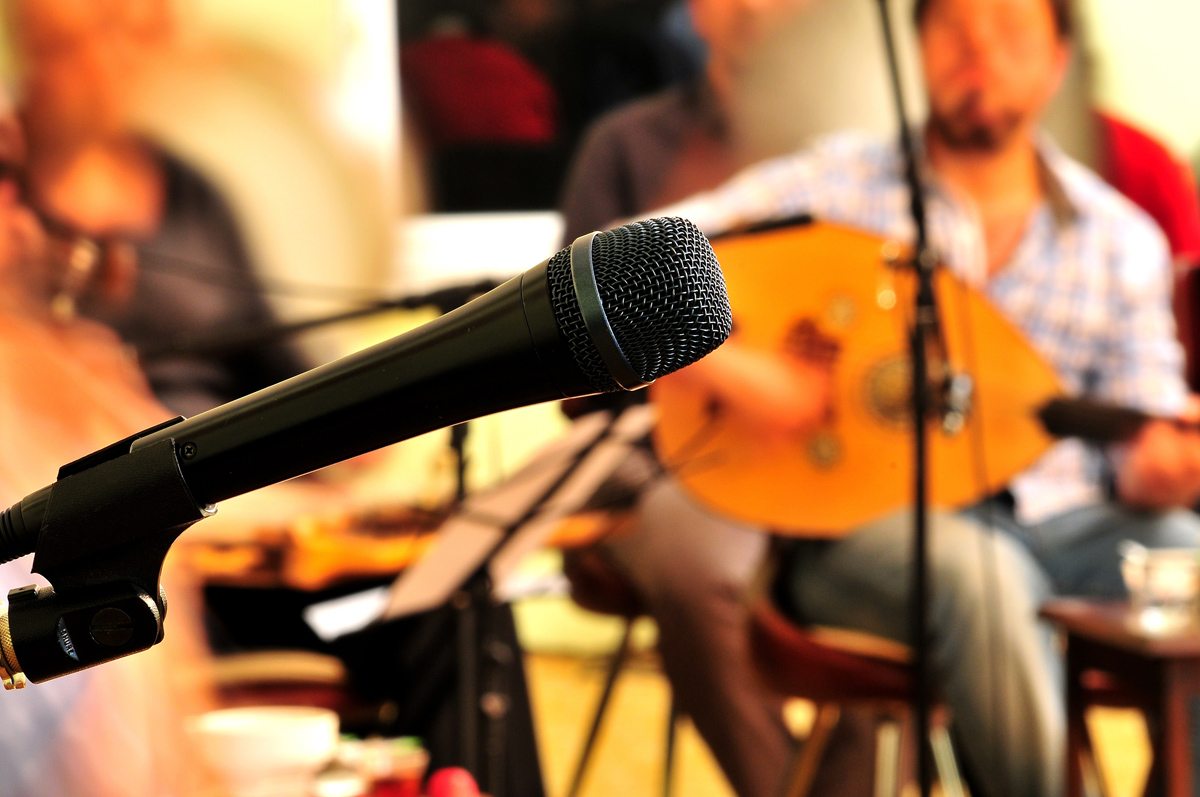 Genre Beats
Seeming like it's been with us for decades, anyone devoted to our local music scene should be aware that The Wynwood Yard is celebrating its 3rd anniversary this month. And what better way to ring in another year than with the Miami Folk & Indie Fest, taking place on Nov. 9. With a jampacked lineup and The Yard's usual array of fine food vendors, this is one acoustic event you can't afford to miss; TheWynwoodYard.com.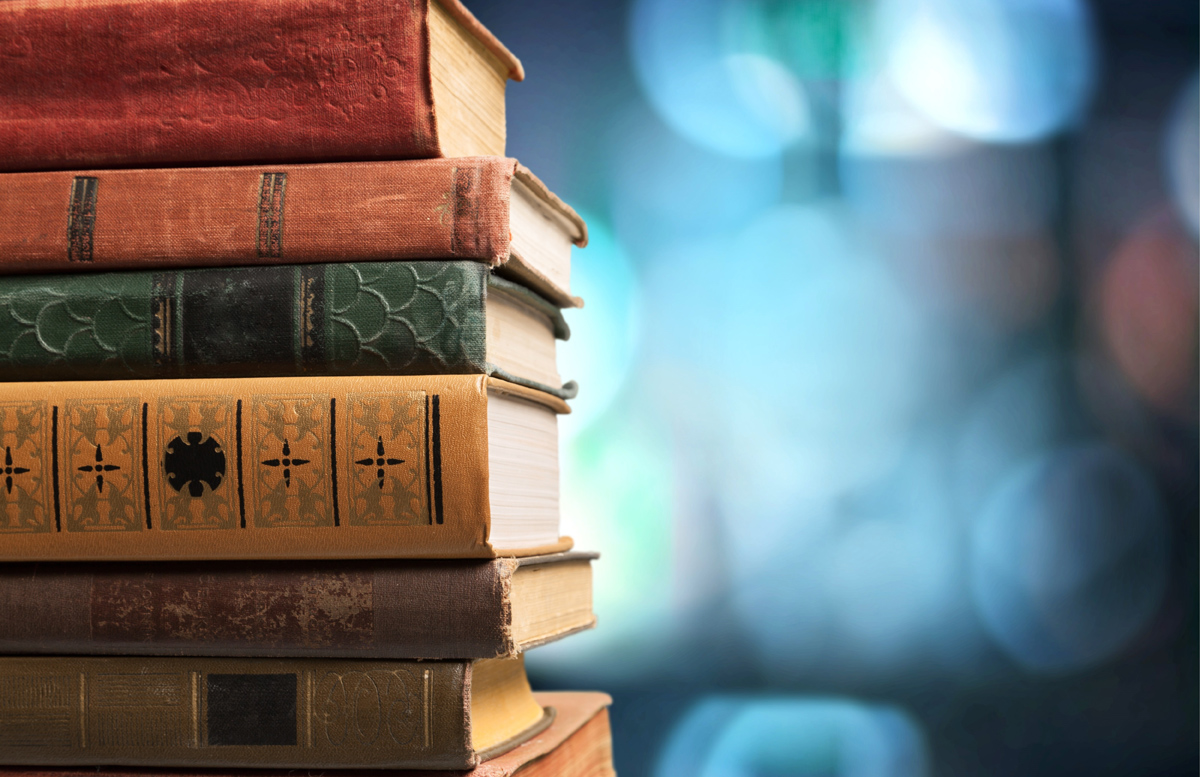 Bookworms Unite
An always eagerly-awaited event that never fails to draw a fascinating and fearless array of lecturers and panelists, the Miami Book Fair is once more upon us this Nov. 11-18, hosted by Miami Dade College. With such a diverse array of authors on tap including celebrated actress Sally Field and acclaimed historian Doris Kearns Goodwin, anyone interested in learning should clear the calendar for this always-illuminating week of events; MiamiBookFair.com.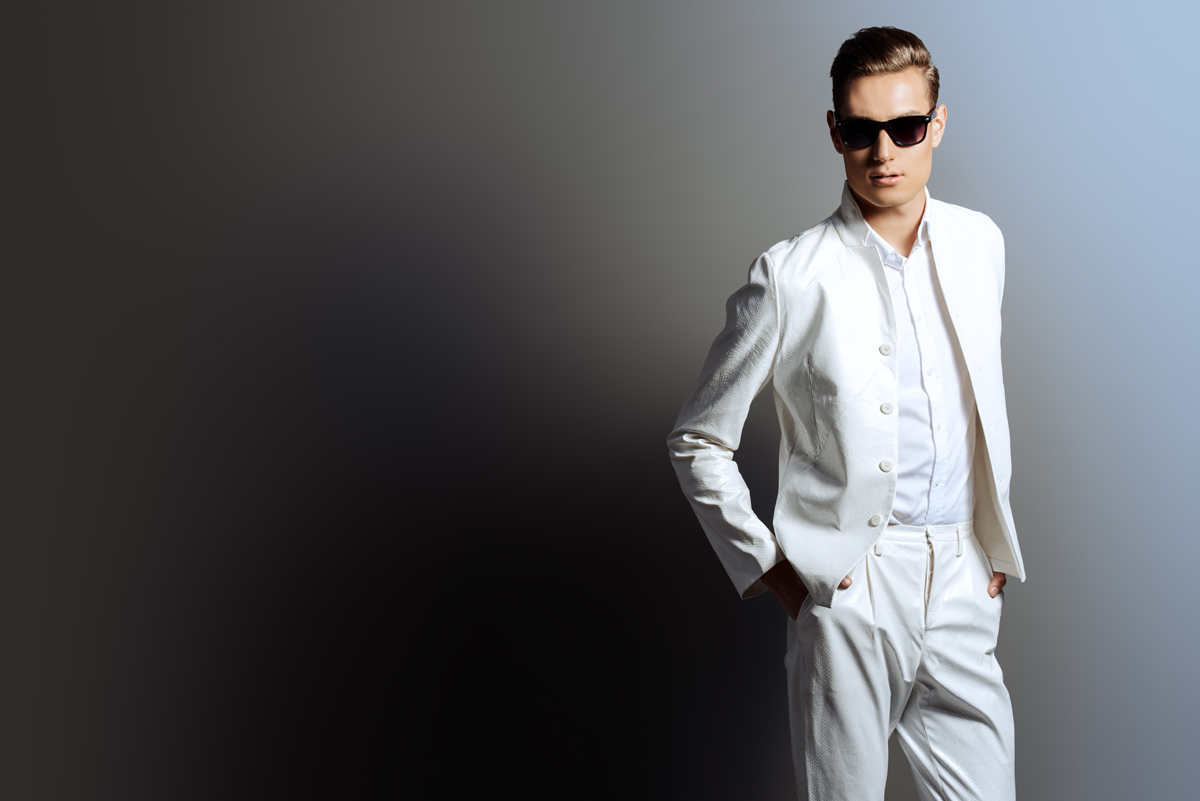 Philanthropic Fun
The very definition of tasteful entertainment, is there any gala that draws more press than the annual White Party at Villa Vizcaya? Directly benefiting and celebrating the Care Resource, a community healthcare organization advancing the causes of underserved communities across our area, enjoy the song stylings of Grammy Winner Kimberly Davis while savoring exquisite snacks and sips, all for the greater good; Nov. 24; WhiteParty.org.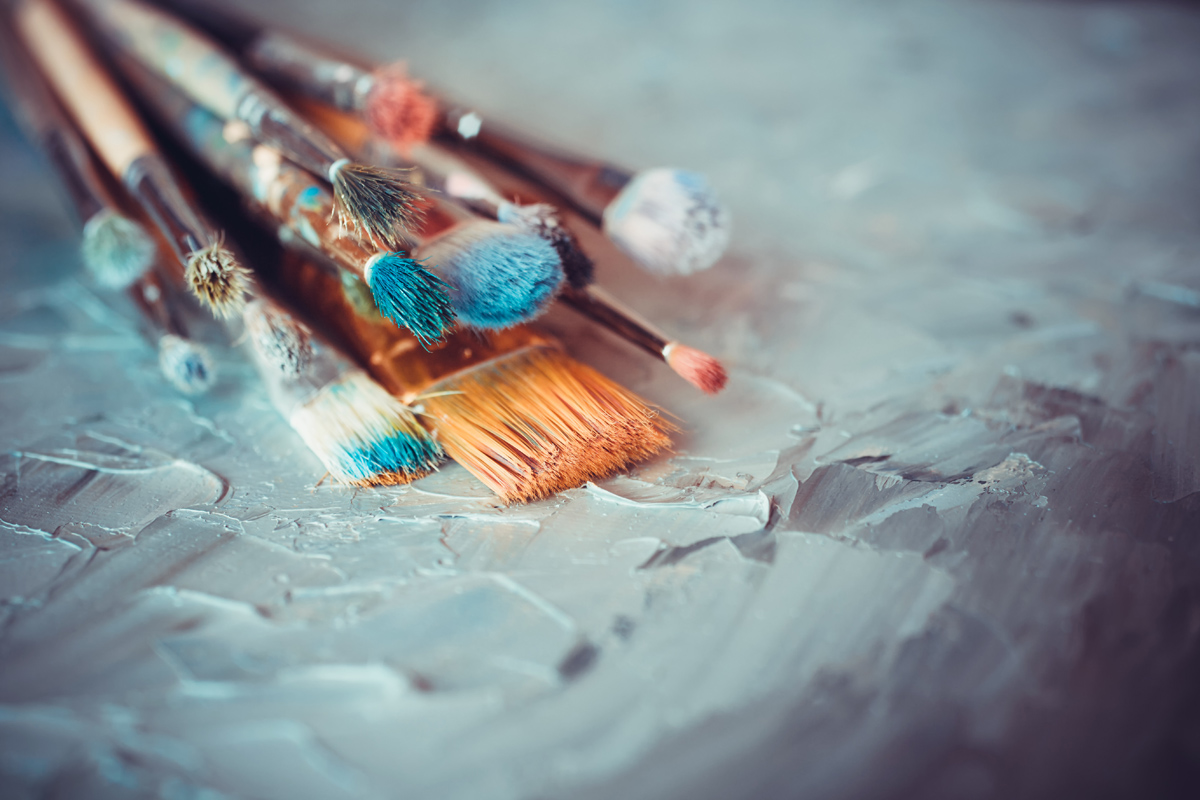 Easel-er Said Than Done
Featuring more than 100 artists from around the world and an excellent way for art lovers to whet their appetite before our next Miami Art Week, Chamber South's annual South Miami Art Festival will be held along Sunset Drive between US-1 and 57th Ave. on Nov. 17 & 18. Drawing from artists local and international alike, with many fascinating opportunities to meet the creators, this is a great way to explore a new area of the city while enjoying a true feast for the senses; ChamberSouth.com.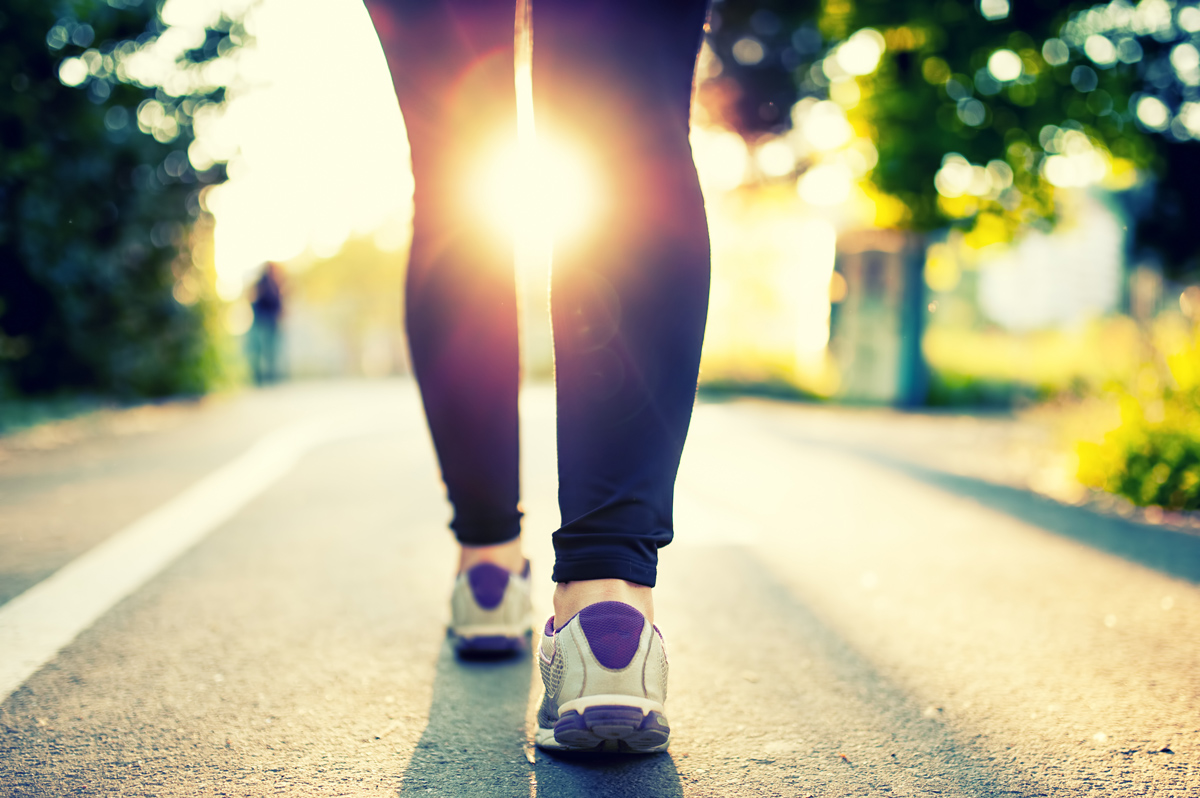 Walk With Purpose
Dust off your walking shoes and join the fight against a deadly and debilitating disease at the Alzheimer's Association's Walk To End Alzheimer's. Taking place Nov. 3 at Museum Park, people who have been touched by this terrible malady are encouraged to carry flowers; Check-in starts @ 7:30 a.m.; ALZ.org/Walk.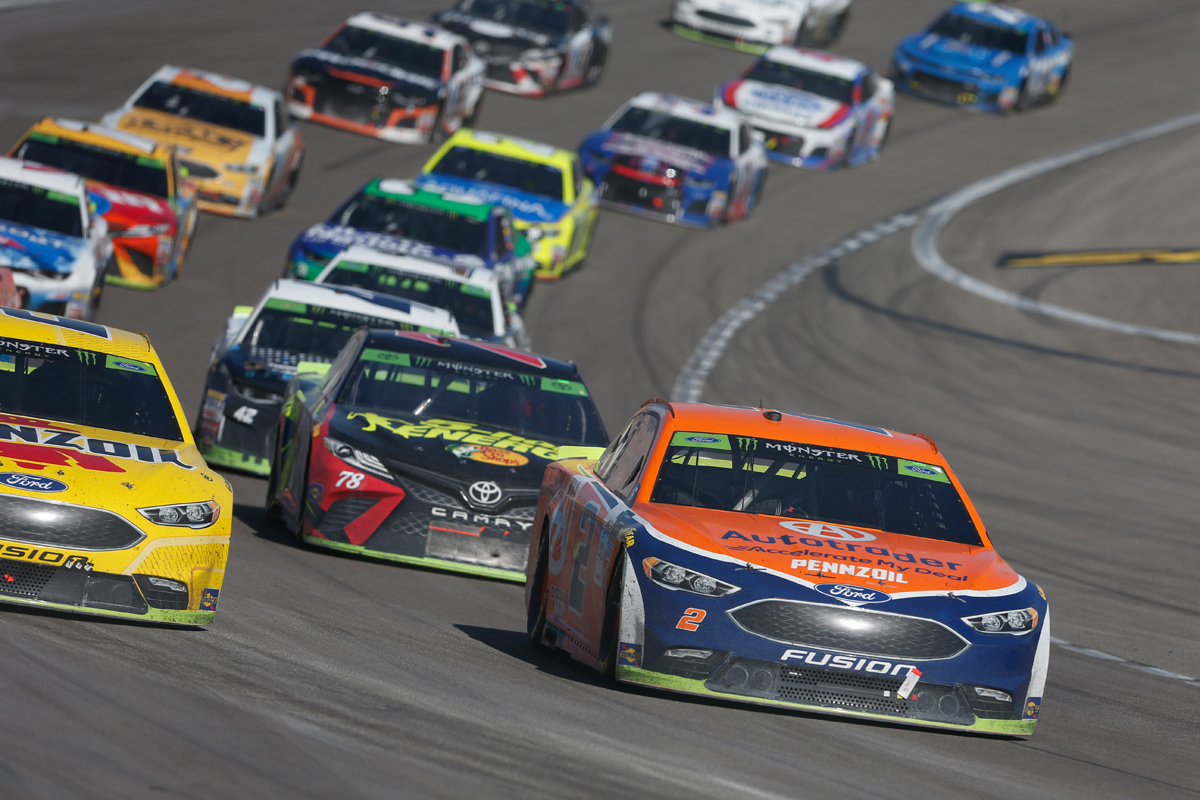 Road Rules
A sport that's made massive inroads outside its usual demographic, Miami NASCAR fans can finally let their gear-head flag fly this year at the Homestead-Miami Speedway NASCAR Ford Championship Weekend. Determining who will be the recipient of the coveted Monster Energy Cup, this is sure to be a fiercely contested festival for any fan of this still-expanding sport; Nov. 16-18, HomesteadMiamiSpeedWay.com.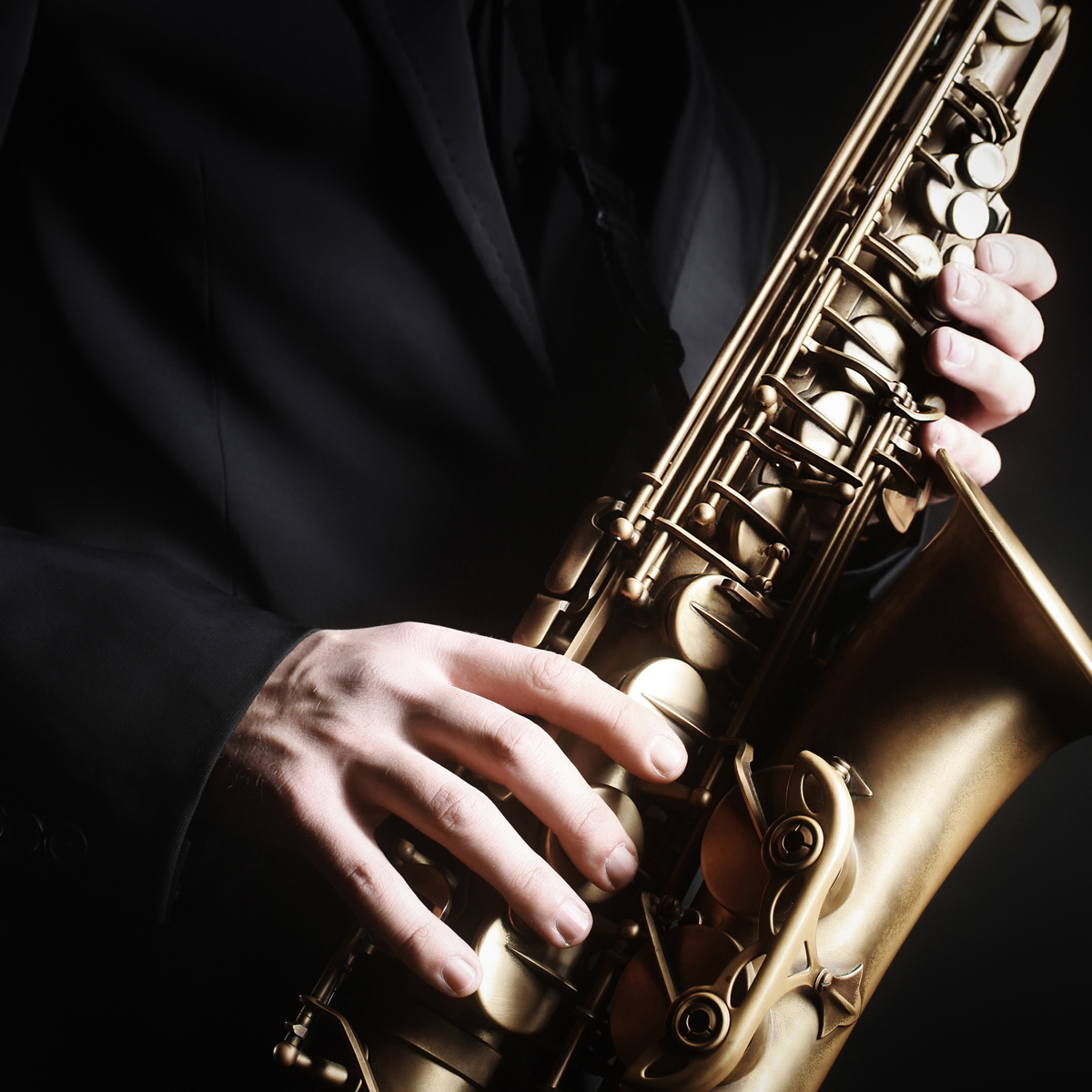 And All That
Always bolstered by a sensationally smooth-sounding selection of some of the world's finest practitioners of the instrumental arts, the 11th Annual Sunny Isles Beach Jazz Fest is once more upon us. Not only known for its exceptional musical programming, this fest will also feature all the dishes and delectable drinks you'd associate with this fantastic venue; SunnyIslesBeachMiami.com.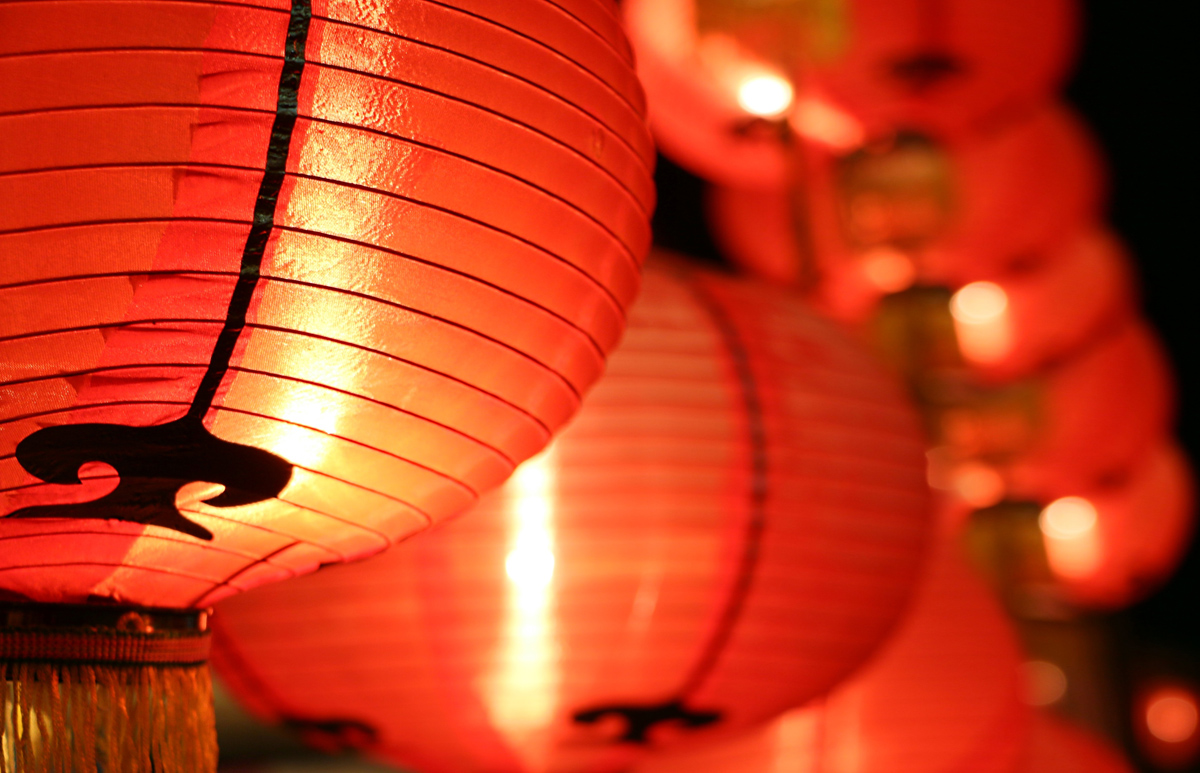 Night Lights
A 6-week celebration of Chinese craft featuring all the awe-inspiring aesthetics that implies, the Miami Lantern Light Festival is more art exhibition than typical cultural carnival. Allowing the populace to interact with always beautiful and occasionally massive examples of silk lanterns, each one of these coveted light-bringers takes several weeks and a team of 7 to complete. Also featuring delicious cuisine and some inspiring performances; Nov. 30, LanternLightFestival.com.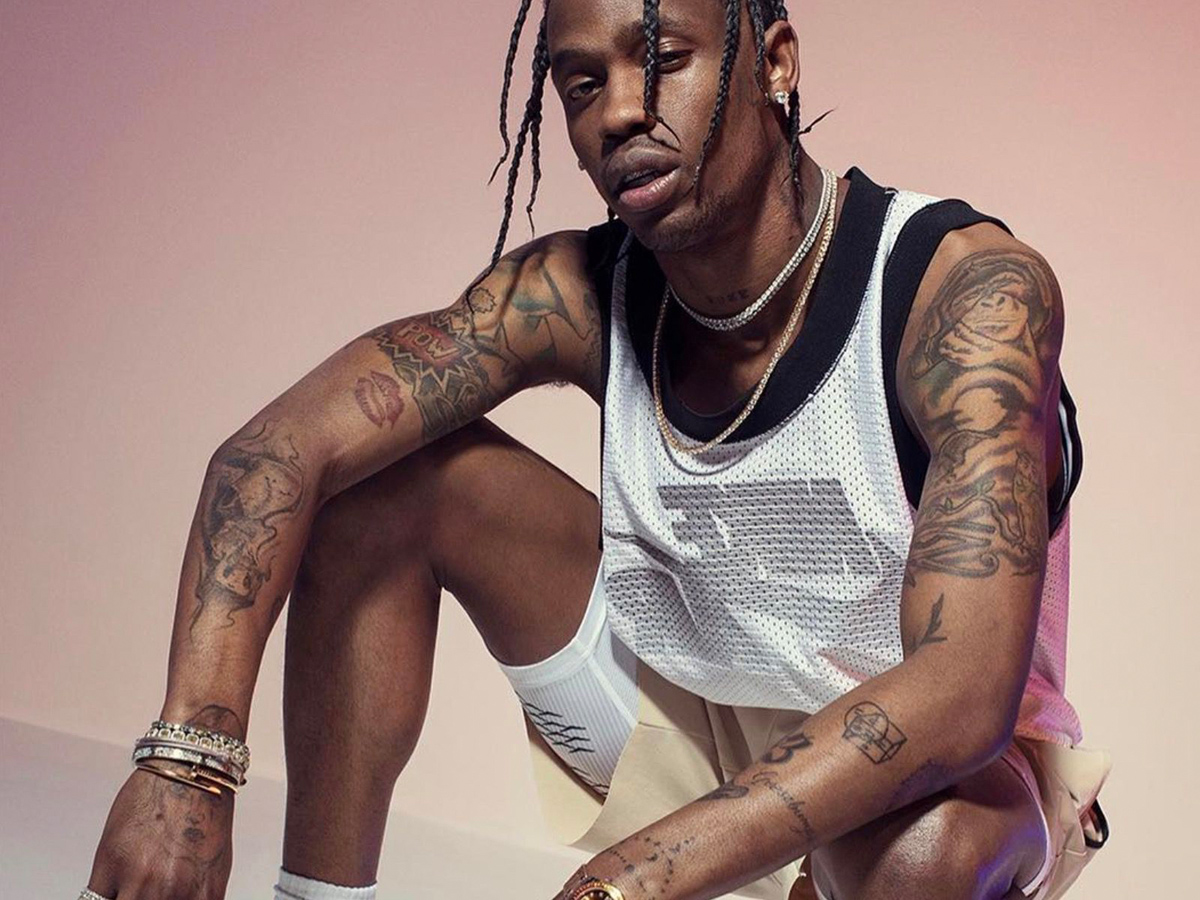 Star Gazing
A psychedelic-influenced auteur constantly pushing the bounds of what registers as rap, Houston-born musician Travis Scott will be gracing the stage at the American Airlines Arena on Nov. 11. An intimidatingly prolific artist whose many mixtapes and albums have garnered a great deal of critical appeal, even if you only know him as Kylie Jenner's boyfriend, it would be worth it to catch this stimulating hip-hoppers expertly arranged stage show; AAArena.com.
Say It Ain't So
A farewell no true fan of musicianship wants to say, Elton John will perform at a massive, 300th show Farewell Yellow Brick Road Tour, allowing fans to both enjoy and say au revoir to perhaps the world's most powerful pop pianist. Featuring an array of songs spanning 50 years of this serial songster's career and a show that still manages to entertain and astound, this may be the last chance to say thank you to this star; Nov. 24; AAArena.com.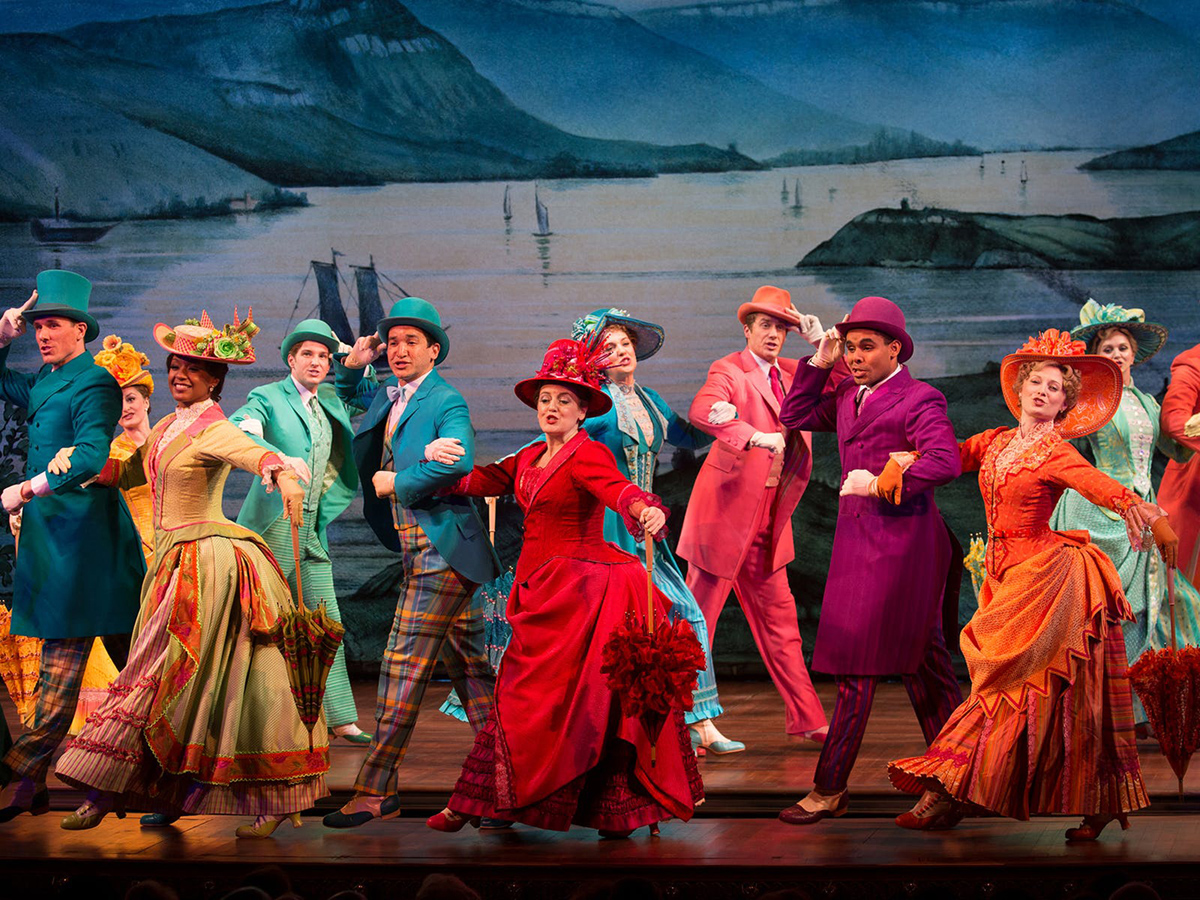 Break A Leg
An all-star musical that NPR calls "The Best Show Of The Year," anyone even passingly interested in thespianism should check out what many critics are calling "the revival of a century" at the Adrienne Arsht Center's premiere of Hello, Dolly! The winner of a quartet of Tony Awards, Director Jerry Zaks' star-studded production is just what you'll need before heading into the holiday season; Nov. 20-25, ArschtCenter.org.