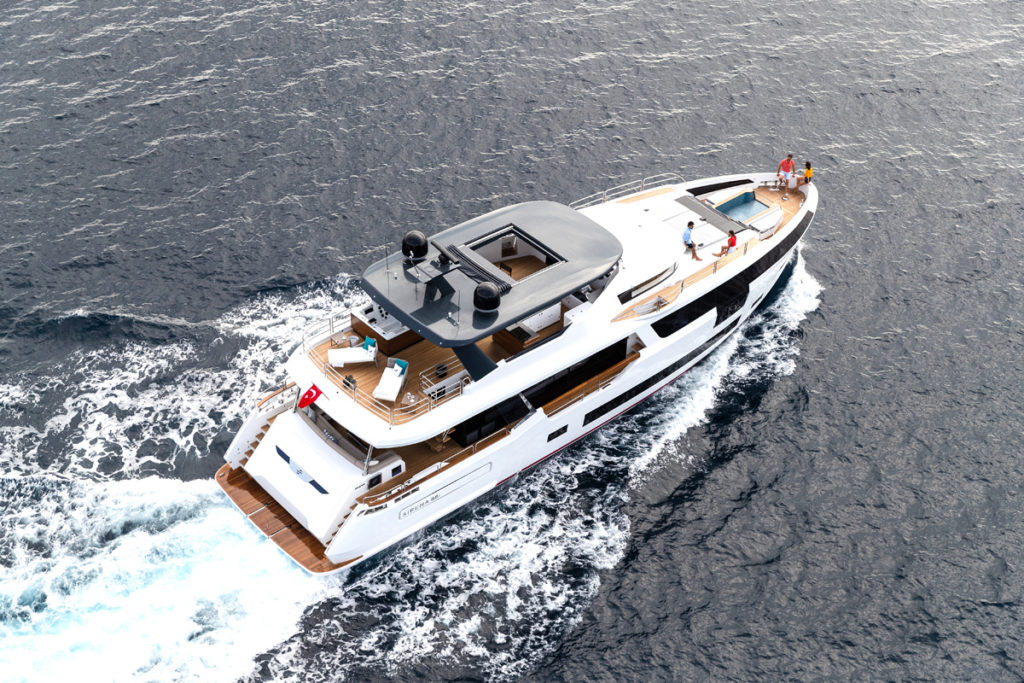 Yachting Luxury
The new Sirena 88 is everything a discerning yachtsman could desire. With naval architecture and exterior design by German Frers and interior design by Cor D. Rover, the 5-stateroom layout with main deck master accommodates up to 10 in high style. This fabulous build is breaking records with six hulls sold in less than one year; SirenaYachts.com.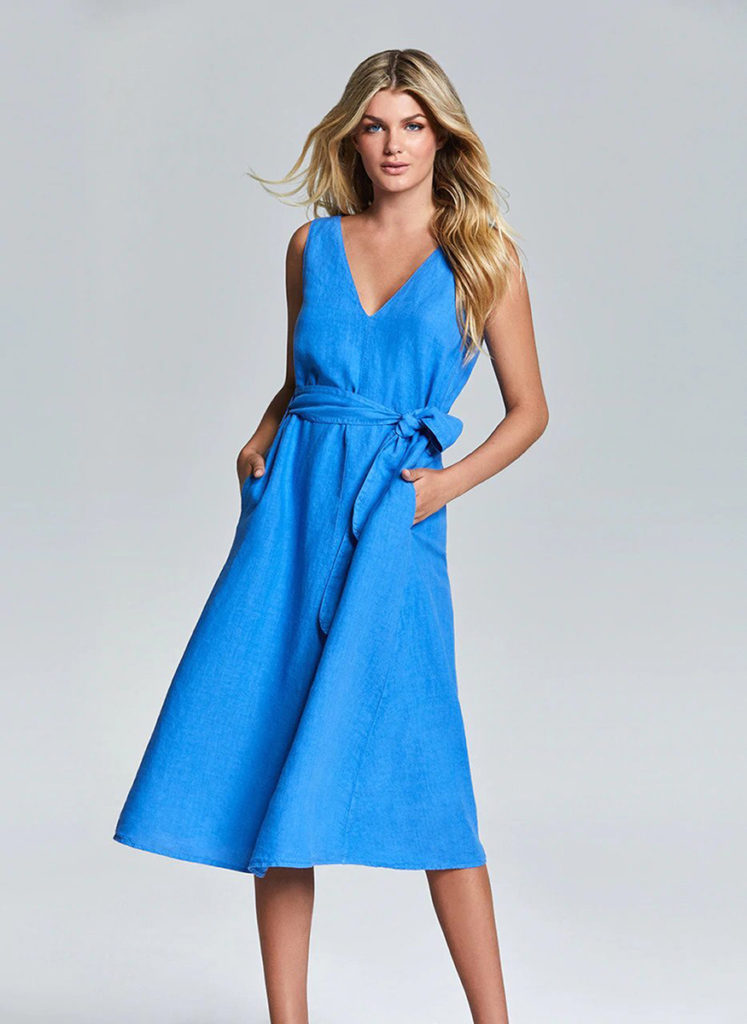 Natural Loveliness
The 120% Lino collections offer unrivaled softness, a relaxed feel and an endless spectrum of shades and tones due to their unique garment dying process. Styles range from day to night and beach to city, all with meticulous details. These fashions are the very definition of Miami chic; 120Percento.com.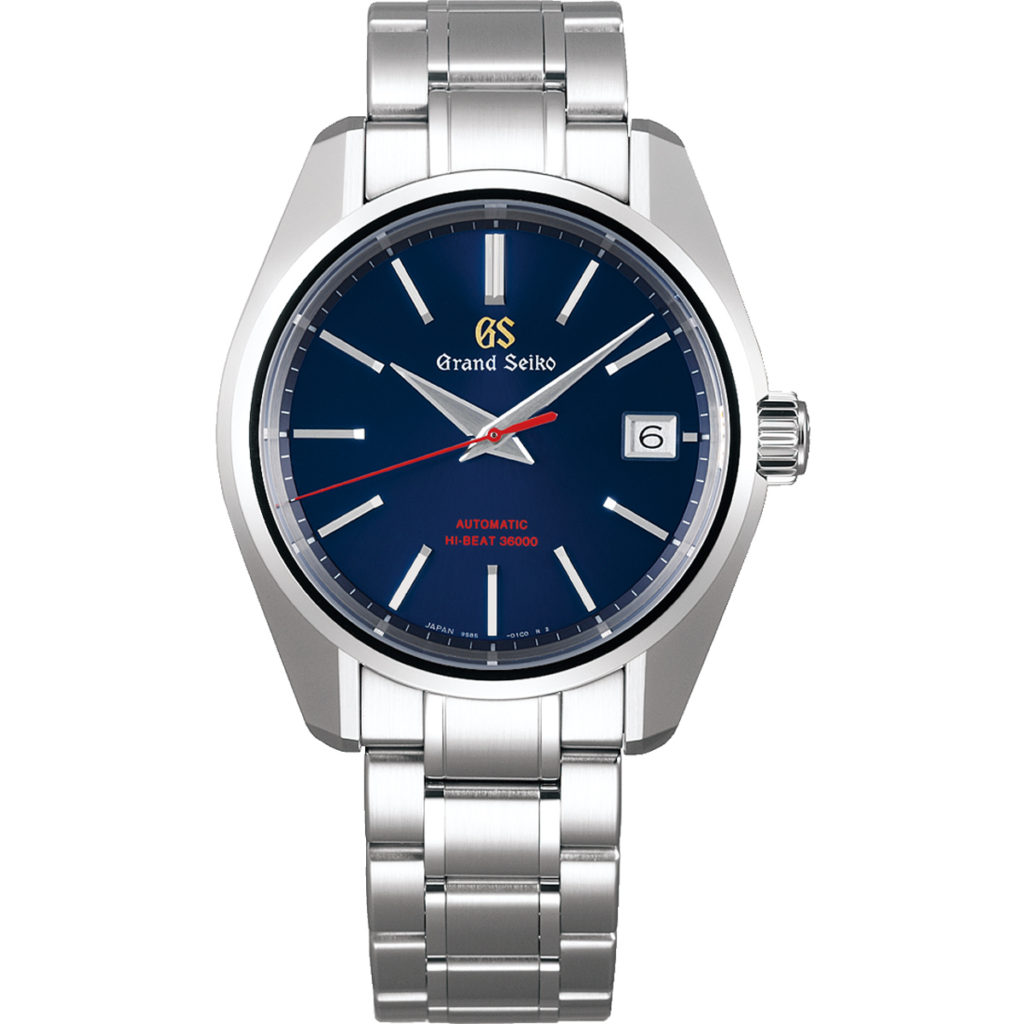 Grand Milestone
This classic Grand Seiko timepiece pays tribute to the well-known 44GS from 1967, whose design expressed a uniquely Japanese idea of beauty and was a turning point in the history of the brand. Celebrating the brand's 60th anniversary, the gold Grand Seiko symbol and vivid red seconds hand featured on the SBGH281 symbolize a sunrise and all the new energy that a new dawn brings; $6,300; Grand-Seiko.com.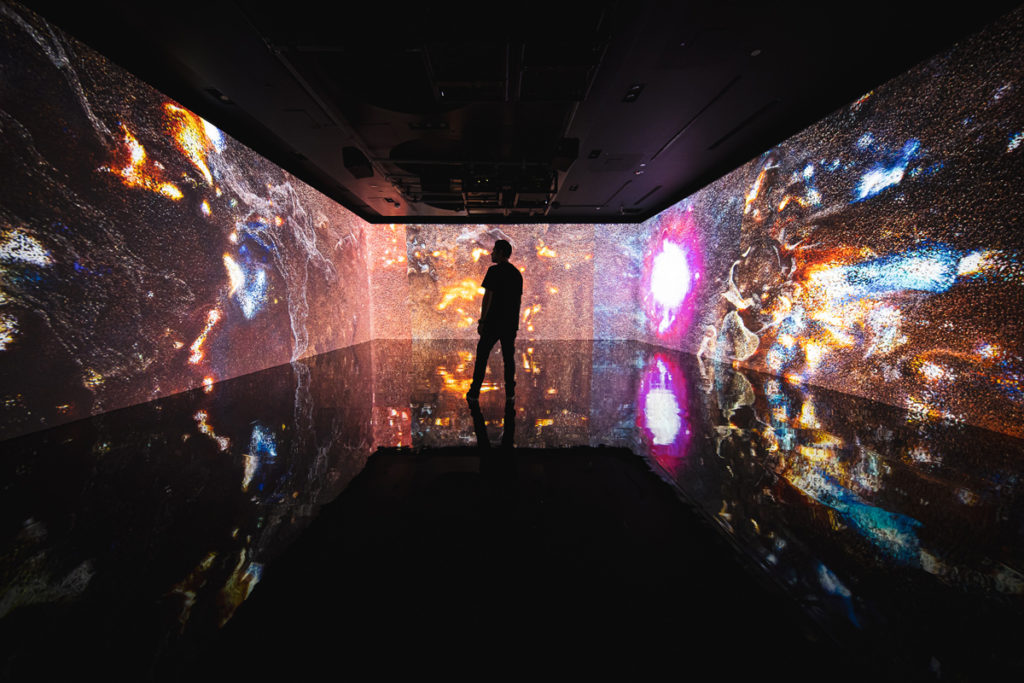 Artistic Appetite
At ARTECHOUSE, you can immerse yourself in innovative art exhibits like Infinite Space by Refik Anadol and Voice Our Future, an empowering exhibit available via app. The venue is ready to fulfill creative cravings both real and virtual while keeping health, safety and innovation a top priority; Miami.ARTECHOUSE.com.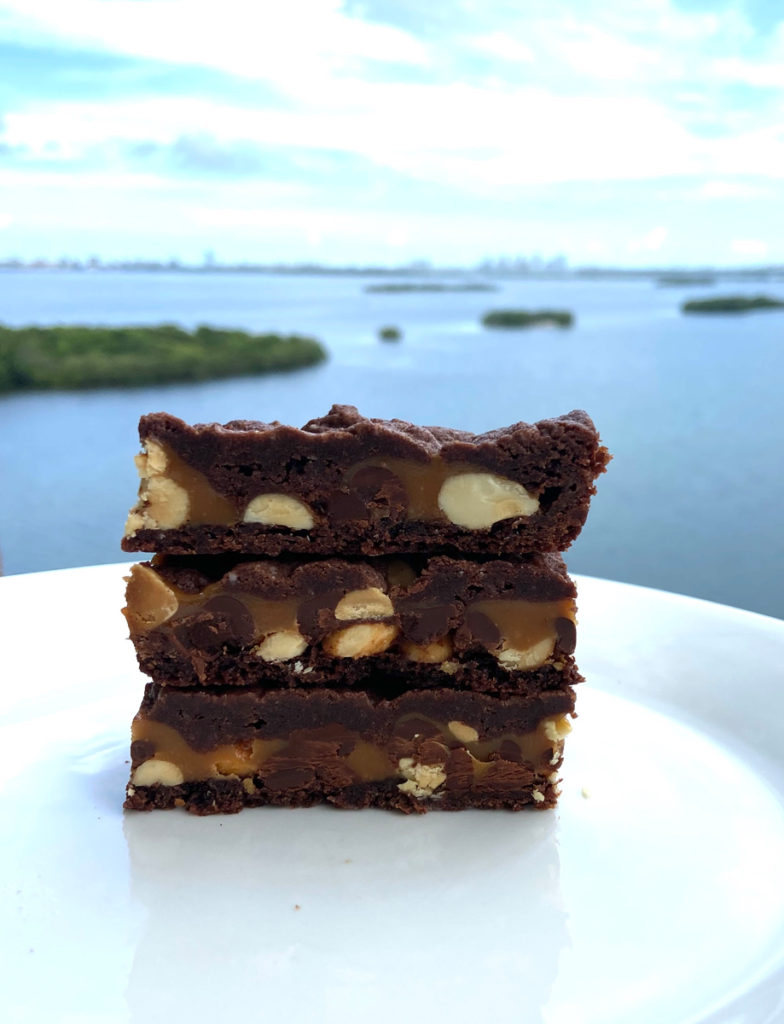 Love At First Bite
Sweet tooths, rejoice! Born in LA, raised in NYC and now baking in The 305, Eden Bar Bakery offers up one-of-a-kind gourmet bars that are best described as a sinfully salty and sweet mix between a brownie and a Snickers! "The 305 was the perfect place to officially launch the brand because Miami is fun, colorful and full of flavor," says Eden Bar Bakery Creator Suzanne L. Witrock. Currently a wholesale, direct-to-consumer and catering business, Witrock says she plans on expanding into retail and e-commerce soon as well as offering CBD, vegan and gluten-free options to her fans! "We are a fun brand — and speaking of fun, may we all have a lot more of it soon!";
@EdenBarBakery.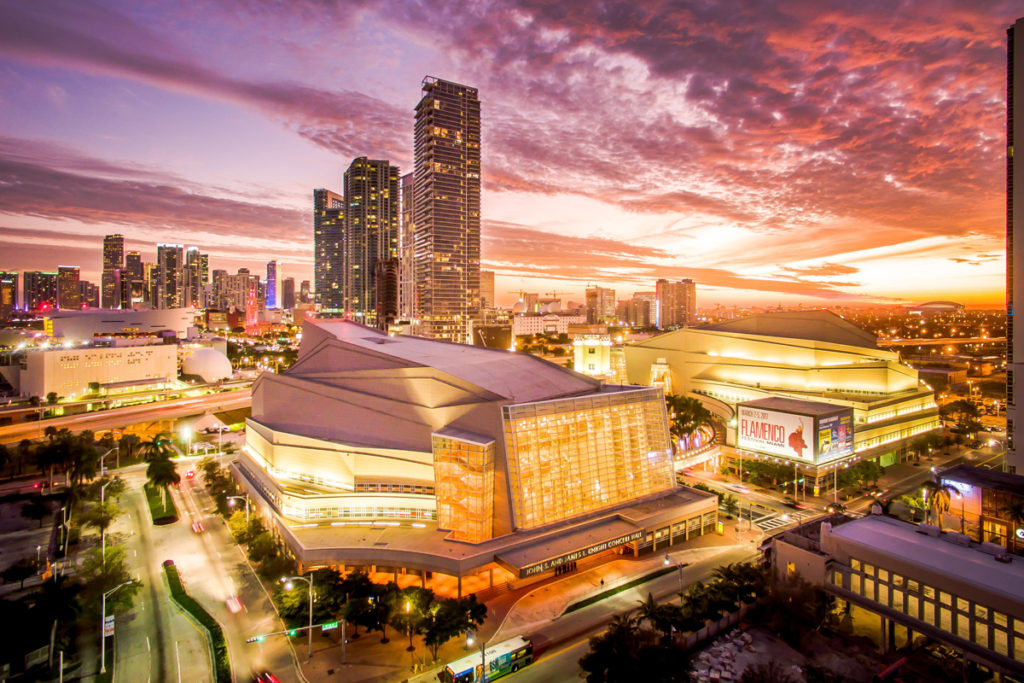 From The Heart
In commemoration of the 19th Amendment, the women's right to vote, Adrienne Arsht Center presents the Spoken Soul Festival. The event will spotlight 12 South Florida female artists who will present new interdisciplinary and collaborative commissioned works; Sept. 19; ArshtCenter.org.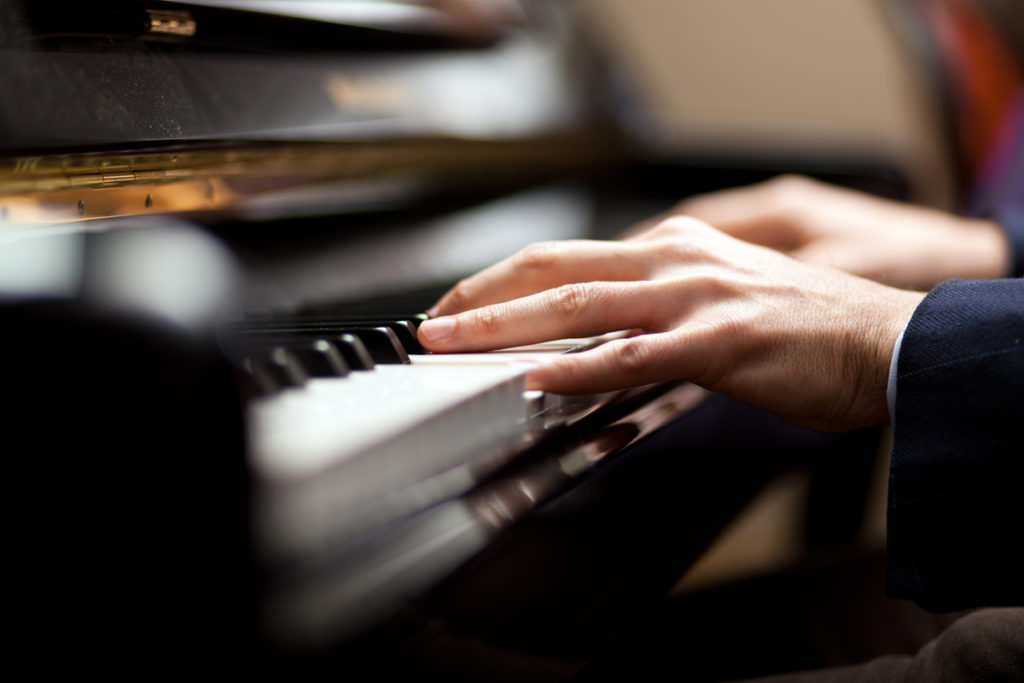 Piano Plays
Classical music aficionados will delight in Symphony Of The America's Three Pianos, Eight Hands. Savor the delights of Mozart's Triple Piano Concerto, Poulenc Concerto for Two Pianos and more. Featuring Salani Piano Duo of Italy, Russian pianist Irena Kofman and Uruguayan pianist Cior Fodere; Sept. 16; BrowardCenter.org.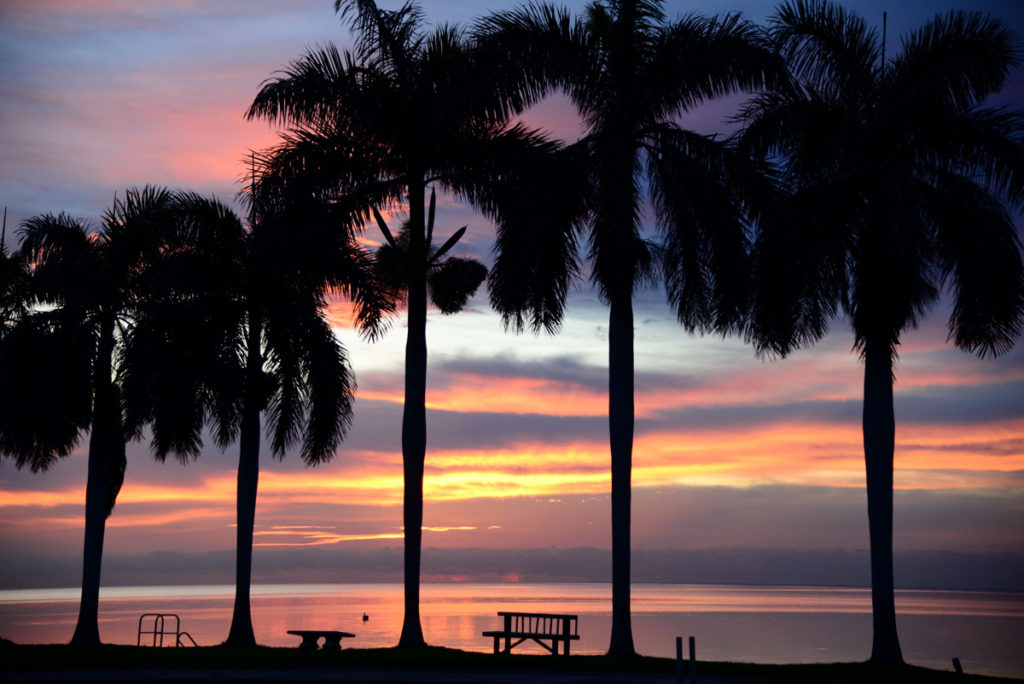 Early Birds
Get out of the house. Get some fresh early morning air. Get to see a side of South Florida you haven't seen before. Equinox Sunrise Photography is an exciting opportunity to photograph the drama and majesty that is the sunrise over Biscayne Bay as viewed from the historic Deering Estate; Sept. 19, 20 & 22; DeeringEstate.org.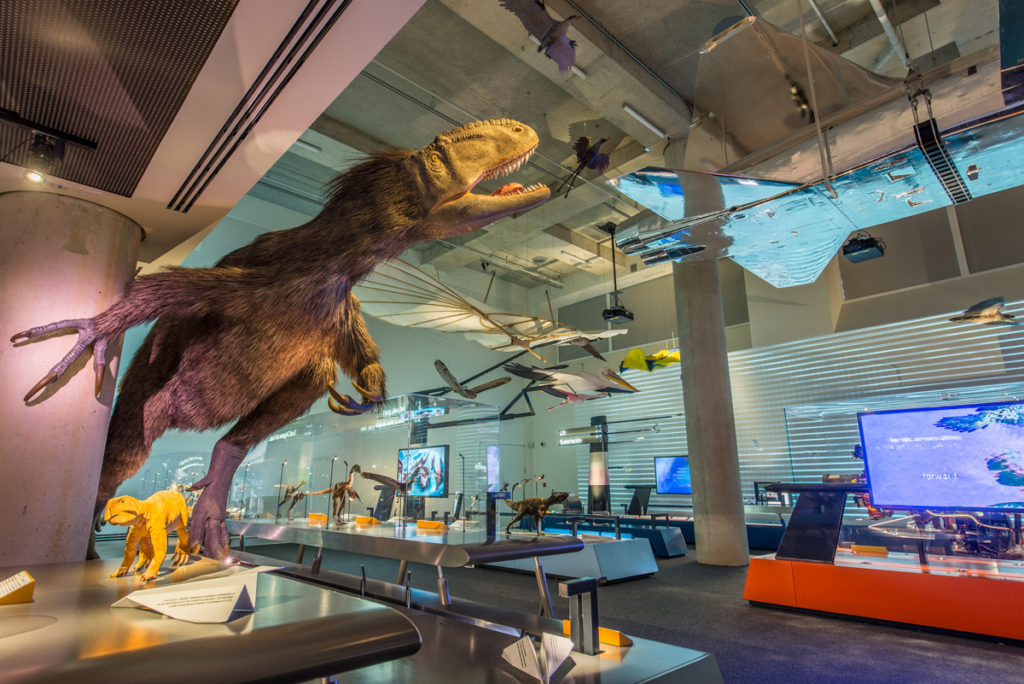 Learn & Explore
Science is more vital now than ever and the Frost Museum of Science is committed to sharing its power with the community through the Frost Science@Home digital platform series. Tour the museum, discover the world of DIY Science, hang with the museum's animals and much more; FrostScience.org/AtHome. — Photo by Ra-Haus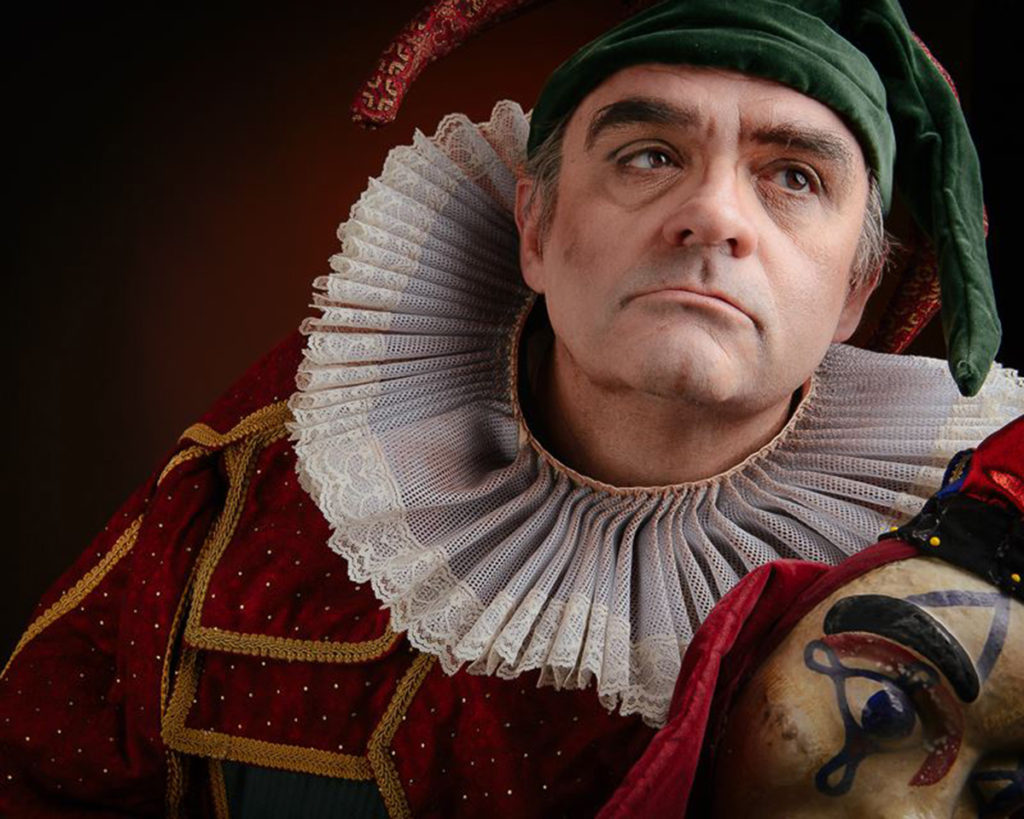 Pandemic Culture
Every week, opera lovers, families, teachers and students can settle in to enjoy a little bit of opera courtesy of Florida Grand Opera's new online programming: FGO GO. Current selections include Rigoletto and El Matrimonio Secreto; plus interviews and other exclusive content; FGO.org.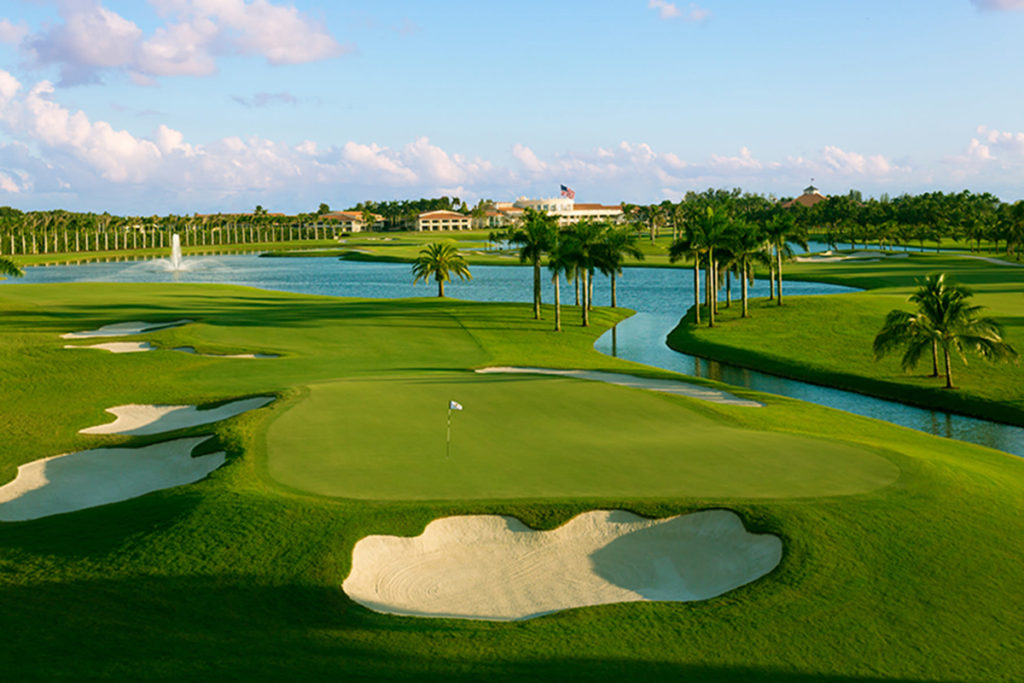 Did I Hear Fore?!
Golf makes life better, whether it's the joy of a good shot or the focus on an activity that distracts you from everyday life, something particularly important right now. But what if you can't make it to the green? You can bring the course to you via Virtual Top Golf; Thru Dec. 31; MiamiAndBeaches.com/Events.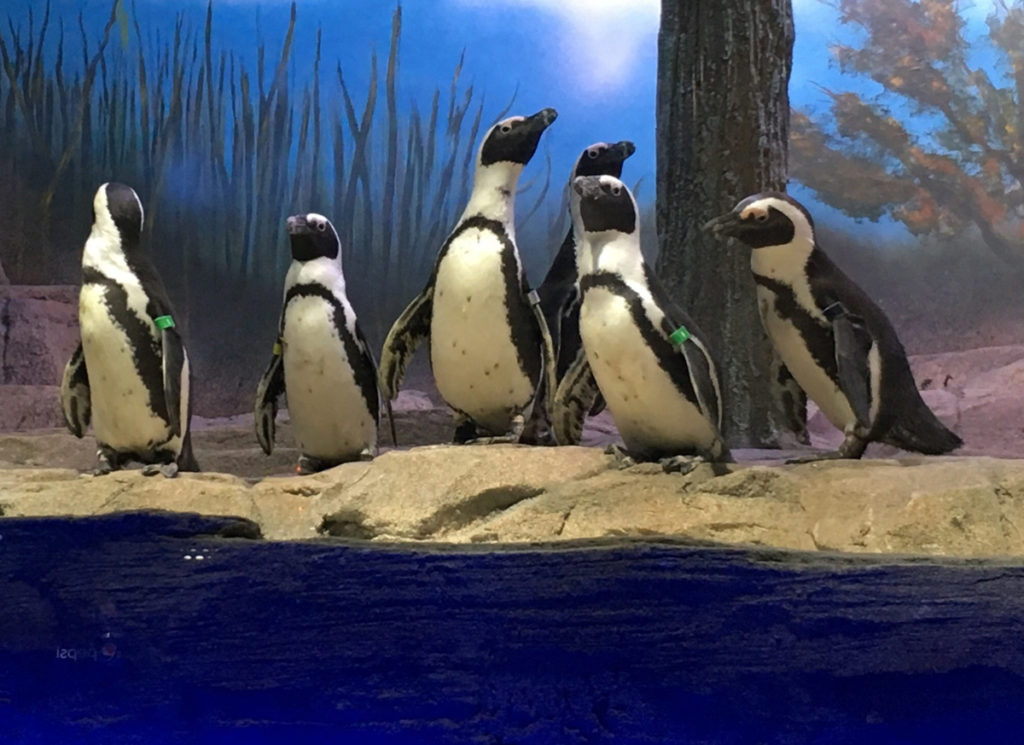 Feeling Fishy
Explore the wonders of the ocean whenever you'd like with the new Miami Seaquarium@Home. Join African Penguins, Sea Turtles, Manatees and Orca Whales on learning adventures. You can even make your own jellyfish or become a Reef Ranger; Thru Dec. 31; MiamiSeaquarium.com.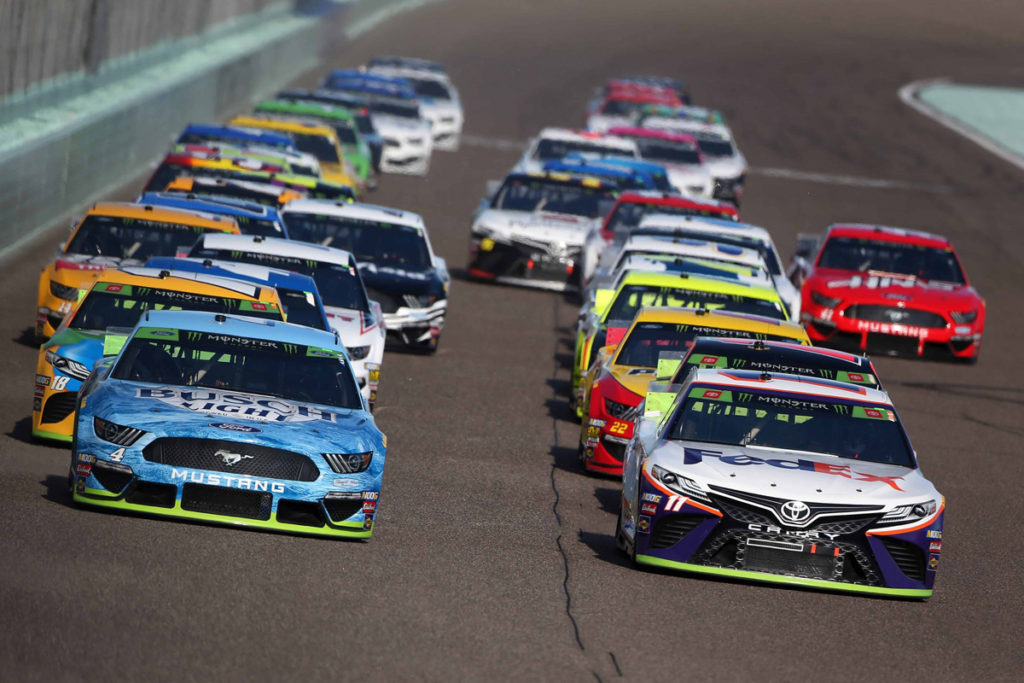 Righteous Racing
Sad that you can't take the family to Homestead Speedway right now? Take them virtually via NASCAR Kids. They'll learn all about NASCAR, play games and even design and drive their own racecar; Available thru Dec. 31; NASCAR.com.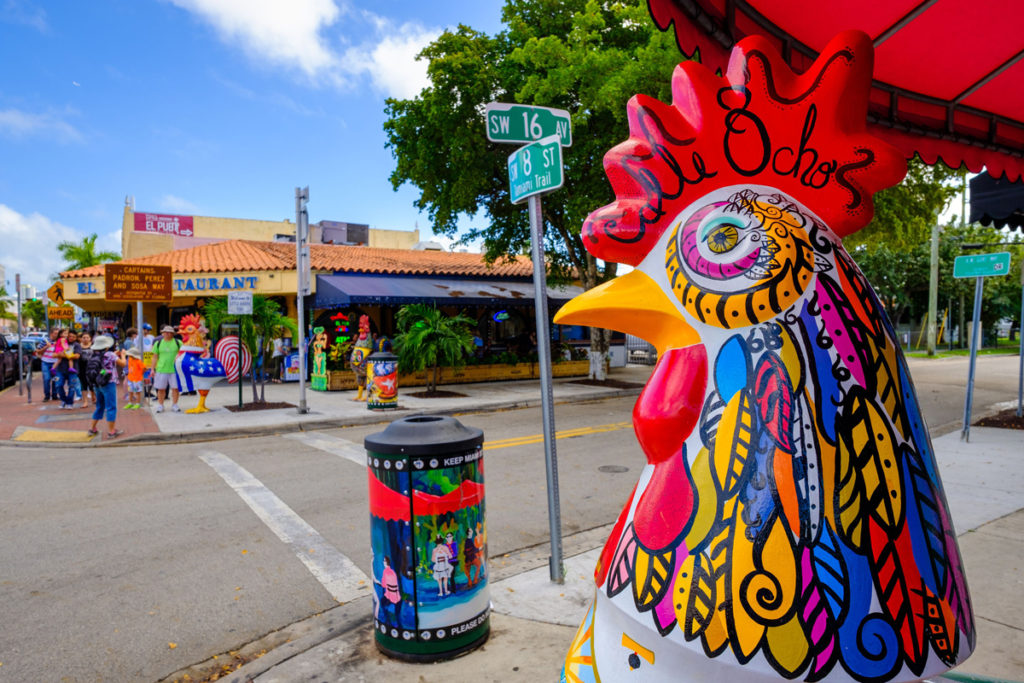 Daily Delight
Little Havana is the colorful center of Hispanic culture in The Magic City. Now you can visit it live daily at 4 p.m. from your living room. Each webisode features the history, art, culture, music and food that is Cuban Miami. #StayingHome has never felt so vibrant; MiamiAndBeaches.com/Events.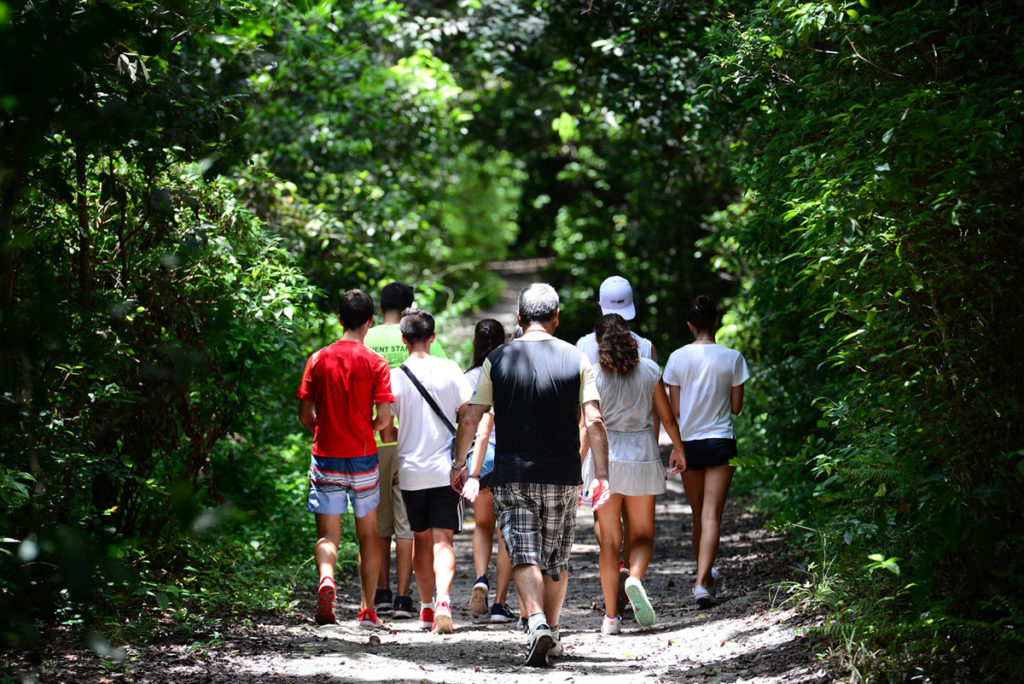 Science & Nature
The Learning Team at the Deering Estate has been hard at work creating a fun, educational at-home activity series for budding naturalists. The family-friendly activities — ranging from making a compost bin to a nature scavenger hunt — are updated regularly; DeeringEstate.org.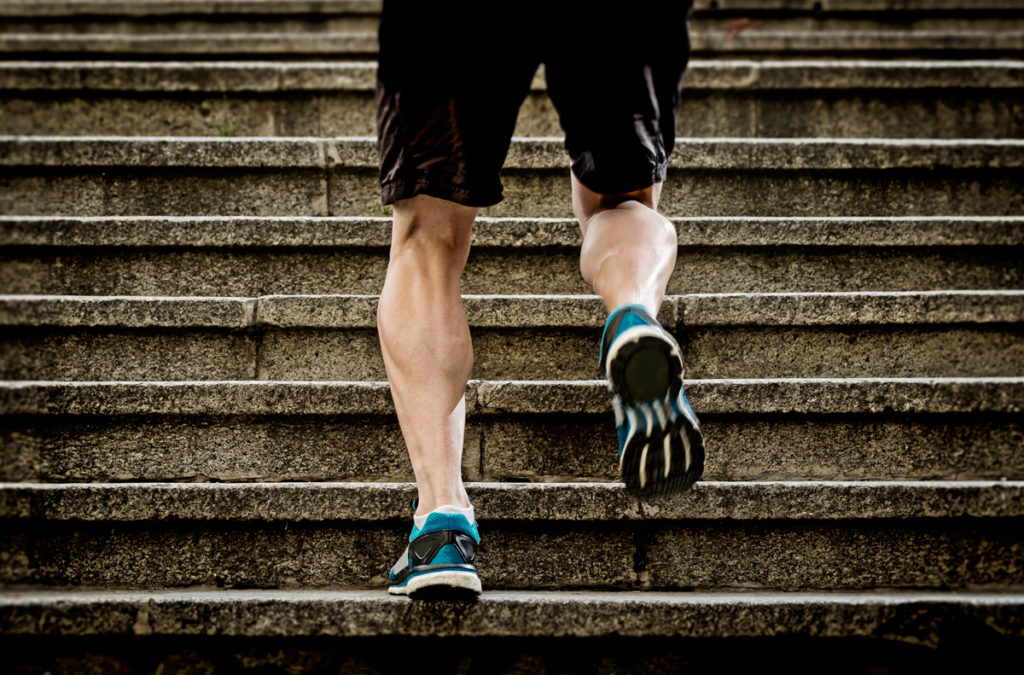 Running In Place
Stay connected to the local Miami running community by joining Life Time Miami Marathon's Virtual Run Club. From sharing your weekly runs to postings of top distance runners and upcoming virtual events, the club offers plenty of inspiration to get out and hit the pavement or jump on the treadmill; TheMiamiMarathon.com.