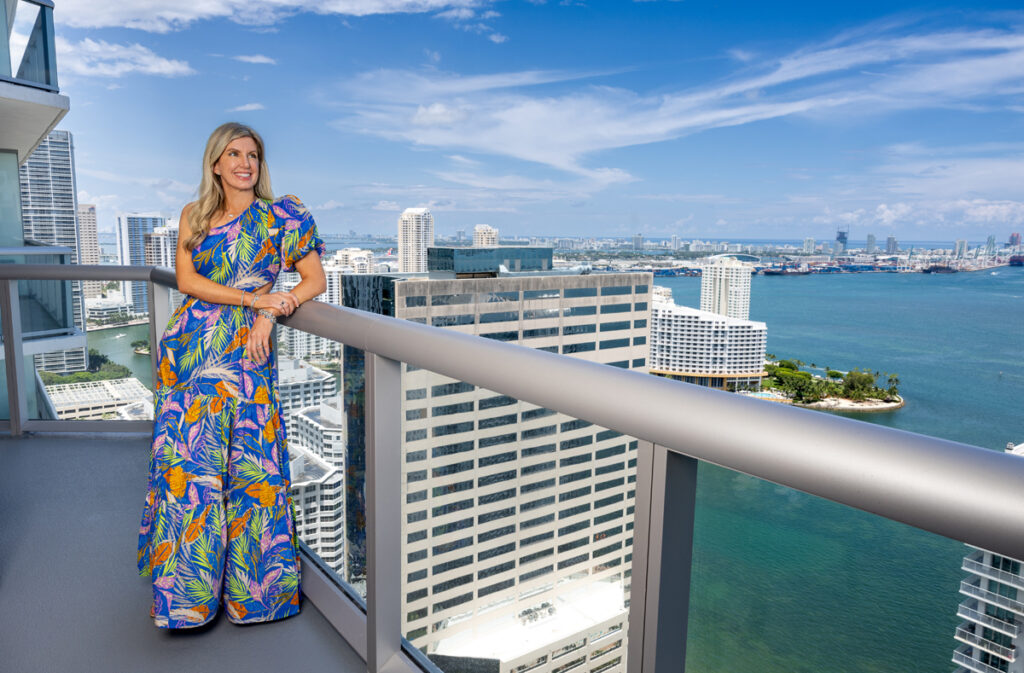 Community Connector
As a healthcare risk & patient safety executive with a background as a trauma/emergency nurse, Myka Whitman has dedicated her career to assisting healthcare systems and clinicians in identifying, mitigating and preventing patient harm. She moved to Brickell 8 years ago, when her husband accepted the role of VP/Chief Risk Officer for Jackson Health System. She immediately fell in love with all the diversity Brickell offers, made many new friends and expanded her network. She became involved with Women United for United Way, Autism Research and the Save The Manatee Organization. "Marine life has always intrigued me," she says. "I often walk Brickell Key in search of manatees and dolphins!" The Texas native also enjoys country music, riding horses and good BBQ. But it's Panorama's many amenities that she enjoys the most, including the private theaters, workspaces, simulated golf room, expansive fitness areas, and, of course, the views!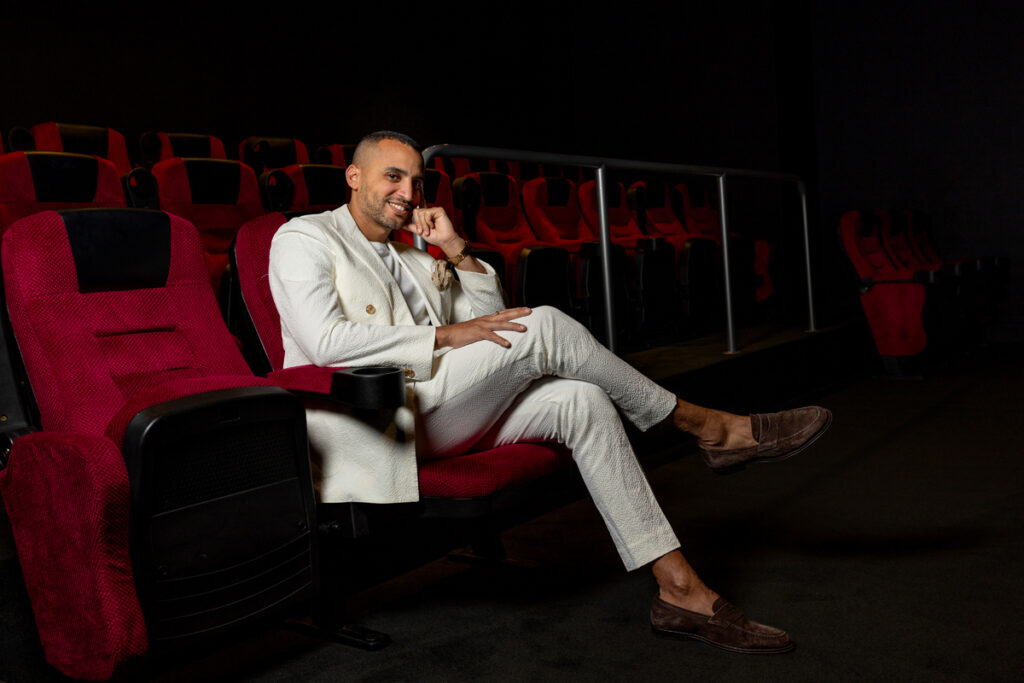 Vibrant Spirit
A firm believer in the power of personal transformation and continuous improvement, the ultimate goal of Plastic Surgeon Dr. Jose Aquino is to guide people on a journey toward becoming the best version of themselves — inside and out. He came to the U.S. from the Dominican Republic almost 15 years ago. "I like Brickell's ability to offer a balanced blend of work, play and a high-quality urban lifestyle," he says. Most of his life's milestones have happened in Brickell. He met his wife at Cantina La Veinte, and together they adopted their dogs in the city and created their first business, U the Clinic. Currently, they are in the process of launching Med Spa by U the Clinic. He likes that the Panorama community is wellness-driven. "I love the gym," he says. Working with non-profit Medical Aid For Children Of Latin America, he travels to the Dominican Republic yearly to perform reconstructive surgery in underserved areas.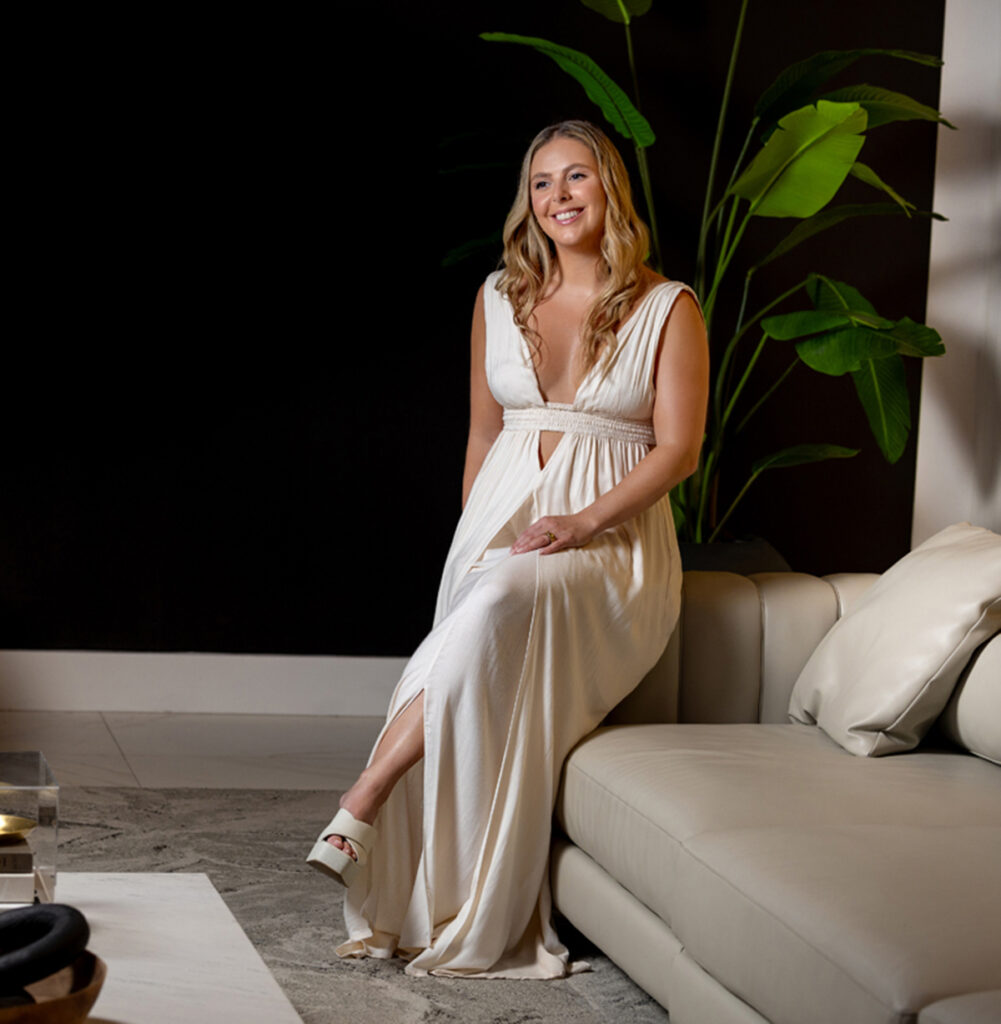 Balancing Act
Moving to Miami from NYC without knowing anyone, it took Rachel Keitelman a few months to make great friends and develop healthier habits. She's currently working on convincing her pals up north to move down! She chose Panorama because of the location, the size of the units (perfect for her active puppy!), and the fitness community. "Panorama offers a huge variety of free workout classes that I always try to attend," she says. "Since a lot of the tenants are also transplants from other places, it's been amazing building a community with other people who are also new to the area." In her spare time, she loves taking in the Brickell lifestyle by walking around Brickell Key with her dog, trying local restaurants, enjoying the sun, reading by the pool, and spending weekends at the beach. After completing her Doctoral in Psychology, she recently joined the renowned team at Brickell Psychology.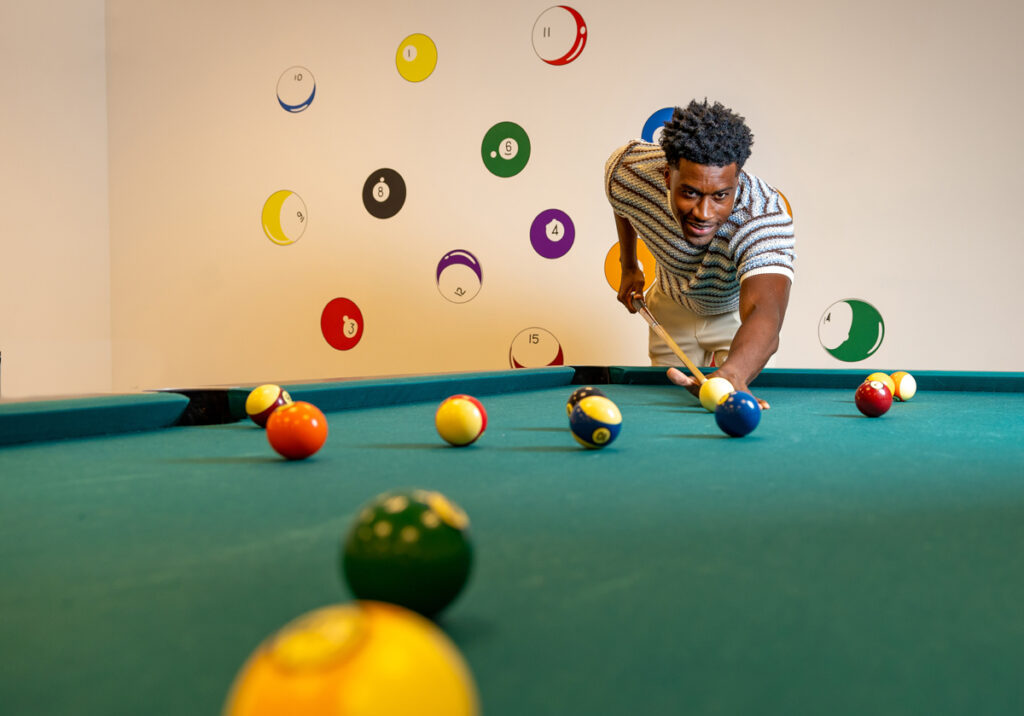 Energetic Outlook
Originally from Long Island, Jared White spent a few years on Miami Beach before making the trek over the bridge, and hasn't looked back. "My space at Panorama really set everything apart for me," he says. "The management is amazing and the fitness center second to none." When he's not working as a Digital Marketing Consultant for small businesses and Co-Owner of Brickell Window Cleaners, he enjoys people-watching. "Brickell has such an assortment of unique and captivating characters," he says. "Every day is like living in an episode of The Simpsons." There's a jogger he frequently sees running while simultaneously juggling a baseball, football and volleyball — just a typical day in the neighborhoodl! He can't wait to see what the city will become in the next few years with all the exciting things on the horizon.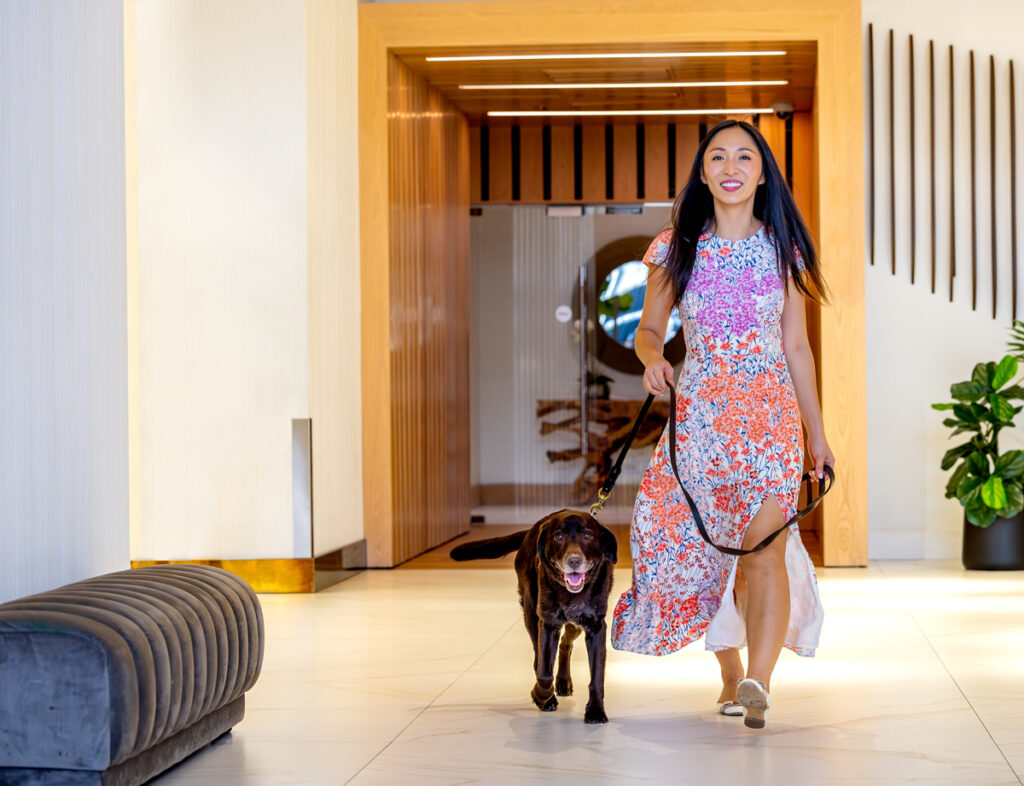 Healthy Perspective
Throughout her career, Catherine Wu has worked in program and project management for startups and large organizations across industries including legal, healthcare and tech. "I love being at the intersection of people, process and innovation," she says. She and her husband moved from Chicago to Miami because of work. "We picked Brickell for the amenities and how dog-friendly and walkable the area is," she says. "It's vibrant, fast-paced and fast-growing, filled with emerging leaders — yet there's still a sense of community and philanthropy." She personally volunteers across various organizations largely through work partnerships such as Genesys Works, Heart of Dinner, and GenHERation. She also enjoys the many Panorama social events and Panorama Fit workout classes. Some of her most memorable moments include seeing manatees during her walks by the seawall and watching dolphins when she's yachting on the weekends.