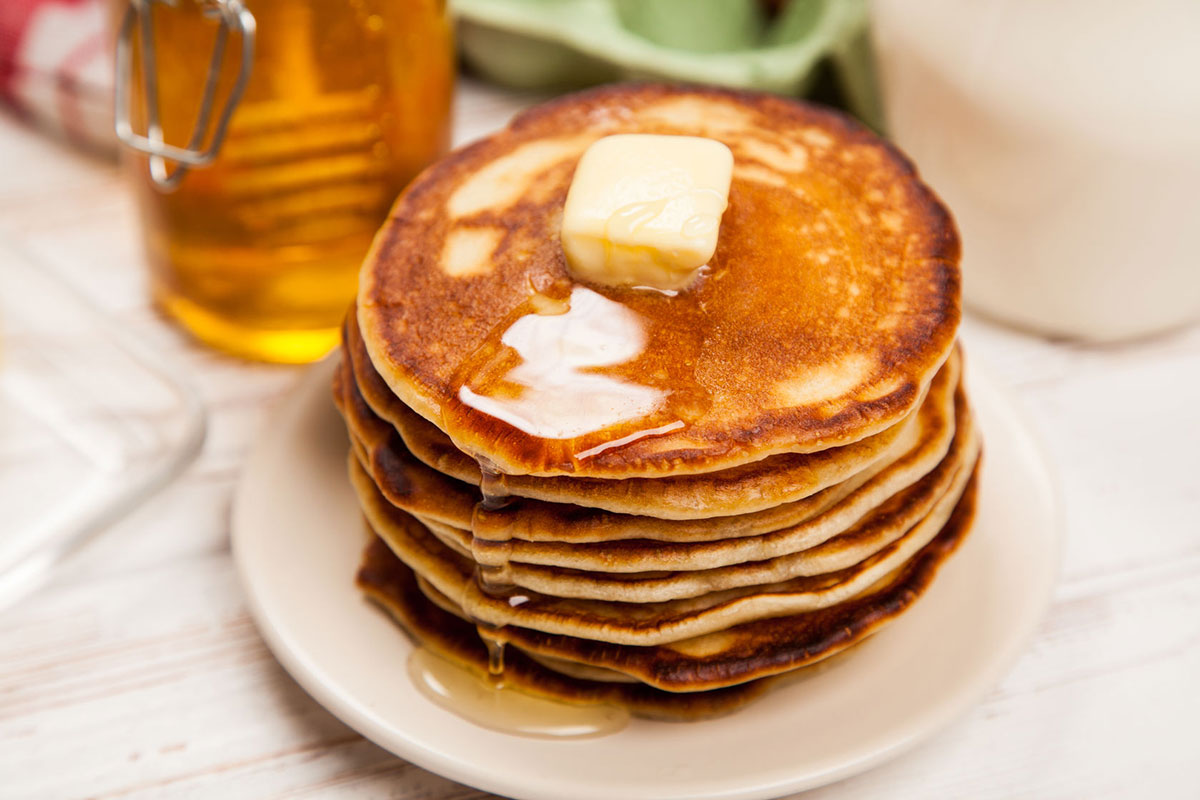 Breakfast: Burger Bob's, Granada Golf Course Pro-Shop, Coral Gables
It might seem funny to recommend a place called Burger Bob's for breakfast, but they have the best pancakes in town. Bob's serves up breakfast and lunch every day people golf, so you have plenty of chances to go in for a bite. Regulars highly recommend the "Hole In One" order, which gives you breakfast basics like eggs, pancakes and toast; or you can opt to get a full stack of pancakes…basically don't pass on the pancakes. The burgers are really tasty, too, so feel free to go back for lunch.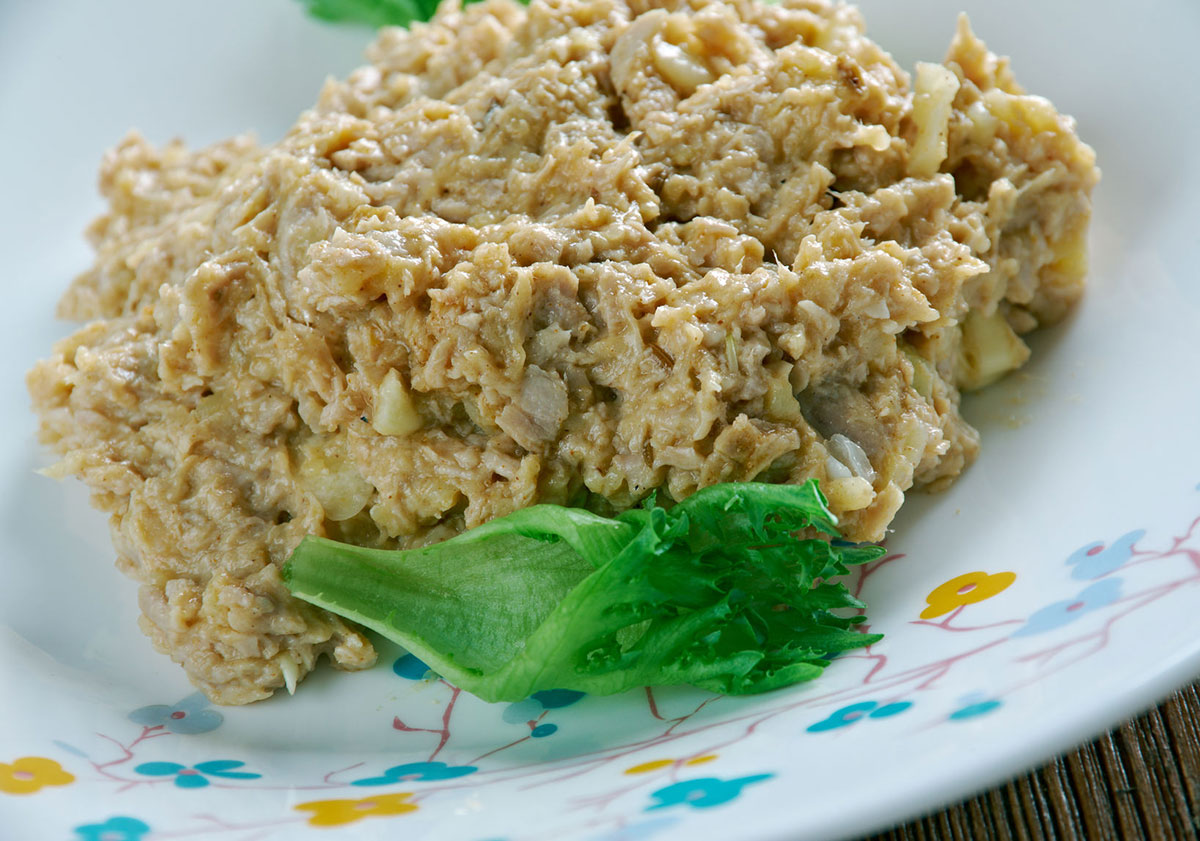 Lunch: El Bajareque, 278 NW 36th St., Wynwood
One word: Mofongo. Sure you can go other places and have it, but not like this. El Bajareque's menu is full of Puerto Rican delicacies…but the mofongo is a must. Did we say you must try the mofongo? There are several things you can order with your mofongo — but most would agree it's best paired with chicken and chicharon. Be sure to add all the sauce you want and enjoy!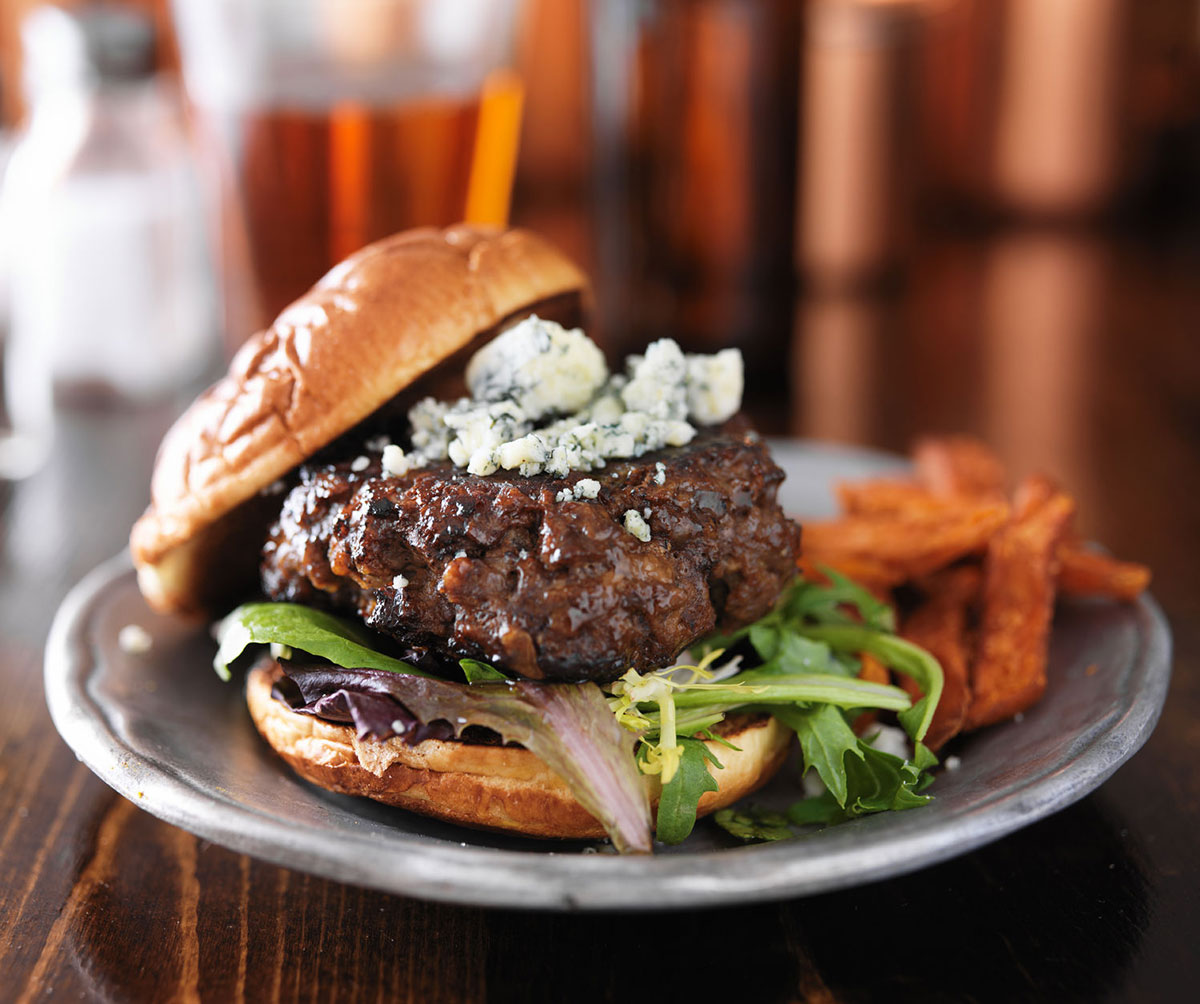 Dinner: Hole In The Wall Pub, 14421 S Dixie Hwy., Palmetto Bay
I've always said that my last meal would be a burger with fries and a cold beer — that means that I would definitely go to Hole In The Wall. Owner Sam is old-school Miami and a great person to the core. His passion for family, friends, 'Canes and food all flow into the vibe and flavor at Hole In The Wall. The Hole Burger with fries is a must with a cold beer off the tap. If you're lucky, they might have pulled pork tacos available, which is another must-try here. If you're extra lucky, they'll have some of Jill's Famous Key Lime Pie, too!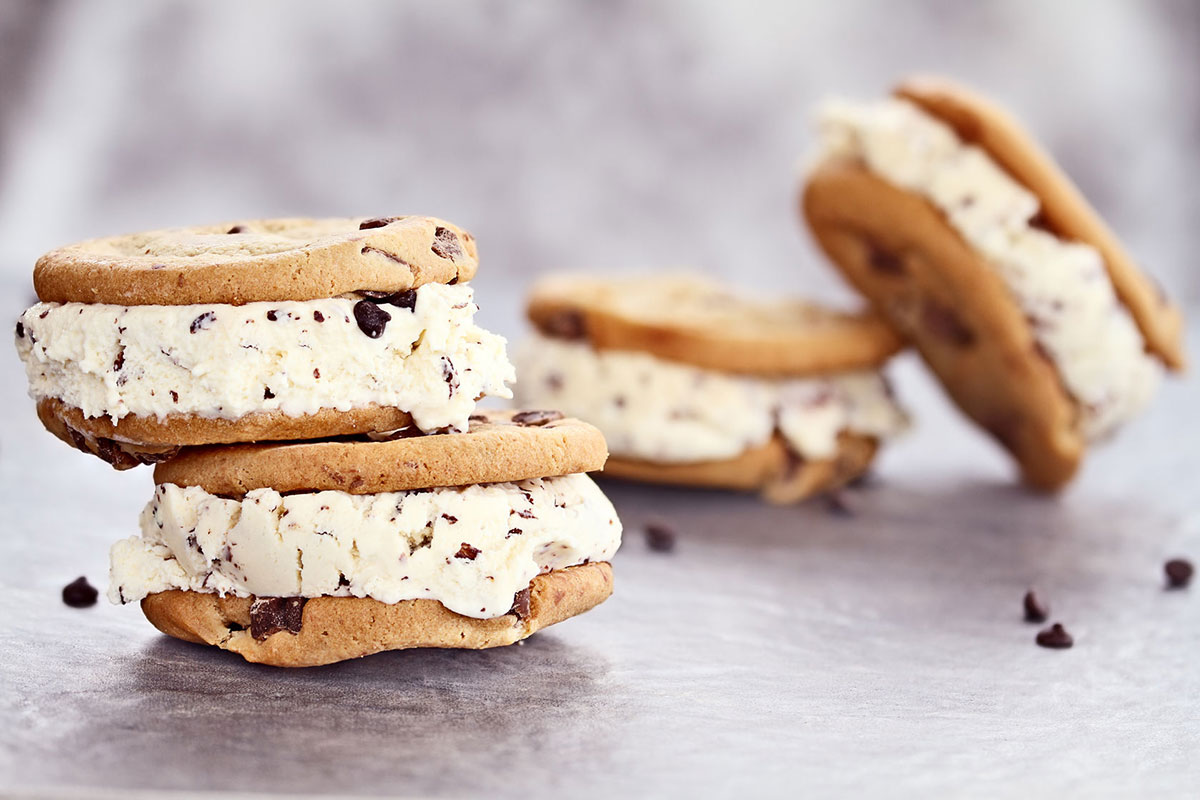 Dessert: Insomnia Cookies, 1227 Washington Ave., Miami Beach
When your sweet tooth aches for a taste of something ooey-gooey and delicious, you may want to check out Insomnia Cookies in SoBe, a late-night cookie delivery bakery with specialty flavors that are sure to melt in your mouth. Double Chocolate Chunk and their ice cream sandwiches are particularly mouthwatering. Stop in after dinner or order delivery until 3 a.m. Their website frequently touts new promos so make sure to check it out before dropping in; InsomniaCookies.com.