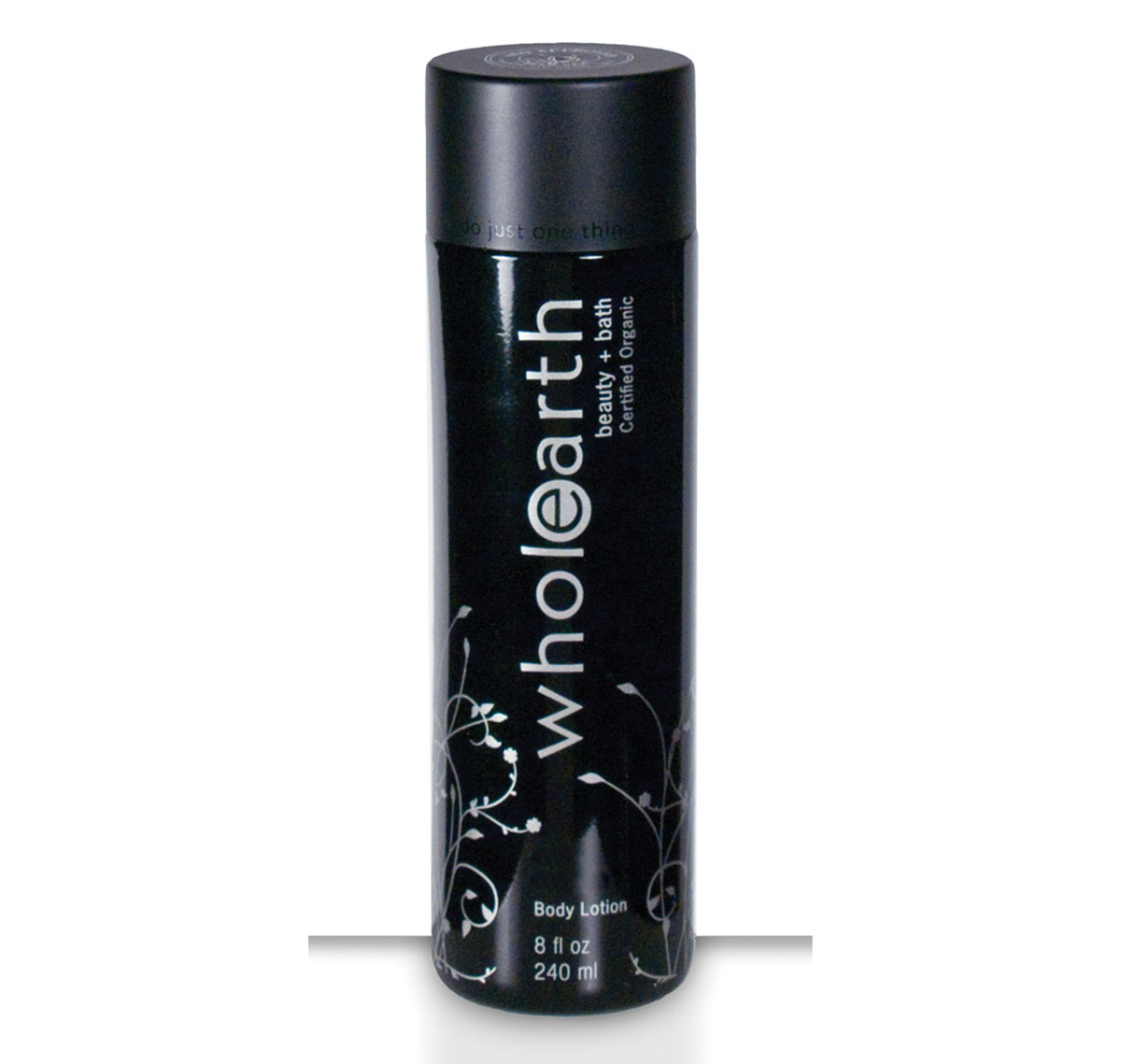 Even the brand's name exudes oneness, with a common "e" combining the "Whole" and "Earth" that sets Wholearth Beauty & Bath apart from its sometimes toxic competition. Comprising an organic and eco-friendly line of skincare products founded by Danny Seo, Wholearth is green from the inside out and made only from sustainable and/or renewable sources that leave a minimal imprint on the environment. Seo's certified Organic Body Lotion is available in creamy lavender "Eco-Chic" and sweet and fruity "Grateful Planet," both of which soothingly yield softer, more nourished skin. To get 8 fluid ounces closer to the Fountain of Youth, visit WholearthBeauty.com.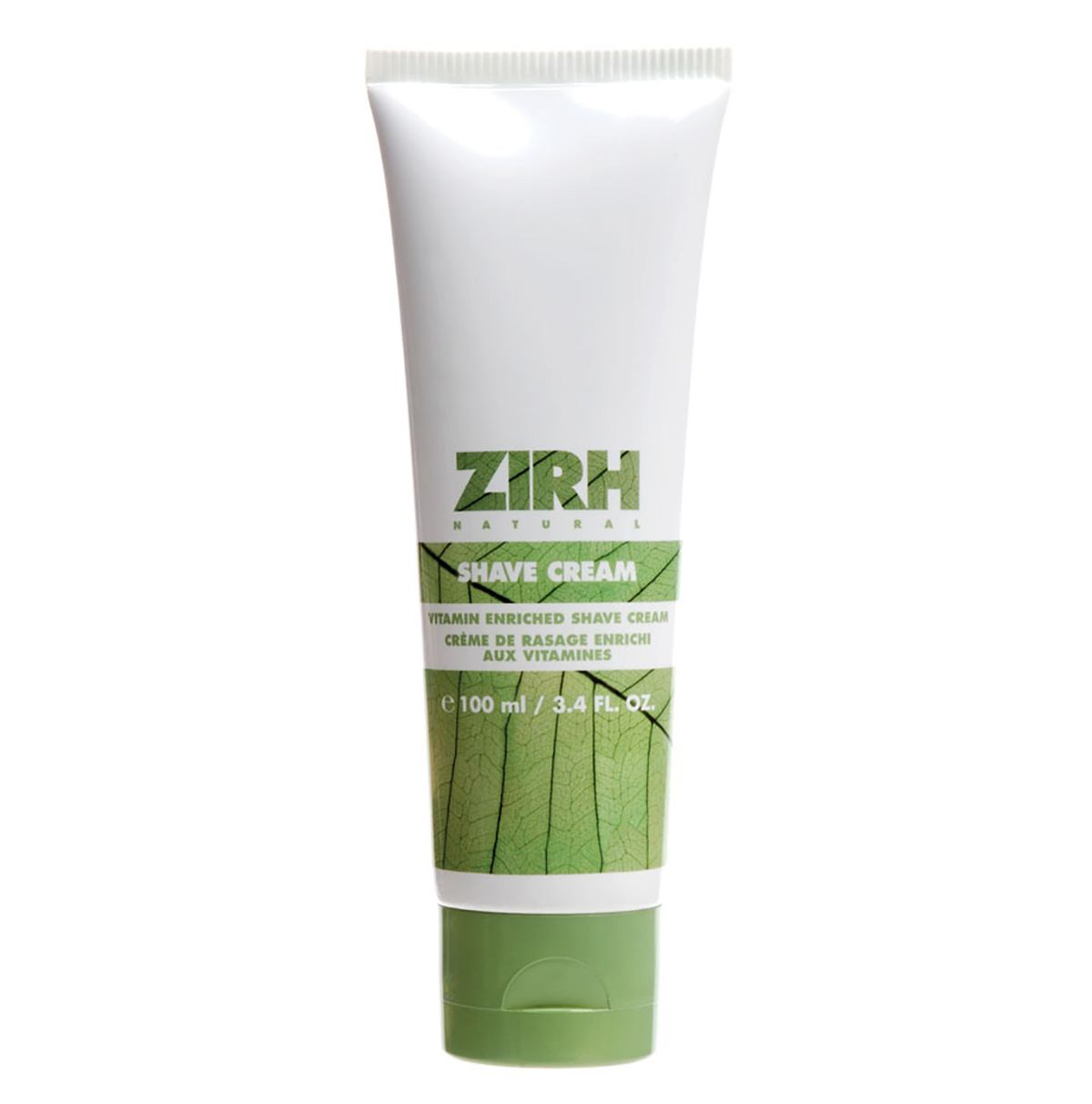 Smart Skincare
Coming to a Sephora near you, Zirh Skin Nutrition, the leaders in men's skincare products, is introducing an all-natural skincare line for men aptly named Zirh Natural. The revolutionary product is a vitamin-enriched shaving cream especially engineered to soften coarse facial hair and calm skin with all-natural ingredients that prevent razor drag, razor burn and painful nicks. Prices for their new line range from $22-$48. To shave unscathed, visit Zirh.com.
Wow Women
Take a look at our picks for "The Most Under-Appreciated Beautiful Women In Hollywood" and find out why we like 'em and why we think they deserve to get a double-take whether they grace the Big Screen or the smaller ones.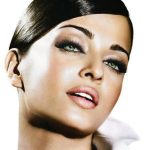 Aishwarya Rai
Although she may be more associated with Bollywood than Hollywood, this former Miss World has lots to be proud of when it comes to her global good looks and acting career. Serving as the mold for the world's first Indian Barbie is just one of them.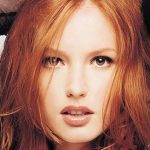 Alicia Witt
This fiery redhead fought for her life in Urban Legends (1998) before taking on a more seductive role in The Sopranos before sharpening her thespian teeth onstage in Los Angles and London. Today, she is dedicating most of her time to a budding singing career.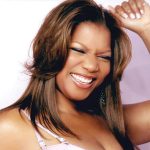 Queen Latifah
This big and beautiful Cover Girl went from Grammy to Golden Globes quicker than most people can say "Bigger is Better." This year, she became the newest spokesperson for Jenny Craig, after losing more than 35 pounds on the program. Living Single? She's livin' large!