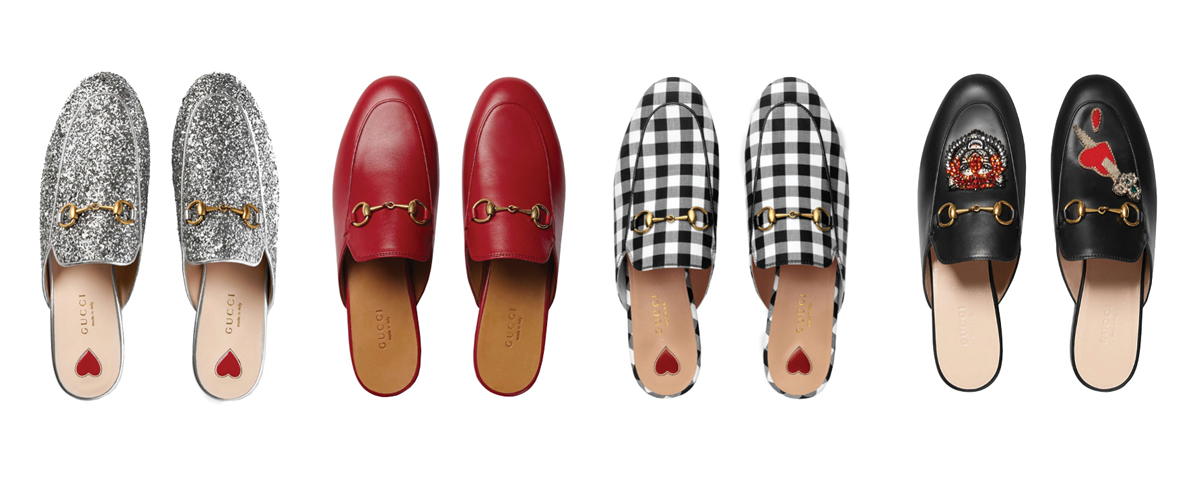 The Work Shoe
In this modern day and age where a desk job can be anything but, it's important that one's work shoe fulfills an almost impossible array of categories. Whether you play it safe with a solid print or bombard the boardroom with some of the more embroidered variations, these light shoes will always be perfectly temperate in our city. Princetown Slippers by Gucci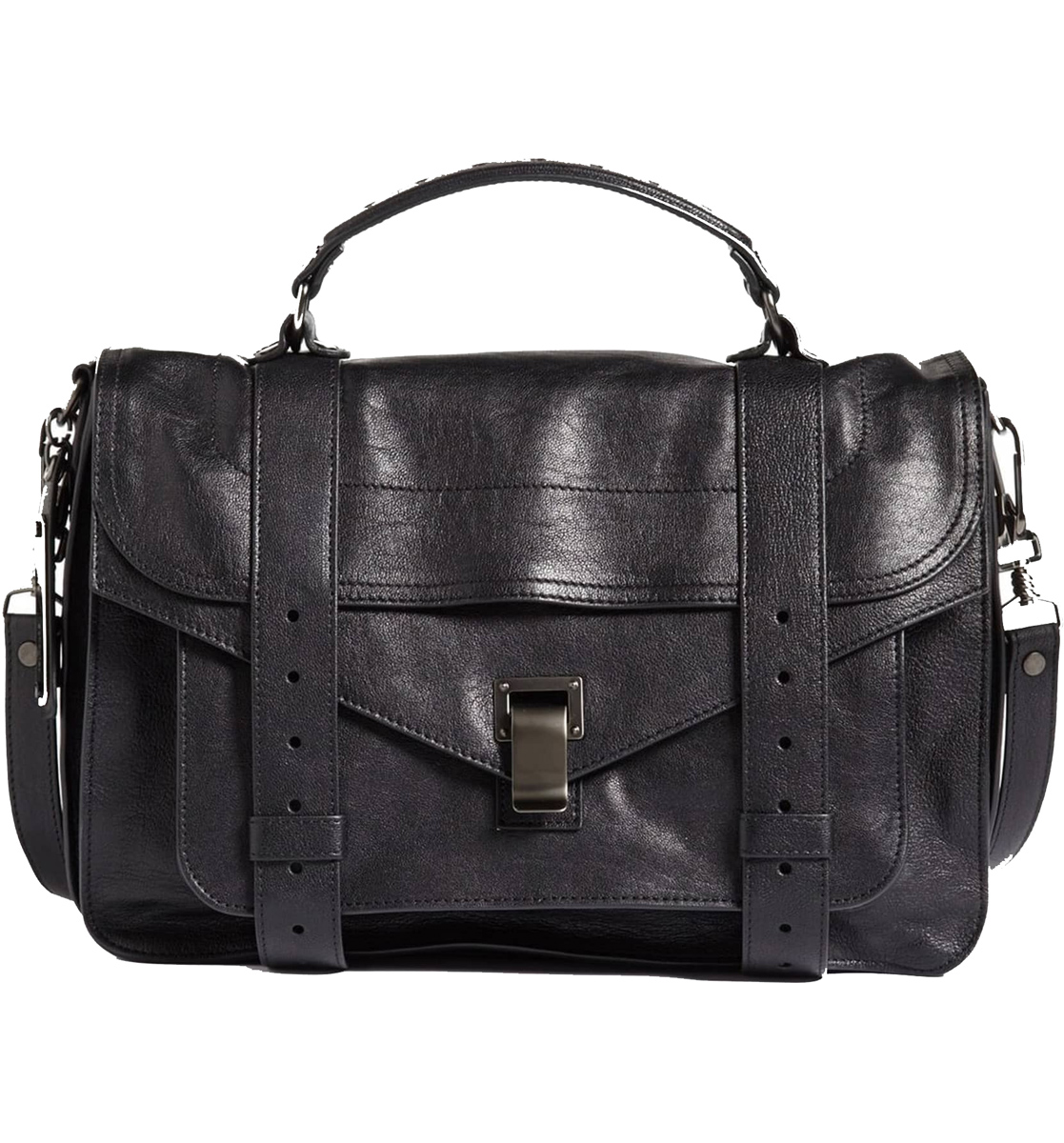 The Convertible Bag
It's a dream almost impossible to imagine: A bag that can seamlessly transform from precious but professional attaché to nightlife enhancer with a minimum amount of fuss. Our suggestion is the Proenza Schouler PS1 Medium, a crossfit carry-all you can carry most of your life in while still maintaining a glamorous grace.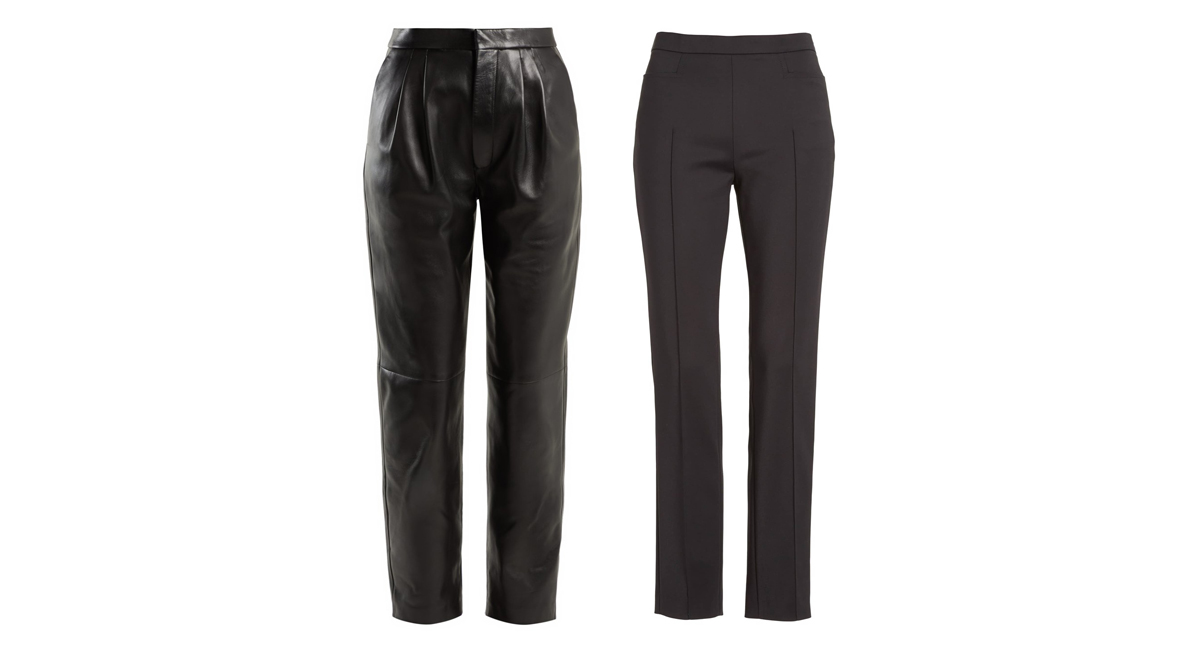 The Black Pant
You simply can never go wrong with a simple black pant. This is a must-invest no matter what material you ultimately decide on, whether flowy fabric or luscious tight leather. Black leather pants by Saint Laurent and Cotton Tech pants by Akris Punto.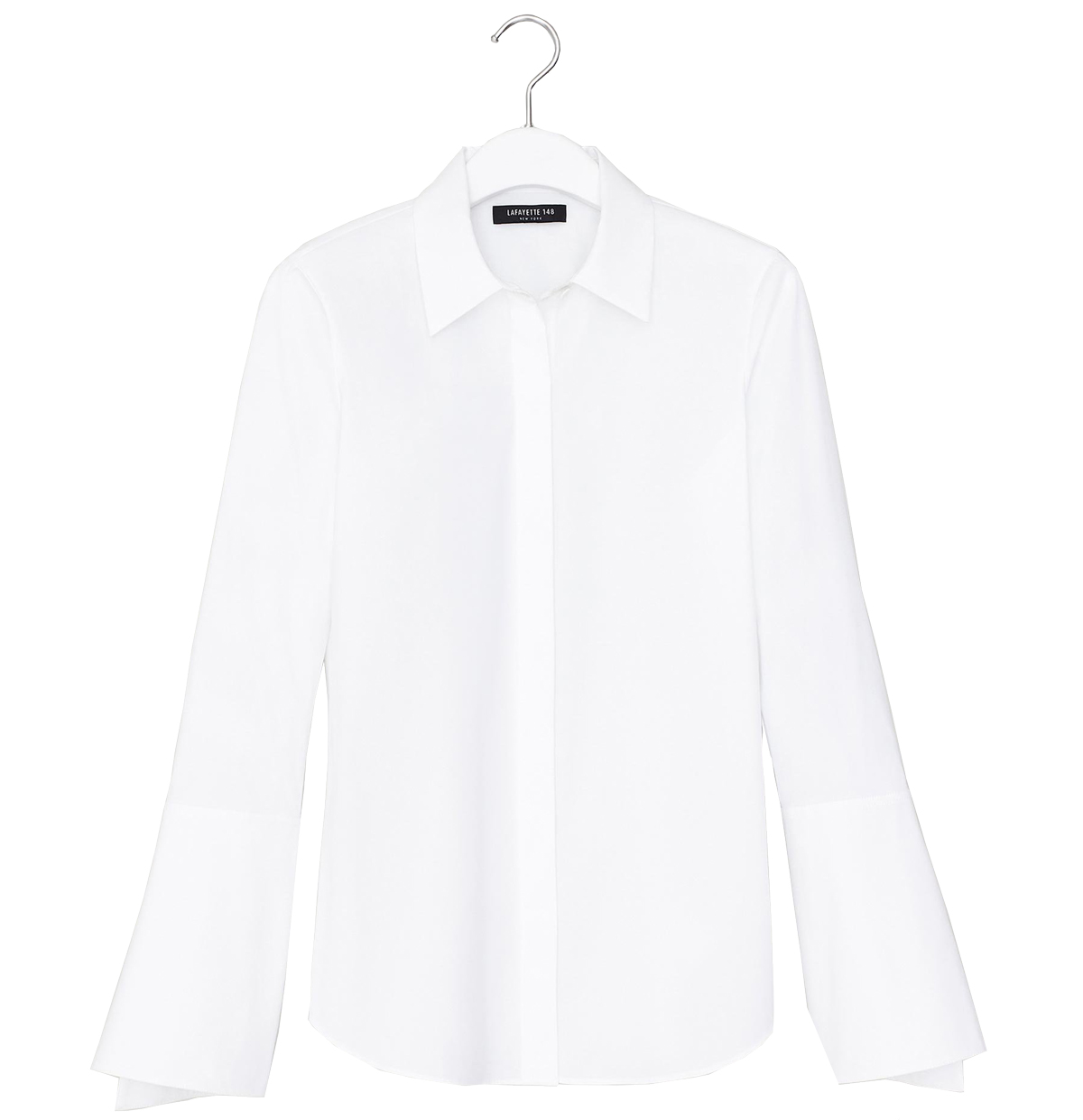 The Classic White Shirt
Comfortable, classical, doesn't just go with anything, but enhances most wardrobe combinations: Let's hear it, girls, for the classic white shirt. Of particular note: Lafayette 148's array of Italian cotton blouses available in a wide variety of cuts and styles.