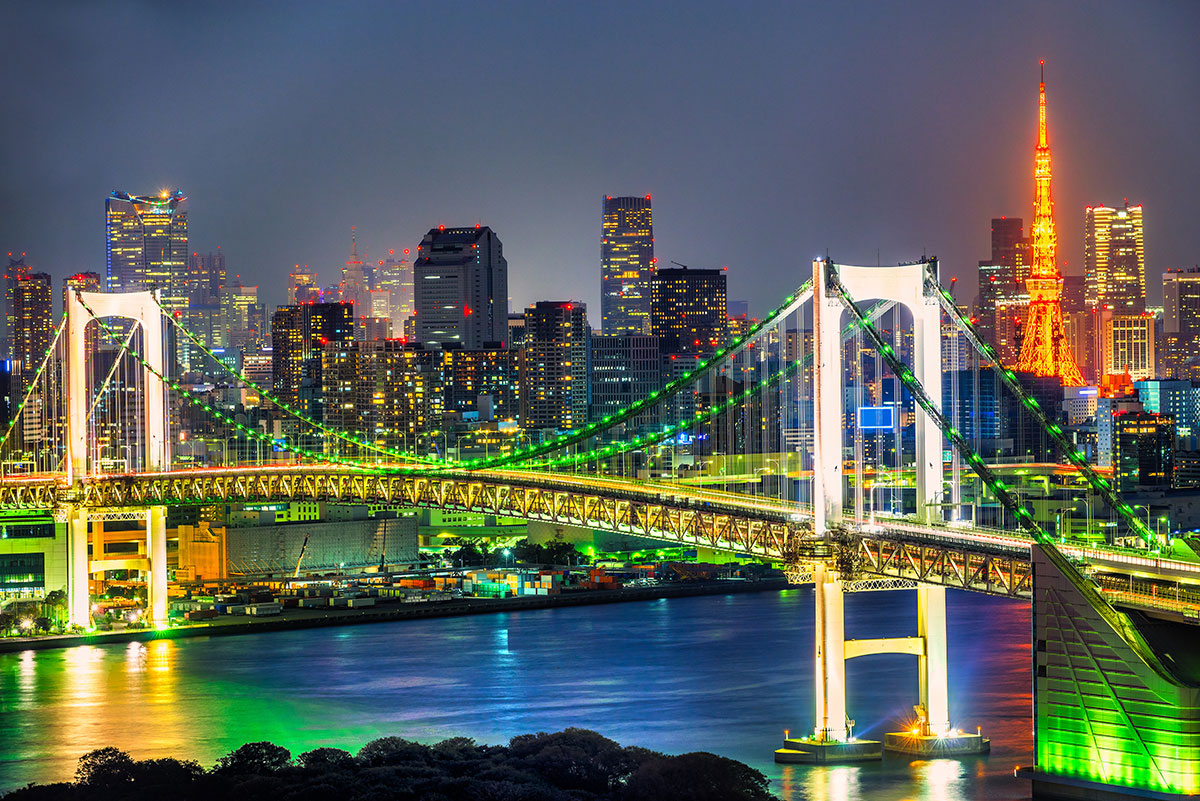 Traveling to Japan is a once-in-a-lifetime sojourn that requires a lot of planning and plotting, no matter where you call home. Summer tends to be very busy with tourists, as can be imagined…and it's wet, humid and uncomfortably hot. Think South Florida with piping hot coals added to the mix. The best time to travel to Tokyo is either autumn, when it is pleasantly cool, or spring when the cherry blossoms are in full bloom. When it comes to accommodations, be prepared for very tiny spaces. If you're tall and long-legged, no worries, by Day 3 the bruises from bumping into things will have subsided; and you'll become as graceful as a ballerina with getting in and out of tight spaces (one or two pirouettes here or there).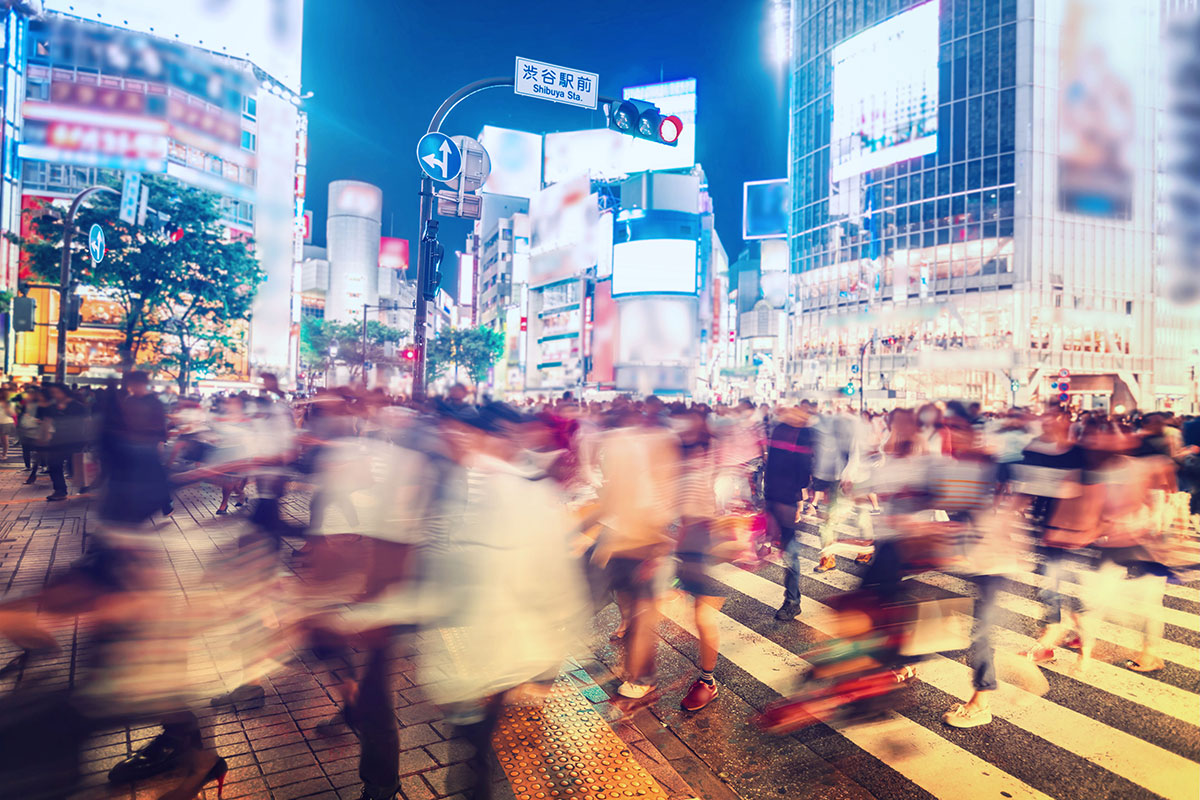 Once you've decided when to go, it's time to figure out where you'd like to stay. The Mandarin Oriental Tokyo is all things luxury. A 5-star hotel with incredible views of the city, the panoramic windows will have you feeling as if you're suspended in the clouds. The service is impeccable and the breakfast is out of this world. Now, if an off-the-radar hotel is more your style, the Agnes Hotel & Apartments is small, quaint and elegant. Rooms are awash in cream and beige hues. It's just north of the Imperial Palace and located in Kagurazaka, an old quarter of Tokyo evocative of Japanese culture and traditions. If you'd like to combine both luxury and the boutique appeal of a smaller hotel, the Park Hotel Tokyo is an oasis of luxury and tranquility situated in the business district of Shiodome. It offers splendid views of the Tokyo Tower, Shiba Park and even Mount Fuji on a clear day. The hotel lobby is located on the 25th Floor of the Shiodome Tower Building. The concierge service runs 24-hours, the staff is fluent in English and the hotel is situated on the Yamanote line — within walking distance of the Shimbashi station and a 15-minute walk to the famed Tsukiji Fish Market.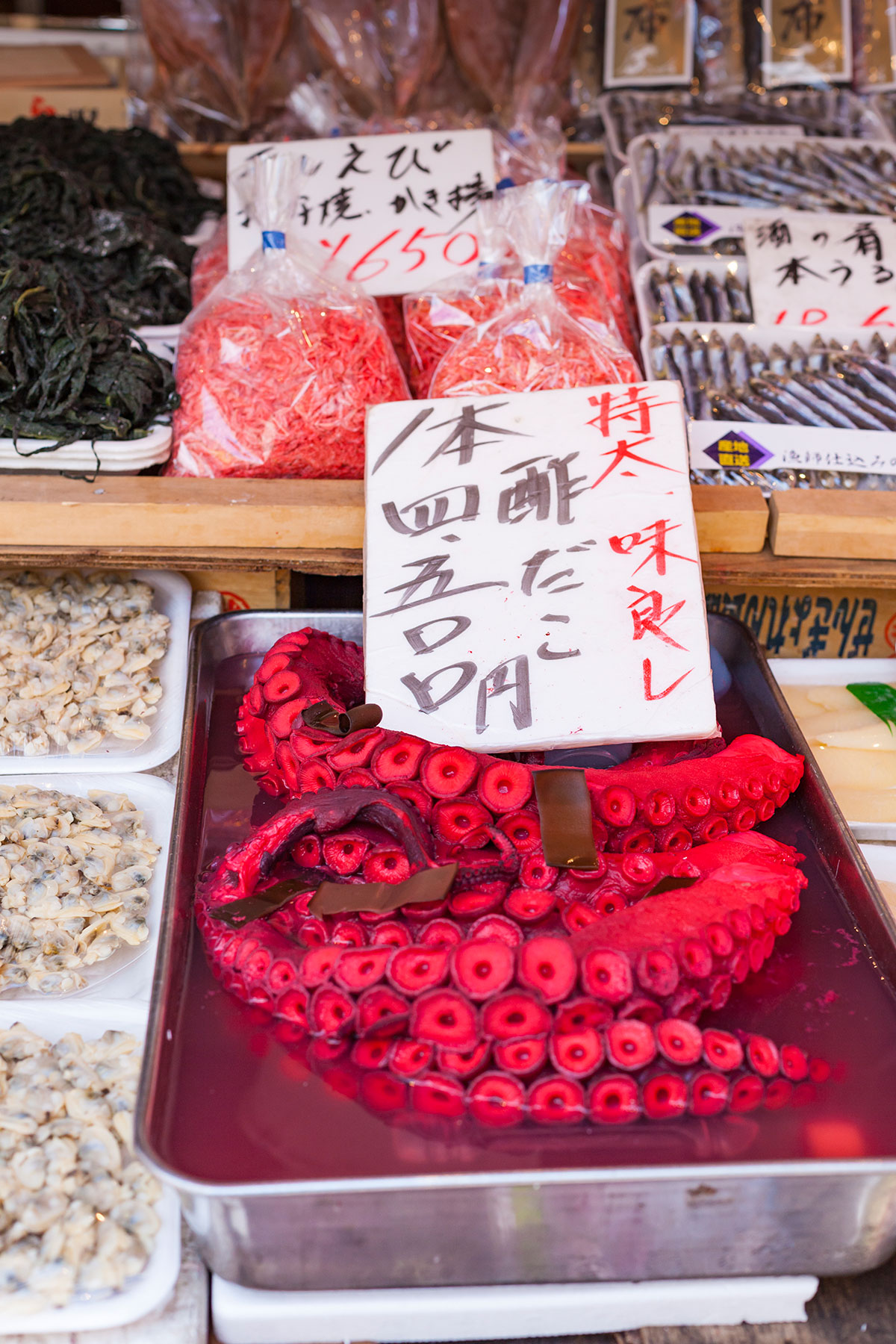 And the Tsukiji Fish Market is exactly the first stop you want to have on your Tokyo adventure. You need to make it out there before the sun breaks on the horizon, but it will be well worth it, especially if you're a sushi lover. To catch the 5 a.m. live tuna auction, you must register at 4:30 a.m. at the Fish Information Center inside the Kachidoki Gate off Harumi Street. Prepare yourself for the very best sushi you've ever tried. It's the largest wholesale market, not just in Japan but in the world, and a major tourist attraction. If you don't make it to the auction, make sure to stay to enjoy a bite. Along with an array of fishmongers filleting fish, there are plenty of counters to choose from to pull up a seat and enjoy some fresh sushi for breakfast. It's a bit on the expensive side — expect to pay between 400 to 800 yen per cut.
One of the hottest spots and the epicenter for fashion and theatrics is the district of Harajuku. Take a walk on Takeshita Street to people-watch and witness pedestrians decked out in full Comic Con-style costumes. You'll find plenty of candy shops, crepe stands, bars and stores that sell brightly colored bubble teas. From there, you can take the subway to Shibuya. Imagine Times Square on steroids. You can't say you've experienced Tokyo without seeing the massive wave of people at Shibuya Crossing, made famous by the film Lost In Translation.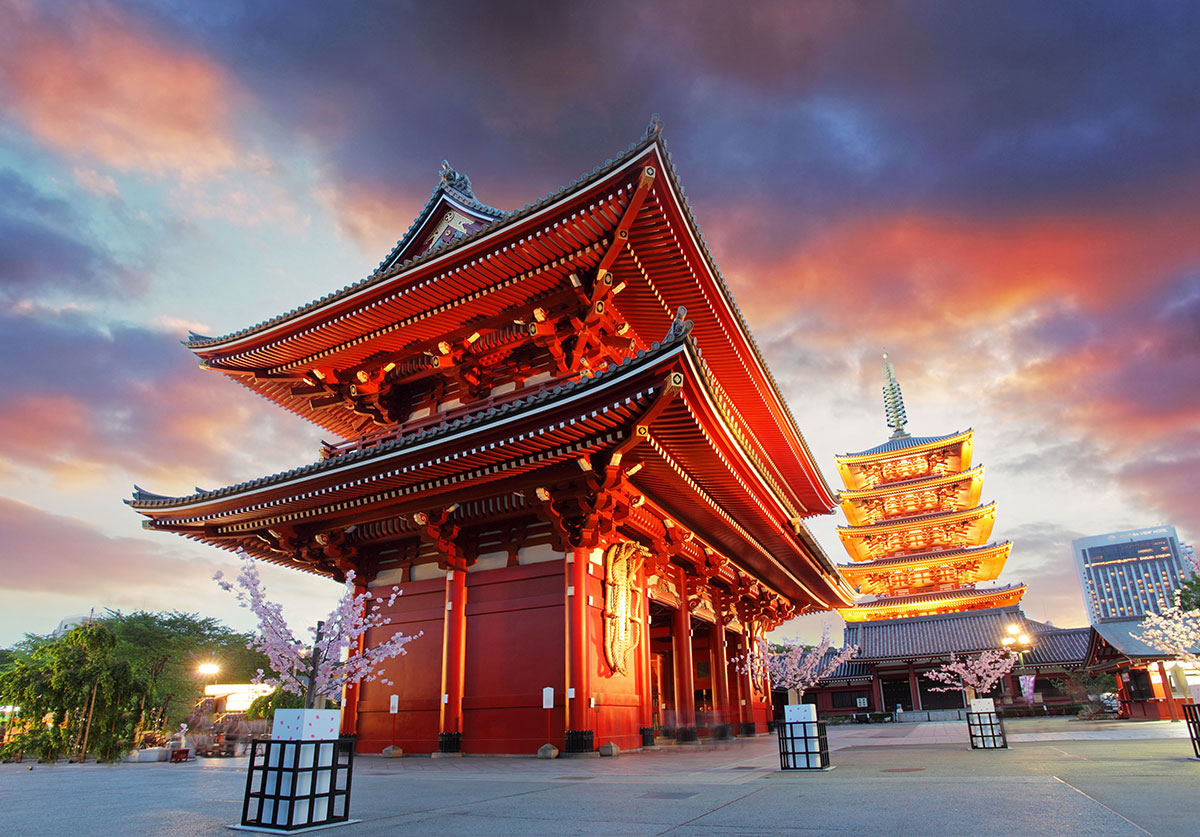 A popular tourist attraction that's really worth the experience is Robot Restaurant. Enjoy dinner while bikini-clad dancing girls illuminated by neon lights ride robotic dinosaurs and whales; it feels like you're dining in a video game. This is part of the entertainment you'll find in the Shinjuku District, consisting of 6 narrow alleyways with over 200 tiny bars and themed restaurants. If shopping is what will put the skip in your step, head to Ginza. It's Tokyo's official shopping mecca. Here you'll find the world's top designer brands: Chanel, Dior, Tiffany & Co., they're all situated in the area. It's also where the Imperial Palace is located with its gorgeous and tranquil gardens. Make sure to take a stroll before your shopping spree.
Once you've got the basics crossed off your list, it's time to get a little creative with some of the offerings in and around the capital. There's a Ninja School where you can train with a private ninja master for a day; Yokohama Ramen Museum that pays homage to Japan's national dish; Petting zoo-themed cafés, where you can pay $5 to pet an owl, cat or rabbit while you get your caffeine fix; and no visit would be complete without a "sticky" photoshoot at a Purikura Booth, where you can add designs, makeup and enlarge your eyes for a perfect souvenir.
In the end, Tokyo is a place where tradition and innovation both get to wear the crown. No, no reference to Miss Universe here. It has the world's most sophisticated railway, almost orgasmic food (Michelin recently rated it the Gastronomic Capital Of the World) and fashion trends give birth here. Its flare for honoring and even celebrating the odd and quirky makes it a city of the future. The nightlife resembles a cross between Pulp Fiction and a 1940s Esther Williams' Hollywood Technicolor musical. It's how you imagined adult life was going to be like when you were a kid, before any cynicism forced you to grow up. Yes, such a place does exist, and now you can visit it.