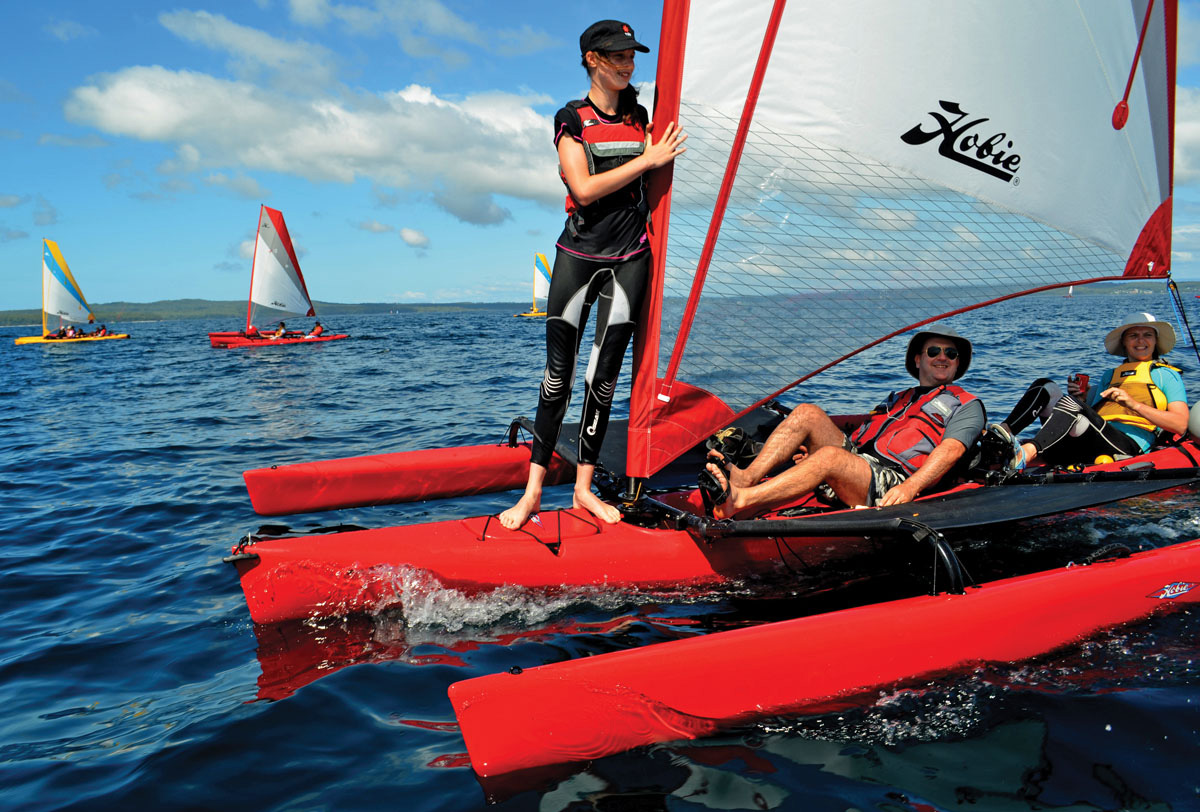 Hit the water with the Hobie Mirage Tandem Island. This ultra-light, quick-sailing trimaran is perfect for day trips or short excursions where you want to pack light and move fast. And you won't have to worry if the wind fails. The Tandem Island also includes a pedal-powered MirageDrive propulsion system. But this isn't just a perfect sailboat for two that can transform the vessel into a sleek two-person kayak in just a few steps. It doesn't get any more versatile; $5,499, Adventure Sports Miami, 2750 SW 26th Ave., 305.591.3559, AdventureSportsMiami.com.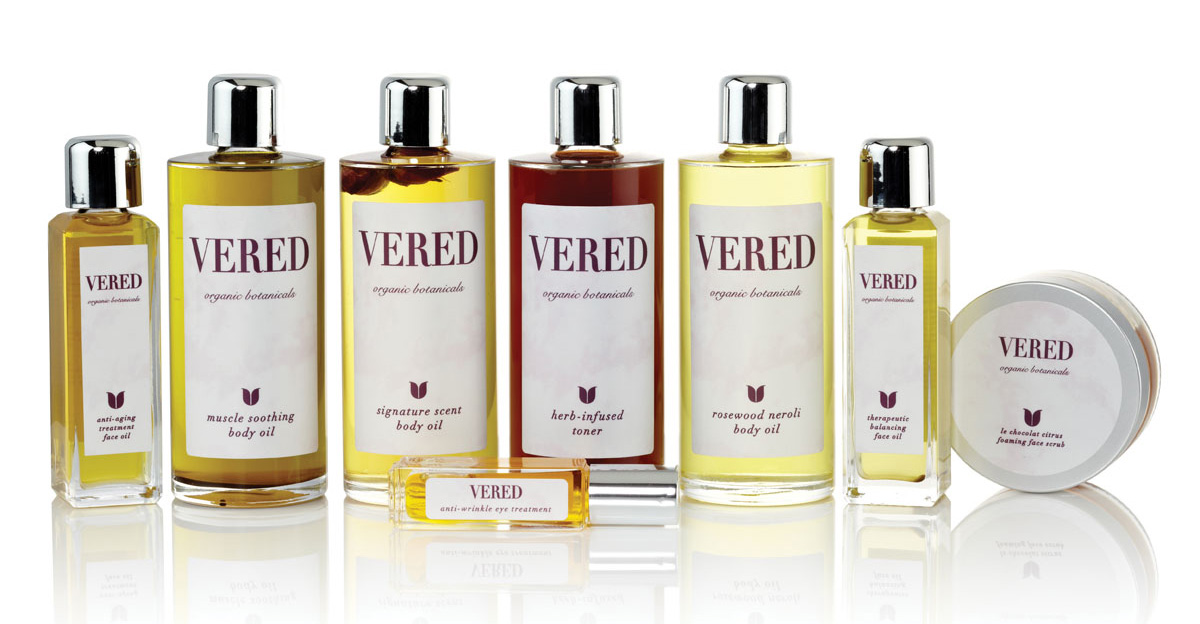 Holistic Approach
Give preservatives and chemicals the pass in favor of an organic, totally natural approach to beauty with Vered Botanicals. The creation of master esthetician and herbalist Vered Back, Vered Botanicals' line of skincare products combine cutting-edge plant research and esthetic wisdom with the ancient craft of aromatherapy. The result is a beauty line that not only nourishes and beautifies your skin, but also helps to lower stress and promote a healthy mind-body balance; VeredBotanicals.com.
Stress Beaters
Exercise has a powerful ability to help reduce stress, but not all forms pack an equal potency. Here are our top picks for promoting a healthier, calmer body & mind.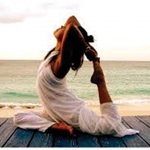 Brilliant Contortions
Yoga has long been known for its beneficial effects on the body and the mind, and for good reason. The discipline's emphasis on breathing techniques and mental focus make it a powerhouse stress fighter.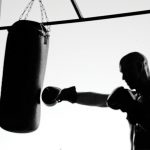 Feeling Punchy
It may seem counter-intuitive, but one of the best exercises for mental focus and anxiety release comes from the art of brawling. The quick punching sequences of a heavy bag routine require total focus and are a great way to release pent-up emotions.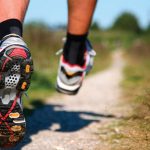 Distant Achievement
We've all heard at one point or another about the loneliness of the long-distance runner, but it turns out the sport can also be a great way to reduce anxiety. The extreme exertion it requires leads to a massive endorphin release that helps counter stress.