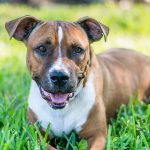 EARL
A plus-sized pooch perfect for the active dog lover, don't let Earl's stature fool you — he's all heart! This short-haired Boxer/Bulldog mix loves long walks and being petted. Have an Earl-sized hole in your heart? This might be the pup for you; Paws4You.org.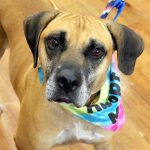 BUDDY
A beautiful brown mix that has been very unfortunately neglected for much of his life, Buddy's a dog that just needs a chance at companionship. If you're currently petless and looking to add a sweet soul to your home, look no further than this faithful friend;
100PlusAbandonedDogsOfEvergladesFlorida.com.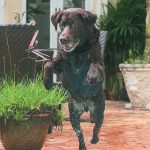 BEAR
A genuinely gentle giant in the winter years of his life, Bear is an active senior looking for a like-minded home to call his own. Affectionate and sweet, he's just as happy diving from the dock as he is lazing about the house; LabradorRescue.net.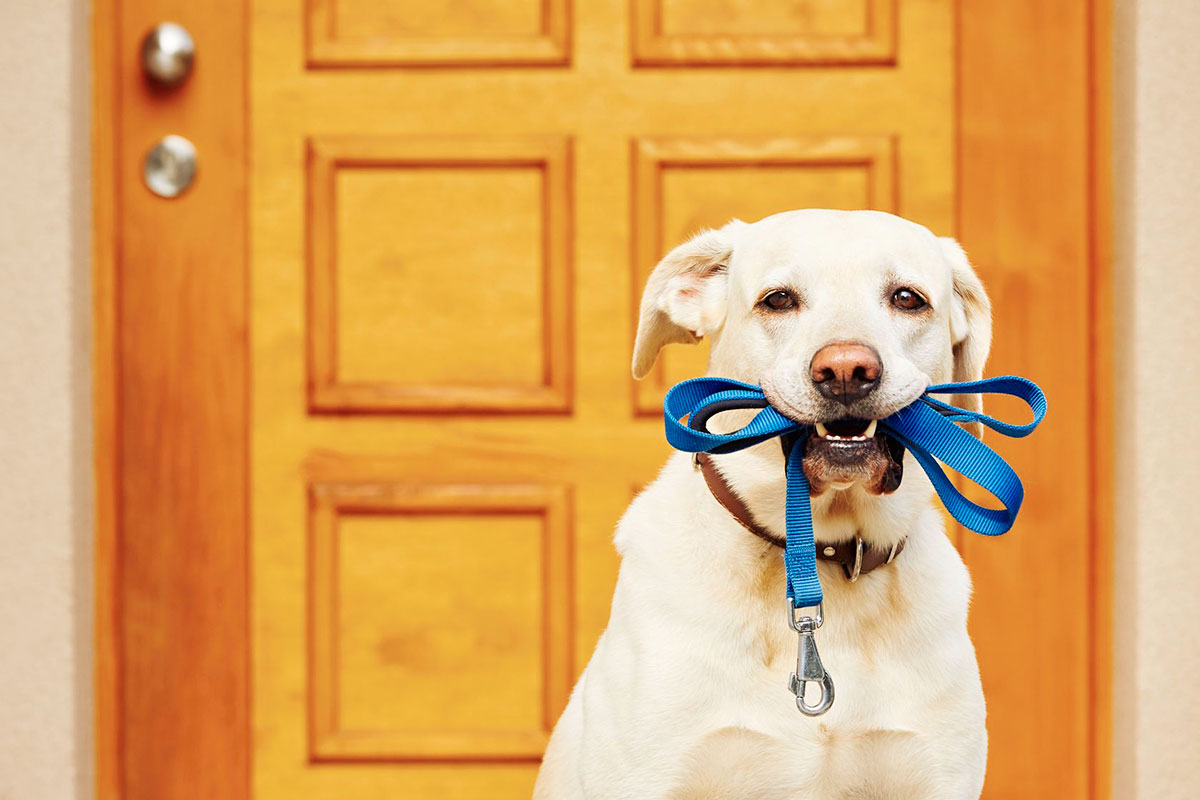 DOG-GONE RESOLUTIONS
Want to kick-off the New Year off right with your four-legged furball? Walking your dog more can be a good start. If you object to more regular strolls because your pooch pulls like an ox, be sure to check out a head collar or a front-clip no-pull harness. Both management tools give immediate results, creating a more enjoyable walk for you and your canine companion. When it comes to collars that choke, shock or pinch, just say no. These tools often cause arousal and frustration for dogs — not to mention they are painful. Next, you might want to consider ditching the bowl. Turn mealtime into a cognitive enrichment activity by providing a food-dispensing toy to eat from. My favorite is the Kong Wobbler. Dogs have a lot of fun figuring out how to get their food out. So many city dogs suffer from under-stimulation. Utilizing food puzzles combats daily doggie boredom. Once the new practices are in place, it's time to teach your dog some new tricks! With YouTube just a click away, set aside 5 minutes each evening to teach your dog something new. Spending time training your pet strengthens the human-animal bond and teaches your dog that listening to you can be fun. Dogs that are taught to enjoy training through tricks are more willing to follow obedience commands. To them, it's all tricks!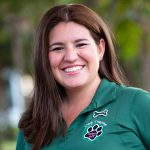 ABOUT THE AUTHOR
› Dee Hoult is the CEO of Applause Your Paws, South Florida's largest privately-owned pet dog training company, and Miami's top user-rated dog training company on Yelp.com; DogBoardingAndTrainingMiami.com.