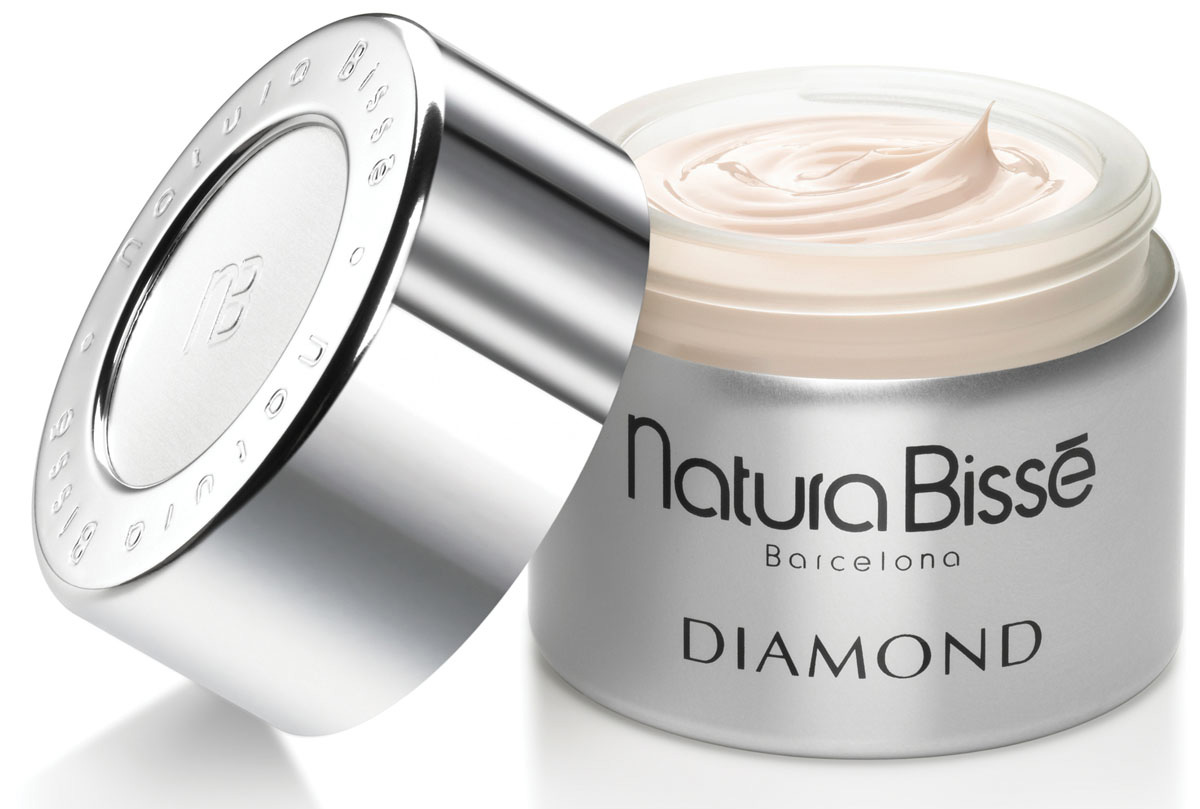 Experience the power of DNA Infusion with the Diamond Collection from Natura Bissé. This revolutionary product uses Marine DNA to penetrate your skin's deepest layers, repairing cell damage and preventing it from future battering by way of sun and free radicals. The result is a powerful anti-aging potion that will help keep your skin looking firm and fresh at any age; $275, NaturaBisse.com.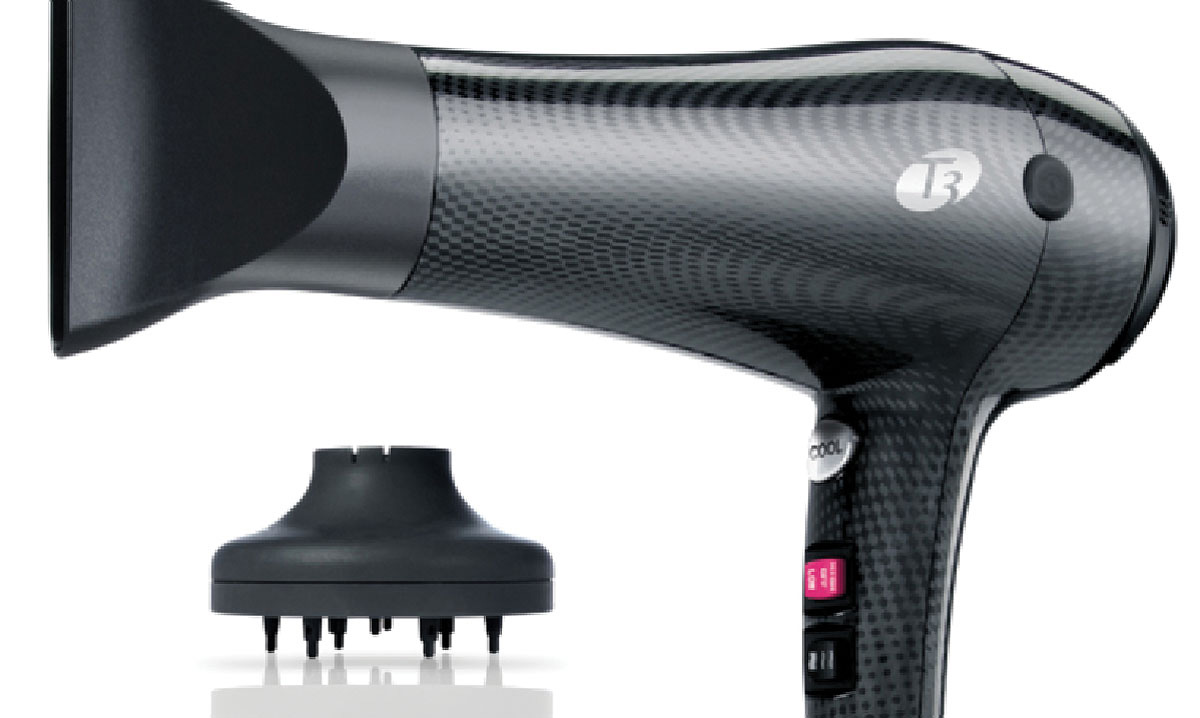 Wind Storm
Not all hairdryers are created equal. Some leave you looking like you just plugged your finger into a socket, while others — such as the T3 Featherweight Luxe — leave hair silky-smooth and frizz-free. The difference is in the dryer's ability to organize a focused cone of ionic and infrared heat, which reduces drying times by 70%. That means more moisture and less over-drying for smoother, healthier hair; $250, T3Micro.com.
After-Hours Attire
I often get asked by my clients how to properly dress for work-related events outside of the office. Even though you are out of the office, and often away from your regular co-workers, you need to keep in mind that you are still part of a business environment. The goal to a successful work-related, after-hours look is to create a sense of balance between femininity and professionalism. And don't forget the right accessories could bright up any look and take your outfit to the next level!
For a casual business lunch: Match a pencil-style skirt with a neutral color blouse. Give it a modern and chic touch with a wide belt that frames your waist. Finally, accentuate the outfit with golden accessories.
For a formal business dinner: If you have a business dinner after work, a nice tailored suit is the perfect choice. Wear it with a specially detailed blouse, like a neck bowl, which gives a touch of sophistication to your look.
For an after-hours business cocktail: The goal here is to wear a feminine but discreet dress, the length to the knee or slightly above it. Give it a stronger feel by wearing a blazer. As for the shoes, it's always a safe bet to opt for a pair of pumps.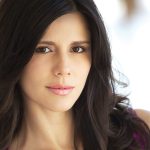 Marisol Gomez is an Image & Style Consultant who helps individuals find their inner essence and then coaches them on how best to show it to the world through their style. For more image tips, or to schedule a consultation, visit Marisol-Gomez.com.
Cool Looks
Take some of the heat out of summer with these sultry shades. Go subtle for day wear or layer on for a bold evening impression, whatever you decide to do, you can rest assured you'll look good doing it.
Velvet Sparkle
This Black Velvet Sparkle Eye Shadow from Bobbi Brown lends a smoky-yet-startling allure with dark tones of indigo accented with an up-front burst of glitter that won't easily smudge, fade or have you re-applying; $20, BobbiBrownCosmetics.com.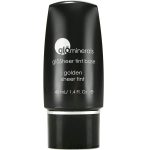 Smooth Finish
Nothing spells sticky summer like a sweaty, shiny complexion. Get a pre-emptive strike on unwelcomed gloss with gloMinerals gloSheer Tint Base, which combines lightweight coverage with sun protection; $33, gloSkinCare.com.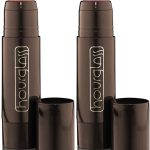 Subtle Stain
Give yourself gentle color without overwhelming your look with the Aura Sheer Check Stain from Hourglass. The stain can be layered for a more dramatic look, though in summer opt for a subtle sweep; $45, HourglassCosmetics.com.