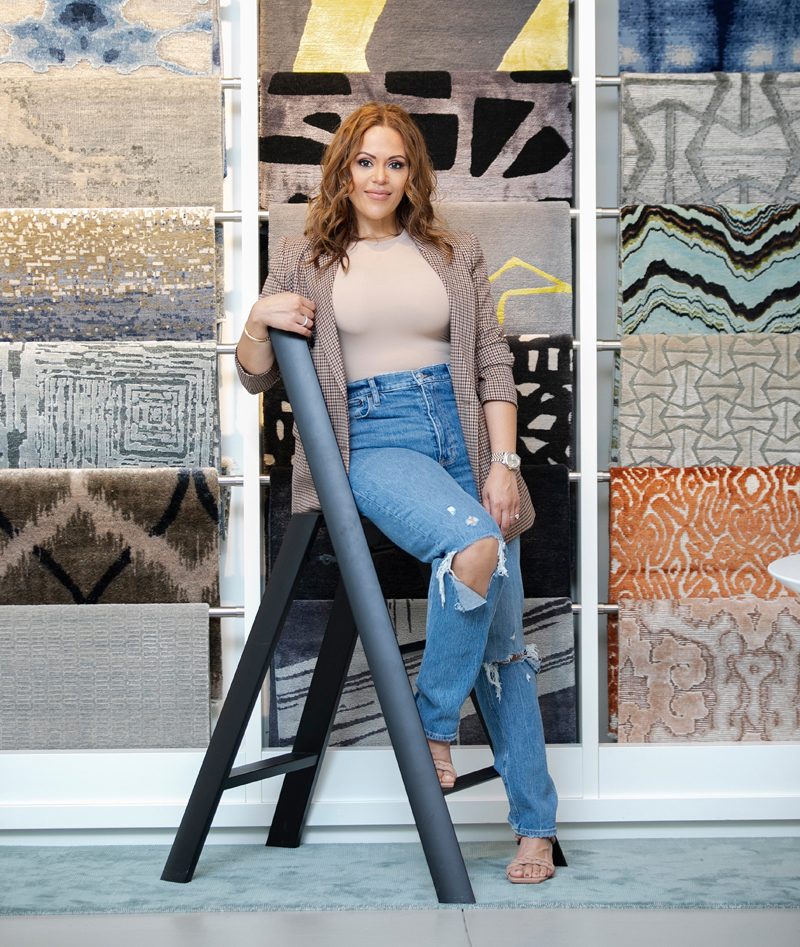 Janet Patterson
When she received a majestic 3-story British Colonial dollhouse for Christmas around the same time her parents were renovating their home, Janet Patterson of JPID was immediately inspired. "I would collect leftover scraps of wallpaper, carpet and wall tile to add into my dollhouse's décor," she says. Noticing they had a budding designer on their hands, her parents would take her to antique stores to source mini furniture. "Consistency in interior design is of paramount importance," she says. "It establishes a cohesive and harmonious visual narrative within a space."; JPDIStudio.com. — Photo by Patricia Franco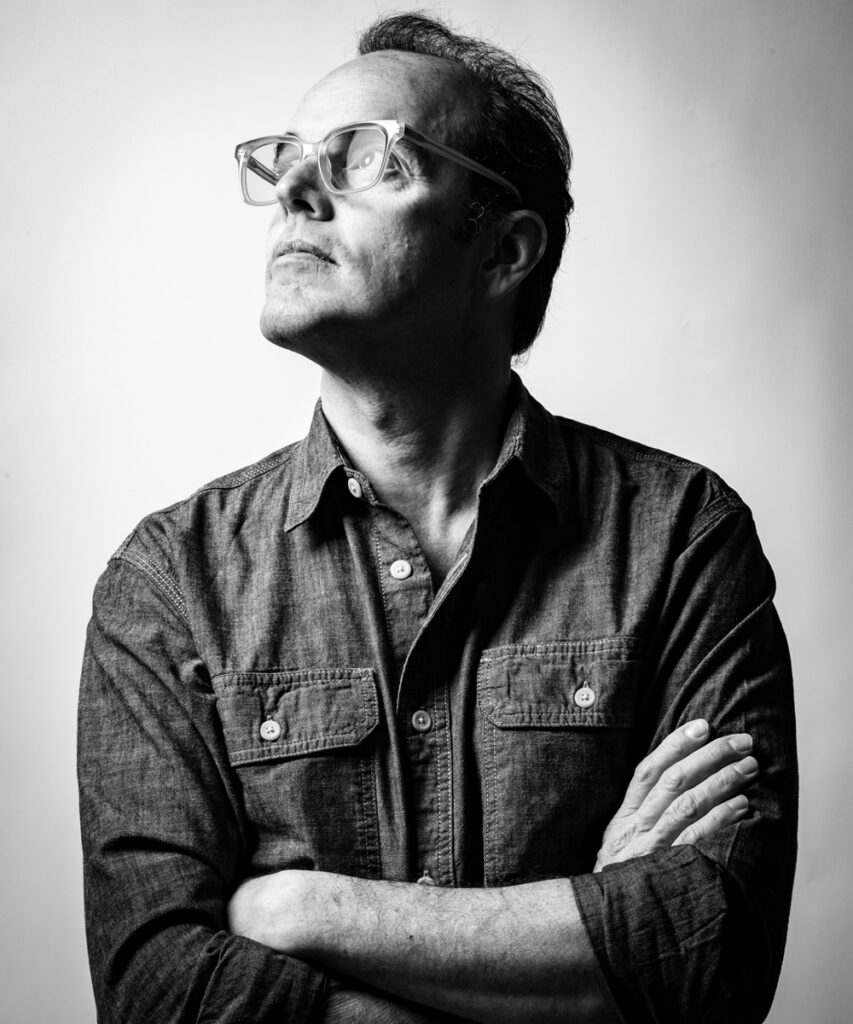 Alejandro Barrios
Building big cities with his toys and spending days making houses out of cardboard boxes was just part of growing up for Alejandro Barrios of BCC Designs. After studying architecture in Universidad Central de Venezuela, an UNESCO World Heritage Site, he learned interior design at Parsons School of Design in NYC. "Design is 'real play' for me, where I get to meet wonderful people and make their dreams come true by creating their most desired spaces," he says. "It all begins with a blank paper and an idea — from there, it's time to dream and begin to create."; Alejandro-Barrios.com.
— Photo by Victor Jaramillo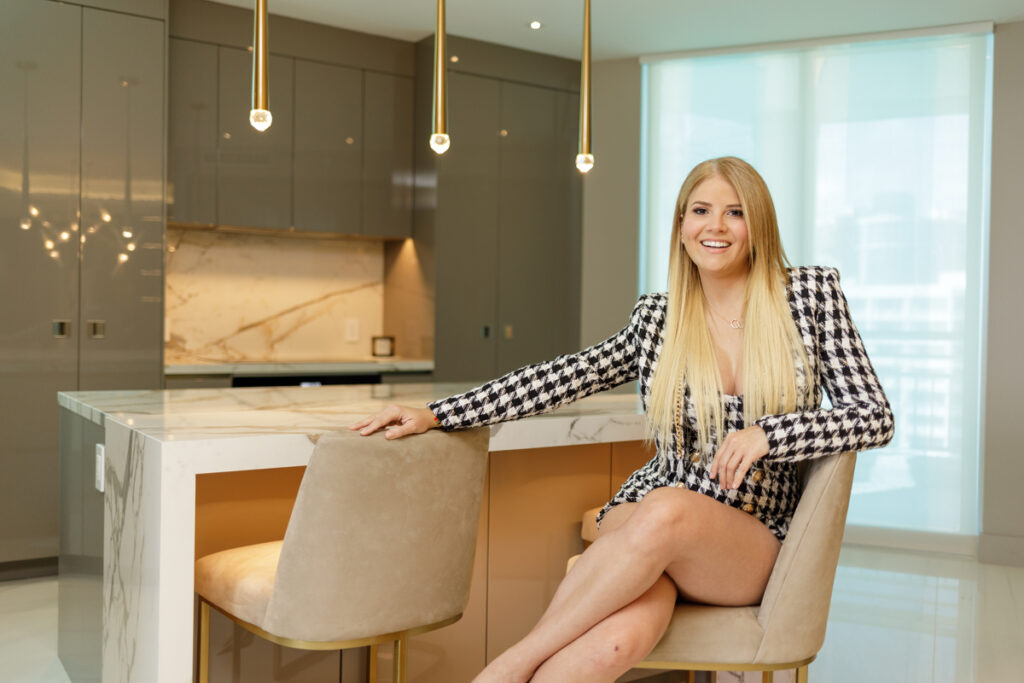 Guimar Urbina
Whether you've seen Guimar Urbina of Guimar Urbina Interiors on the Designer At Home series on Discovery and Hogar HGTV channels, or during Art Basel at Brickell City Centre, where she lauched her 1st Wallpaper & Fabric Collection distributed by The Wallpaper Company, one thing is certain: the Venezuelan native is a force in the design world. "At the core of my aesthetic lies a deep appreciation for clean lines, thoughtful details and the interplay between textures and materials," she says. "I'm drawn to a palette that ranges from soothing neutrals to well-placed pops of color that evoke emotion and interest."; GuimarUrbinaInteriors.com. — Photo by Oscar Huespe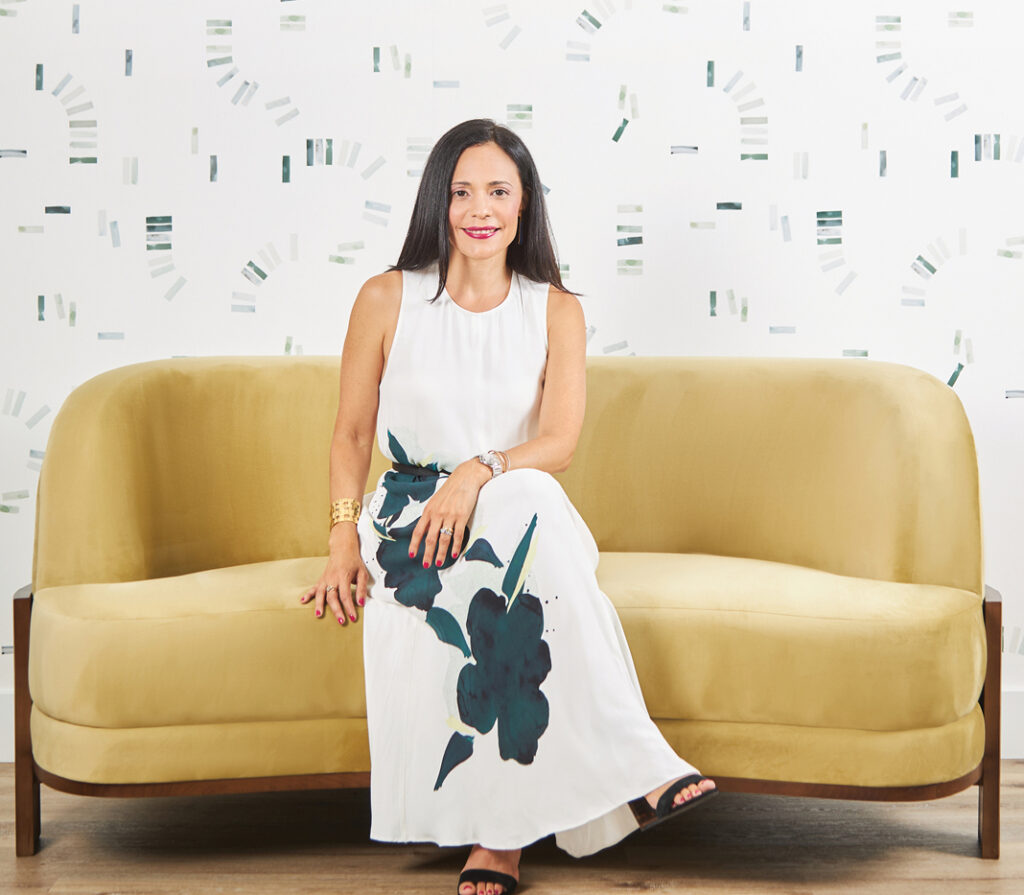 Margarita Bravo
Margarita Bravo is a distinguished luxury interior designer and decorator known for her sophisticated approach to transforming spaces, environmentally conscious remodeling and renovation practices, and exceptional ability to curate bespoke furniture pieces. Her design studio boasts an impressive portfolio of high-end residential and commercial projects across the U.S. and Europe, with offices in Miami, Denver, Aspen, Montecito and Barcelona. "Our approach to interior design and project execution is finding that 'sweet spot' between the desires and personalities of our clients and our own creative intuitions," she says. "Our goal is to continue to inspire and elevate the world with that bit of Margarita Bravo flare!"; MargaritaBravo.com.
— Photo by Jake Holschun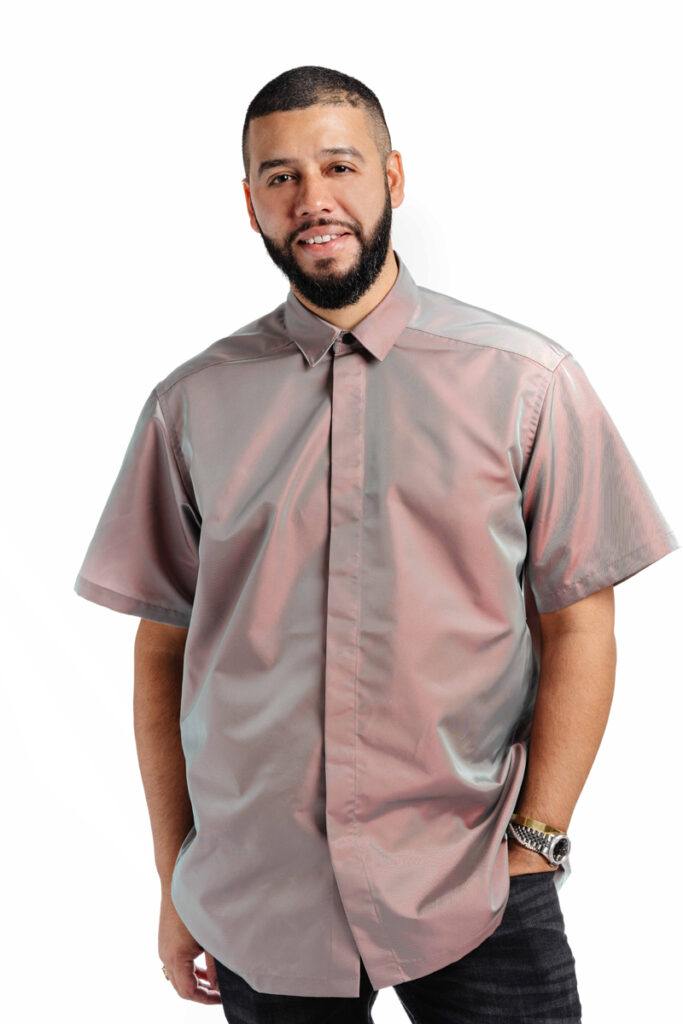 Ronald Alvarez
At the helm of Made by Moniomi, Ronald Alvarez wants to create an experience built by color, pattern and curation with every project. "It all starts with identifying a saturated, beautiful color palette that envelopes the space," he says. "That is followed with a layer of large scale, small scale, tonal and high-contrast patterns that represent the color scheme. That combination of color saturation with patterns completed with a finishing layer of mixed style furniture is what culminates into an incredible experiential space."; MadeByMoniomi.com. — Photo by Jeanne Canto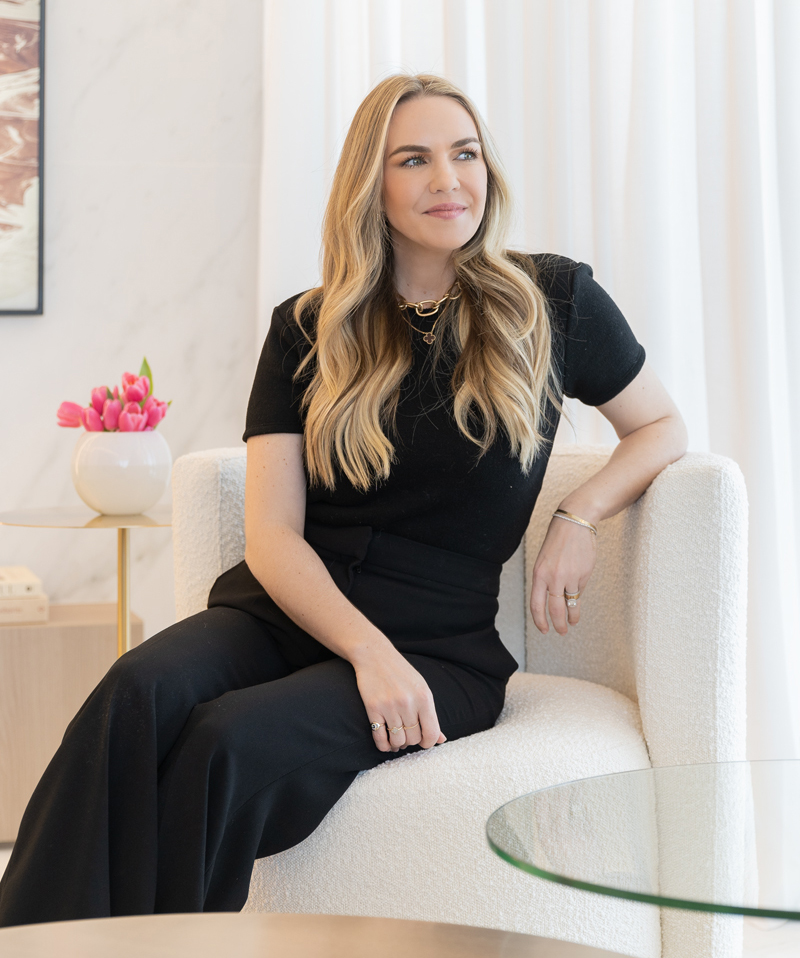 Brittnie Giles
After years of fine-tuning the art of layering, scale and space planning, Brittnie Giles took her expertise to the open market and set up Sandra Britt Interiors. Able to express her personal aesthetic, she has quickly trademarked a distinct style evoking a casual sophistication using tonal palettes, premium materials and clean lines. "Our firm is most known for creating timeless spaces that allow clients to live in their homes without hesitation," she says. "We encourage them to put their feet up, allow their children to jump on the sofa, and have a glass of wine while curled up in their chaise lounge. Using serene palettes and elevated materials in thoughtful yet unexpected ways is our formula for sophisticated success."; SandraBrittInteriors.com. — Photo by by Clear Content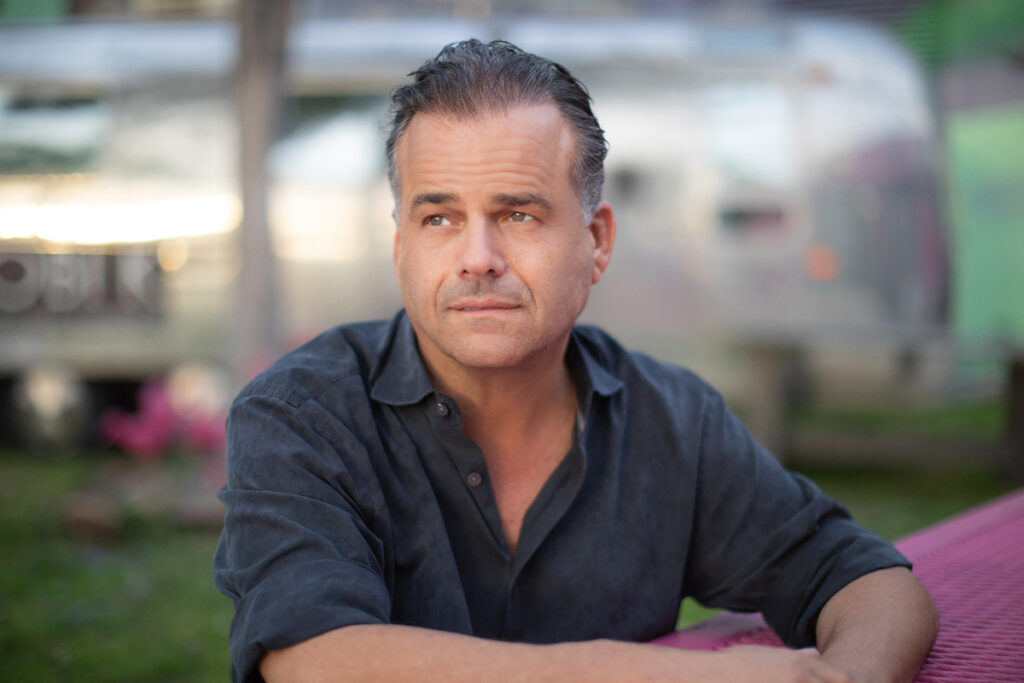 Kobi Karp
As the CEO of Kobi Karp Architecture & Interior Design, Kobi Karp embraces modern principles, which emphasize open spaces, minimalistic forms, and the use of advanced materials and technologies. "My designs consider the surrounding environment, culture and history of a location," he says. "I strive to create buildings that harmonize with their context." But design didn't run in Kobi Karp's family. His father was an accountant; his mother a homemaker. "My favorite part of the design process is getting to know, study, understand and be exposed to different cultures, lifestyles and environments."; KobiKarp.com.
— Photo by Heather Funk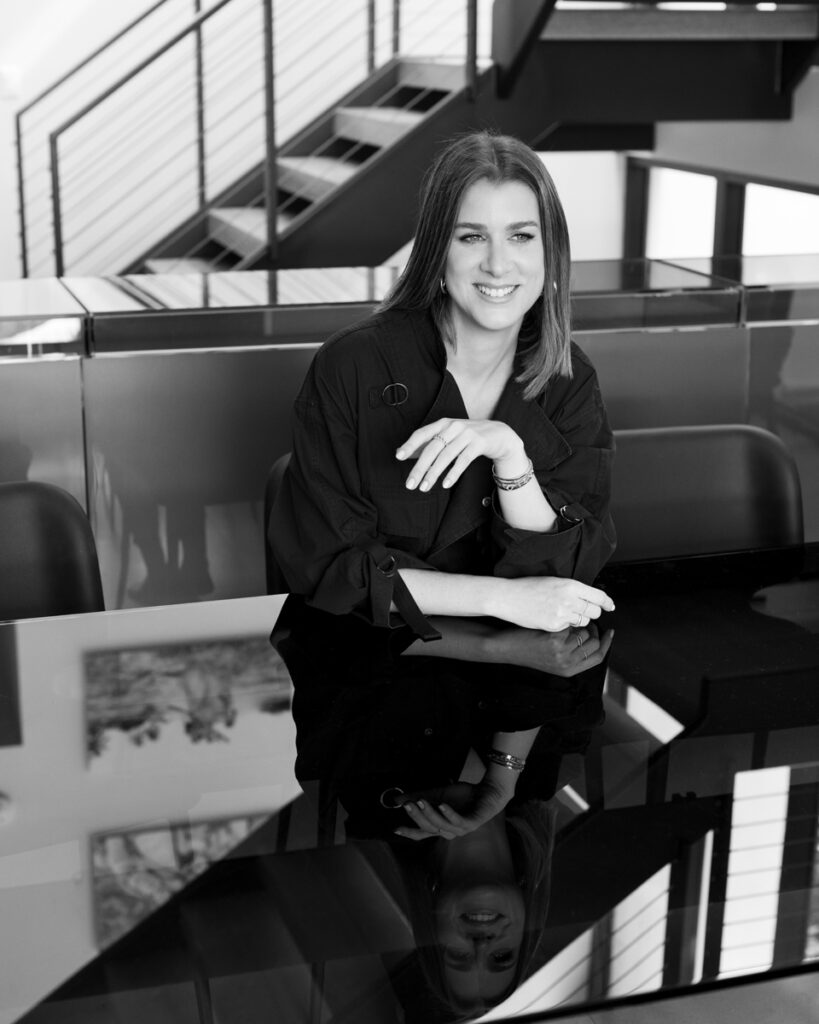 Alanna Kleiner
Thanks to her corporate background, Alanna Kleiner brings an organizational mindset to AGSIA that supports the firm's collaborative process. After studying architecture in Venezuela, Israel and New York, she knew more than ever that she was destined for design. "My design aesthetic is at the intersection of sophisticated and functional design," she says. "I'm always inspired by architectural elements, taking cues from natural surroundings and individualizing each space with color and details that create beautifully livable and appealing spaces."; AGSIA.com. — Photo by Andres Oyuela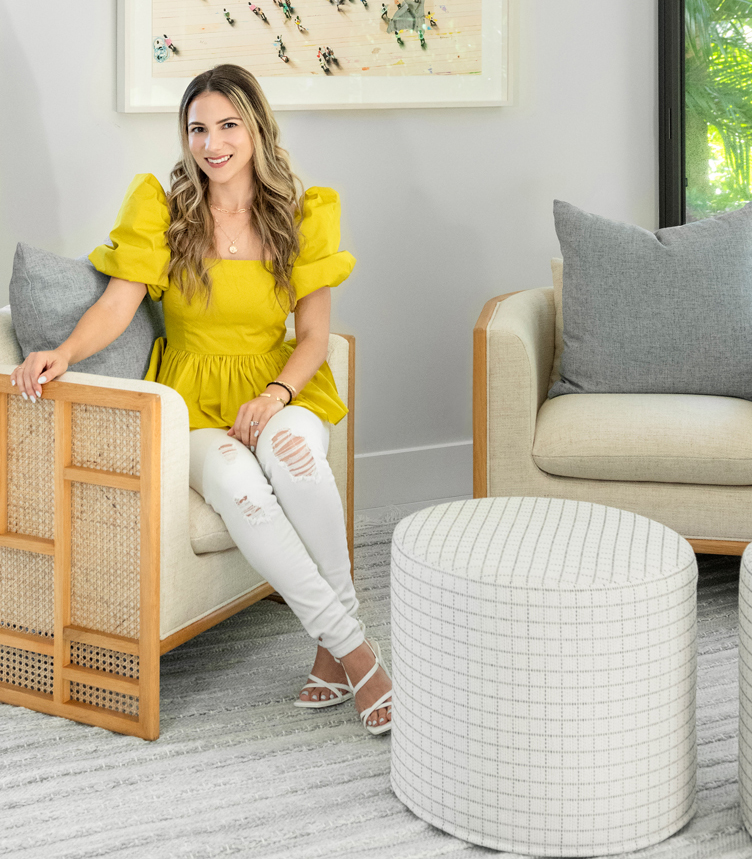 Janine Rivero
A seasoned professional in the world of interior design, the career of Janine Rivero of KJ Design Collective has been marked with diverse experiences including a pivotal role with a top firm in the hospitality purchasing and procurement sector; and working in the franchise construction development of top S&P 500 franchises in the U.S. "I think design is an opportunity to create something out of nothing that can exist in a world where the possibilities are endless," she says. "What is truly magical about design is that true beauty is in the eye of the beholder."; KJDesignCollective.com.
— Photo by Jackie Knabben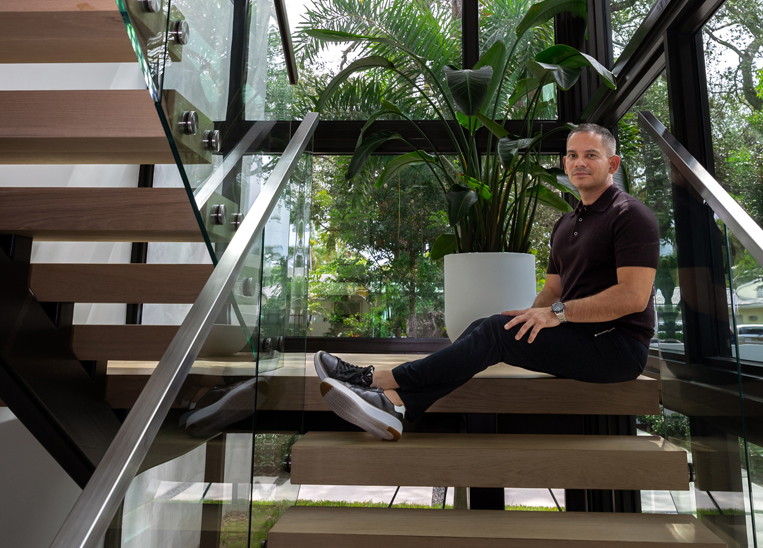 Elieser Duran
During his childhood in Cuba, Elieser Duran of Studio Duran vividly remembers his "sartorial genius" mother taking him to an atelier in an old colonial building filled with dressmakers weaving an endlessly colorful tapestry of designs. "I recall submerging myself in those fabrics and thinking about all the beautiful things I could create," he says. Today, his journey as a designer continues to unfold. "I'm guided by a profound belief that design is the symphony where comfort, functionality, creativity and beauty dance in harmony," he says. "Every stroke of design, every selection of color and texture, is a brushstroke in the masterpiece of our lives."; Studio-Duran.com. — Photo by Stashi Z Photography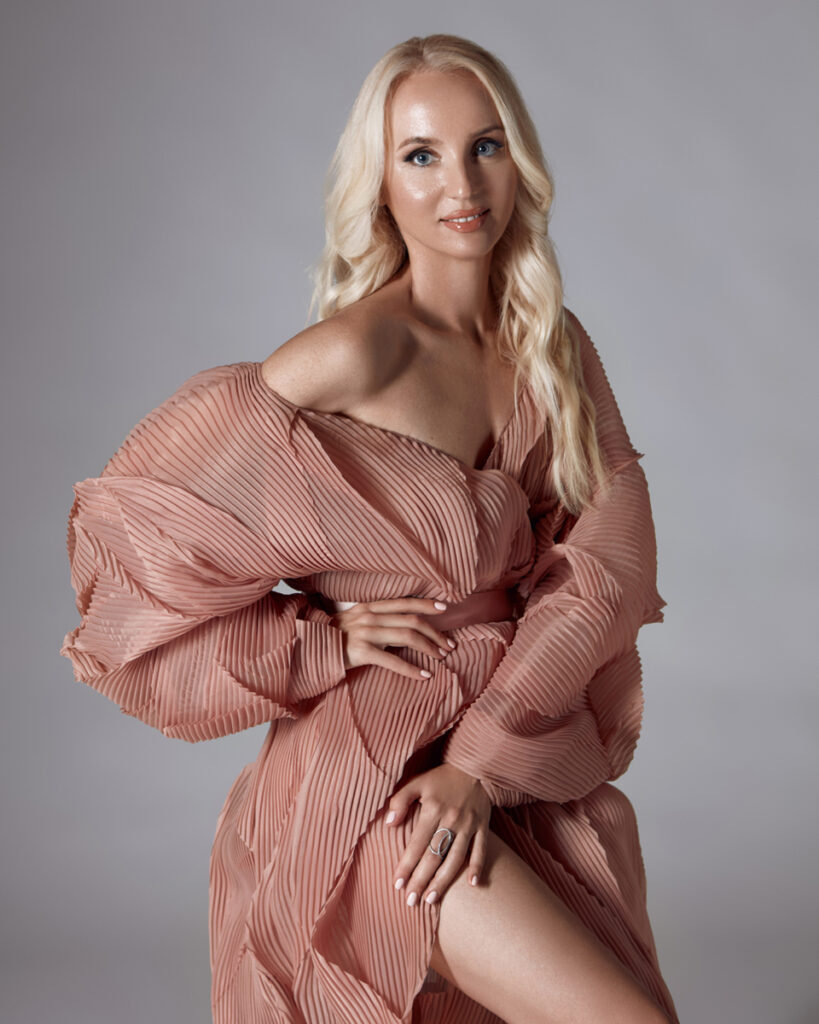 Natalia Neverko
At just 5 years old, Natalia Neverko was exploring artistic escapades by painting on her parents' pristine wall coverings, unknowingly setting the foundation for a lifelong affinity for design. By 10, she told her teachers she declared she wanted to be an architect and interior designer when she grew up. "That young dream now fills my every design — a canvas of destiny I joyfully embrace," she says, mentioning she's honed her skills through a global journey that saw her studying design in Russia, Poland and the U.S. "Through my work, I aim to craft environments that feel fresh, uncluttered, enduring and timeless."; NataliaNeverko.com. — Photo by Daria Koso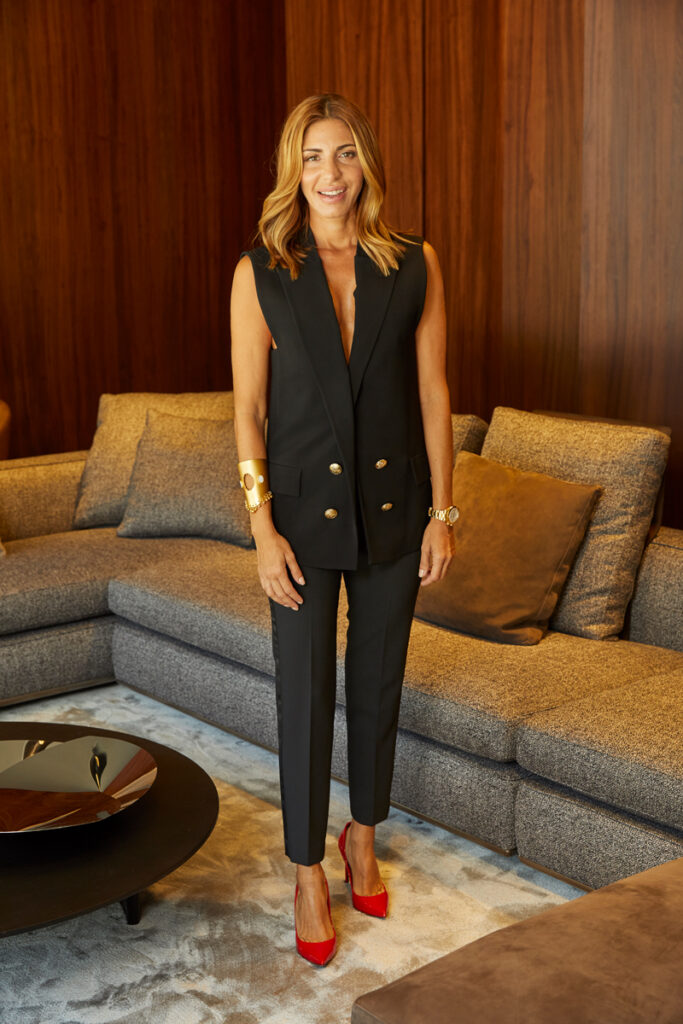 Vanessa Nunez
With an unwavering passion for design, Vanessa Nunez of Vanessa Nunez Interior loves sketching and brainstorming to develop concepts. "It's all about uncovering fresh ideas and visualizing how they can come to life," she says. "I love the challenge of finding novel ways to solve design problems and the creative freedom that the process offers." Originally from Ontario, Canada, she studied in Uruguay before arriving in Miami to launch her design career. "My design aesthetic is a combination of influences from my international upbringing, modern minimalism and natural elements," she says.; VanessaNunezInterior.com. — Photo by Marc Tousignant