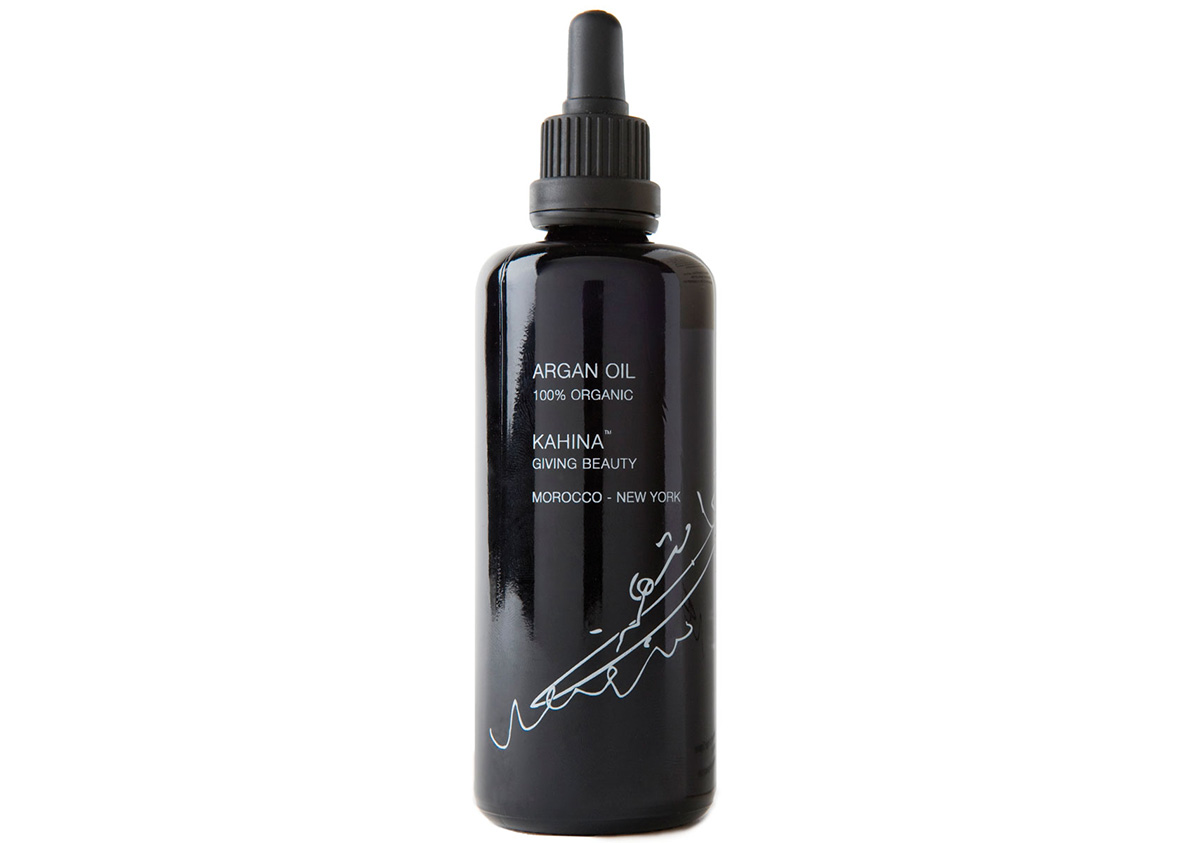 Deep in the Sahara Desert grows a powerful tree — the argan. Argan oil has been a beauty secret of the women of the desert for centuries, and is now available to the rest of us. Even better? Purchasing Kahina Giving Beauty Argan Oil helps preserve the threatened forests where the argan tree grows, as well as supporting economic opportunities for women from disadvantaged areas. And of course, all Kahina's ingredients are sustainably sourced; $36; Kahina-GivingBeauty.com.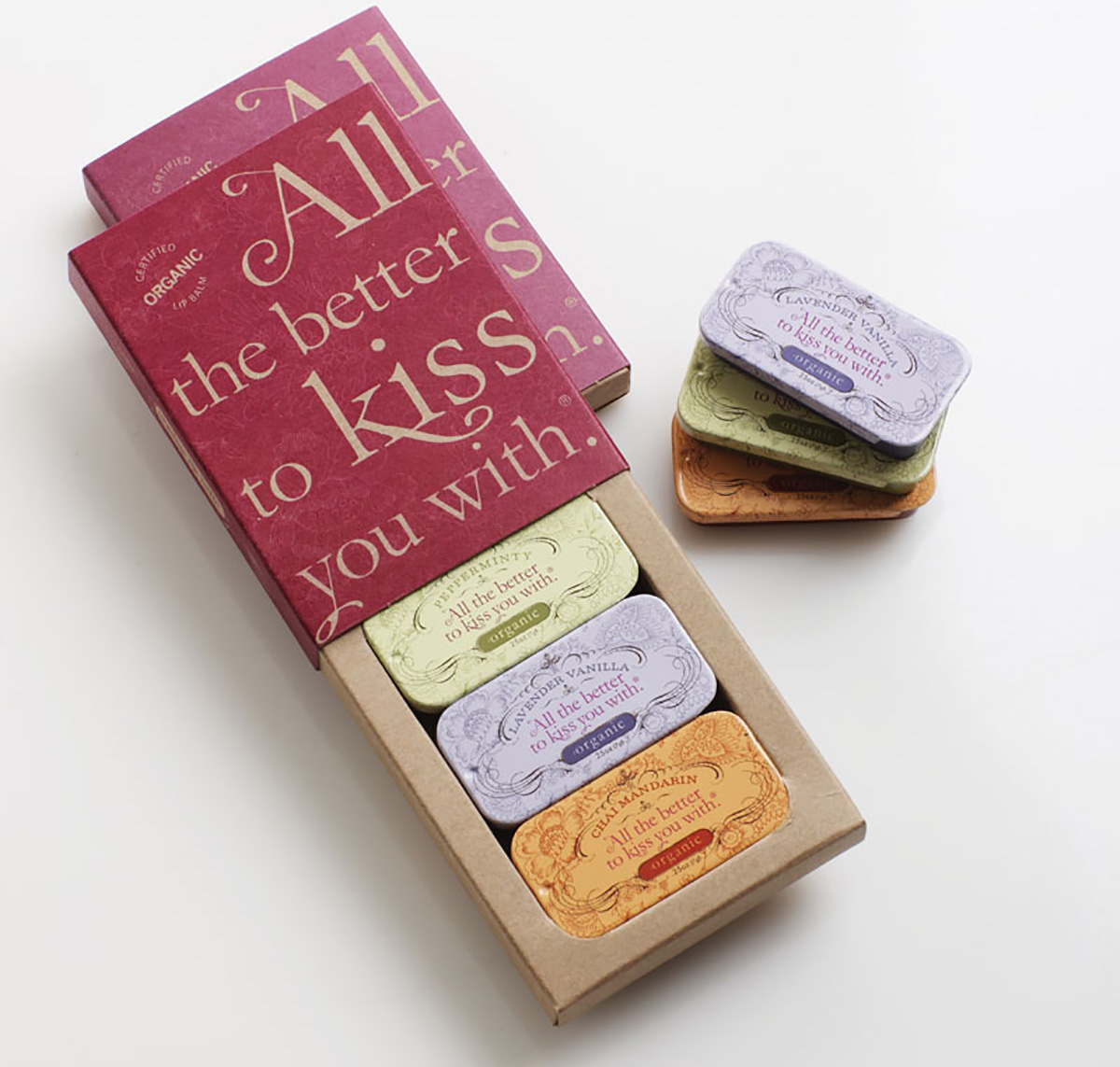 Pucker Up
Peppermint, lavender-vanilla, pomegranate or chai-mandarin — you can have your pick of tempting tastes with Baby Bear Shop's "All the Better to Kiss You With" lip balms. Even better? They're certified 100% organic by the USDA, are cruelty-free. They also come in super-cute vintage recyclable tins; $6; BabyBearShop.com.
Organic Brew
In case you weren't aware, beer is the thing to drink these days. But not just any kind of beer — it's local, micro-brewed beer that is all the rage. These are carefully crafted brews that are made in small and controllable breweries. Some of the local favorites around town are Dogfish Head out of Delaware, Rogue out of Oregon, Sea Dog Brewing Co. out of Maine, but now South Florida is home to our very own brewery, thanks to the Inlet Brewing Company based in Jupiter. Not only is it a local brewery, but their special copper-colored amber ale, Monk in the Trunk, is all organic. Inlet was founded by local Miamians Ray and Ingrid Nickolaus. Both are avid lovers of craft brewed beers and you can often find them with a Monk in hand. Over the last two years, they have grown their distribution dramatically. You can now find the Monk at a Publix or Whole Foods near you as well as at Total Wine and Crown Liquors. Restaurants such as Michael's Genuine, Lou's Beer Garden, Lost & Found Saloon, Fratelli Lyon and Seasons 52 are pouring the Monk. And most recently, it is being offered at Chef Allen's Burger Bar inside Fort Lauderdale-Hollywood International Airport. A new trend in the spa industry now has the Monk's organic ale being implemented into The Atlantic Resort & Spa's menu of services. Not bad for a local brewery that you probably have never heard of, huh? For more info, visit InletBrewing.com.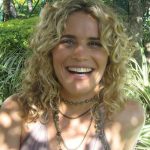 Born and raised in Miami, Mary Keel is the founder of 305green.com, a local green web-based business directory. Mary and the 305green.com crew believe that the more green businesses there are, the more sustainable our community can become and the better off our environment.
Green Reads
Want to save the planet but not sure where to start? Fear not — your homework has already been done for you. Check out these Earth-loving reads and get empowered to go green.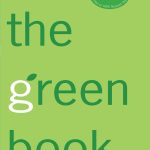 Baby Steps
With the help of celebrities from Will Farrell to Justin Timberlake, the authors of the fun and informative The Green Book guide you through simple ways to make a difference in every area of your life.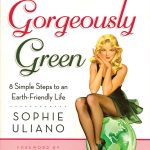 Trend Setter
Does "going green" seem like a glamour-less concept? Think it takes too much effort? It doesn't have to. Gorgeously Green gives you the scoop on eco-living in style with easy, fun, fulfilling tips.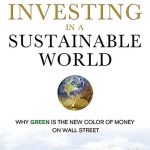 Colorful Money
Taking care of the planet and taking care of your wallet don't have to be incompatible. Investing In A Sustainable World shows you how thinking green with your money is one of the smartest moves you can make.