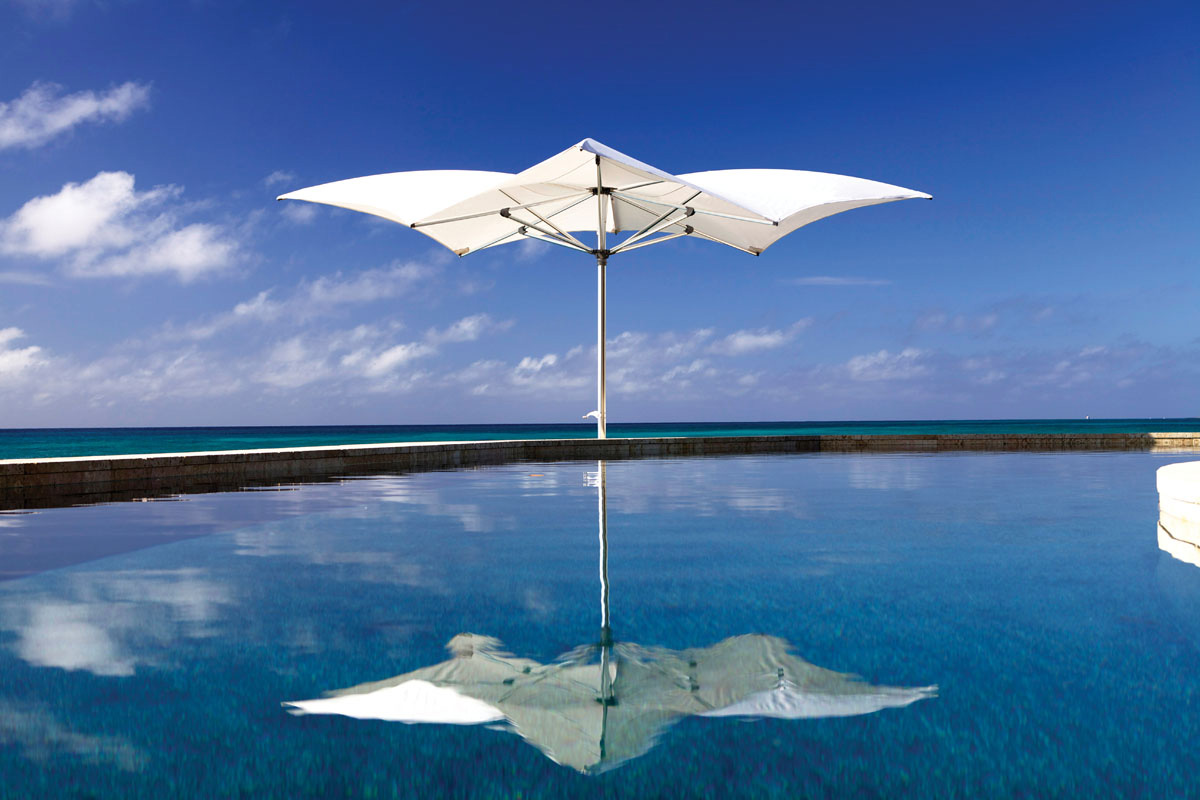 With its modern, arching form, the Manta evokes the spirit of the graceful movement of an undersea swimmer, or a bird about to take flight. But don't let the light-and-airy silhouette fool you: Like all Tuuci umbrellas, the Manta is seriously sturdy, with open ocean-tested marine components, a V-Max reinforced strut design and Tucci's ultra-weatherproof "tuff skin" fabrics; $1,525, Tuuci.com.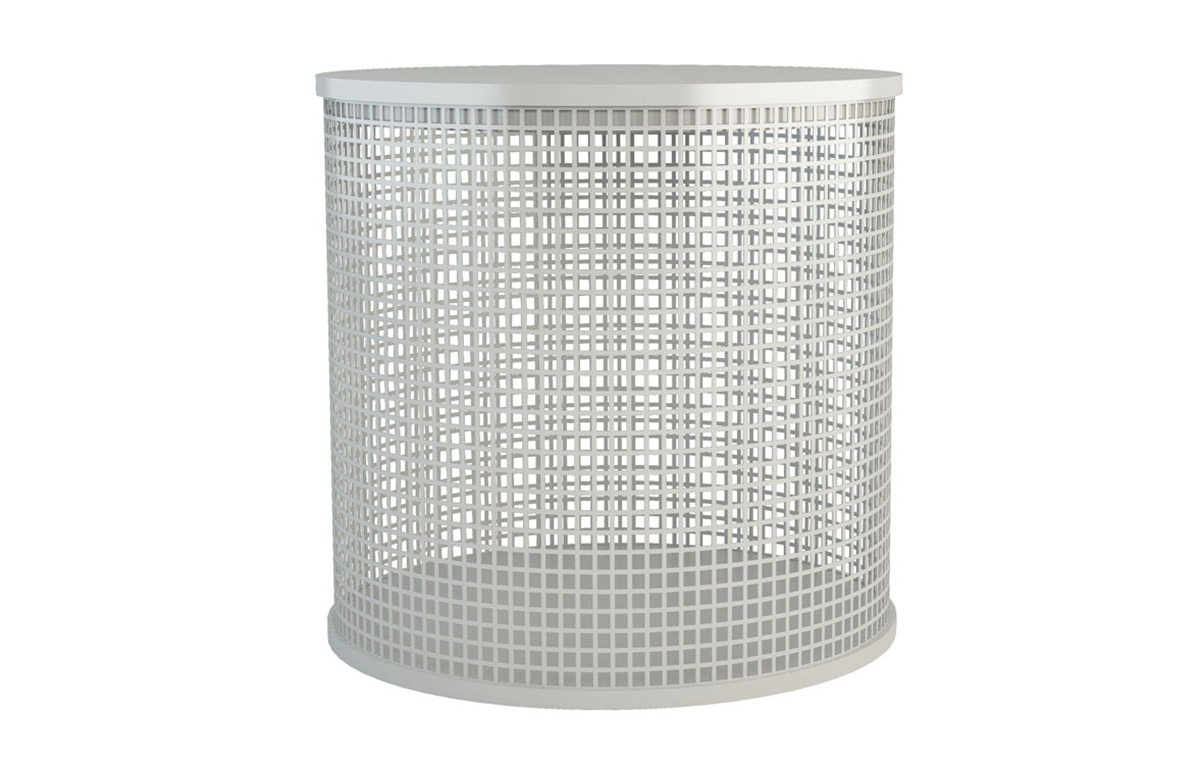 Lasting Accent
Baltus Collection's Esfera Side Table adds a sophisticated touch to any space. With its lacquered glossy top and circular structure, the unique piece never fails to make a lasting impression. Designed by renowned designer Javier Martin, Baltus pieces represent the best of Spanish luxury as they are reminiscent of quintessential Mediterranean beauty combined with clean, modern lines. Baltus denotes the epitome of livable luxury with its superior craftsmanship and innovative designs; BaltusCollection.com.
Relaxation Secret
Maintaining an organized home is the key to living stress-free. Ensuring that everything you own has a designated place makes cleanup a breeze and eliminates those frantic, last-minute search parties when you're already running late. Whether it's your pantry, bathroom, living room, office or bedroom, creating sufficient and efficient storage is an essential aspect of caring for your stuff and your sanity. California Closets provides custom solutions for everyone's space and individual needs. Having a beautifully organized closet is the best way to make getting ready for the day a snap. With products like sectioned drawer inserts, belt/tie/scarf racks, valet rods, pull-out racks for pants, adjustable or angled shoe shelves and tilt-out hampers, everything you own will be on display, easy to find and protected from the potential damage of being improperly stored. California Closets designers know how to make the most of any space, and they never compromise on aesthetics when maximizing the efficiency of a space. A room, or an entire home, can slide into chaos while we're too busy living life to notice the nearly imperceptible increases in organization. Fortunately, California Closets can help you reclaim your space from chaos and help you take the steps toward maintaining an organized and beautiful home.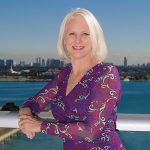 ABOUT THE AUTHOR
Robin Annon is the Design & Sales Manager at California Closets Miami. She's been with the company for 5 years and lives in Downtown Miami; 900 Park Centre Blvd., Miami Gardens; 305.623.8282, CaliforniaClosets.com/Miami.
Commitment Free
Whether you're renting or simply don't want the hassle of challenging clean-up next time you decide to change the look of your room, removable wallpaper can be a smart and stylish solution.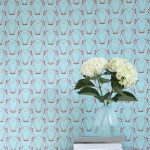 Easy Install
Putting this Tempaper Alto in Caribbean Blue up in your space is as simple as a renovation project can get. Just peel the back, and this self-adhesive design sticks without paste or water, and is a breeze to take down; $75 per roll, TempaperDesigns.com.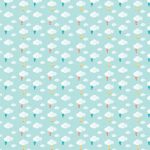 Kid Friendly
Why go to the trouble of permanent wallpaper in your kid's room, when it will more than likely end up covered in scuffs, stains and crayon graffiti. You can easily pull down this Wee Gallery Balloons paper when the mess gets to be too much; $148 for a half kit, WallCandyArts.com.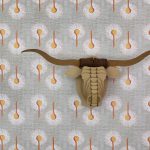 Get Inspired
Particular about your patterns? SpoonFlower makes it possible for you to design your own, which they'll happily print for you on self-adhesive, easily removable eco-friendly paper. It's a whole new world of possibilities; $60 per roll, SpoonFlower.com.