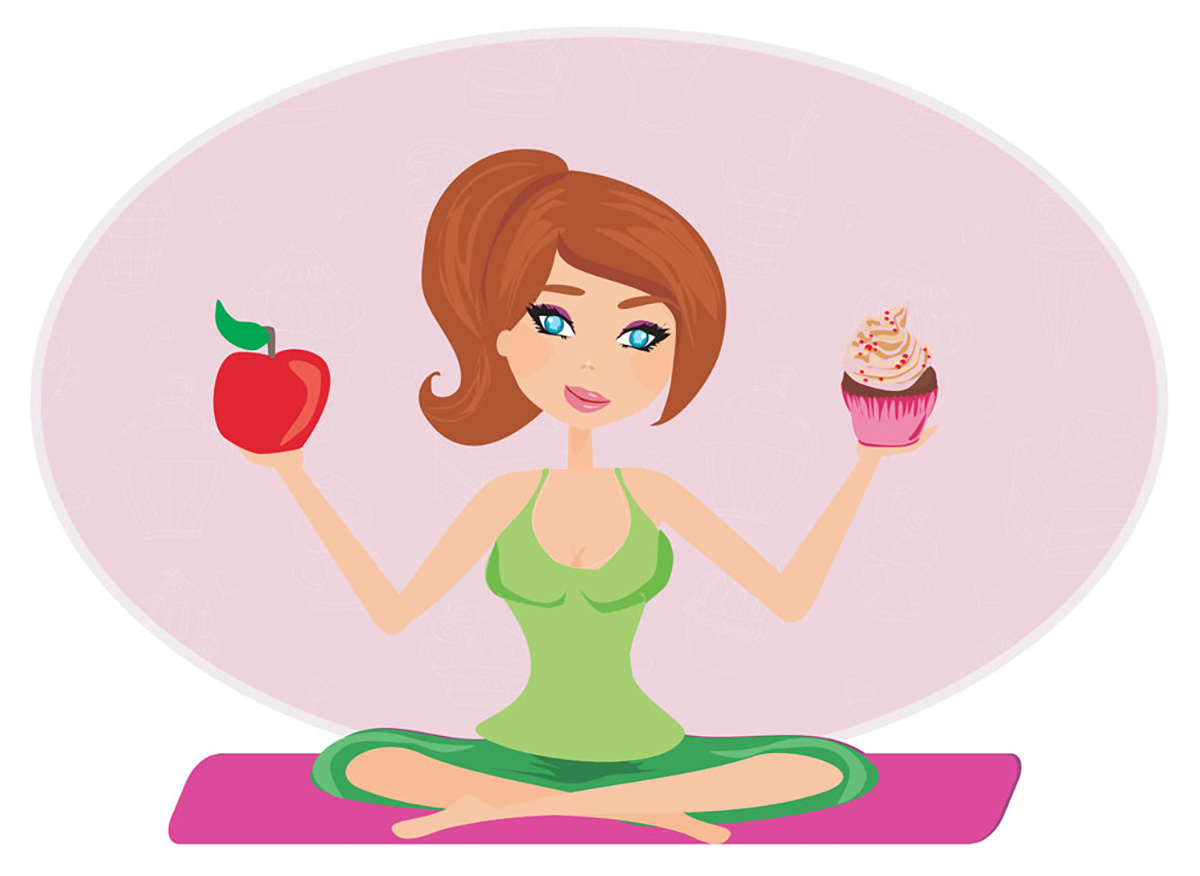 Nude, (pause). As in not a stitch of clothing, naked as a jaybird, I stand in front of a full-length mirror, observing my reflection. The room is dimly lit, but I can clearly see my custard-hued curves — they've expanded in the last couple of days, to my chagrin. I tell myself it's the mirror. I swallow hard. Pursing my lips, squinting one eye shut and then the other, holding them down for about 10 beats, in hopes of discovering some semblance of a Kate Moss-esque waif goddess looking back at me once I've opened them. She's fresh on my mind since spotting her on the cover of Playboy while awaiting my flight to The Big Apple.
And not the heroin-chic Moss, but the tanned still-weighing-about-a-buck-o-five-but-a-bit-more-femme-fatale Kate. I tossed her in my bag, along with many unethical yet solacing airport food options. The Toblerone chocolate bar (yes, the one with the nougat), the pastelito de queso, the Twizzlers, the Cinnabons, and anything else I could cram into my carry-on purse. Eventually, I arrive, well-equipped, to my destination.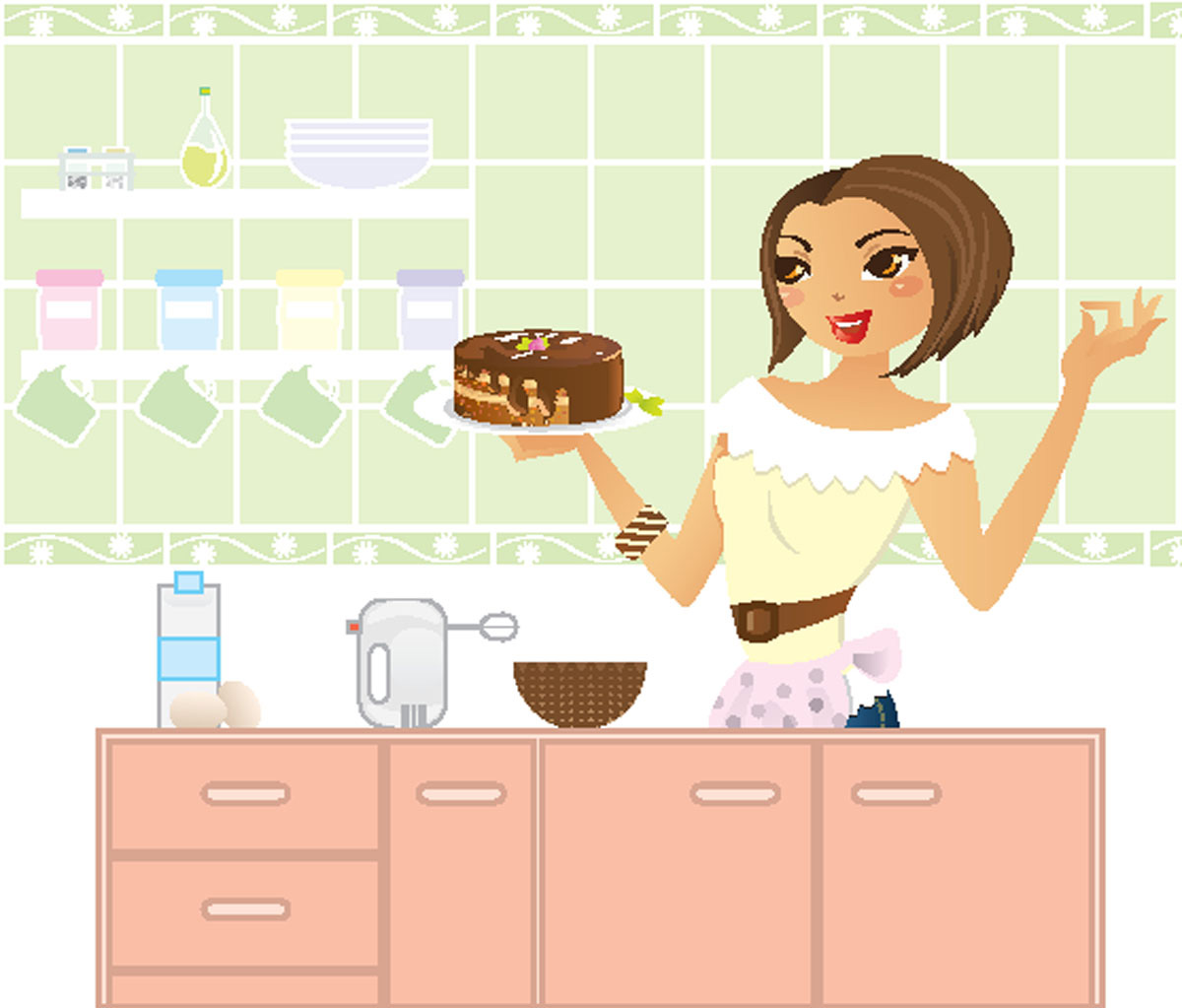 I'm staying at the Gramercy Park Hotel — a place you'd expect to run into Bruce Wayne, and maybe, just maybe, where he stepped out and into the cold a minute ago. The snow has started to fall over Manhattan, thick heaven-sent clumps that appear to be poured over the city. It reminds me of clam chowder. Of course, I'm thinking about food again. The vision of white outside the window makes the dark oak wood, plum walls, olive-green tapestry and cinnabar red velvet embellishments glow and come to life in the room.
It feels like I've walked into a painting hanging in a posh estate in Knightsbridge, London. Oh, how I'd love some porridge with plenty of butter and honey right now. Getting snowed in, in a place like this puts anyone in a pensive, run-for-the-comfort-food mood. Even Spock would be feeling sentimental. How is one to stay healthy or fit in cold climates? Just the process of traveling gets me in a pickle. (Yes, that one was intentional.)
I serve myself a stiff drink from the illuminated mini bar with the blood-red wine glasses that look to have come out of the last Russian Czar's chamber. I grab a sharp pencil, the hotel's letterhead, and get to work. First my incantation to the muses, for without them forget aaaa 'bout it (to be read with a New York-Italian accent, chuck in a meatball as well). I blare the Rolling Stones' Gimme Shelter, throw some cozy socks on, toss my disheveled hair to the side, apply red lipstick for drama, and dance like James Brown — yes, in the nude.
Don't worry, I'm alone. I did say Bruce Wayne had left. It's a bit of a story. Had a falling out, he never made it to The Book Of Mormons last night. (Well, he did, but he wasn't allowed in after the first intermission). I, on the other hand, did make it. Loved it, and right after the play, slipped into the first restaurant I saw as the rain began to pour. To my delight, it was a tiny kitsch Italian joint, with a piano bar, space for about 25 people, and the most debonair 85-year-old saxophone player this side of The Hudson.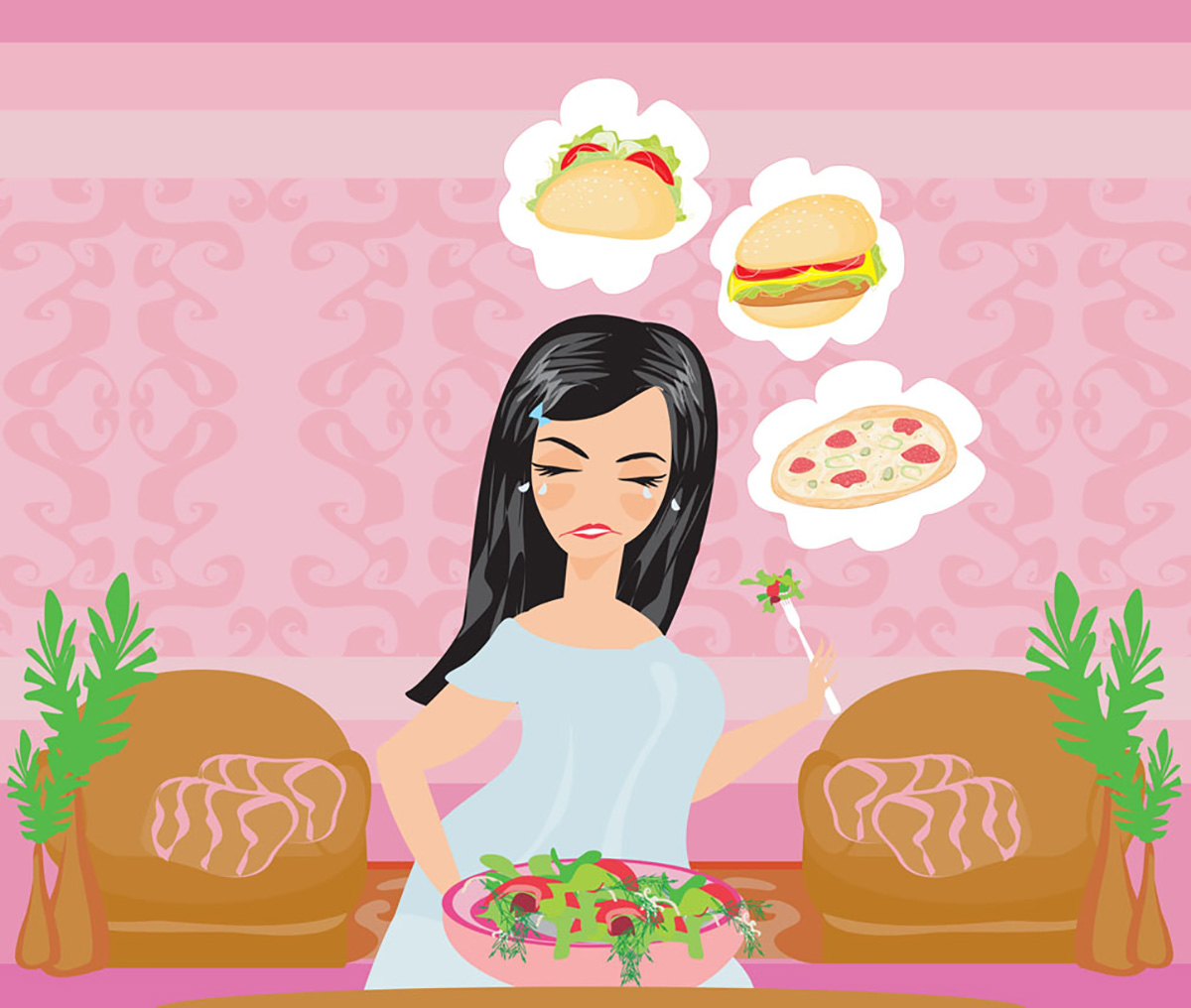 I was ready for my Brandy Alexander and a big Italian meal. My bosom, spilling out of my bustier, was feeling like it had moved in with my larynx. Sauntering over to the bar, I found my spot and made myself at home…no way was I heading back to the hotel and the stoic glare of the faux Batman. And just as my gargantuan plate of spaghetti was brought to me, I turn and see him making a beeline for the bar and cozying up next to me. Out of the bathroom and into my 305 kind of world, the polar vortex had graciously brought forth Mr. Big. No really, as in Chris Noth. As in Mr. Freakin' Big from Sex And The City. There he was, in the flesh. Right out of one of the episodes, charming the pants and skirts off of everyone within his radius — and all I could think about was getting my hands on a cannoli.
That night was spent hearing Mr. Big turn out Sinatra and Dino ditties from a cheap microphone in a tiny hole-in-the-wall, as he delivered the best jokes and winked wickedly. In the interim, I pinched myself ever so often just to make sure I wasn't dreaming this, all the while gorging on 5 pounds of pasta. Now, in my elegant hotel room, I see those 5 pounds, in all their glory, in my reflection.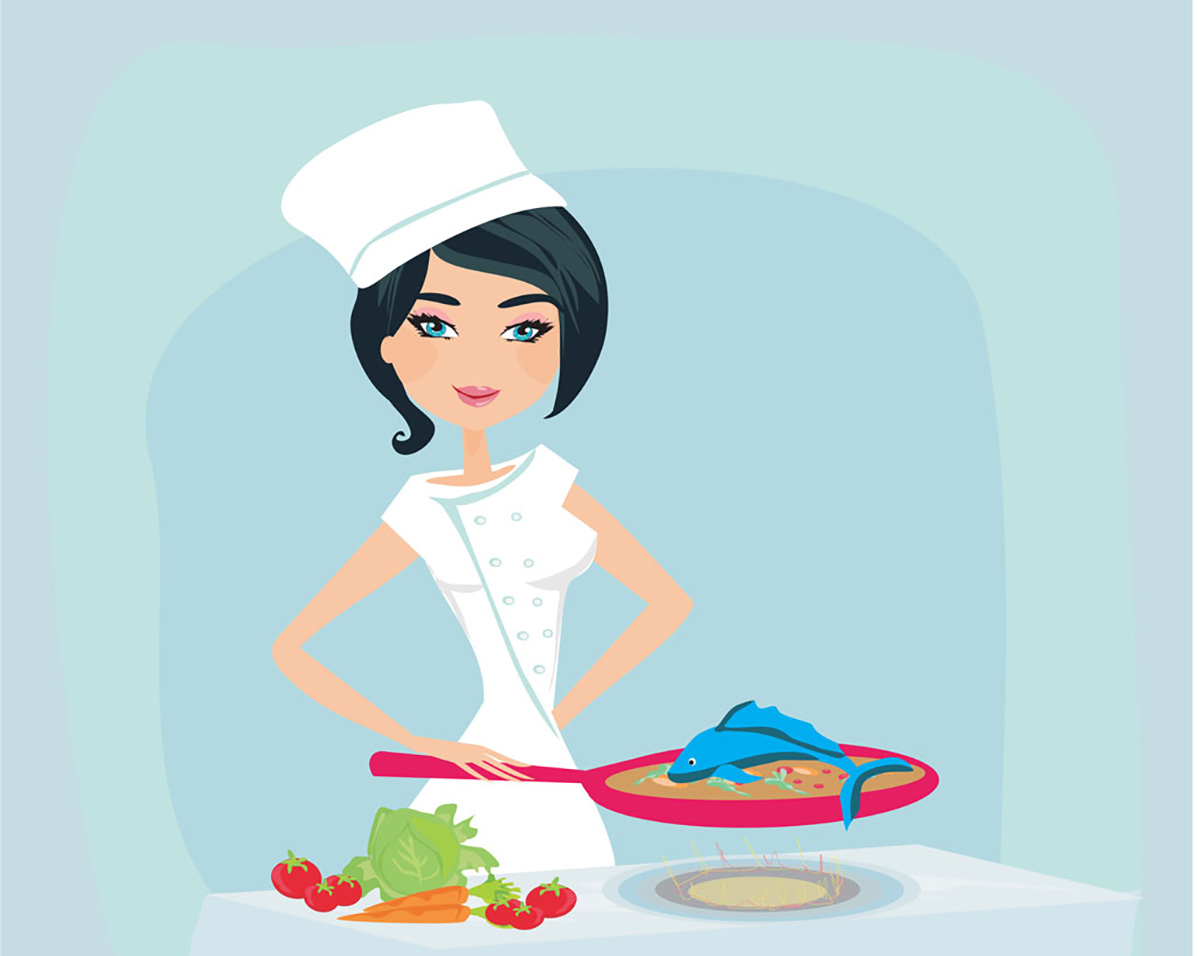 Observing just how Cuban I am in the mirror, I realize how much an individual's surrounding — the environment, the feel of a place, even the climate influences their body, state of mind and all-around wellness. At this point, I'd been in Gotham for the past 3 days and it was noticeable. The cold weather, the layered clothing, the excitement of being on assignment, the snow that turns to slush. My soul cries out for warmth, but mostly for liquor and cheese. Give me your gouda, your provolone, your camembert. I've been possessed by BeelzeCarb, and there's no turning back. How can I possibly stay within my wellness zone? I can't and I finally arrive at the conclusion — it's okay.
It's okay to fall off the wagon and enjoy things you would not be caught dead eating day-to-day. It's common sense that if you ingest sugar early on in the day, your insulin level will spike, creating an instantaneous euphoria that quickly leads to a plummeting low. We're all aware that comfort foods are fattening, but hey, they are also comforting — and that's really all that should matter.
Who hasn't heard the sob and unfortunate story of some poor soul who lived the healthiest life on earth and died unexpectedly of cancer or some sudden illness? Let's stop beating ourselves up about it, so we fall off the wagon — I jumped off headfirst in New York, but now back in Miami, I'm on the wagon again. And that's life; we have to take it in stride. One bite and gulp at a time, savoring each morsel as if it were our last, because this is our life. To be well, is to live now. And hey, now that I think about it, I never got my hands on that darn cannoli.