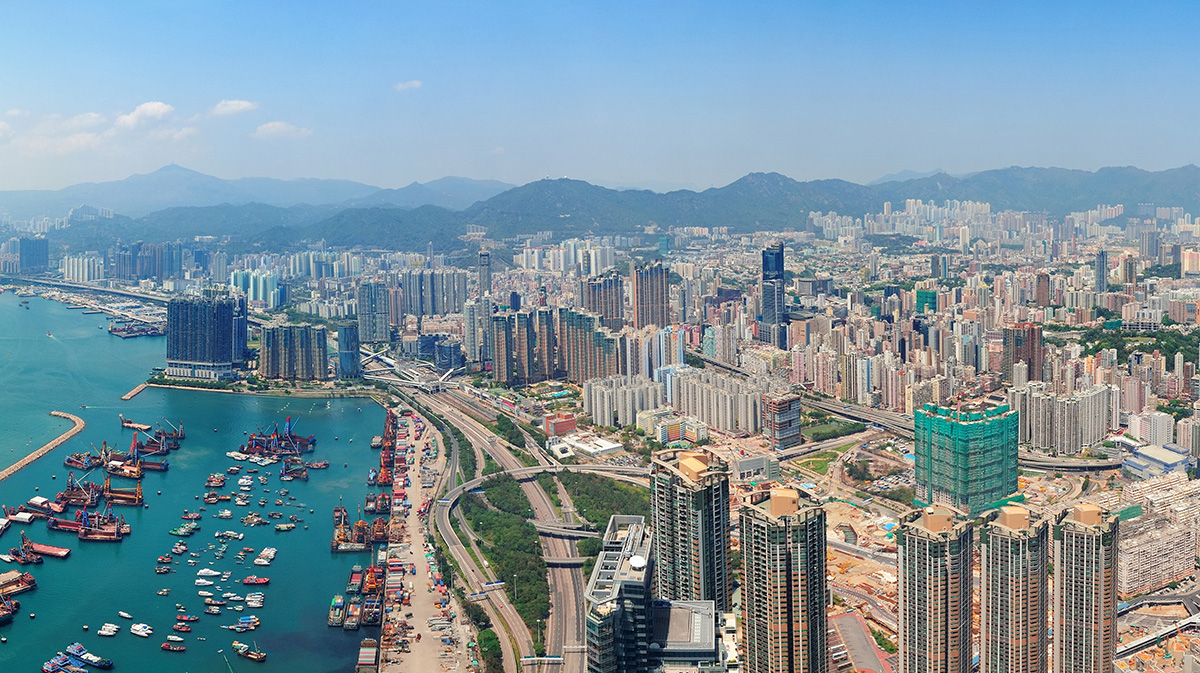 Hong Kong, Asia's most cosmopolitan spot on the map, is a primary business hub to the world — imagine The Big Apple and The Magic City in a torrid dalliance, and you get Hong Kong. The high-rises, accelerated tempo, countless shopping malls and cafés — all find harmony alongside old-world tranquility. A leisurely walk down a street may lead you to an incense-infused Taoist temple; walk a bit further and you'll find a small gallery with an exhibit by a contemporary artist; around another corner, and you venture into a polished hotel serving afternoon English tea.
Most people don't realize that Hong Kong is a sprawling archipelago of 260 islands with 7 million inhabitants. It's a city that's had many identities — from a community of fishing villages to a refuge for immigrants; an international port to a British colony. Today neither British nor fully Chinese, it stands alone with its own peculiarity — a unique destination to the world.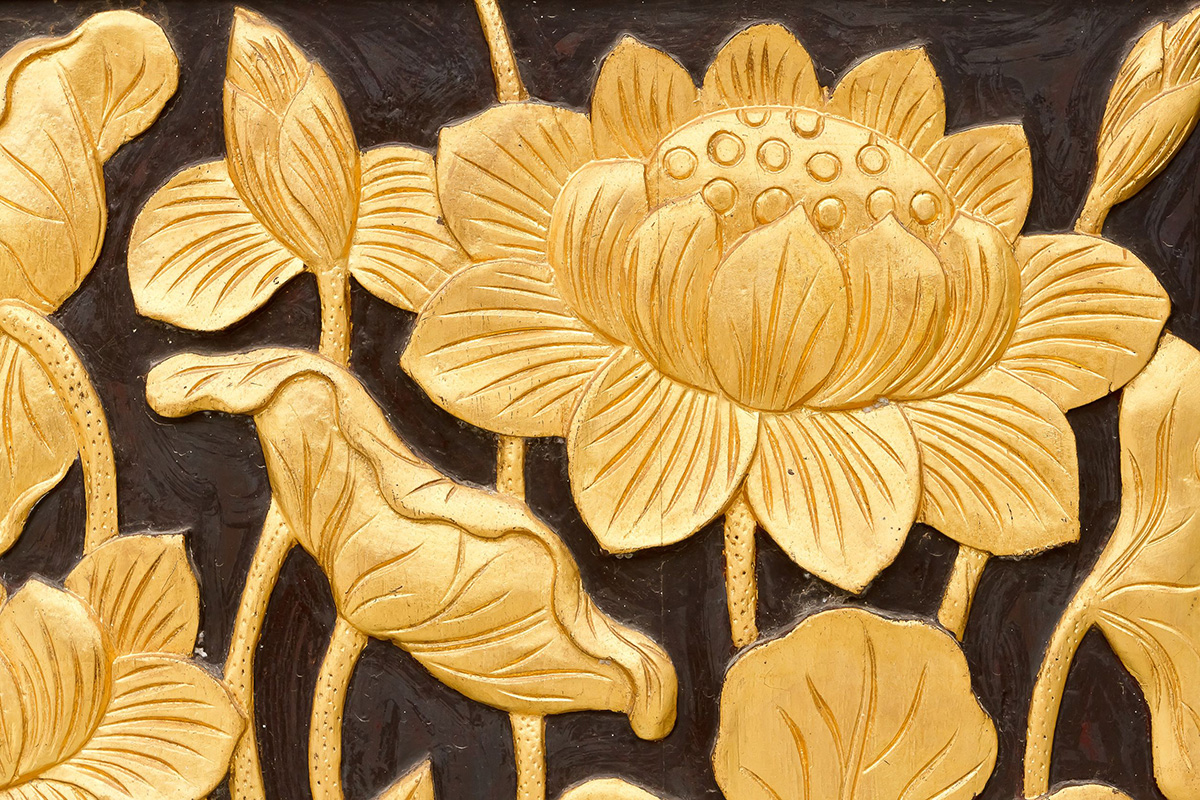 When it comes to accommodations, The Peninsula Hong Kong is an institution of respite, history and refinement; and Hotel Butterfly on Wellington, blends traditional Oriental elegance with the modern amenities of a boutique hotel. But if you'd like a business hotel with a fine balance of comfort, luxury and style, EAST Hong Kong is a fit. I chose to stay at Upper House, designed by architect Andre Fu. It's a contemporary hotel whose simplistic calming approach suggests a reverence for Chinese tradition. The property acts as a curated space of sorts for contemporary art. Within its collection throughout the hotel, you'll find sculptures and installations by the likes of Cynthia Sah, Man Fung Yi, Choi Tae Hoon, and Hiroshiwata Sawada.
After marveling at the hotel's art, and while sipping jasmine tea (just how the Hong Kongers do), I set out to see the pulsating city. If there's one image that could capture Hong Kong, it's the panoramic view of the harbor atop Victoria Peak. Looking down on the city from this strategic vantage point showcases the energy that sparkles in the air like fireflies. It's a city that invites you to search for adventure.
The first stop is the HKTDC Hong Kong Design Gallery, which is dedicated to promoting creativity and innovation by Chinese artists. Here, you'll discover an array of local designs from home to apparel, far from the cliché souvenir, to take back to those near and dear waiting for you at home. Are designer names on your mind? Turn to the many malls: The Landmark in Central, Times Square in Causeway Bay, Pacific Place in Admiralty and Harbour City in Tsim Sha Tsui. You'll find outlets at Horizon Plaza in Ap Lei Chau selling off-season items for discounted prices. As such, it's not surprising Hong Kong is atop many of the world's "Greatest Cities" lists. Vibrant, colorful, artsy and at times chaotic, it's eclectic and electrifying; a cosmopolitan city and a tropical paradise; a banking mecca and a destination for those with luxury in mind. This is a place that needs to be experienced by standing on the peak and seeing the magnitude of the harbor as you feel the excitement take hold.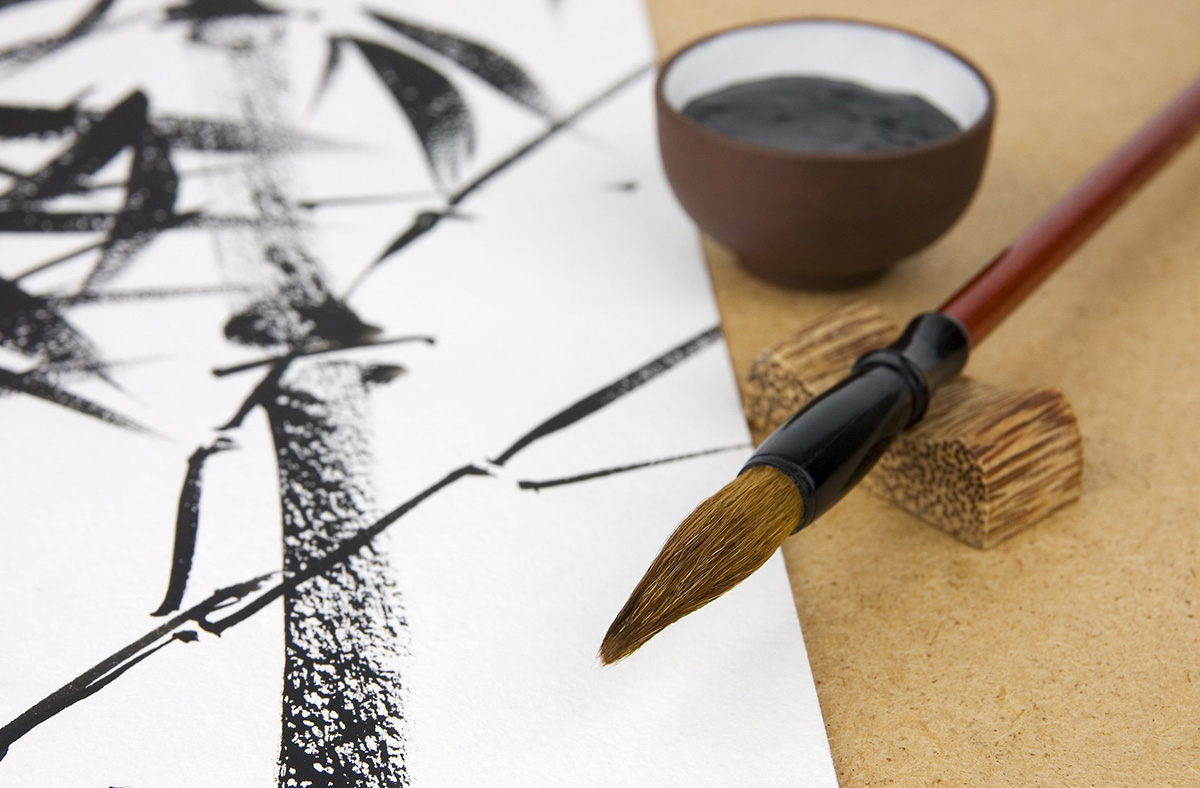 Next stop: Beijing. The second largest city in China is the epicenter for all things cultural and political — from the Temple Of Heaven, the Great Wall and the Forbidden City to Tiananmen Square. Heavily populated, there's an estimated 20 million just in Beijing. As such, it's a buzzing metropolis that somehow finds space to accommodate modern marvels and luxury skyscrapers.
The first task at hand was to find a spot to set up my global desk. Located in the Jiangtai area, and close to the Wangjing Business District, the EAST Beijing beckoned. The rooms are spacious and cozy, with full views of the city. The Feast Café located in the lobby area of the hotel has an international menu and a great spot to work from while you people-watch or rub elbows with fellow travelers. It became my command center for plotting all adventures.
Beijing has a thriving art scene…it's hard to guess Communism still runs true blue (make that red) in these parts. But when it comes to art, the irreverence is more prevalent. If you set off to the 798 Art District, their version of Paris' Left Bank, you can take in the modern art movement. An area of decommissioned military factories, it houses the most eclectic section of Beijing. Here, amid art galleries, shops and cafés, there's a new modern lifestyle forming in old spaces, decked out by street art, murals and free-form sculptures reminiscent of English disruptive artist Banksy.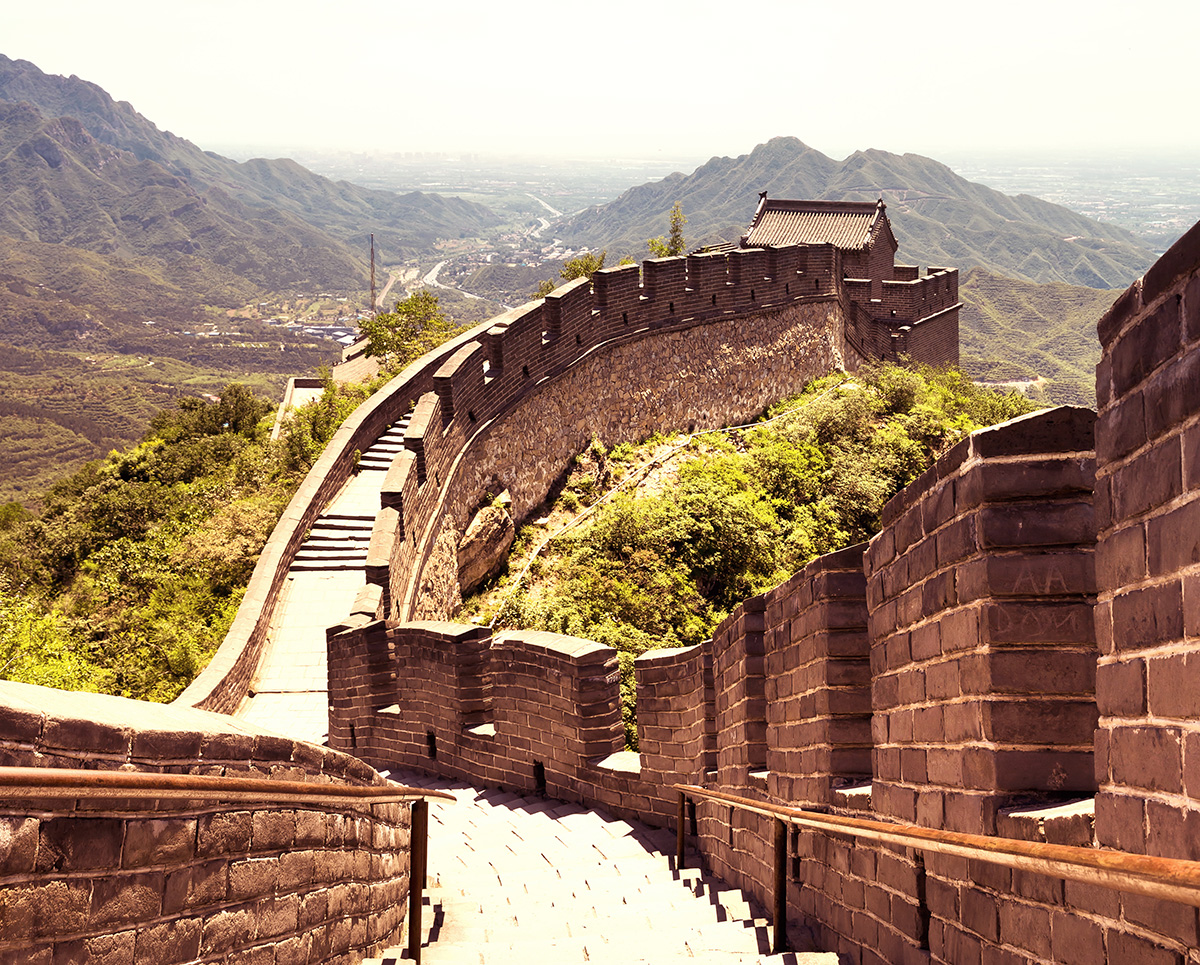 When I set off toward the Forbidden City, and of course the Great Wall, both as massive and majestic as you could image, my focus, other than the history of these wonders, was observing the fashion. It's where the Chinese most express themselves, the women much more so than the men. They wear bright colors and mixed prints, all in one sitting. The Chinese absolutely adore embellishments, and anything that is feminine: lace, Peter Pan colors and parasols. I've observed this before with places where Communism had prevailed. With oppression, comes the natural desire and instinct of the human psyche to peacock.
After being immersed in the wonders, fashion, art, idiosyncrasies and, yes, smog, it was time for a calmer spot on China's map: Chengdu. It's only an hour flight from Tibet, and for many travelers it's a natural stop before venturing off to the Himalayan Mountains. The art most prevalent here is the art of living — appreciation for the pomp and circumstance of tradition. The pace is slow, tranquility reigns and venerated Kung Fu Masters are said to still dwell in the mountains. Referred to as Tian Fu Zhi Guo (Heavenly State), it's located in the Sichuan Basin, a natural habitat for giant pandas…considered one of China's national treasures.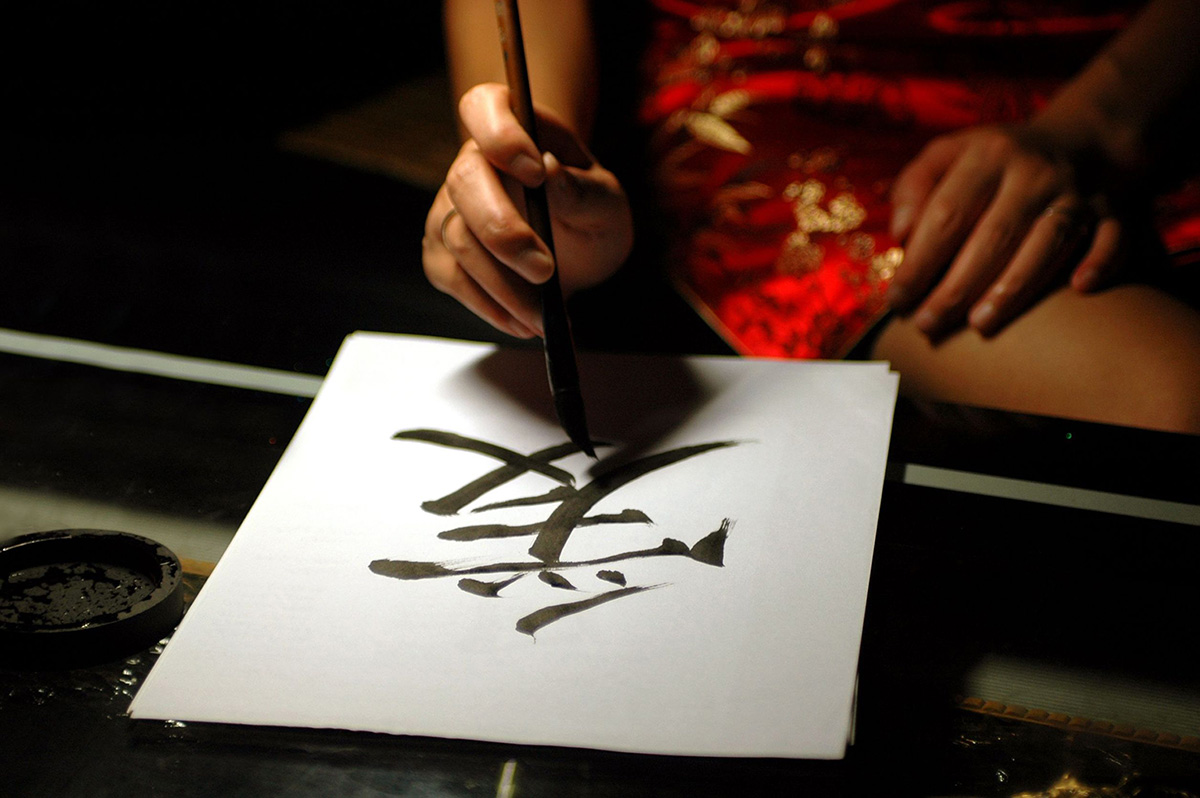 Pandas, tea ceremonies, theatrical opera performances and spicy Sichuan cuisine all come to mind when the name Chengdu is uttered. I wanted to stay in a hotel that would capture the essence of this area, and I found it in The Temple House. With a courtyard garden, library, a space that works as an art gallery, this breathtaking building is optimal for lunch and to experience tea ceremonies. You don't have to venture very far off property to savor the quintessence of this part of China, and so I stayed close and relished in the excitement of the experience.
While Hong Kong is about the rock star fast-passed lifestyle, a mix of grit and glam, Beijing is about growth, history and an art movement just begging to burst in forward motion. Chengdu, on the other hand, is more about veneration to a time past, to heritage, to folklore to the crux of Chinese tradition. All of these places are integral parts of the fascinating Far East country that is China. And a must-see for wanderlusters in search of their next great adventure.