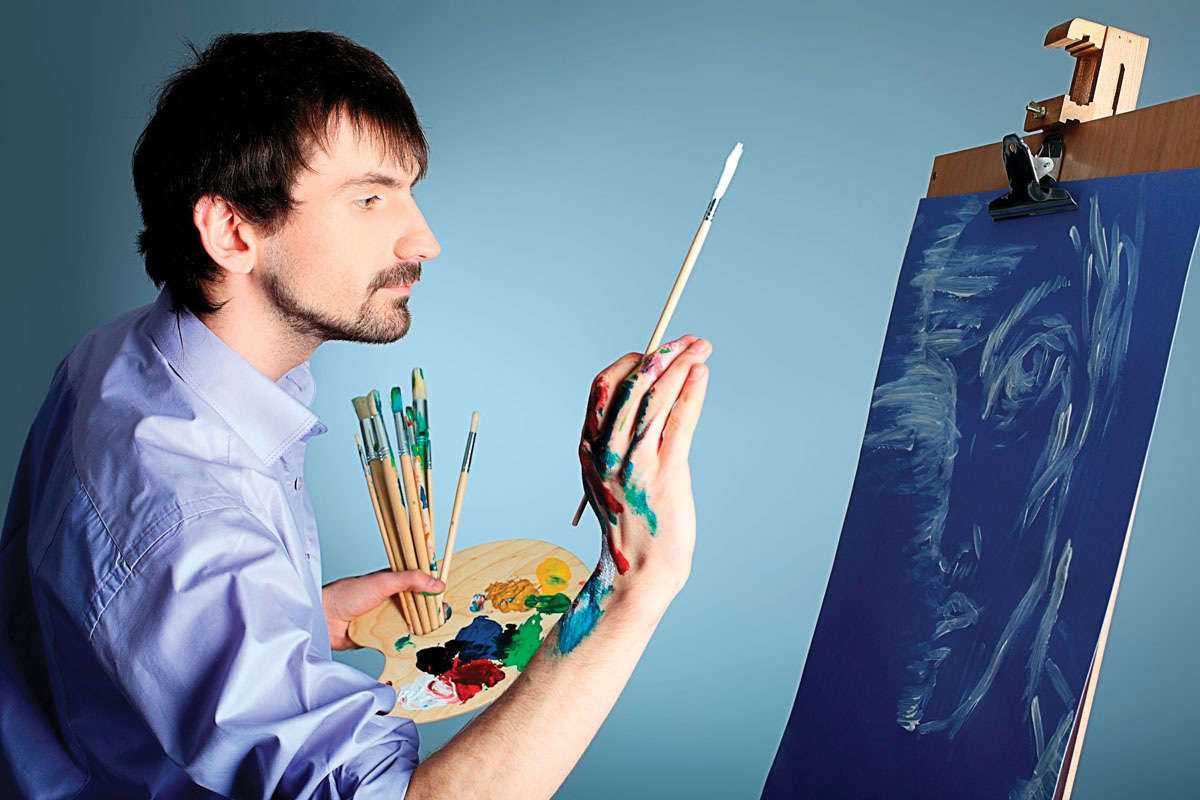 Hands On
Like getting your hands dirty? Then you'll love The Art Shack's ceramics class. Designed for even those who've never worked with clay before, the class guides students through the process of finding their own inner vision and translating it into sculptural form. Open-ended exercises help you find inspiration while experienced teachers help you make your vision a reality; TheArtShackMiami.com.
Shutter Bug
Sure, anyone can press the button on a camera, but taking a truly great photograph requires a lot more than auto settings. Miami-Dade College offers a wide range of non-credit courses for those looking to further their skills or simply try something new. Get back to basics with Beginning Digital Photography or try something wilder with Art Deco & Miami @ Night or Golden Hour Photography; $119-$149, MDC.edu/ce.
Wearable Art
Get creative and end up with some truly unique accessories with a class at the Jewelry Creations Workshop. Classes are available for everyone from novices to those looking to build on existing skills, and get introduced to the tools and techniques you'll need to start making your own stunning looks. Areas covered include stone setting, forging, wirework and beading; JewelryCreationsWorkshop.com.
Art Party
Who says that being creative has to mean being serious — or sober? Painting With A Twist offers art classes with a party atmosphere. Students are encouraged to BYOB and snacks. The course provides the rest. Classes are organized around being inspired by particular paintings. Just visit their site, pick an image you fall in love with and make a reservation; $45, PaintingWithATwist.com.