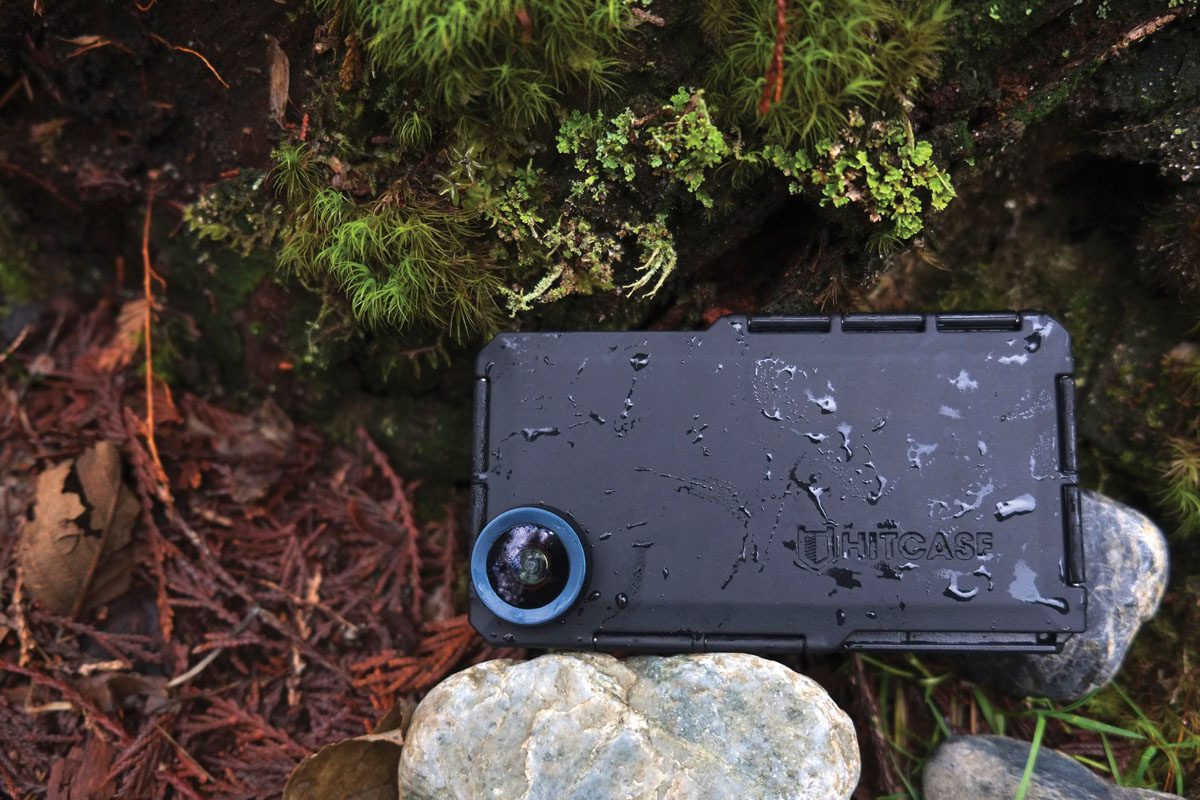 The Railslide Mount System with auto-locking functionality and 1-button trigger release makes it quick and simple to mount Hitcase to just about anything. The built-in wide-angle lens triples the effective field of view to capture professional-quality photos and videos; $129.99; Hitcase.com.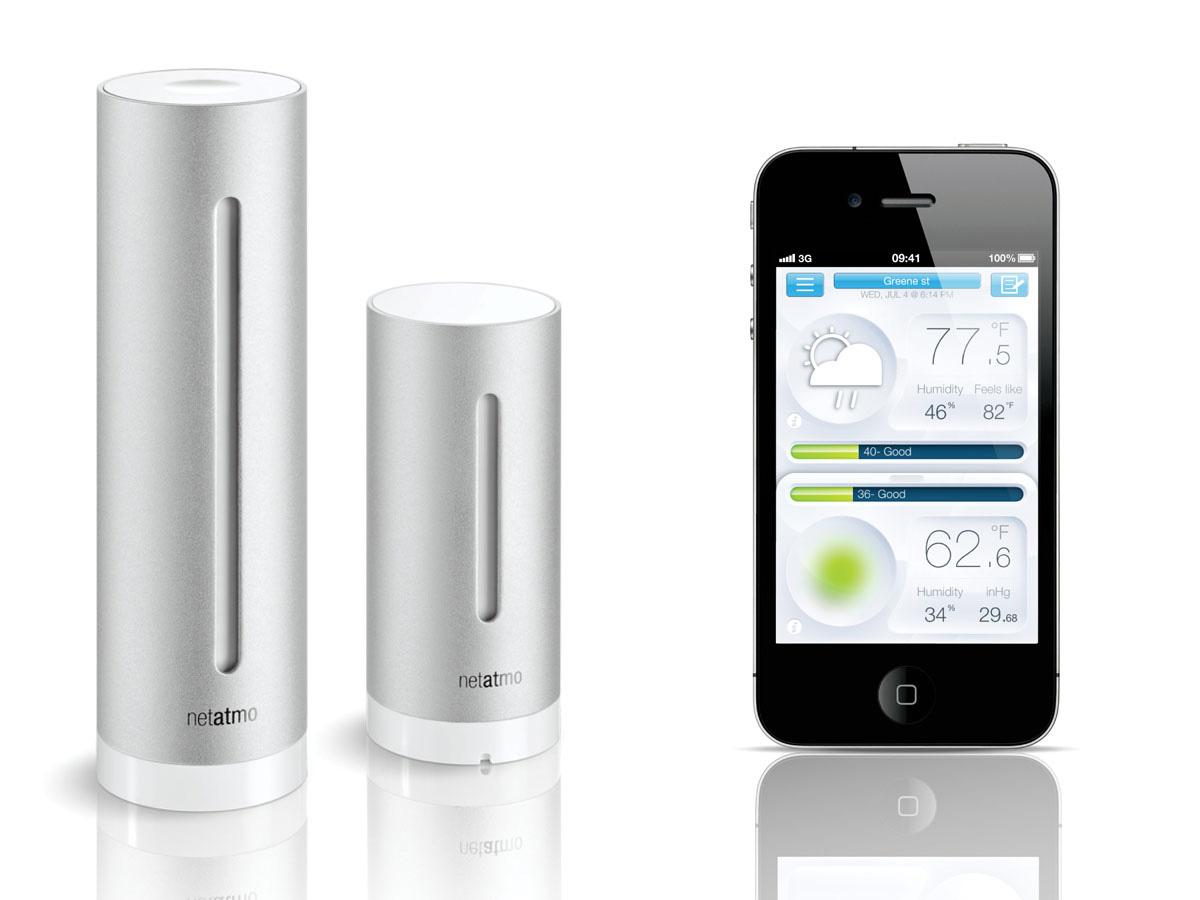 Weather Station
It's the first personal weather station made for mobile devices with a free app that tracks and records temperature, humidity and air quality. Both the indoor and outdoor module contains a unique set of sensors to analyze and quantify each living environment. Along with monitoring weather conditions for aiding in heath and wellness, the device wirelessly transmits data via Wi-Fi; $179; Netatmo.com.
Tech Leaders
PunchMe is a Miami-based tech startup specializing in digital customer loyalty programs. Their first proprietary product is a smartphone-based universal loyalty program designed for small businesses. PunchMe replaces old-fashioned punchcards with an affordable easy-to-use alternative, and allows businesses to create and maintain relationships that keep customers coming back for more. The platform allows small businesses to customize their rewards and display their own brand prominently within the app. In addition, businesses are given the tools to understand their customers and actively market to them via their smartphones. PunchMe also offers private-label loyalty platforms to medium-sized businesses that are looking for a more sophisticated and customizable product. We work closely with businesses to understand their needs and build tailored solutions for them. Our solutions include powerful analytics that enable segmentation of customer databases, integration of point-of-sale systems and measurements of the total return on investment of just about any program.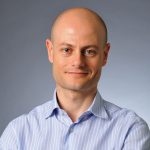 ABOUT THE AUTHOR
Marc Kremer is the Founder of PunchMe who's previously held senior management positions at several global marketing services firms including OgilvyOne, Tribal DDB and MRM Worldwide, where he consulted for major clients such as GAP, Kraft Foods, L'Oréal & IBM.
Space-Age Wonders
Check out these pioneering gizmos perfect for the home of the future…or for the residence you currently reside in today.
Green Power
A hassle-free gardening dream — an electronic smartpot that grows herbs and flowers; it's an innovative and modern design that looks great anywhere. It measures all the necessary parameters and doses an exact amount of water, fertilizer and air according to each plant's needs; $79; ClickAndGrow.com.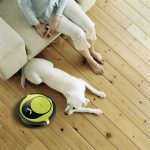 Robo Vac
Winner of the 2013 Red Dot Design Award, the Robo Vac's smart sensor system detects obstacles, preventing collision with furniture or scuffing on walls. Its compact design allows you to get to reach all those nitty-gritty spots. Futuristic dust bunnies be gone; $299; MoneualUSA.com.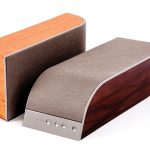 Super Speakers
It's how Judy Jetson listens to her favorite tunes in Orbit City. This elegantly designed wireless speaker connects to smart devices and tablets, filling any room with rich and superior sounds. It also wirelessly streams music up to 150 feet from a Wi-Fi router or access point; $399; WrenSound.com.