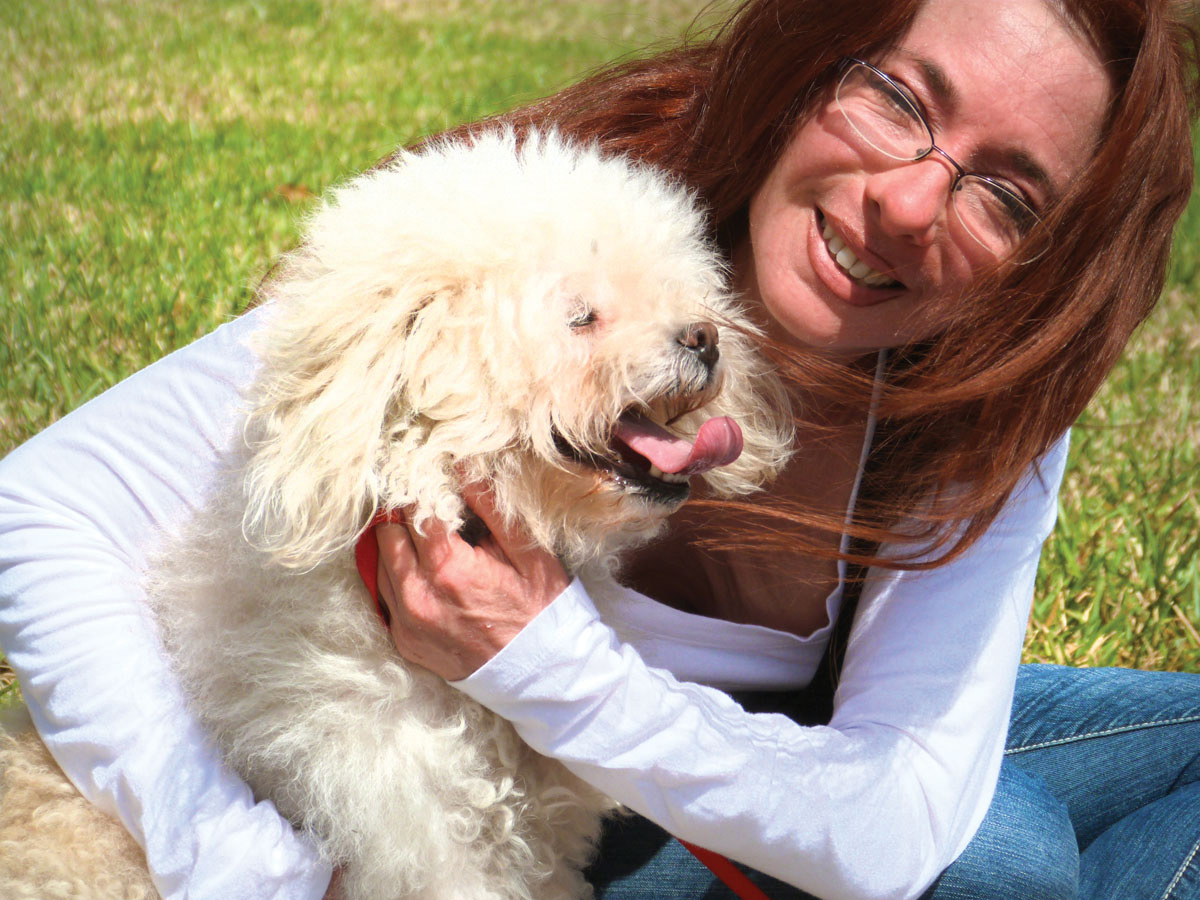 For Vivian Rodriguez, it's simple when it comes to animals. "They don't like to be alone, just like humans," says the owner of up-and-coming pet services company Walk With Vivian. "I make sure I'm there for them." Through Walk With Vivian, Rodriguez — a life-long dog lover — offers a full range of services for 4-legged companions, from daytime dog walking sessions to long-term care while owners are out of town.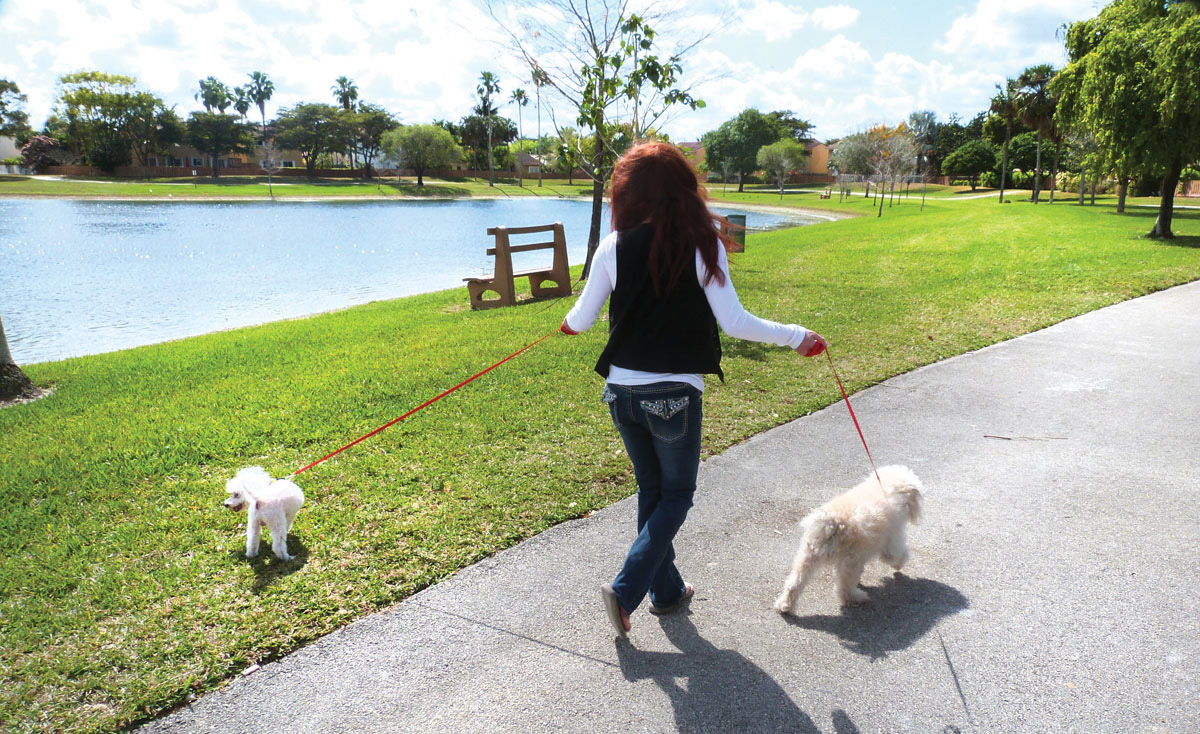 But Rodriguez is determined to put her company above and beyond the competition. Her primary amenity? Her personal touch. For example, her package for owners who want their pets cared for in their own homes while away includes much more than just walks and feedings. Rodriguez also brushes and plays with the pets, and can additionally bring in mail, water plants and keep things tidy. As for her time with your pooch, she says she spaces it out just like she would in her own home. That means no pet is waiting too long for the attention and care they need. "If a client wants extra care, I can also give pets a mid-day check," she says.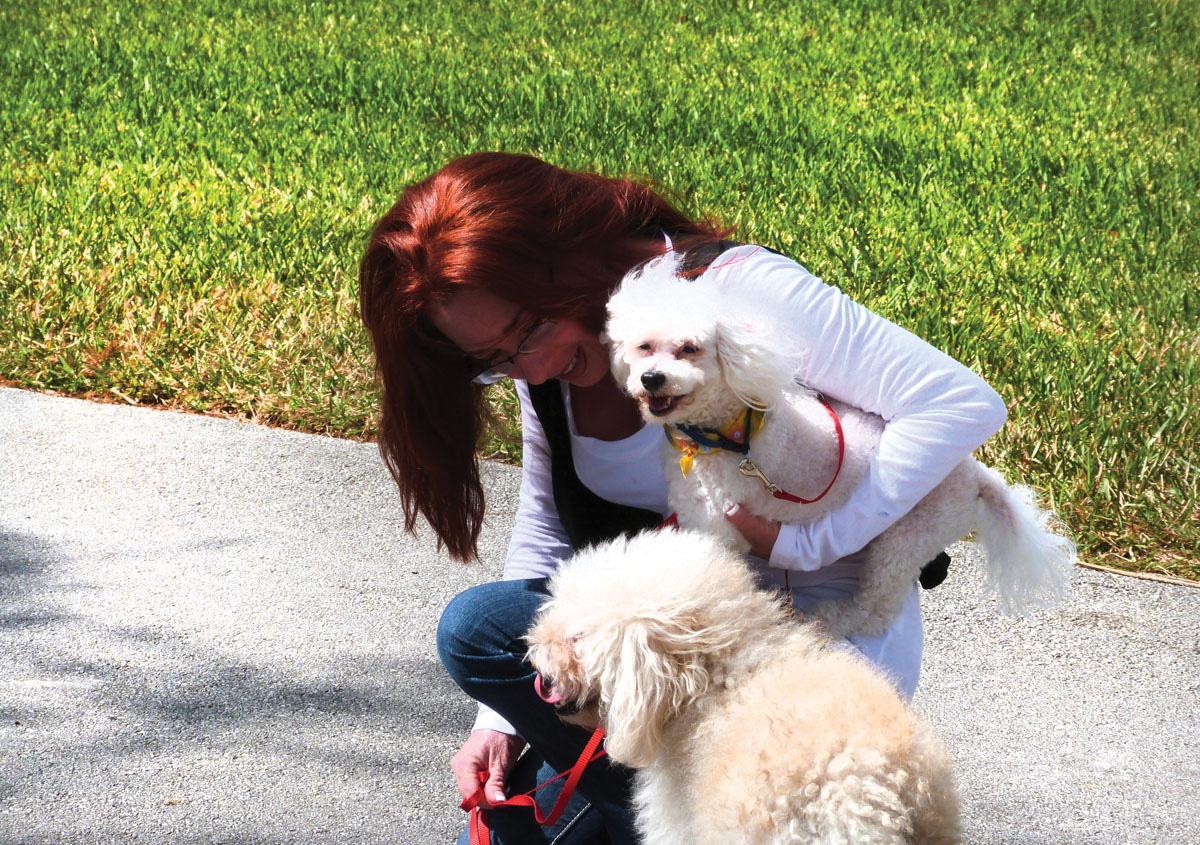 But Rodriguez understands that client's often don't want to leave their furry companions behind when they travel or go to work. "I really listen to their wants, desires and concerns for their beloved dogs," she says. For pet owners who want their pet to get even more attention and companionship, Rodriguez also offers pet-sitting services in her own home, and displays an unusual sensitivity to the animals' comfort and well-being. "I ask clients to bring their food and water bowls, so we don't disrupt their environment too much," she says. "Clients can also bring favorite bedding and toys for their pets — I even have a variety of offerings of my own."
This heightened awareness of pet needs and owner concerns is born from Rodriguez's own love for animals, particularly for her two poodles, Coco & Chanel. "They are my life," she admits. Her friends picked up on Rodriguez's dog-whispering ways, and she found herself being recruited into dog-sitting gigs when they had to head out of town. "I had a great time and realized this was my calling," she recalls.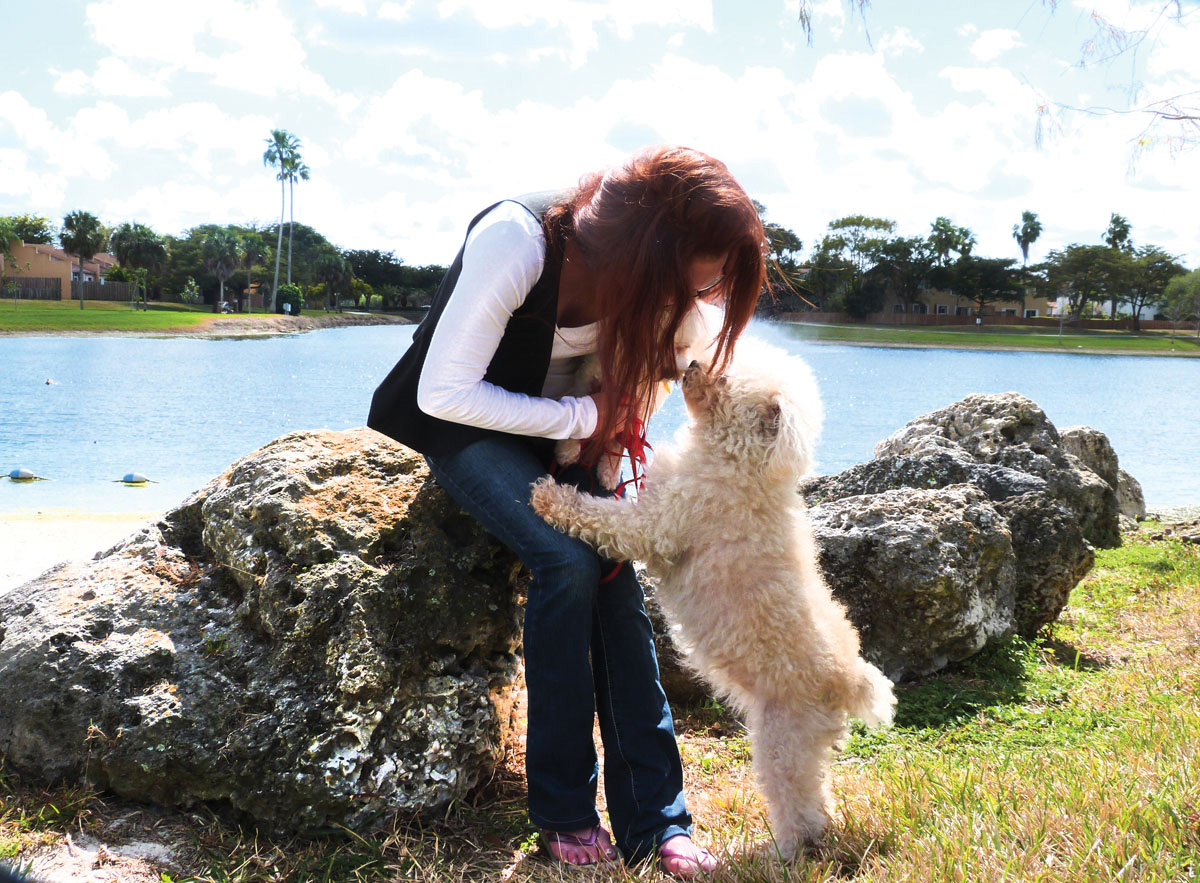 For pet-parents whose work or vacation plans necessitate leaving their beloved family pet behind, Rodriguez offers some sage advice. "First of all: Don't feel guilty. We all have lives and need to work, or sometimes just need to get away," she says. "The important thing is to find someone who you feel comfortable with, and who you know will take care of your pets and love them just as much as you do." She also encourages pet owners not to hold back about their needs or concerns. "I love dogs and feel very comfortable with all of the requests of a dog owner, however 'crazy' they might seem."
To learn more or to discuss dog walking or pet-sitting options with Vivian Rodriguez, contact Walk With Vivian at 305.431.8112 or visit [email protected].