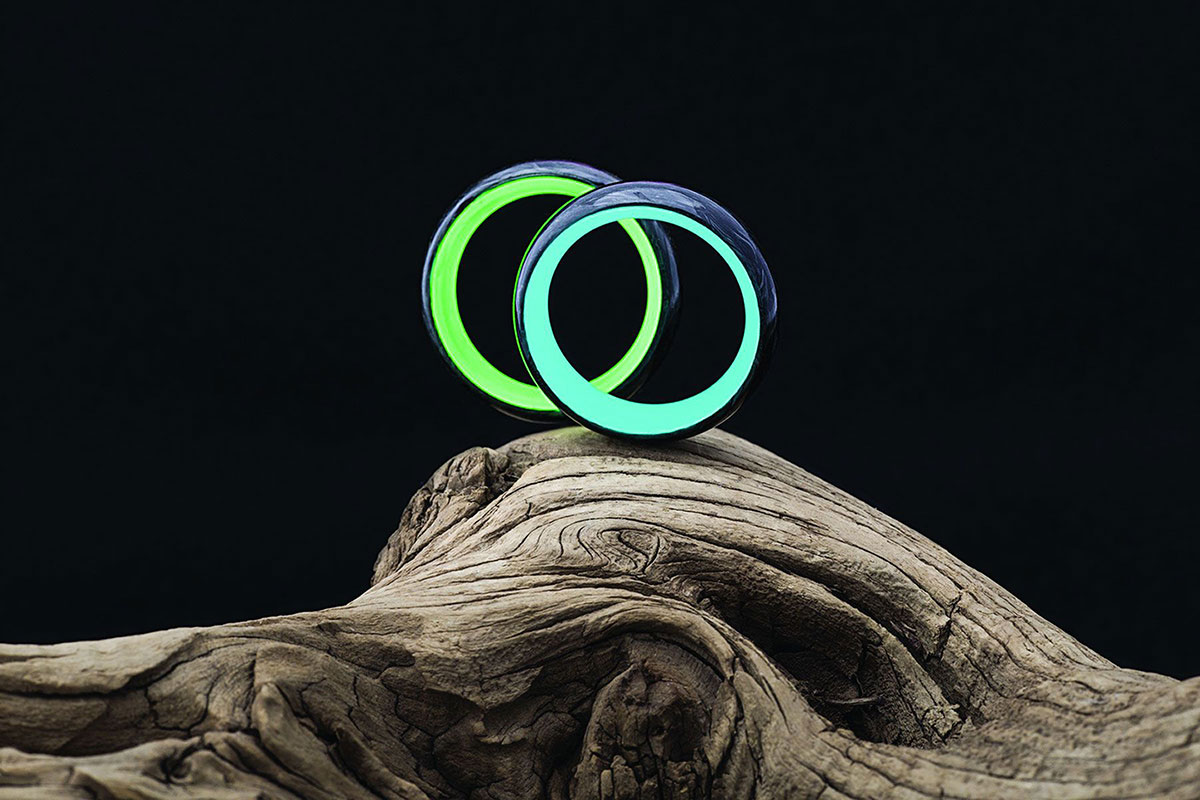 No longer. Carbon6 is putting eye-catching hand-forged carbon fiber pieces with a luminescent glow on the hands of the fashion-forward male. The idea came about when designer John Easley lost his wedding ring and couldn't find a replacement that was comfortable, stylish and safe to wear in the shop. The company also has non-luminescent offerings available; Carbon6Rings.com.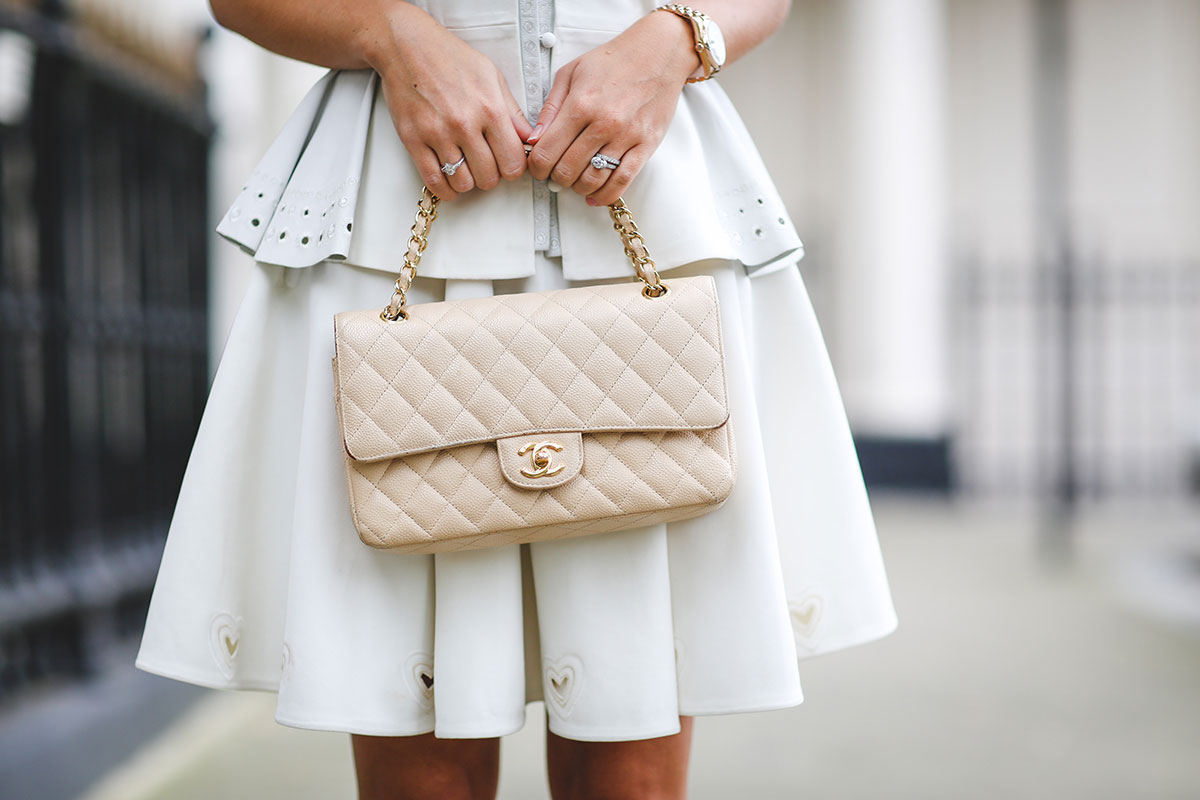 CAUSING FLAP
Are Chanel bags a better investment than real estate? Baghunter shook up the financial world when they stated that Hermés Birkin Bags were "a better investment than stock or gold." Now a new report suggests that the Chanel Flap Bags are the next great investment. The flap bags, along with most Chanel purses, have increased in value steadily over the years, with an astounding jump of over 70% in the last 6 years alone. The Medium Flap Bag sold for $220 in 1955 and goes for over $4,900 today; Chanel.com.
STYLE ASSETS
When it comes to real estate, it's "location, location, location." What then, we wondered, makes a true "investment piece" in the ever-changing, often whimsical, world of fashion?
Text by Stacy Wynn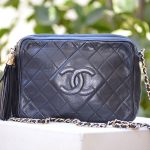 HIGH END HOMERUNS
A well-established, high-end brand — think Chanel, Hermés, Louis Vuitton — is the safest choice. Just check out the top resale sites online and you'll see that these consistently get the big bucks.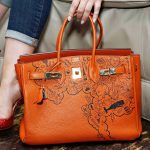 RARITY PAYS
Limited editions and wait-listed items are best. Hard to get items usually hold their value better or can be sold right away if the price is right. Always avoid common items such as totes.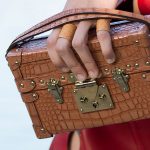 THE DETAILS
Keep all the original packaging right down to the dust bag for a high-end purse. Buyers want it all. If you use the item often, take it in for yearly service to keep it in mint condition.