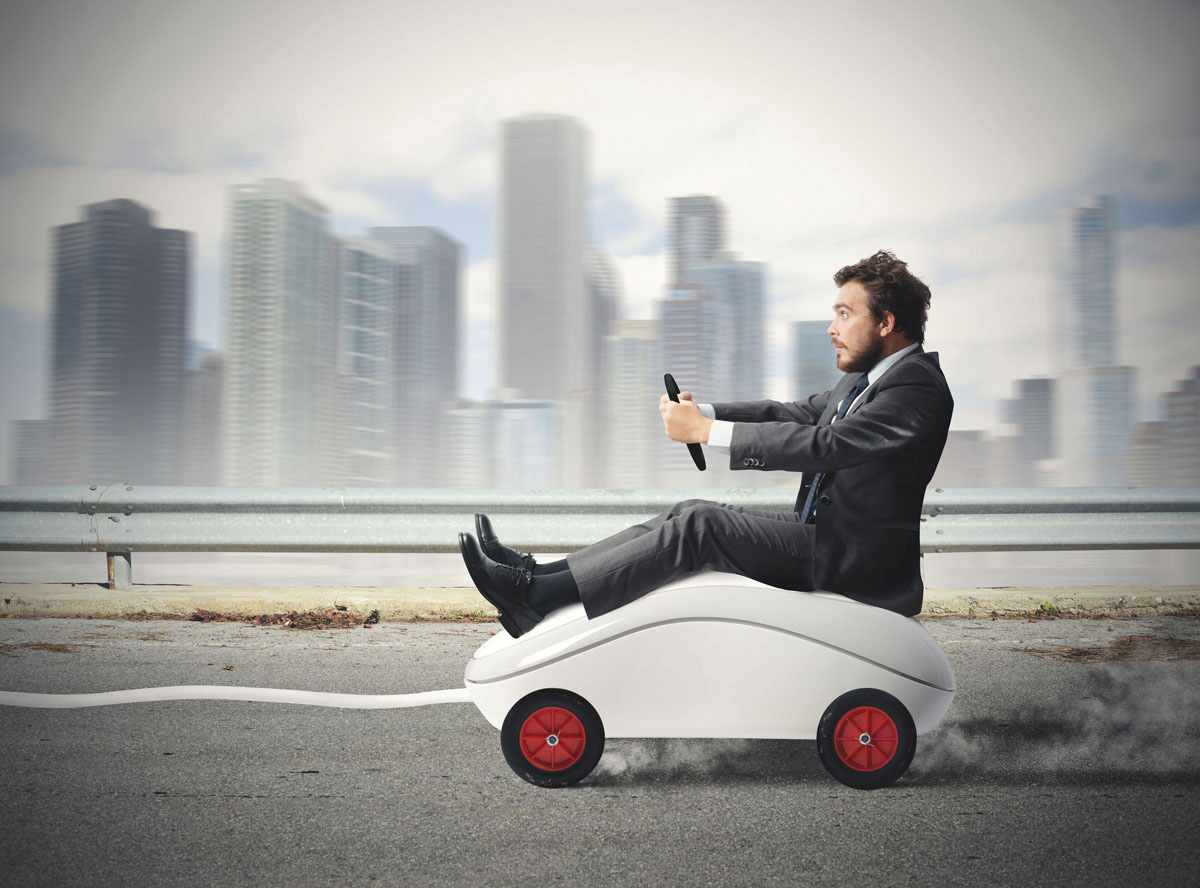 1. Upscale Sedan: I'm successful, sophisticated and very traditional. You get 14 bonus points if the car is a sport sedan; 12,000,000 bonus points if it's a Porsche Panamera.
2. Sportscar: I'm virile, sexy, smart, witty, urbane and definitely having much more fun that you are. 300 bonus points for rear spoilers the size of an ironing board.
3. Muscle Car: I was beaten up a lot when I was at band camp so now I'm getting even by blasting you with Bon Jovi at stoplights.
4. SUV: The Secret Service and elite military teams have these, but I use it to take my chihuahuas to the dog park about twice a week.
5. Minivan: I'm only driving the wife's grocery-getter because my black Harley is in the shop. I did NOT add the family stick figure decals on the back window.
6. White: This color reflects tropical heat, keeping the interior temperature slightly cooler than the surface of the sun. Translated: I have all the panache of a stewed tomato.
7. Red: I'm practically frothing with style, a sense of adventure and a personality that draws a crowd. It's highly likely I'm not from around here.
8. Black: I'm independent, resourceful, a bit of a badass and eminently capable of taking control of all situations and scenarios. Curious fact: When was the last time you saw a black minivan?
9. Silver: No, it's not a rental car. I chose a color that communicates my reliability even though the car is virtually impossible to find in any parking garage.
10. Yellow: I'm in desperate need of attention from everyone that I pass, including law enforcement personnel who will notice that I'm breaking the speed limit even if I'm not.